[Free Organic Dried Fruit Snack] Pure Enzyme - Natural Lemon Enzyme 500ml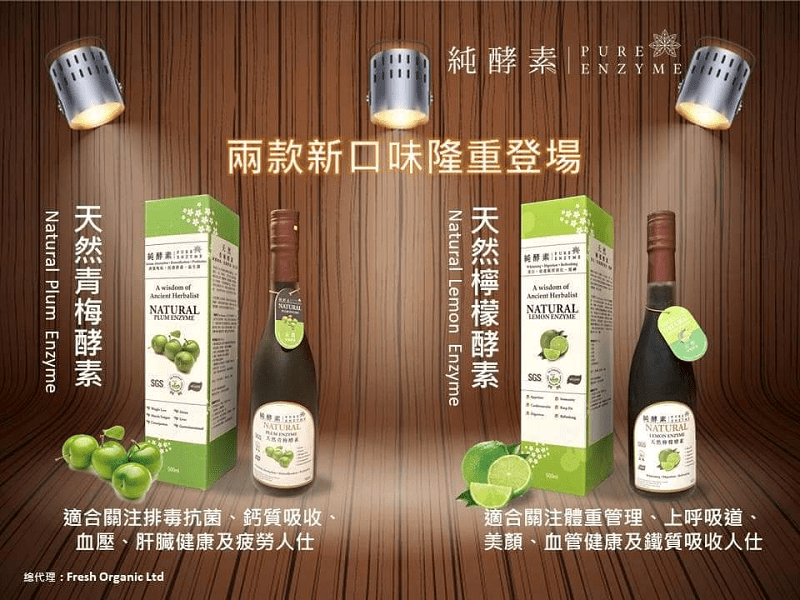 Pure Enzyme - Natural Lemon Enzyme is made from finest , healthy and naturally grown lemon. They are free of pesticides , preservatives , colourants and naturally fermented.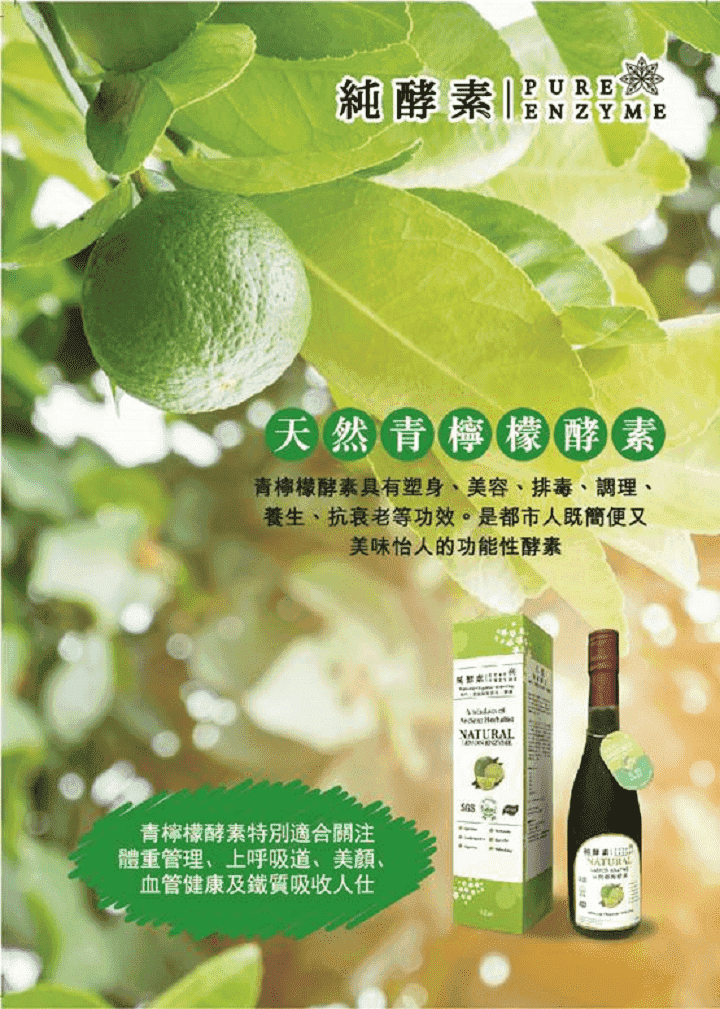 This enzyme has a strong lemon flavour, with pleasant aroma and delicious, and it can make you feel refreshed after drinking. It is really a healthy drink that adults and children love. Lemon are rich in vitamin C, it has a whitening effect on the skin.Long-term use can make smooth and tender.
---
Capacity: 500ml
Ingredients:
Lemon (Natural Farm), Yeasts, Brown Sugar
No added fragrance, coloring and preservatives
Validity period:
See packaging for expiry date
---
Intake Recommendation:
Approx 1:7 ratio dilute with room temp or cold water
Storage method:
Please keep it in a cool place if it is not opened, and store it in the refrigerator after opening, and drink it within 1.5 months.
Attention:
Do not pour with hot water
Product of Origin: Taiwan