Neat Feat Natural Antifungal Foot Spray 50ml
New and old packaging will be shipped randomly
Neat Feat Natural Antibacterial Foot Spray provides symptomatic relief of Tinea/Athlete's Foot, Nail Fungus.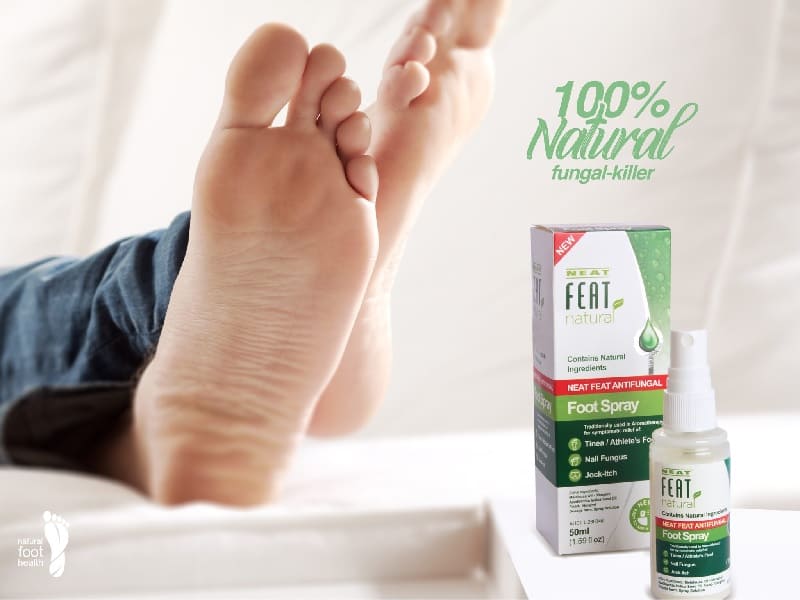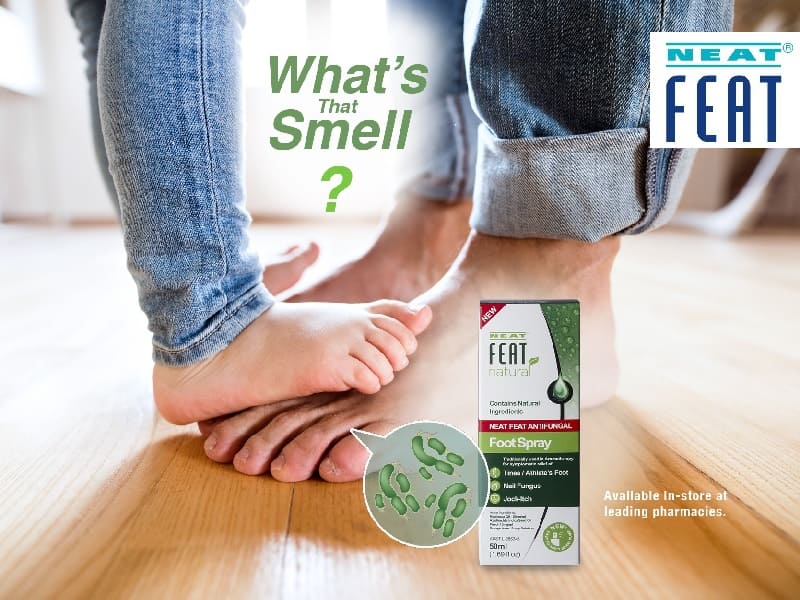 Bursting with pure all-natural ingredients
Based on a traditional aromatherapy formulation
Proven to relieve minor foot infections between the toes
Make in Australia
This unique formula has been clinically shown to provide symptomatic relief from the likes of Tinea, Athlete's Foot, Nail Fungus, and Jock Itch, using a powerful concoction traditionally used in aromatherapy. The secret lies in something called Melaleuca Oil, or Tea Tree Oil.
---
How to use:
Shake well prior to use.
Spray affected area twice daily (use 2 sprays per application).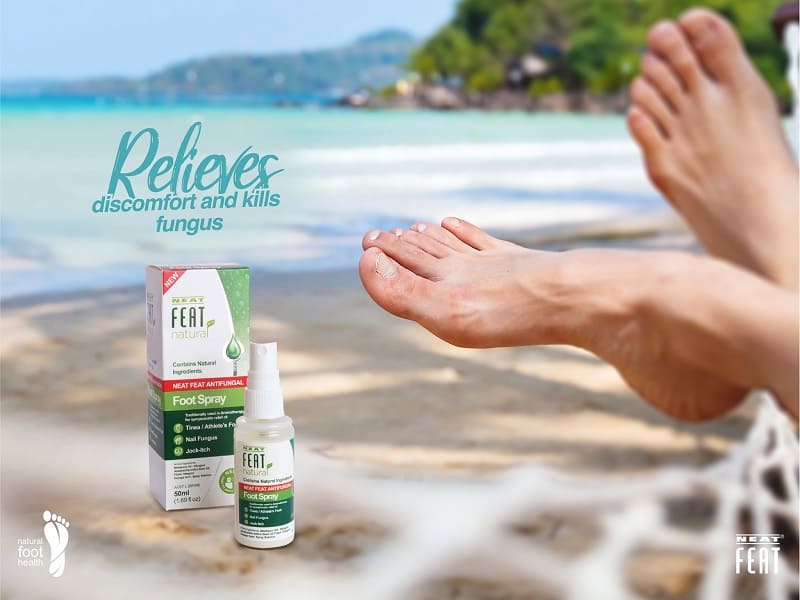 Make in Australia
---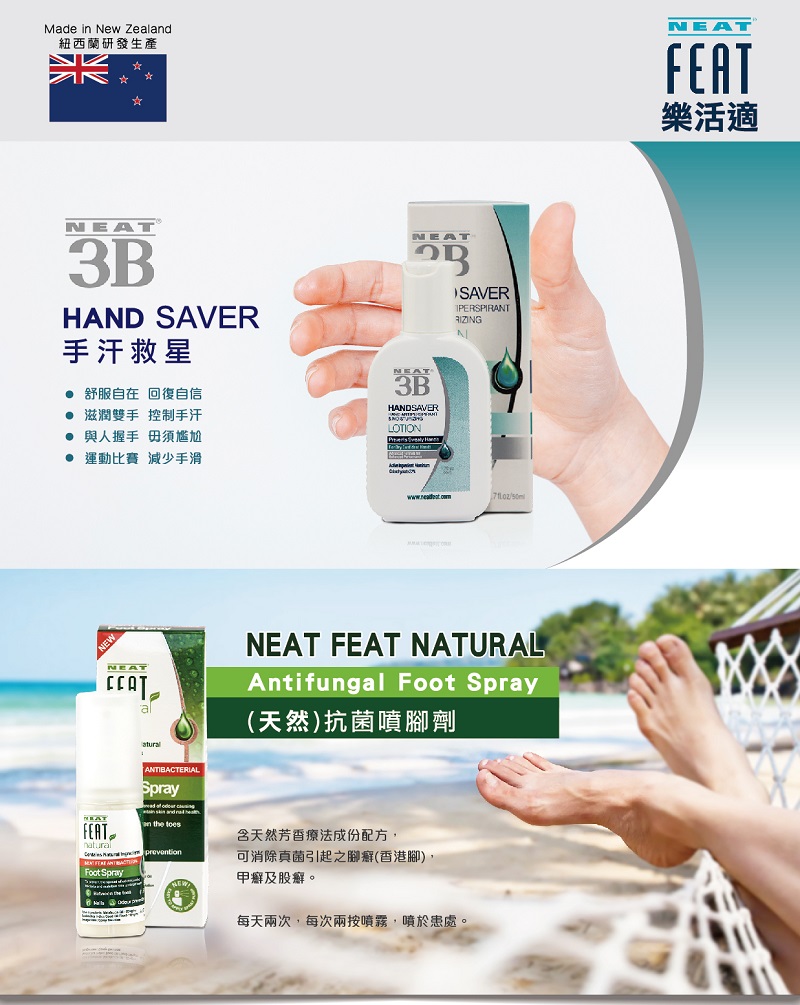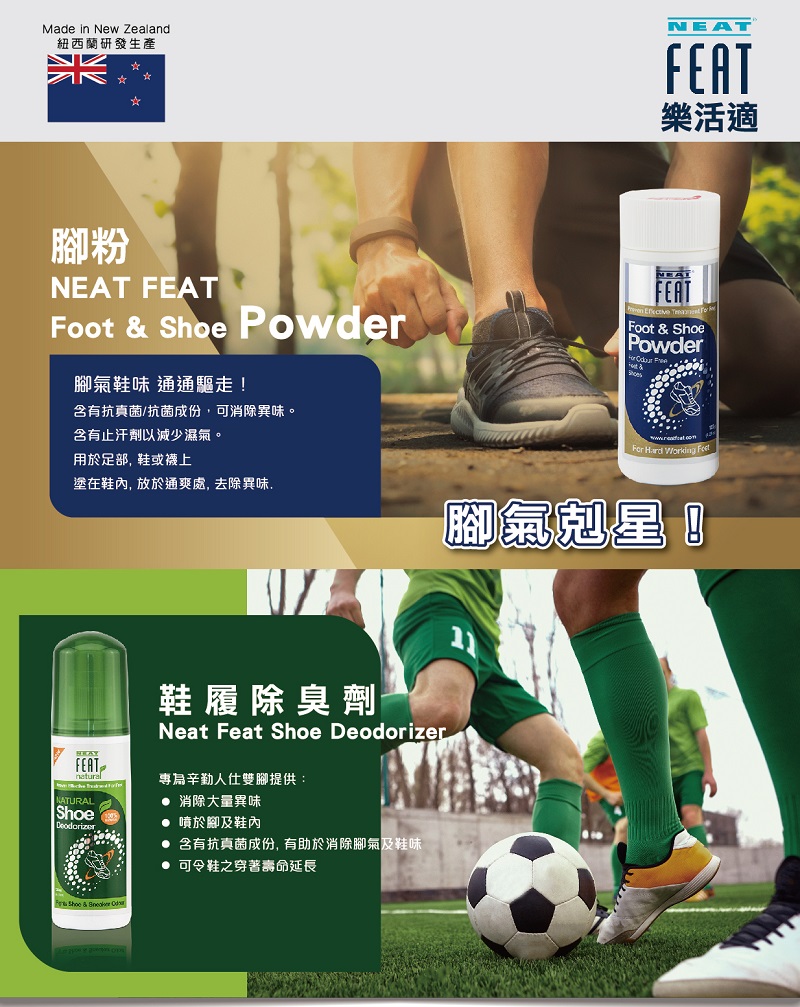 Warnings
Keep out of reach of children.
For external use only.
If symptoms persist contact your healthcar practitioner.
Do no use if pregnant or likely to become pregnant.
This product is not registered under the Pharmacy and Poisons Ordinance or the Chinese Medicine Ordinance. Any claim made for it has not been subject to evaluation for such registration. This product is not intended to diagnose, treat or prevent any disease.