Neat Feat Foot & Shoe Powder Eliminating Feet And Shoe Odours 125g I Odours Free
Applying Neat Feat Foot & Shoe Powder to the feet on a daily basis will reduce the amount of foot perspiration within the shoe and help prevent an environment for fungus growth. Shoes stay odor free for prolonged periods of time.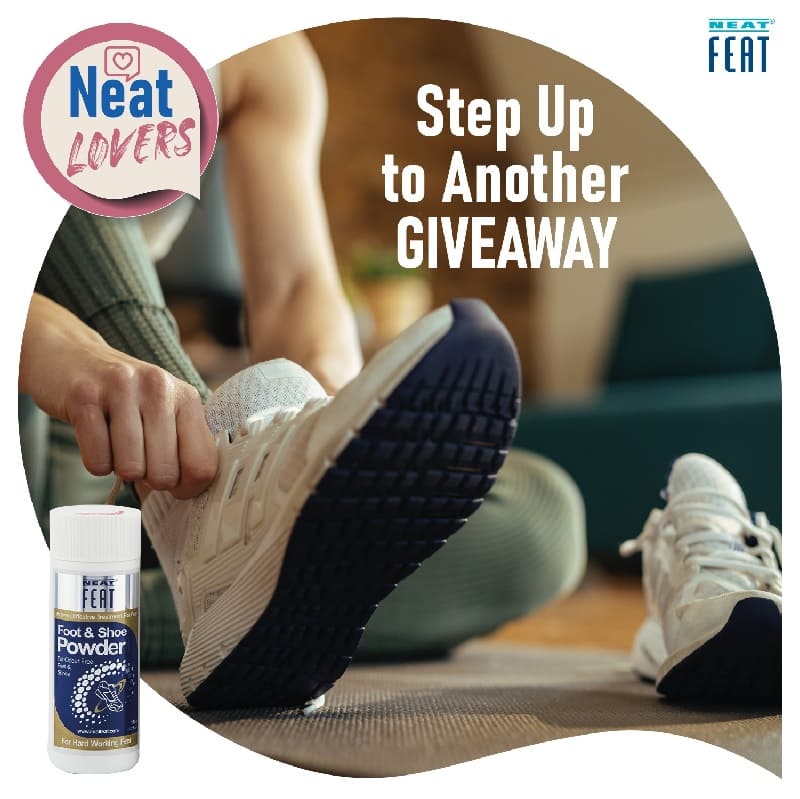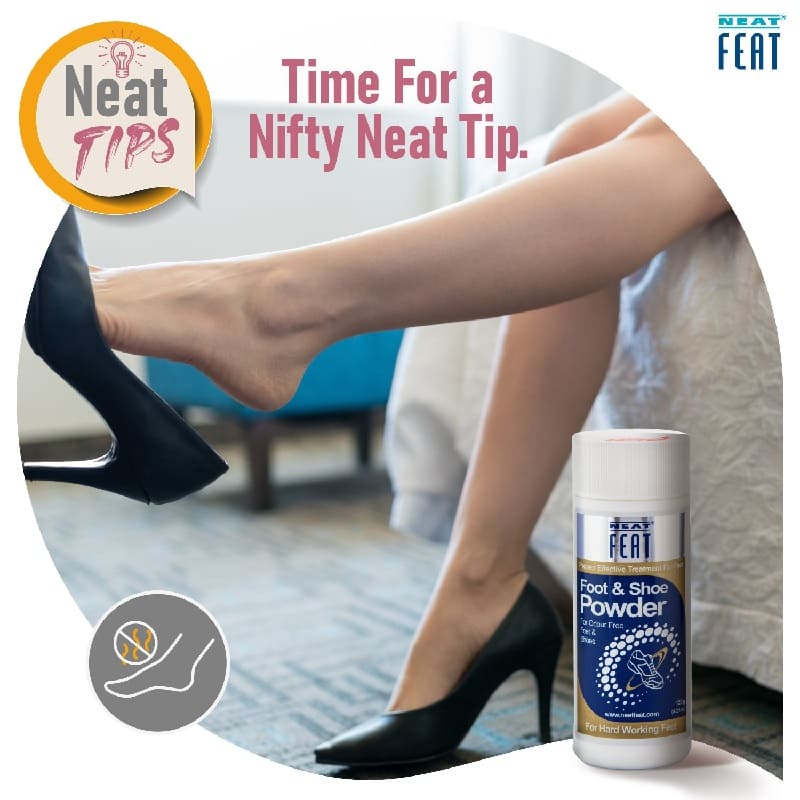 Keeps the feet dry and odour-free
Effectively prevents embarrassing foot odours
Infused with powerful antiperspirant to reduce wetness
Features antibacterial and antifungal agents
Apply every day for dry, comfortable feet
---
How to use:
Sprinkle powder liberally into shoes, making sure that there is adequate powder to coat the inside.
Place shoes in an area where they can dry out.
Repeat once or twice daily for up to 7 days, or as required.
To help prevent foot perspiration, odour and foot infections sprinkle powder over feet and toes.
Made in New Zealand
---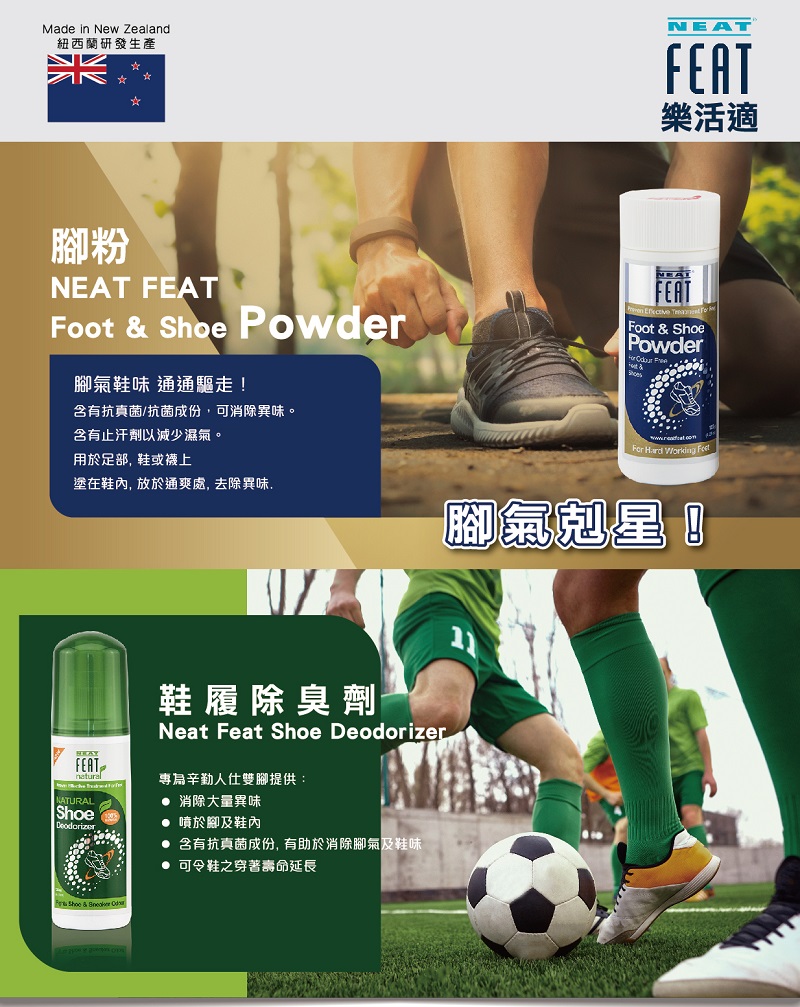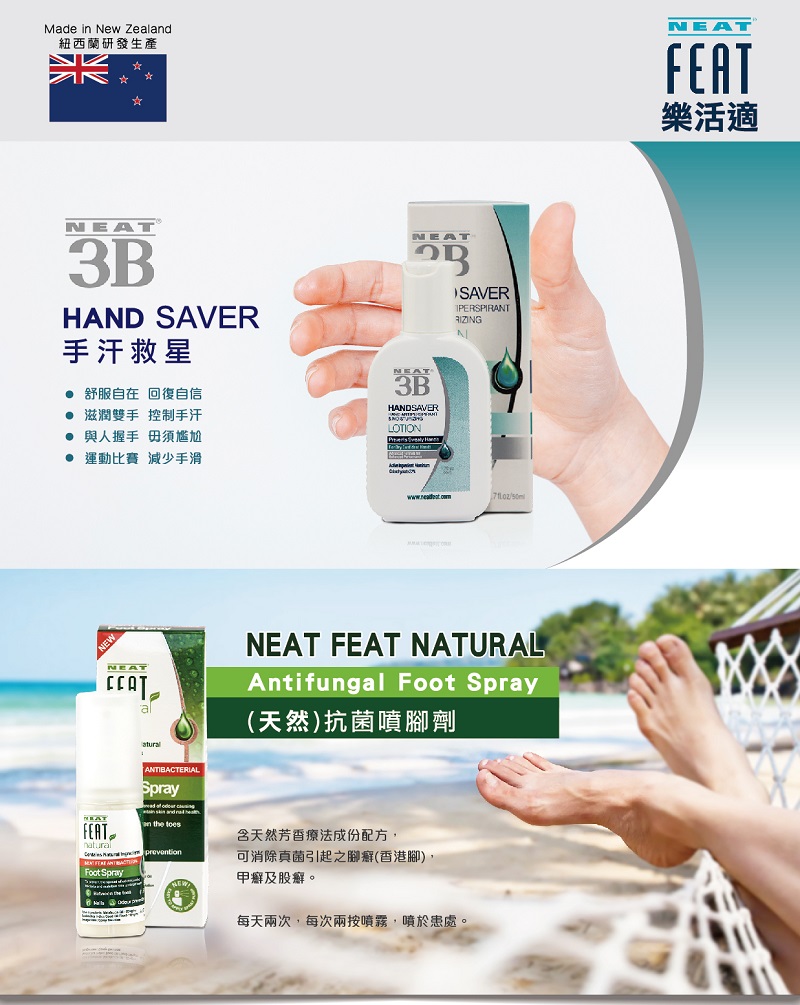 Warnings
Keep out of reach of children.
For external use only. Avoid contact with eyes.
If adverse reactions occur, patients should seek professional medical advice from their doctors.
This product is not registered under the Pharmacy and Poisons Ordinance or the Chinese Medicine Ordinance. Any claim made for it has not been subject to evaluation for such registration. This product is not intended to diagnose, treat or prevent any disease.