Neat Feat Natural Shoe Deodorizer 125ml I For Eliminating Sneakers Bad Smell
Neat Feat Natural Shoe Deodouriser is formulated with Natural Ingredients to help eliminate odour from shoes and sneakers by fighting the bacteria that cause the odour.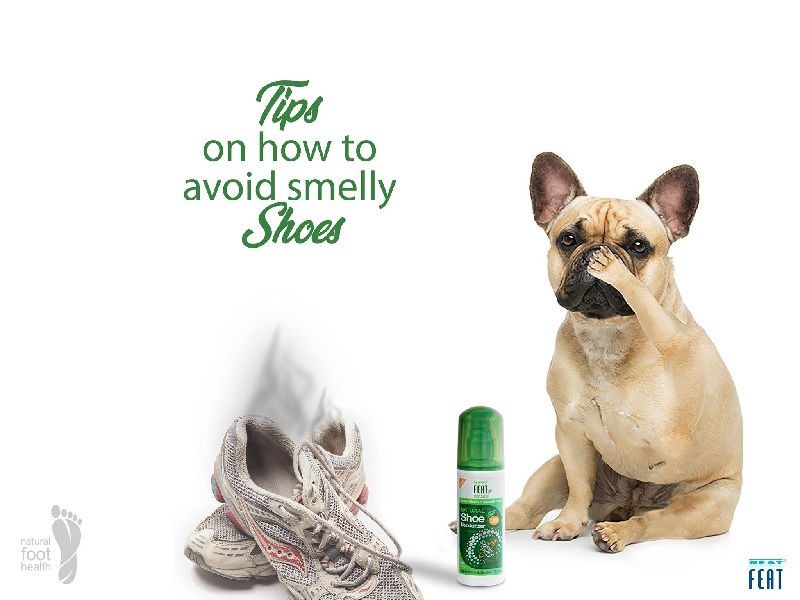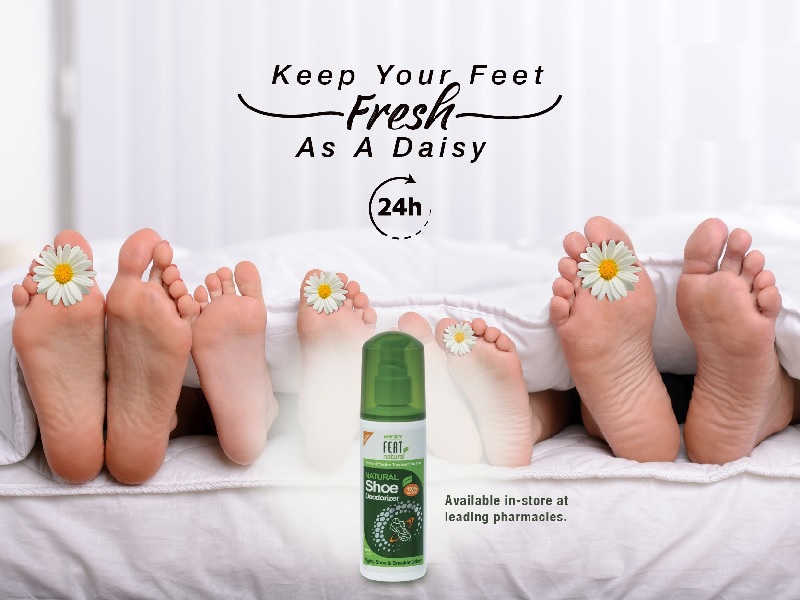 Use as often as needed
Easy to use and quick to dry
Made using natural ingredients
Reduces bacteria commonly found in shoes
Prolongs shoe life and leaves them fresher, for longer
---
How to use:
Shake well, spray the inside and outside of affected shoes after wear.
Place shoes in an area where they will dry out completely.
Repeat as often as required.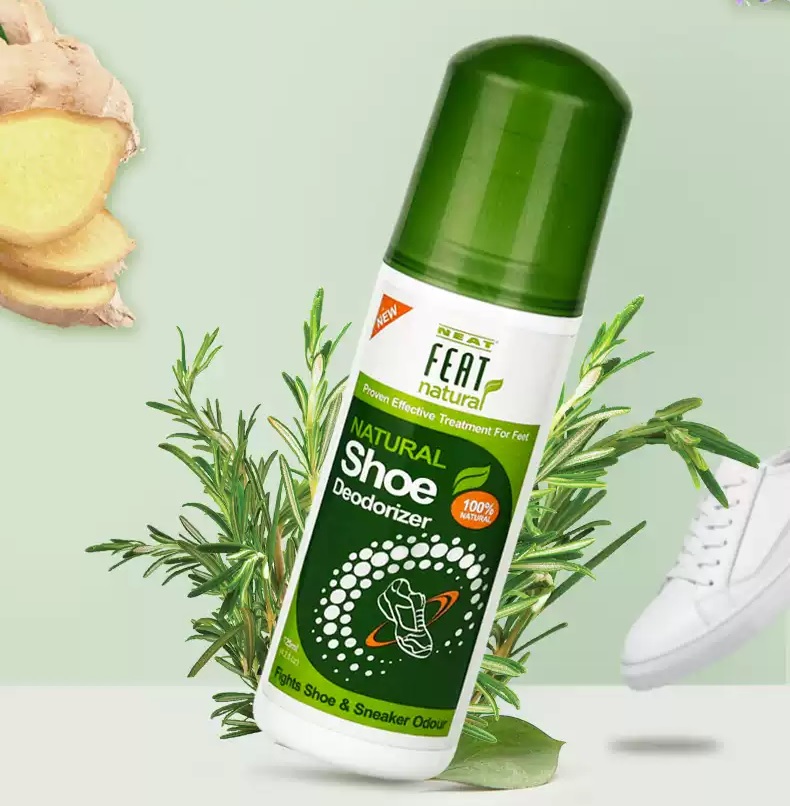 Made in New Zealand
---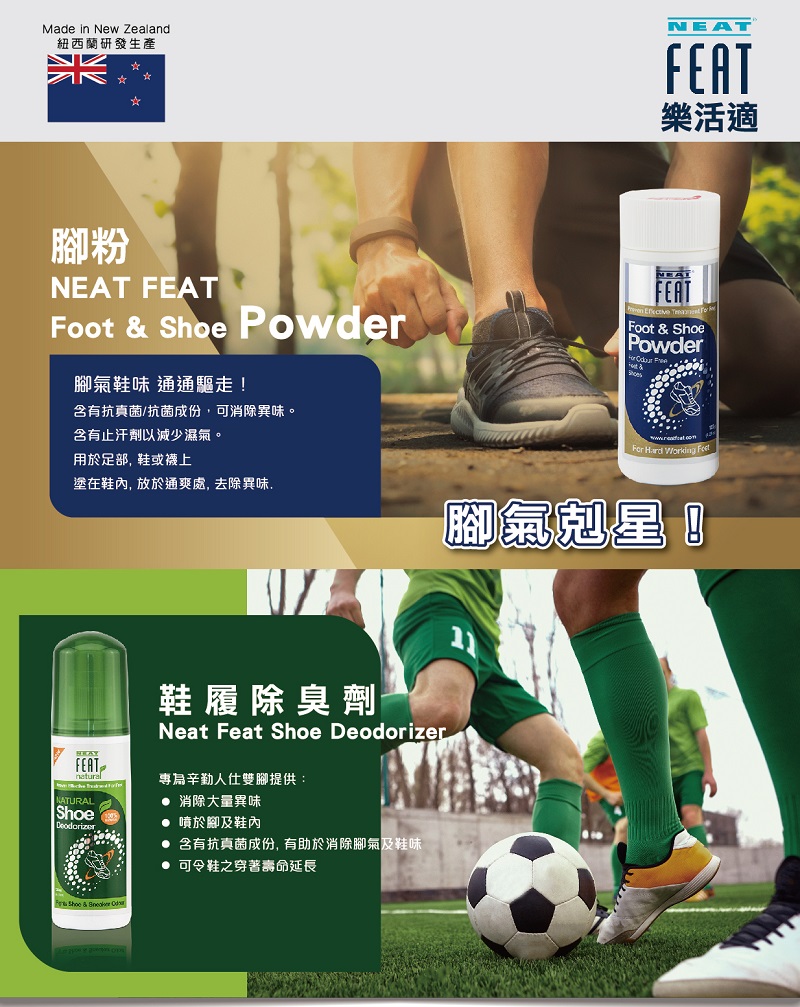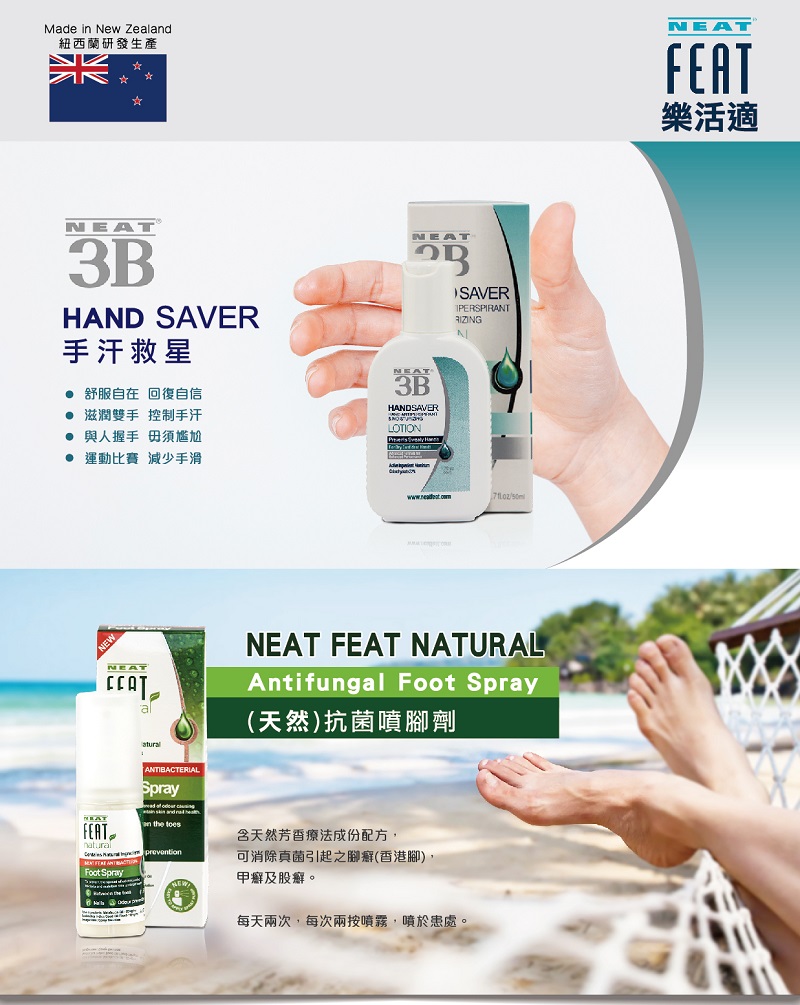 Warnings
Keep out of reach of children.
For external use only. Avoid contact with eyes.
If adverse reactions occur, patients should seek professional medical advice from their doctors.
This product is not registered under the Pharmacy and Poisons Ordinance or the Chinese Medicine Ordinance. Any claim made for it has not been subject to evaluation for such registration. This product is not intended to diagnose, treat or prevent any disease.