Prime-Living MoldShield Durable Anti-Mold Coating 300ml

Prime-Living MoldShield is a water-based mold inhibitor that combats mold for up to a year on interior and exterior surfaces.
The proprietary water-resisting and non-toxic antibacterial fungicide kills mold above and beneath the coating.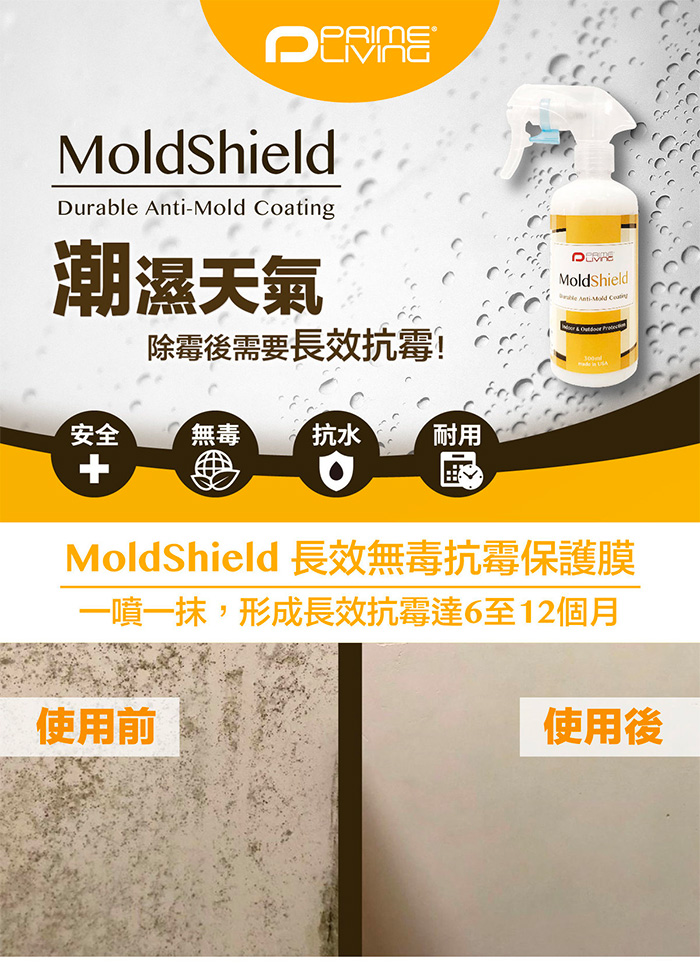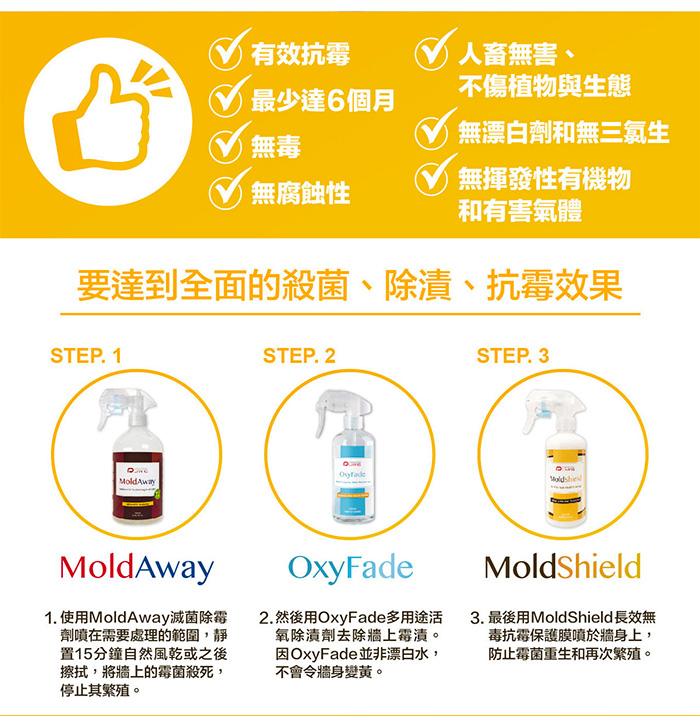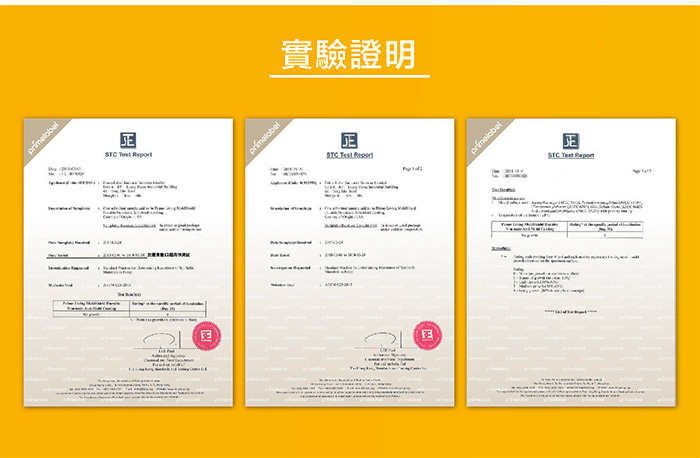 Product Feature
.Incrediable anti-mold power
.Long lasting (at most 12 months)
.No bleach & no triclosan
.No VOCs and no harmful fumes
.Made in USA
Application
MoldShield can be used on paint wall, wallpaper, ceramic tile, metal, stone, wood, fabric, leather, carpet, plastic, etc.
How to use
Before apply, clean the surface if needed. Shake & spray on the object surface. Recommended to apply once every 6-12 months.
Coverage : about 100sq. ft. service area per 300ml.

*MoldShield is not a mold stain remover. We suggest you also choosing MoldAway (kill fungicide) and OxyFade (remove mold stain) if you want to do an entire mold removal process.

Authorized goods