DIXIX Professional Hair Trimmer with Extra T-blade - Black (DHC8031)
Brand: DIXIX
Model: DIX-HAIR-DHC8301-BK
Decent & Gorgeous. Style with Professioanl Hair Trimmer
TREVISO, a high precision power trimmer comes with extreme close-cutting, high quality blade giving the most all-rounded outlining and fading for a gorgeous look. Patented blade locking mechanism allows single-hand operation to detach blade head for easy cleaning. TREVISO, a definite tool for every professional style groomers.
Sturdy Japanese Stainless Steel Blade
Japanese stainless steel blade is sharp and long-lasting for ultimate precision.
Patented Arc Knife
The unique patented arc-shaped knife can easily reach the corner position
Extra T-Blade
T-blade's curved edges enable easy handling and better access for trimming around the ears, back of neck and beards , with different designs.
Patented Blade Locking Mechanism
No more hassle to get cleaning done. Patented blade locking mechanism allows just one push to detach blade head and clean under tap.
USB Recharge
This trimmer allows you to run cordlessly for up to ~ 40 mins of use
Different Comb lengths
Different Comb lengths (1 to 4mm and 5 to 8mm) are included to cater different styling purpose
Quiet and Cool
Won't get disturbed by our quiet and cool high speed motor. Enjoy your ultimate quiet trimming experience.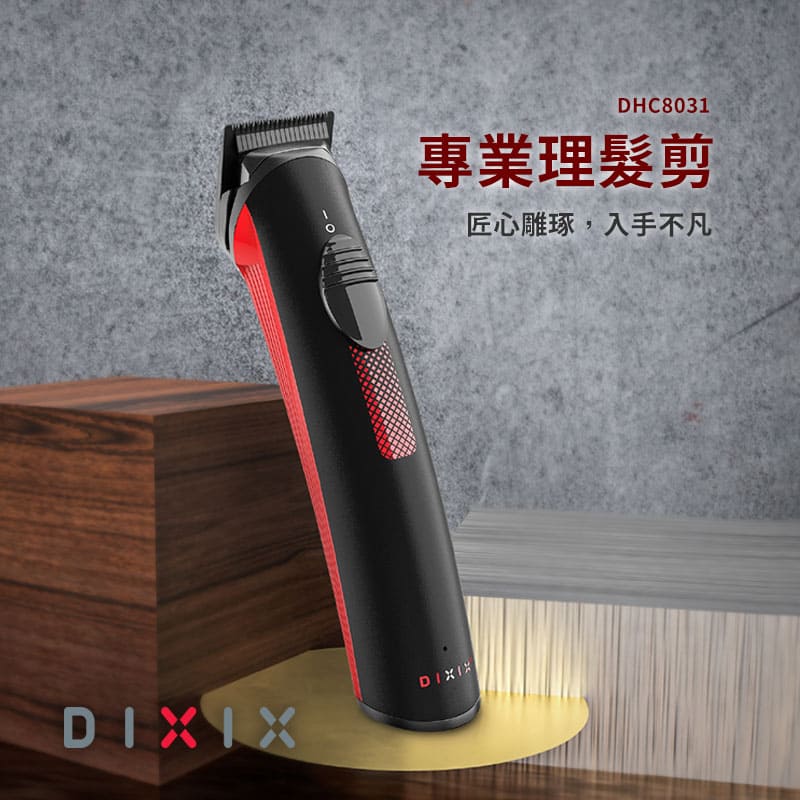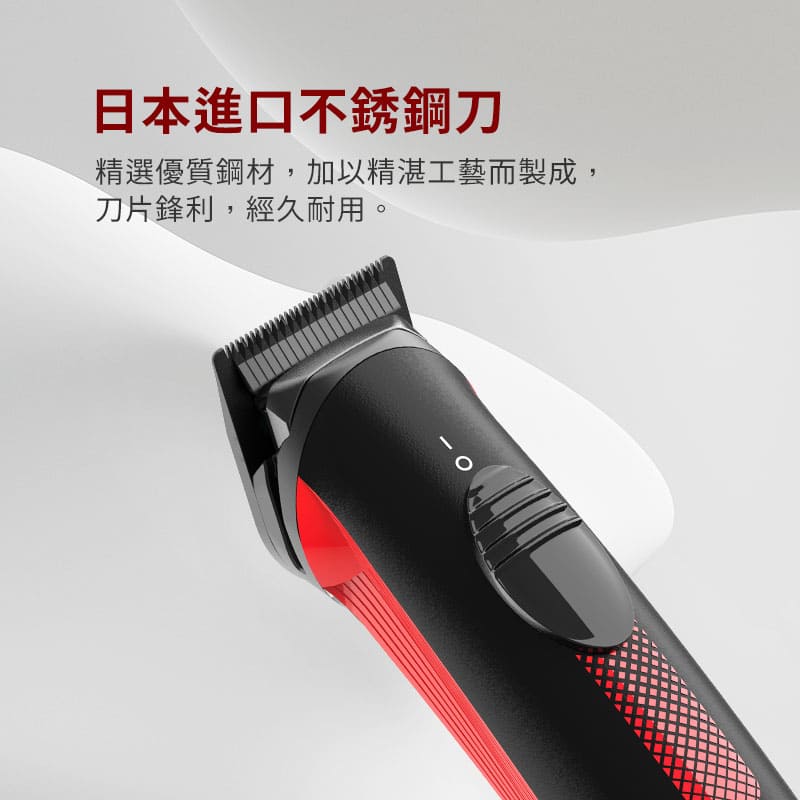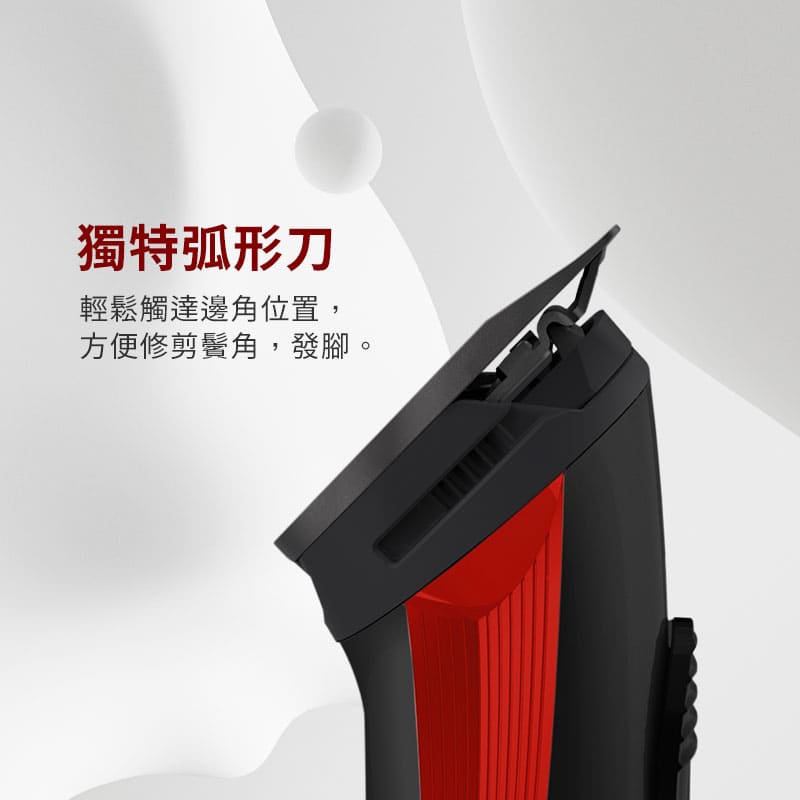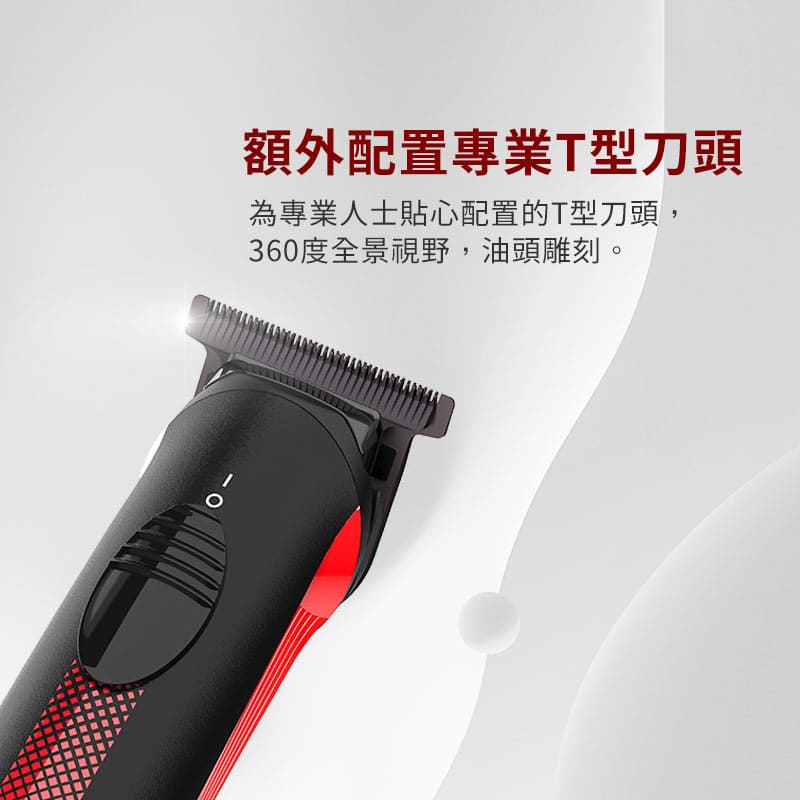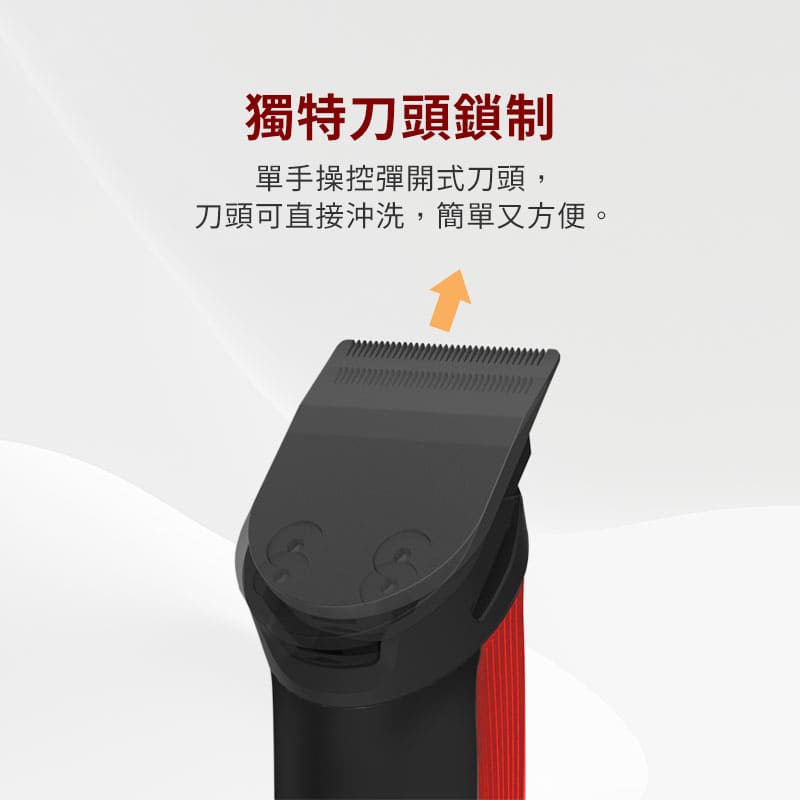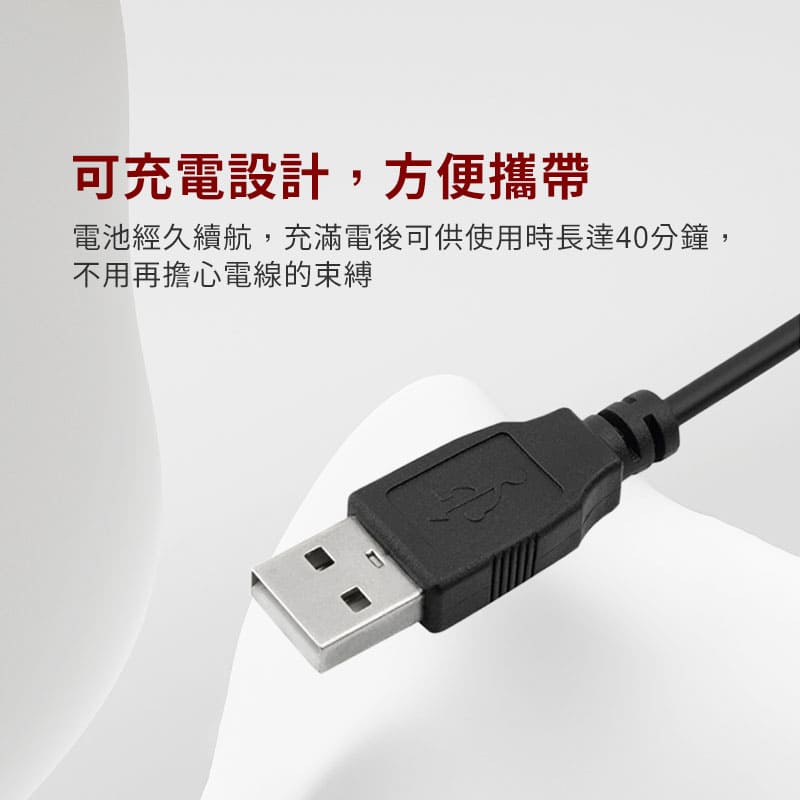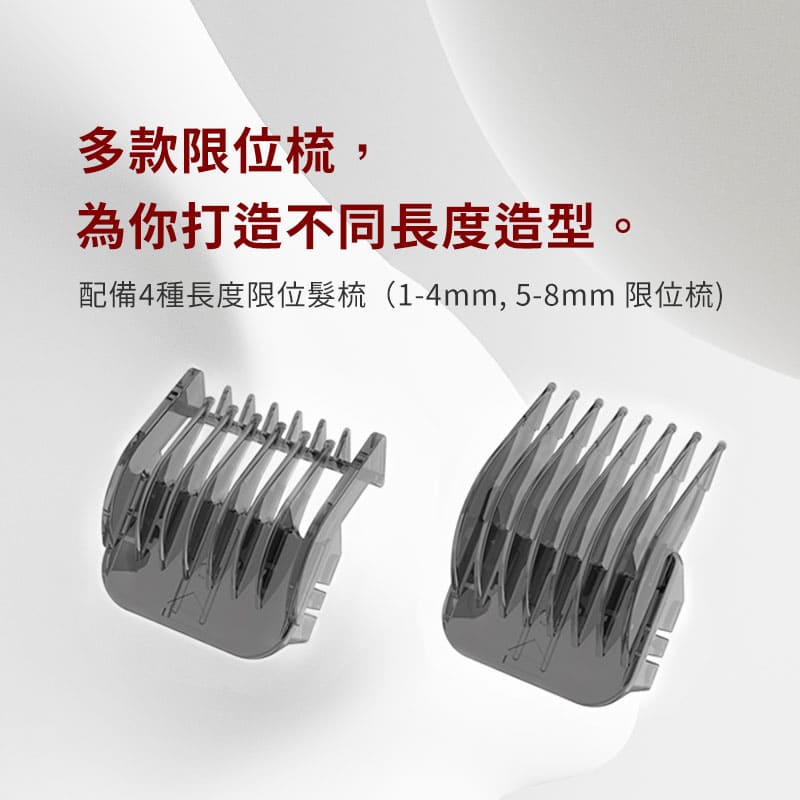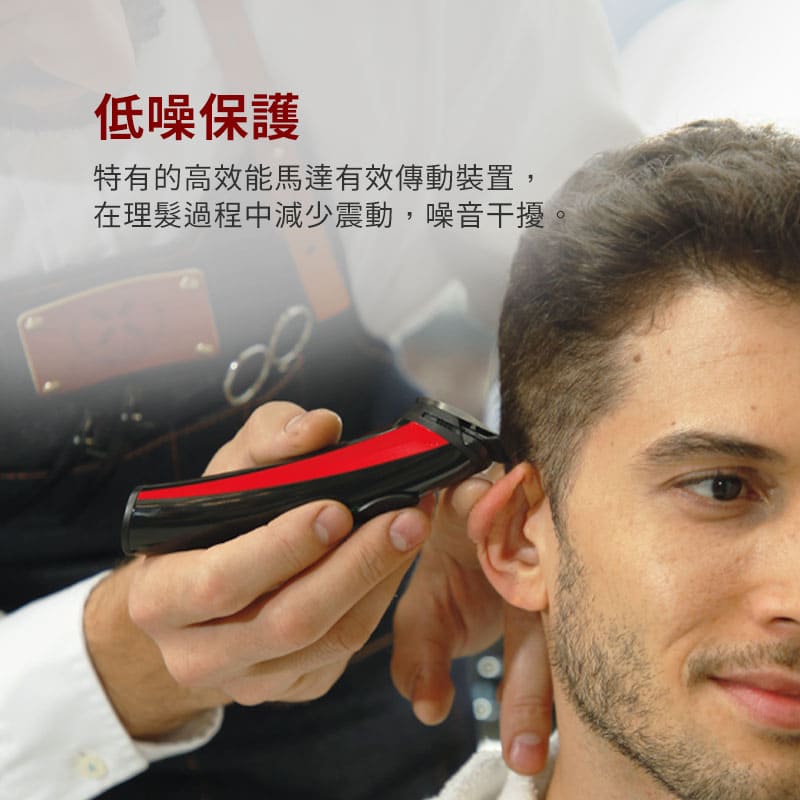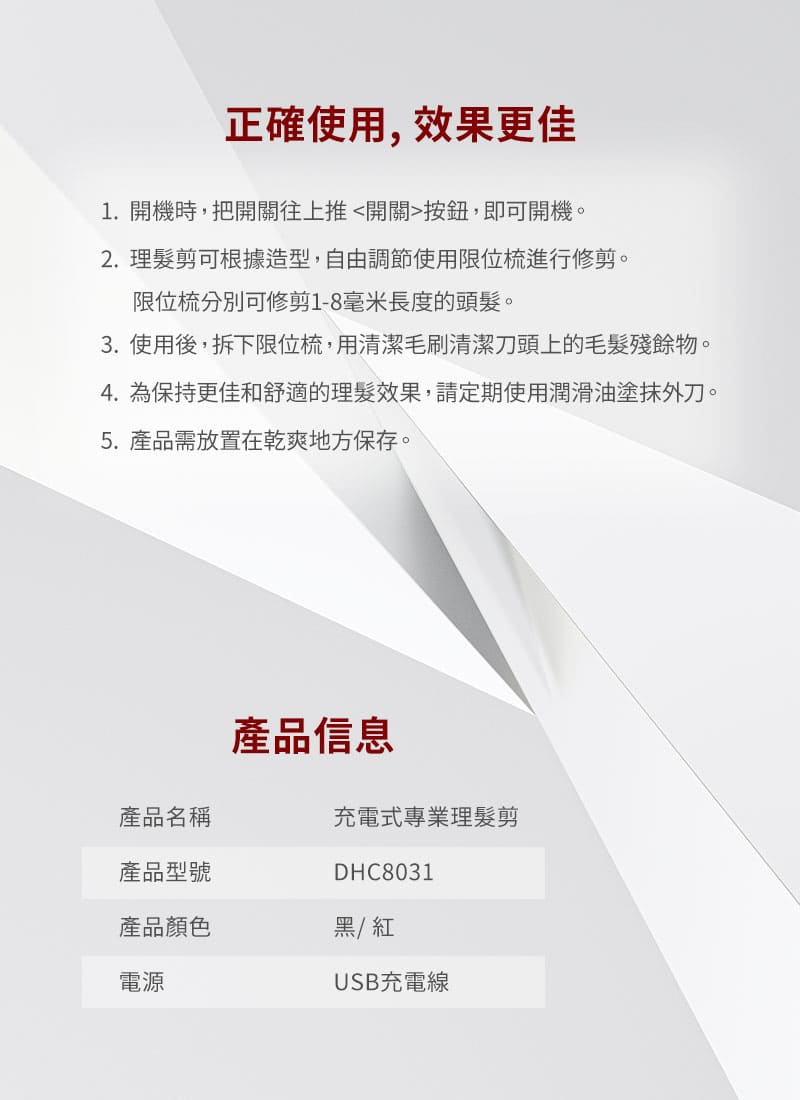 Designed in Hong Kong, Made in China
Authorized goods
Warranty Period : 2 Years