Mirang
mobiCares is the official agency of Mirang in Hong Kong. All products are made in South Korea. MobiCares would like to provide customers with affordable and high-quality beauty products by introducing Mirang.
Mirang established the R&D Center, Production Factory to achieve their goal of authentic product development and manufacture.
Mirang controls every step of the production cycle in order to guarantee quality and safety of all products. Moreover, they manage Sales & Marketing Dept for differentiated project and marketing support, product education for increase in sales and Customer service center to support after service for customers.
Mirang dreams to be the brand which fulfills the dream of complete beauty, and becoming the honest partner with other corporations.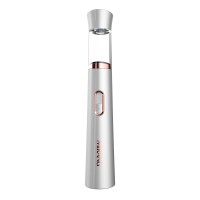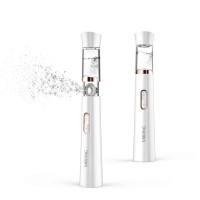 -20%
Showing 1 to 3 of 3 (1 Pages)