JUJY IPL Painless Professional Epilator - Aloe Vera Gel 120g
Brand: JUJY
Model: JUJY-IPL-GEL
Soothes skin, moisturizes
Rich in aloe vera essence and a variety of moisturizing ingredients, it has the properties of moisturizing, delicate, soothing, repairing, and firming, creating smooth and delicate skin.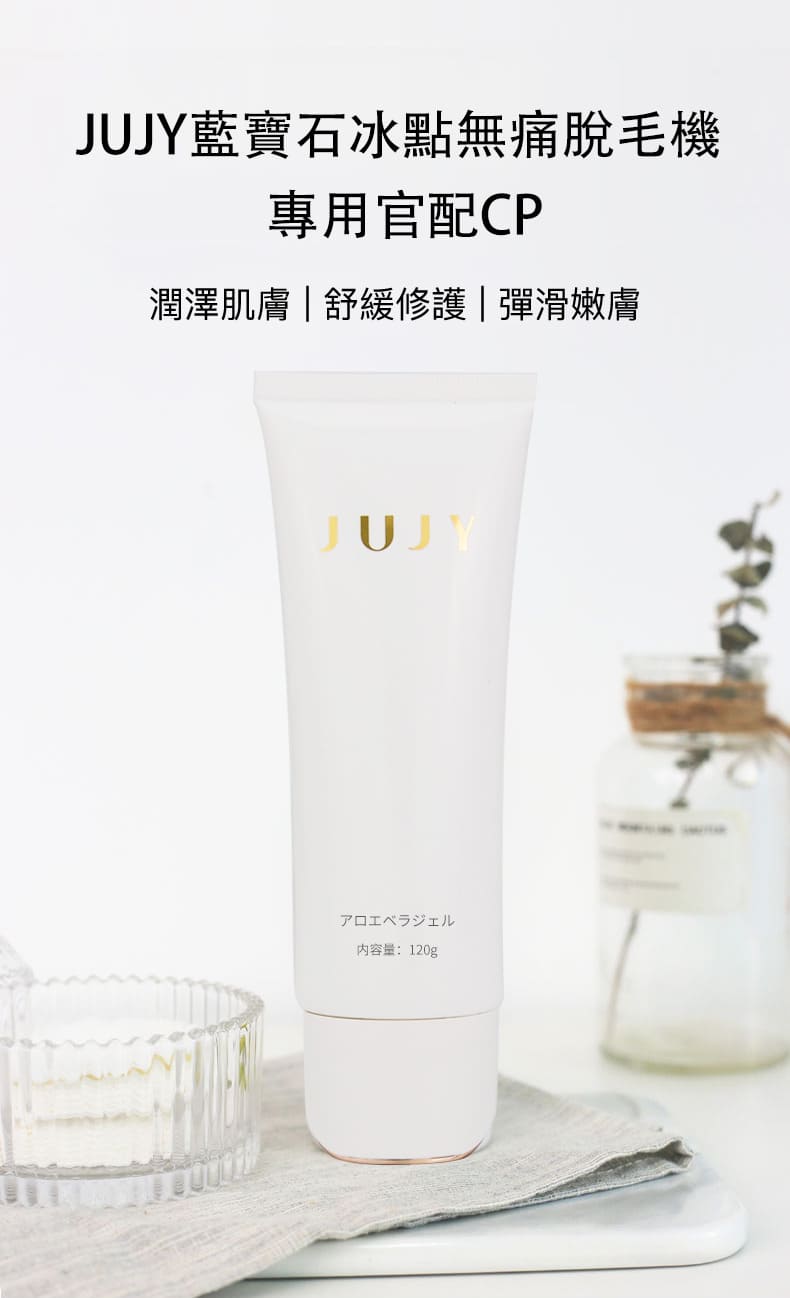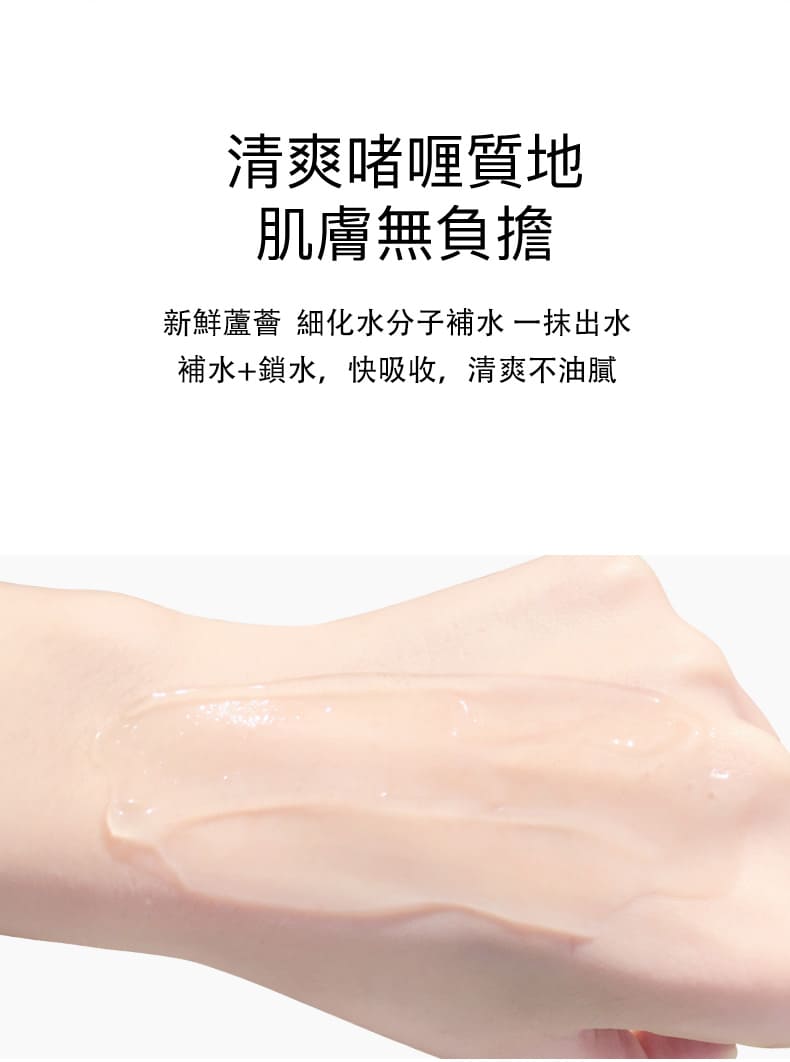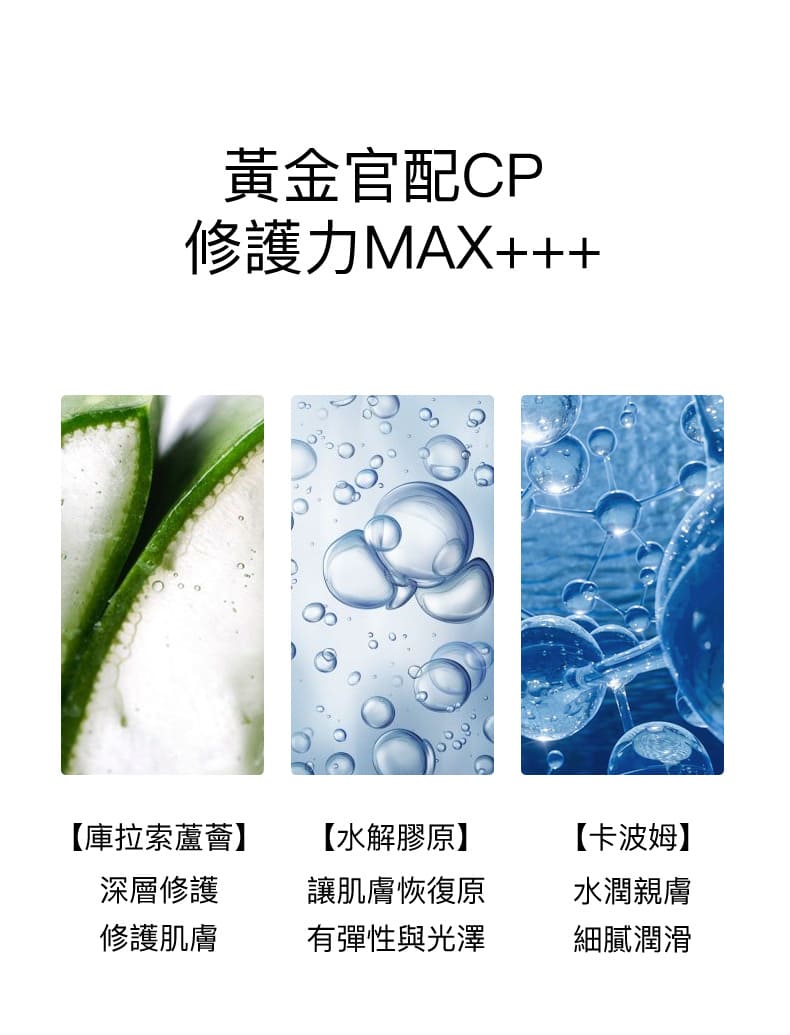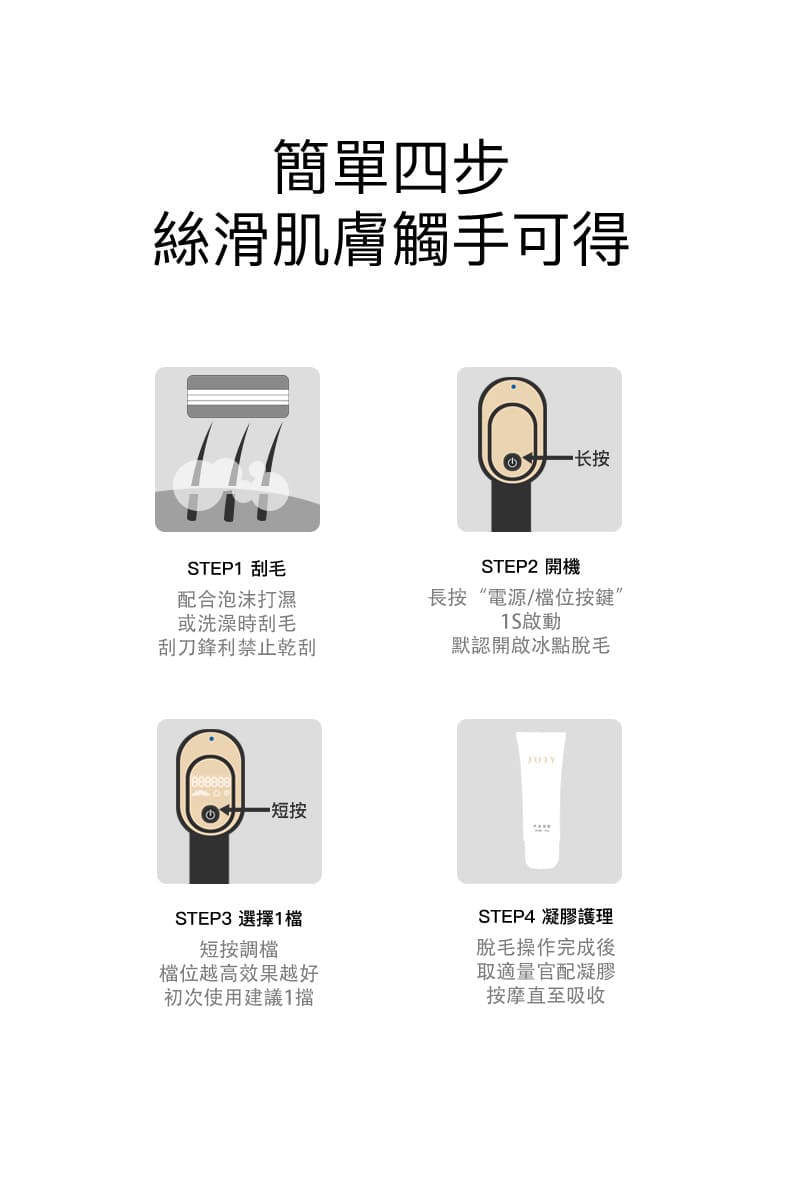 Authorized goods
---
Precautions: The use of this product varies from person to person. If any skin irritation or other abnormality occurs during use, please stop using it immediately and consult a dermatologist. Keep out of reach of children to avoid accidental ingestion.
Preservation method: keep away from light, avoid heat, and store at room temperature.