JUJY Aqua Peeling cleaning machine - Moisturizing Essence 200ml
Brand: JUJY
Model: JUJY-ESSENCE
Improve roughness, tender and smooth
Moisturizing essence water, moisturizing and hydrating, forming a moisturizing layer on the skin surface, maintaining hydration, helping to improve dehydrated skin, while improving rough keratin, regaining a soft and smooth skin feel, locking in moisture and rejuvenating skin
---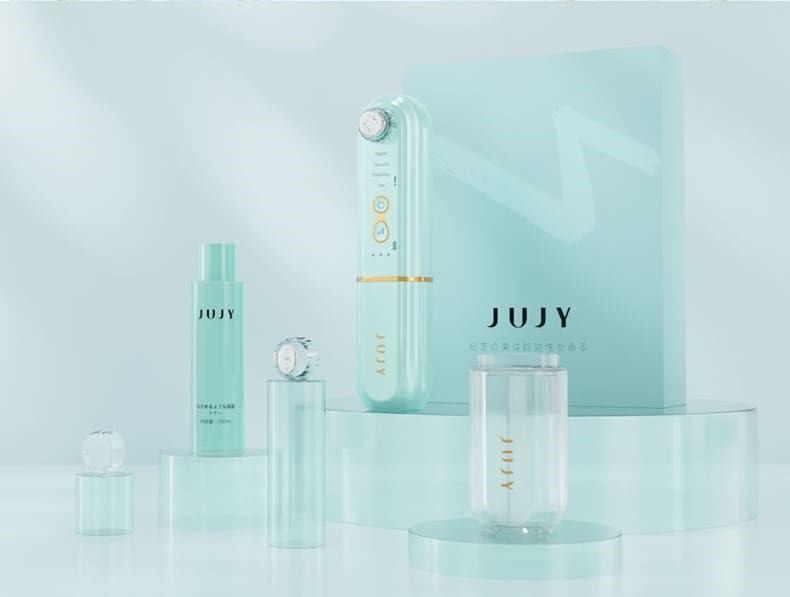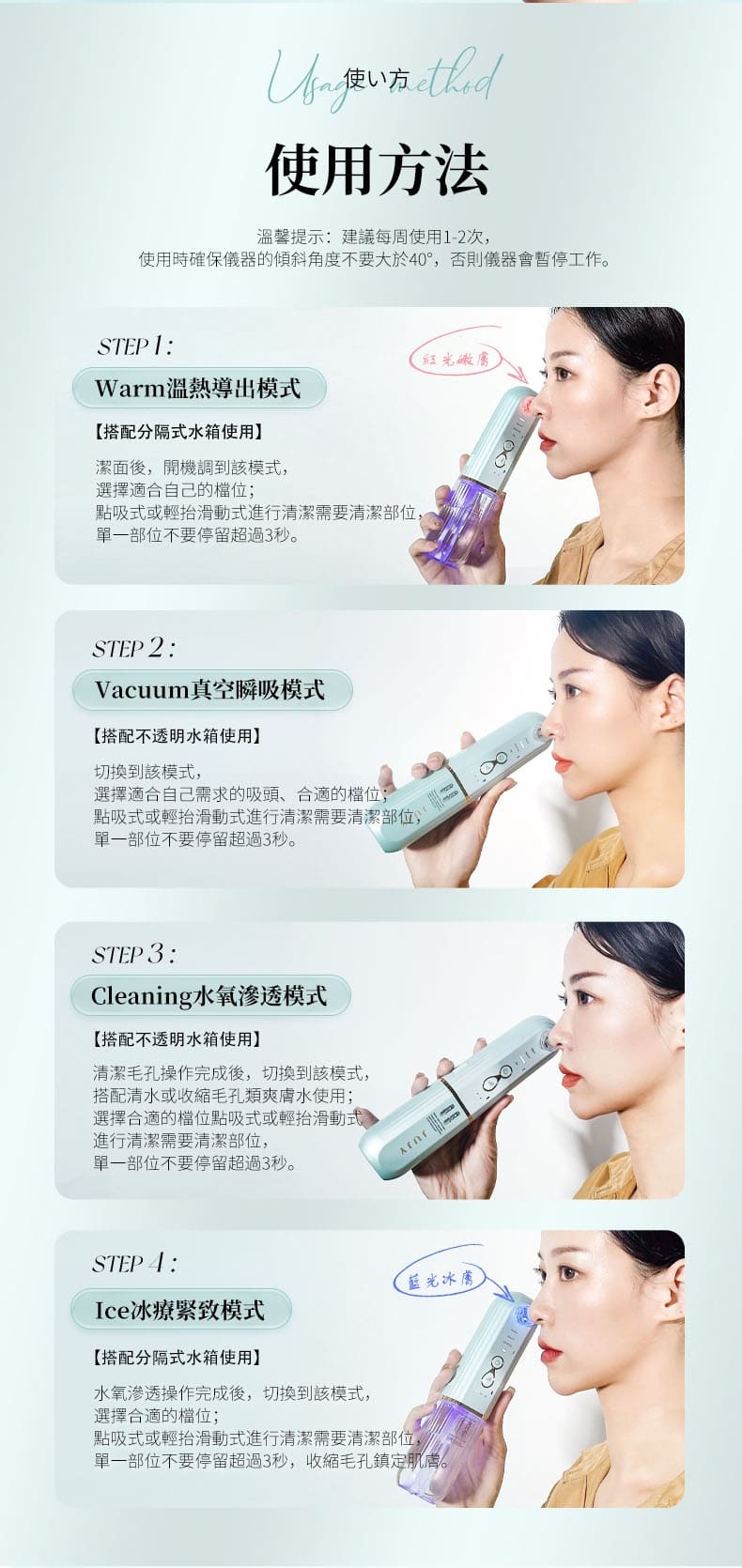 How to use: After cleansing and cleaning the pores, use the essence water by operation, apply and massage the facial skin until it is absorbed. Cooperate with the instrument to replenish water and oxygen
After cleaning the pores, pour the essence water into the opaque water tank of the instrument and switch to the [Cleaning water and oxygen penetration mode]

Select the appropriate gear "1st gear-2nd gear-3rd gear", after testing the suction power on the palm or forearm, point suction or lightly lift and slide the operation instrument, do not stay on a single part for more than 3 seconds, and replenish the skin as needed. Moisture and oxygen, moisturizing repair, soft skin.
Authorized goods
---
Precautions: The use of this product varies from person to person. If any skin irritation or other abnormality occurs during use, please stop using it immediately and consult a dermatologist. Keep out of reach of children to avoid accidental ingestion.
Preservation method: keep away from light, avoid heat, and store at room temperature.