Ensure Guard Mini Fogger G3 with one 100ml refill Set - Sliver
Mini Fogger G3 is a set of DIY professional deep atomization disinfection products, whether at home, in the office, in the carriage, in the aircraft cabin or in the hotel room... anytime, anywhere, it can be disinfected and protected for 30 days by itself, which is convenient and economical.
Mini Fogger G3 is a set of compact and rechargeable atomizing equipment, which can quickly perform deep atomization and disinfection in a large area, and the equipment is easy to operate. It is specially equipped with a delicate base, which can be used as a charging base in addition to placing the device conveniently and securely. The container can be filled with a maximum of 90 ml of Ansu film.
Mini Fogger G3 is very versatile. It can be used to quickly sterilize the whole body before going out every day, and it can also perform DIY deep fog disinfection for the carriage, home: wardrobe, kitchen, bathroom, baby or senior room, clinic... . The set comes with a travel bag for easy carrying, which is convenient for quick and thorough disinfection of cabin seats and hotel rooms. It is a must-have gift for travel or staycation.
Product Specifications
Dimensions: (L) 114mm x (W) 43mm x (H) 174mm
Base: (L)120mm x (W)60mm x (H)31mm
Travel bag: (L) 210mm x (W) 80mm x (H) 145mm
Voltage: 5V
Battery capacity: 1200mAh
Capacity: 90ml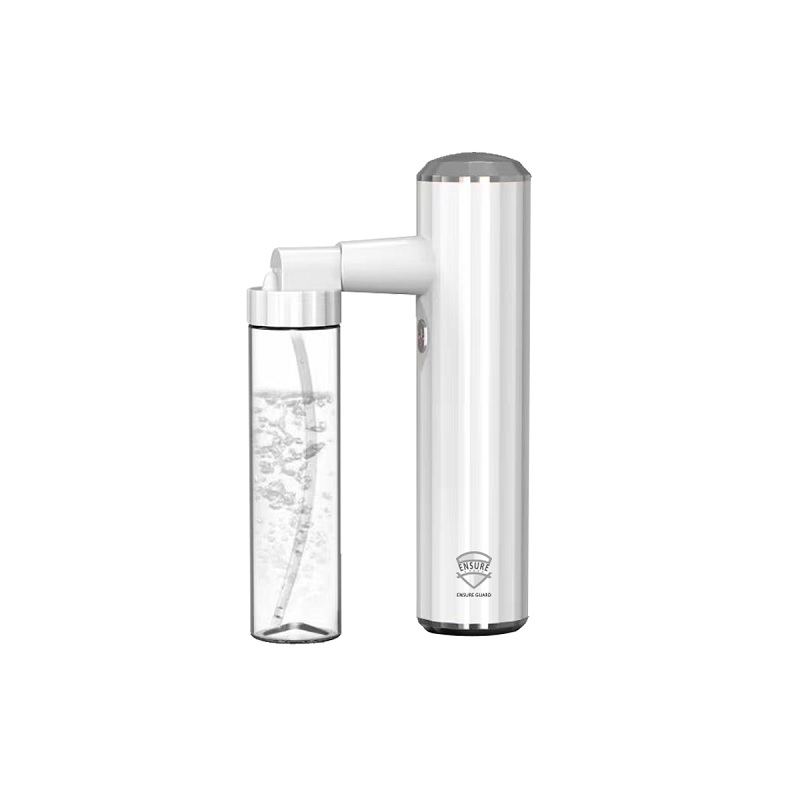 Authorized goods
Warranty Period : 6 months