DIXIX Eyelash Curler - Blue Silver (EC309P)
Brand: DIXIX
Model: DIX-EYELASH-BL
Dual Heater to enhance curling effect
The dual heater used to increase the contact area with the eyelashes, and it is easy to achieve natural curling eyelashes.
Temperature indicator for easy operation
The temperature sign changes color, indicating that the heating has reached the appropriate temperature and can be used.
LED indicator
LED display lights, real-time understanding of operating status.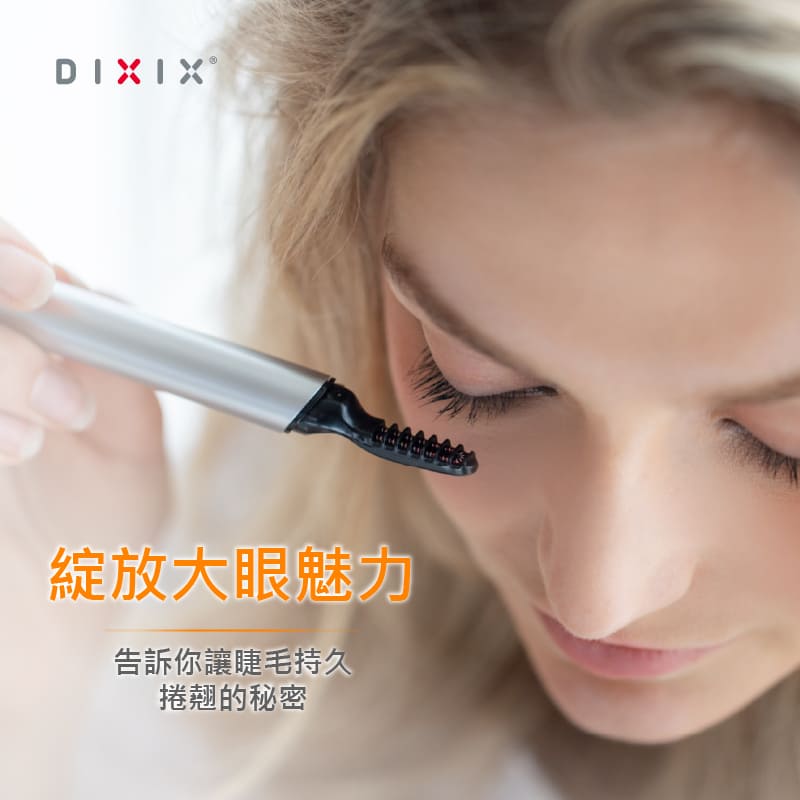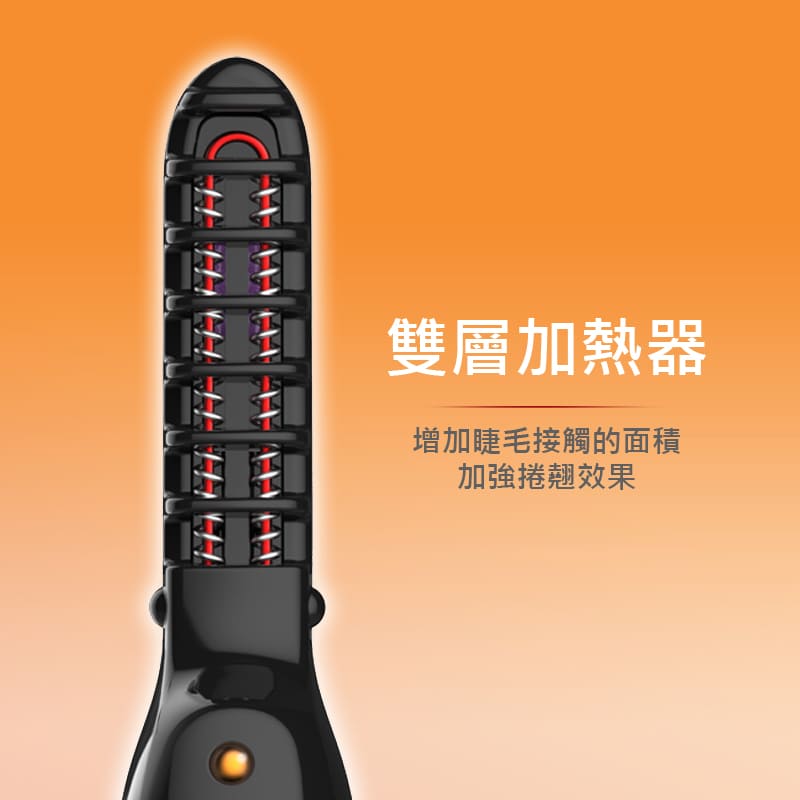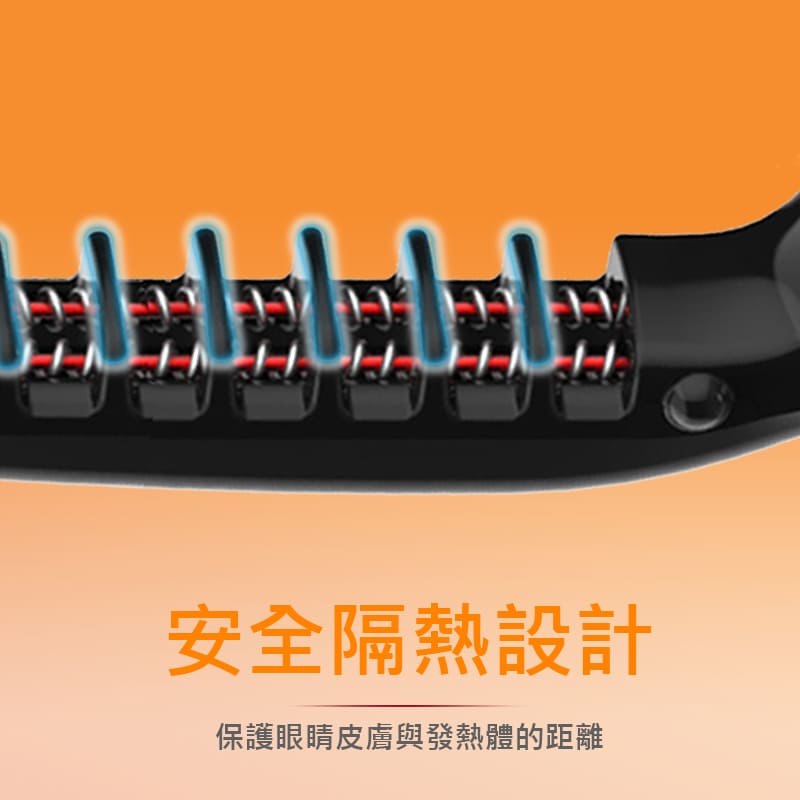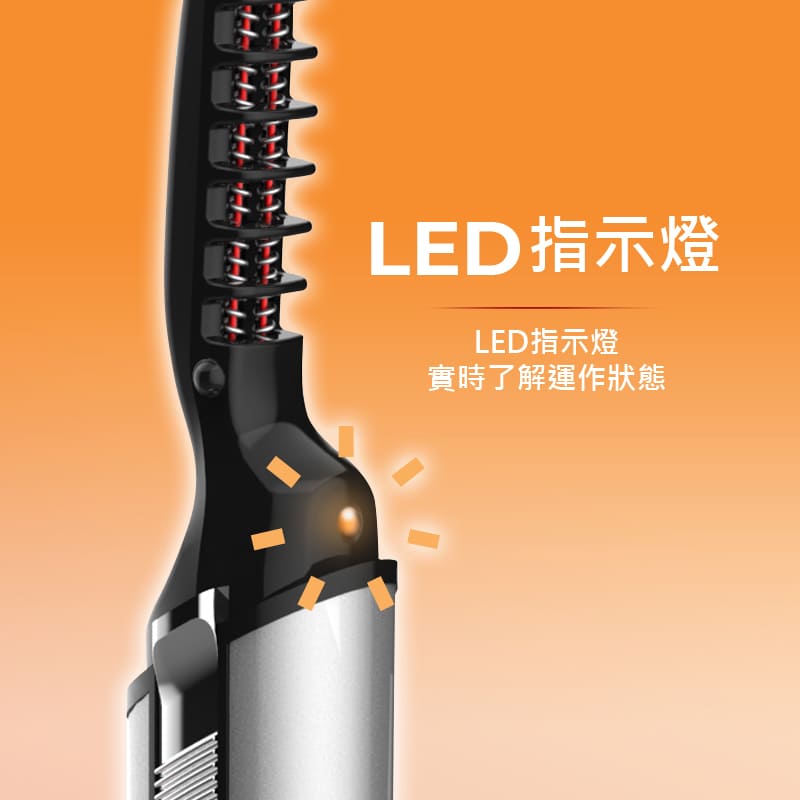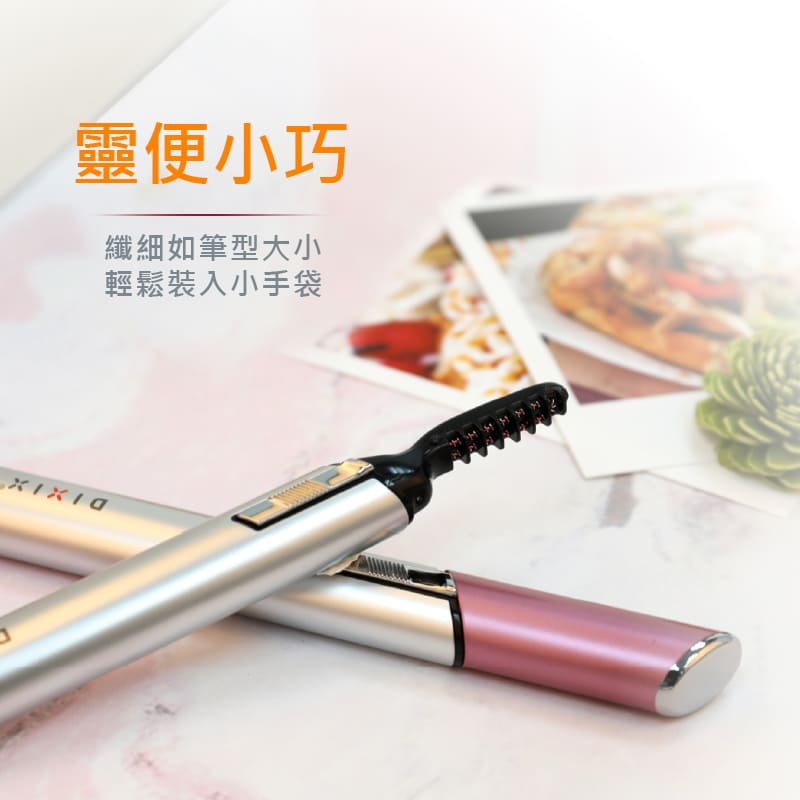 Specification
Battery: 1 x AAA battery (not included)
Product Dimensions: 132 x 14.8 x 13.8 mm
Product weight: 13g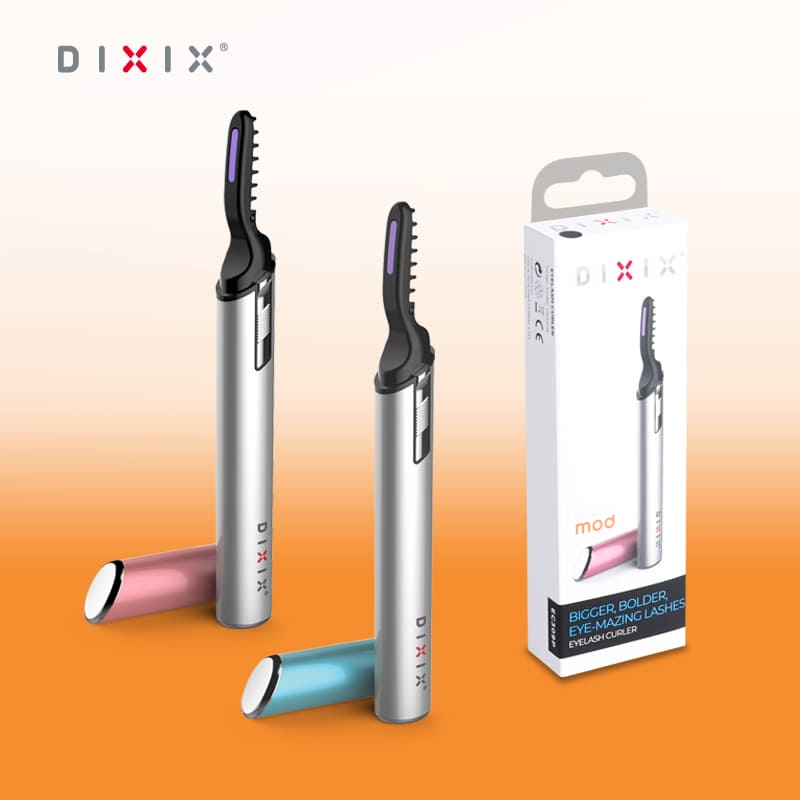 Hong Kong Design, Make in China
Authorized goods
Warranty Period : 2 Years