Alphax - Furomori Bathroom Anti-Mold Antibacterial Device AP-435907【Made in Japan】
Brand: Alphax
Model: ALPX-DEODORANT-BOX
The bathroom is always too humid...
Put the bathroom mildew preventer in water before the bathroom becomes full of black mold,
Prevents mold for 24 hours to reach gaps.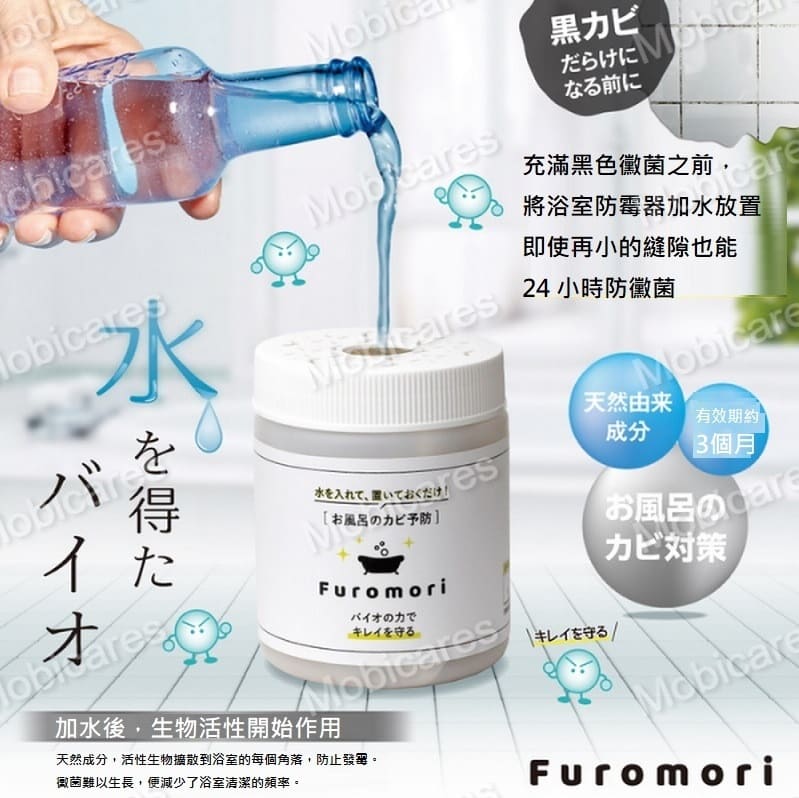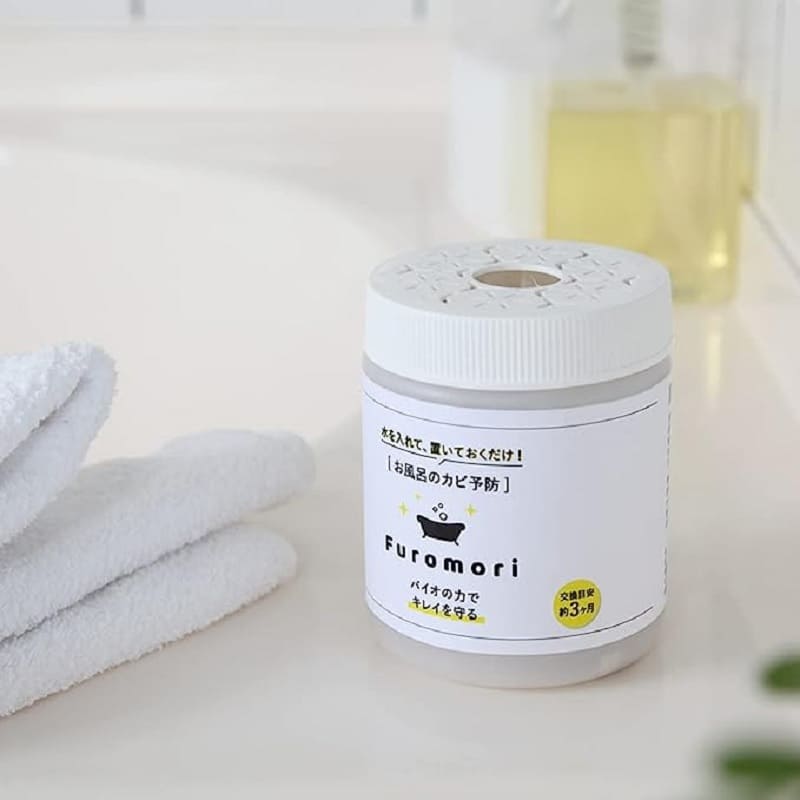 【After adding water, biological activity begins to work】
Natural ingredients, the active bio diffuses into every corner of the bathroom, preventing mold and mildew.
Mold is less likely to grow, reducing the frequency of bathroom cleaning.
---
【How to use】
The validity period is about 3 months (the effect will be affected by different environments), and the date can be written on the outside before use.
Please use after cleaning the bathroom
Open the lid of the container, fill it with water until it covers the bag (approximately 200ml), and place it on a flat corner.
Continuous use is recommended due to its mild effect.
---
Capacity: 200ml
Product size: approx. width 7.5 * height 9.4(cm)
Made in Japan, this product is a parallel imported genuine product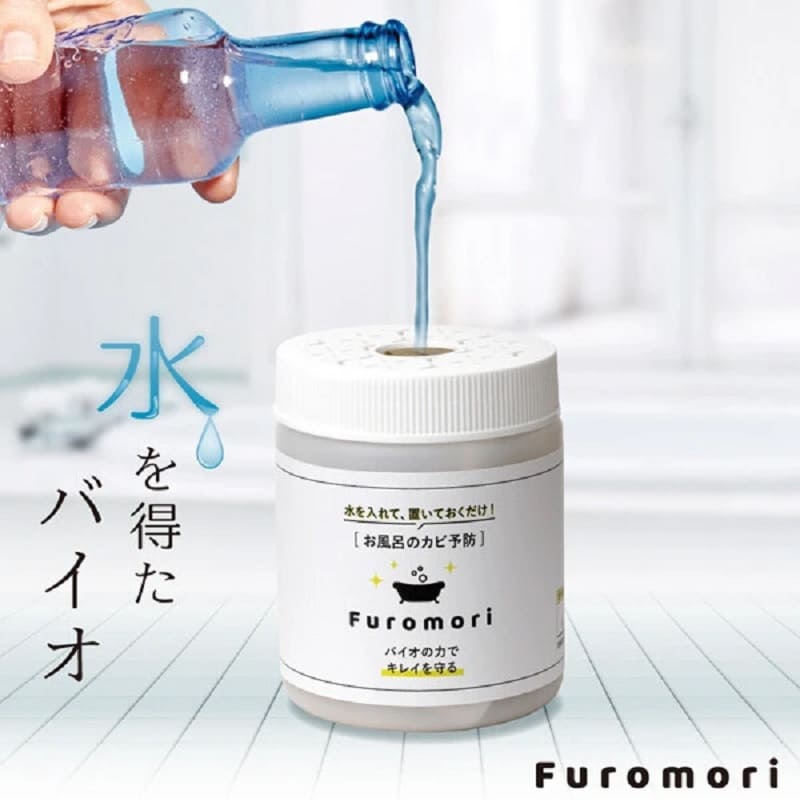 ---
【Notices】
Do not use for other purposes. Do not consume this product.
Avoid combination with other antifungal agents.
Please be careful of water leakage when falling down.
If it gets in your eyes or mouth or on your skin, wash it out immediately. If you notice any abnormalities, consult your doctor.
Please keep out of reach of children, avoid high temperature, high humidity and direct sunlight.