NIFTY COLORS Sun shade cat & fluff flat mini - White
Product Introduction
A simple and cute cat is playing with fluff. The flat, high-shade, rain, and rain dual-use parasol can be carried in a bag. The polyurethane processing on the back of the umbrella is the same color as the front, which makes the face area as bright as a reflector. 100% polyester fiber, after UV and PU treatment, the ultraviolet blocking rate is 99.9% and the light-blocking rate is 99.9%, which can insulate and block strong sunlight and heat. With water and pressure resistance, it is safe even on rainy days, and can be used as rain and sunshade throughout the season. When opened, the diameter is larger, so it can cover a wider range. Flat bone structure, so it is easy to put in a pocket or bag after folding, suitable for sunny and rainy days.
Product Information
Flat bone structure Ultra Silm

UV shielding rate reaches 99.9%

High-density ultra-light fabric with waterproof and ultraviolet protection

Sunny and rainy
Product Specifications
Umbrella length after folding: only 23cm

Umbrella length after opening: 54cm

Diameter: 88cm

Weight: 218g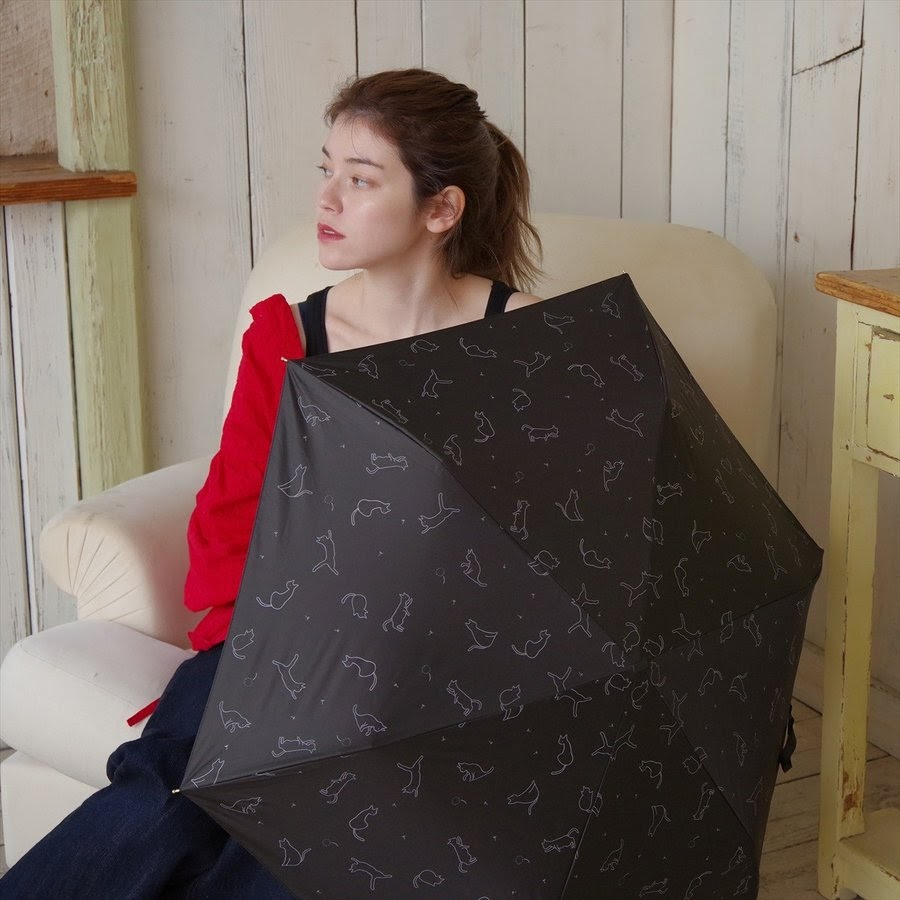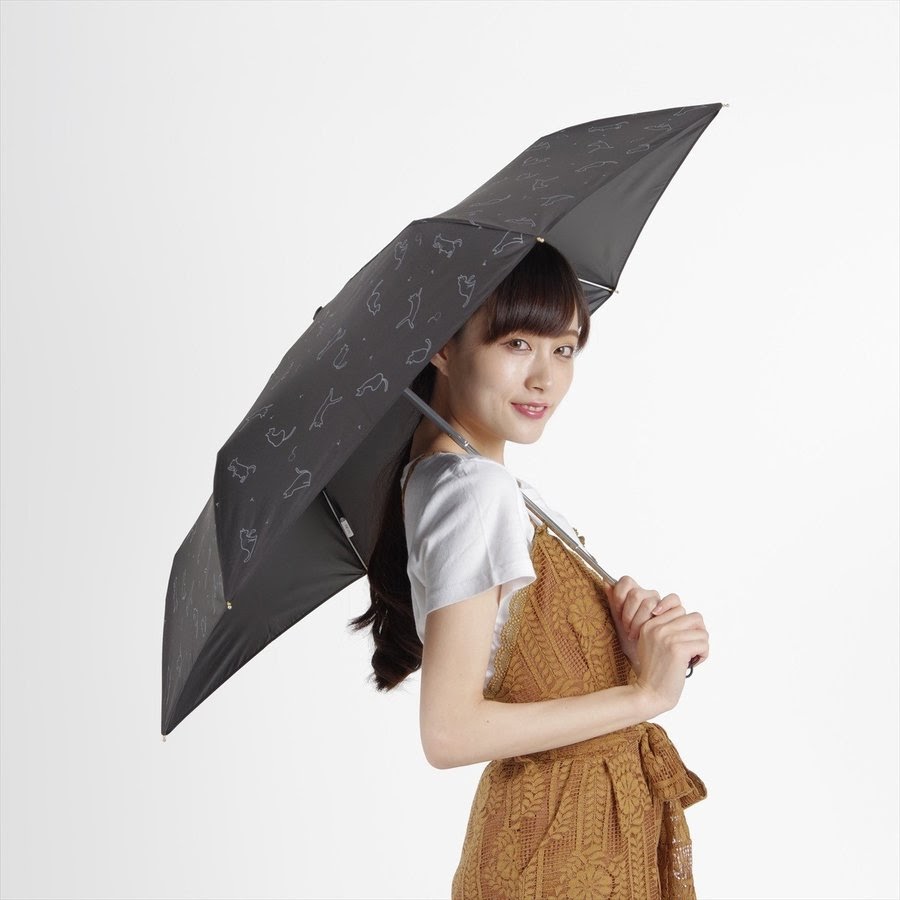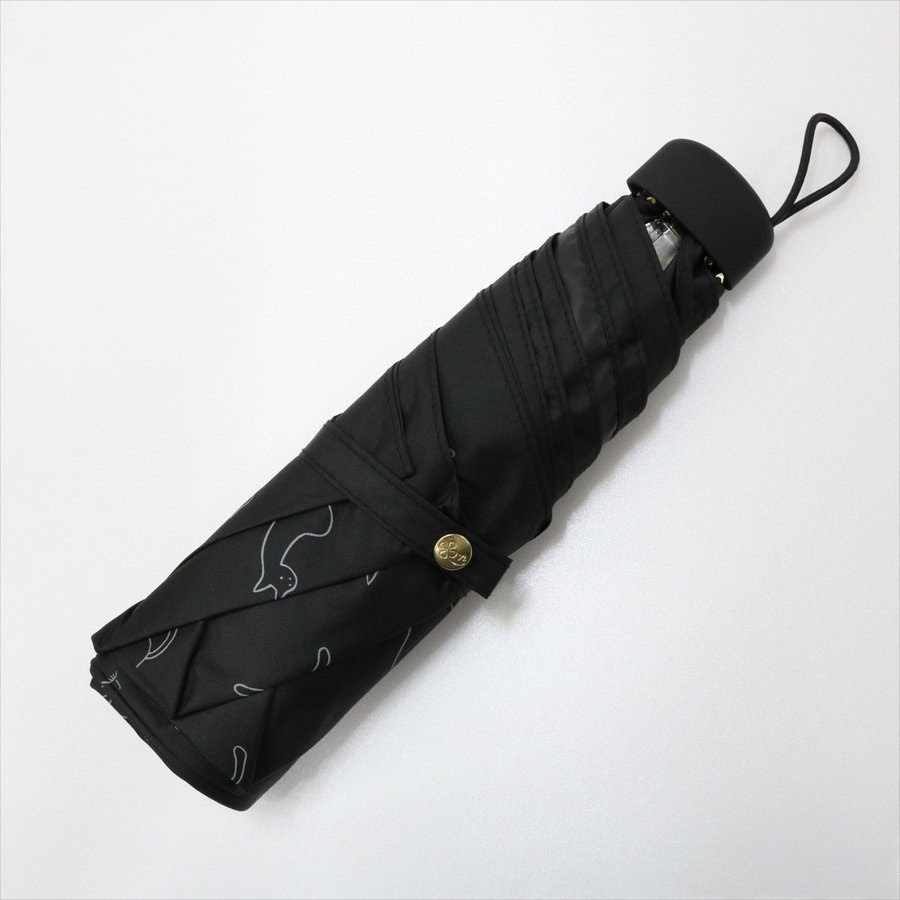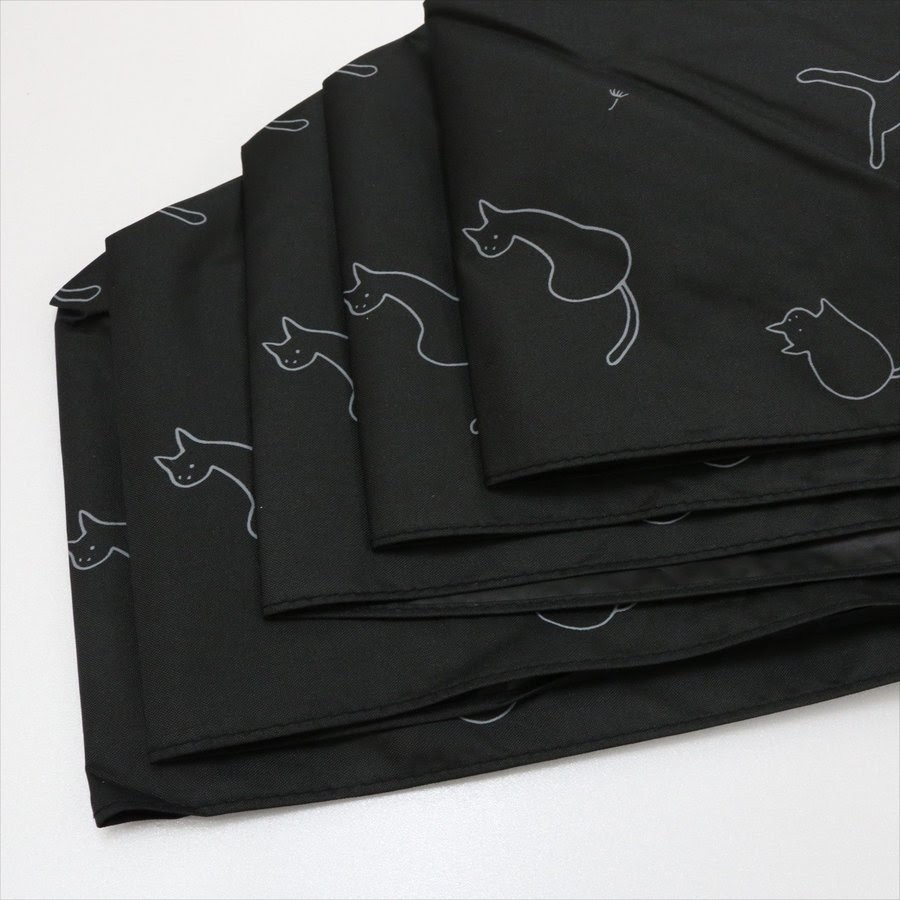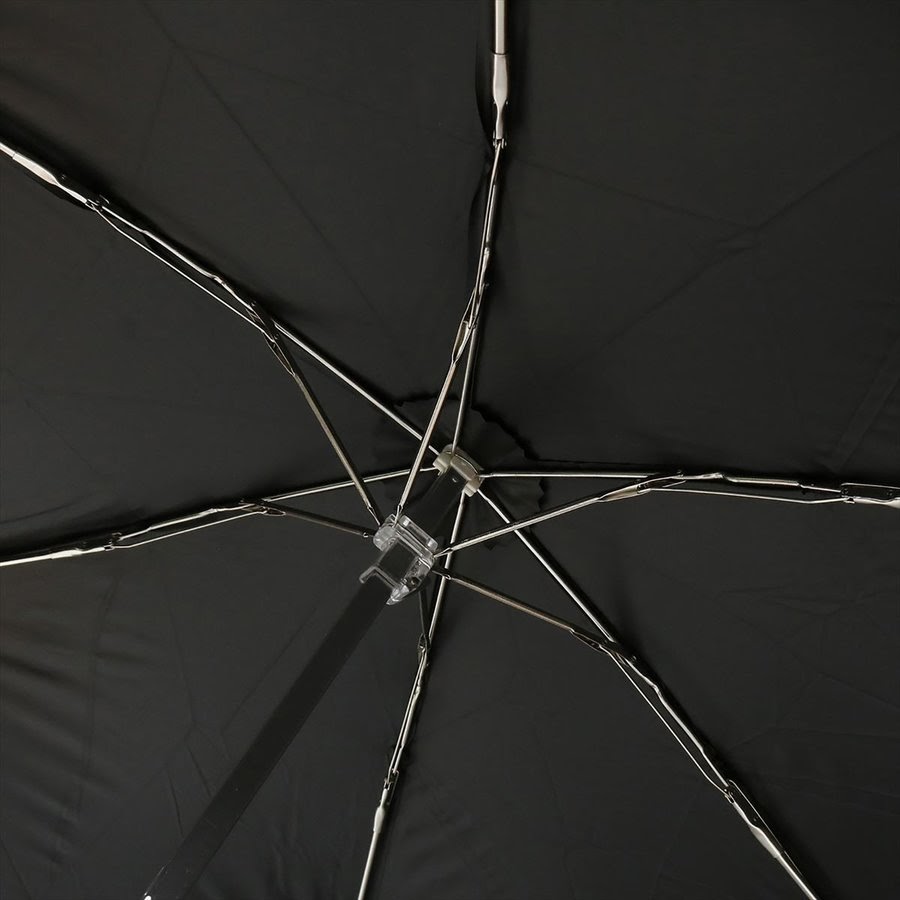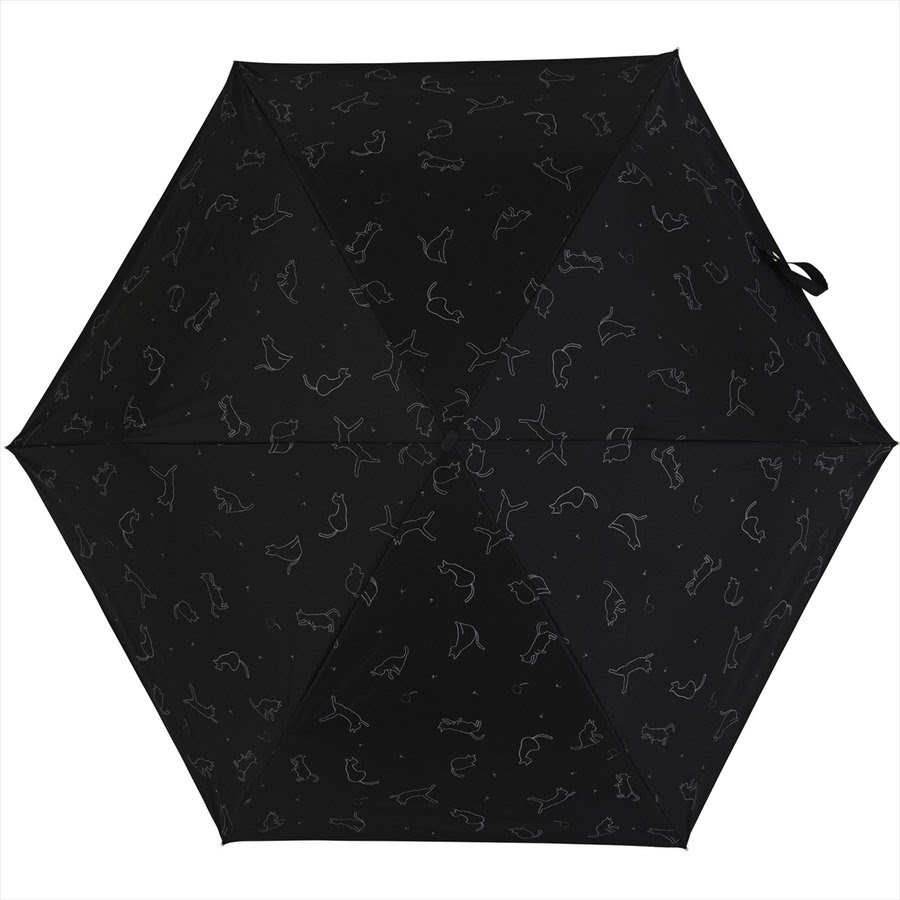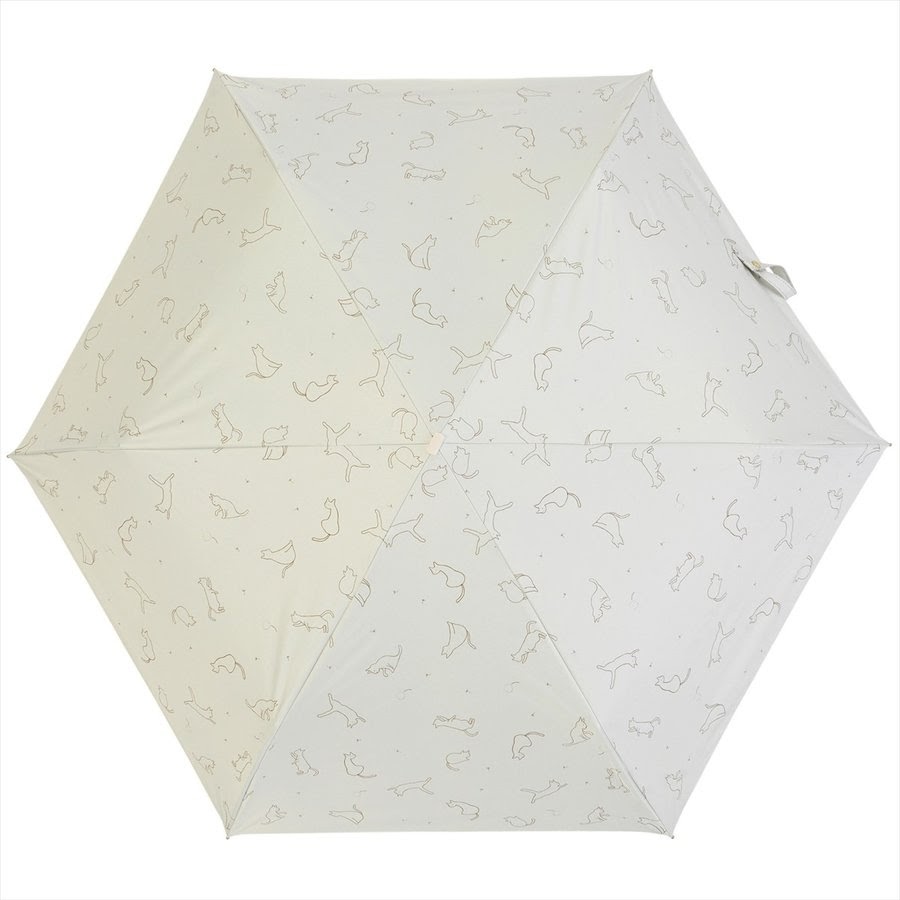 This is authorized goods.
Warranty Period : 1 Years