NIFTY COLORS Lace Hook Trifold Umbrella - White
Product Introduction
Nifty Colors Lace Hook Trifold Umbrella, three colors, popular with ladies.
100% polyester fiber, treated with UV and PU, has excellent shading ability, can insulate and block ultraviolet rays, and can withstand water and pressure, so it is suitable for sunny and rainy days.
Product information
Hook design for easy operation

Three-section telescopic is smaller and lighter

High-density ultra-light fabric with waterproof and ultraviolet protection

Sunny and rainy



Product specifications
Umbrella length after folding: About 28cm

Umbrella length after opening: 57cm

Diameter: about 90cm

Weight: about 234g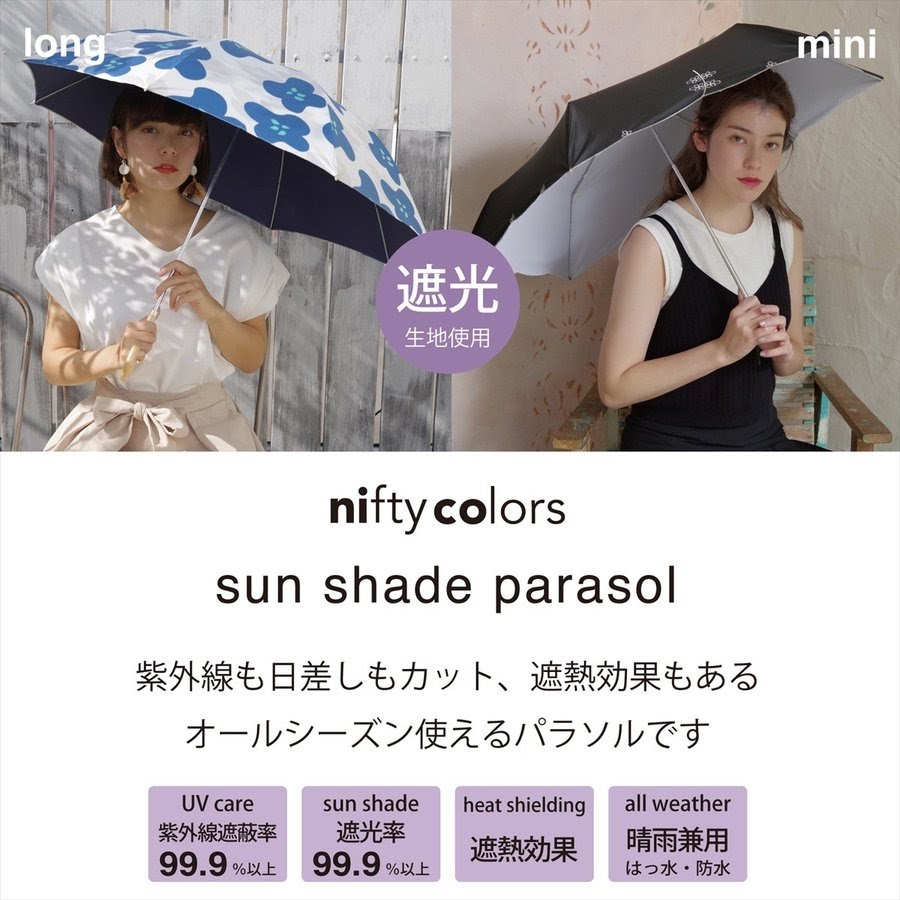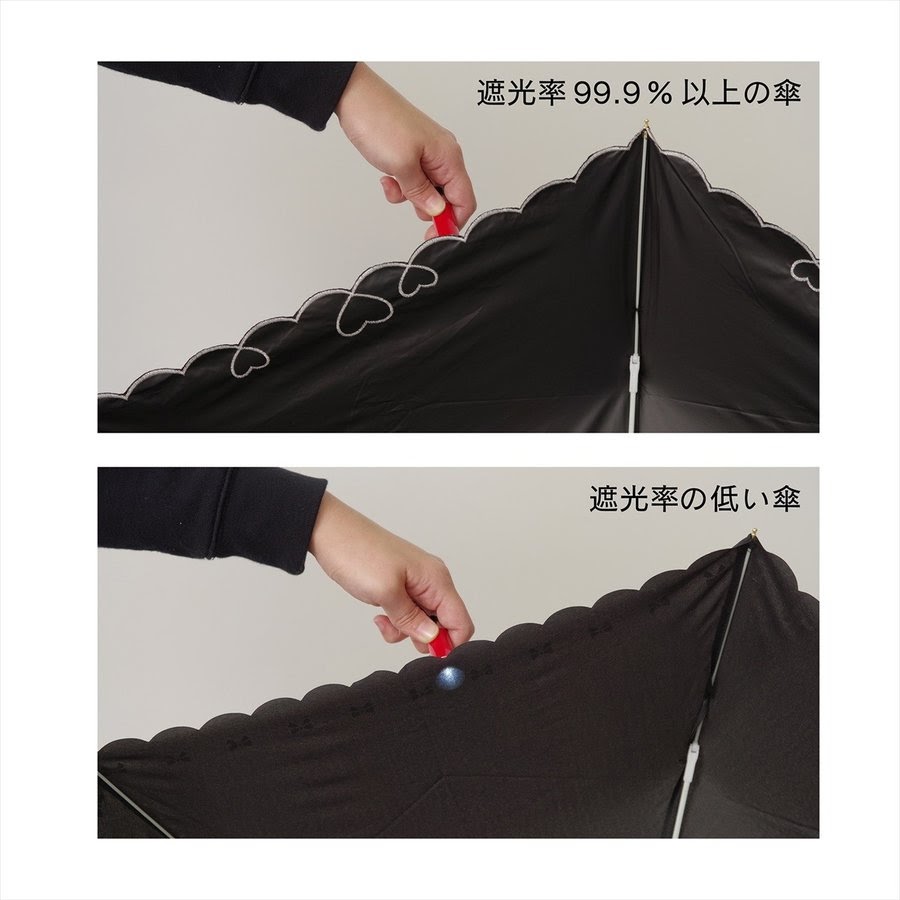 This is authorized goods.
Warranty Period : 1 Years