Ensure Guard 20ml Handy Refillable Pack with ziplock bag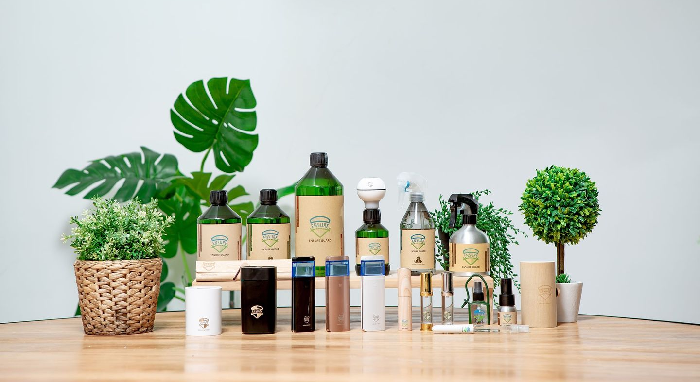 Ensure Guard product descriptions
Ensure Guard is a 100% natural sanitizing product with pioneering nano technology that is certified by internationally recognized organizations to be effective against ≥99.99% of all bacteria and viruses with a genuine long-lasting effect and with NO oral toxicity.
In support of the concept of sustainability, all Ensure Guard bottles are also specially designed to be refillable and recyclable.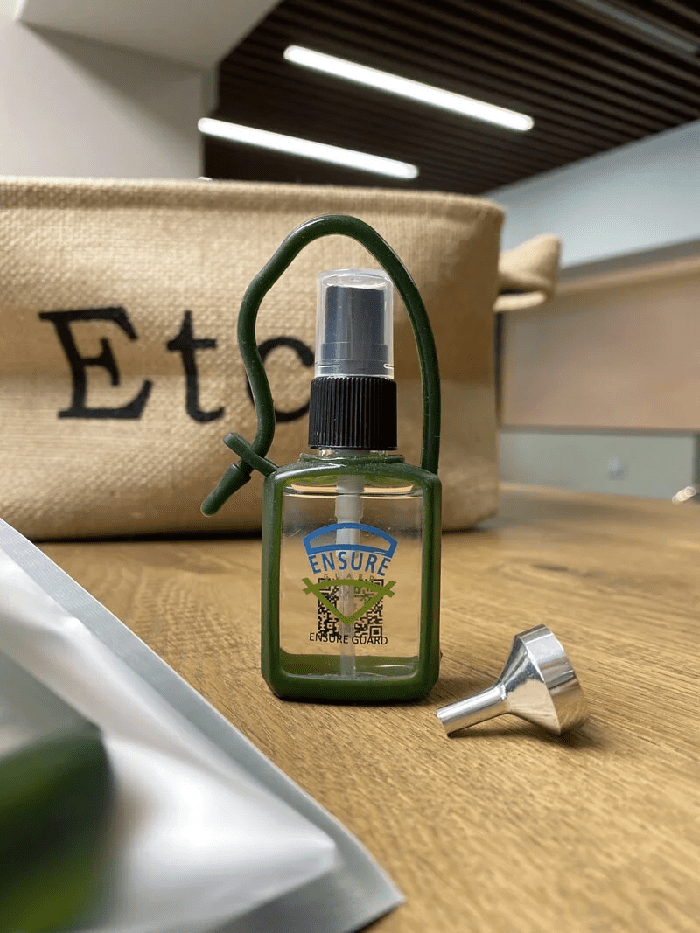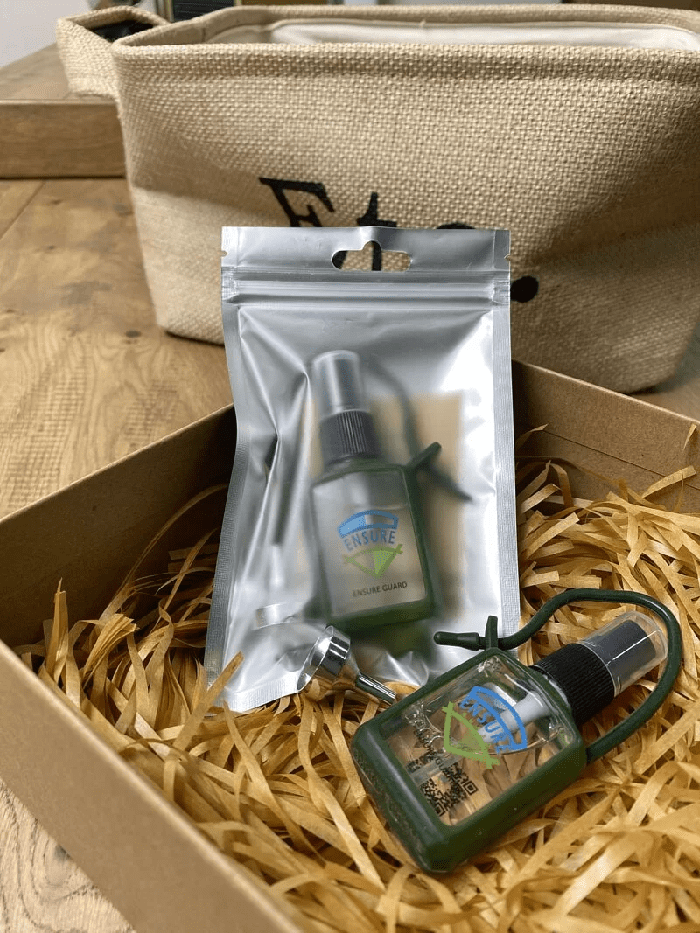 An Ensure Guard solution in a small package - the mini 20ml Refillable spray bottle comes in a silicon jacket with an attachment loop, which allows it to be attached to any handle, making it the perfect accessory to your handbag, backpack or belt loop.
Product specification
Capacity: 20ml
Dimensions: (L) 20mm x (W)35mm x (H)90mm
Color: green
Packing material: plastic
Authorized goods