Blueair - DustMagnet 5240i Air Purifier I Up to 212 sq. ft. I HEPASilent Filter I Ultra Quiet
Brand: Blueair
Model: BLUEAIR-5240I
Sweden's No. 1 brand - 25 years of expertise in air purifiers.
Advanced DustMagnet technology uses unique airflow in combination with charged pre-filters
Air quality indicator monitors and auto-adjusts fan speed to maintain optimal air conditions
Dual-use design functions as an air purifier and side table
Smart device enabled with in-app features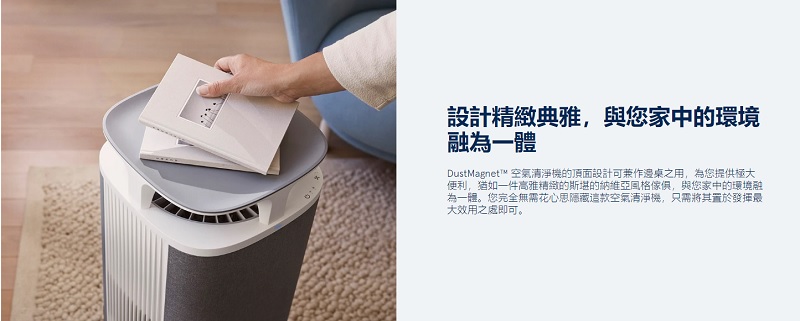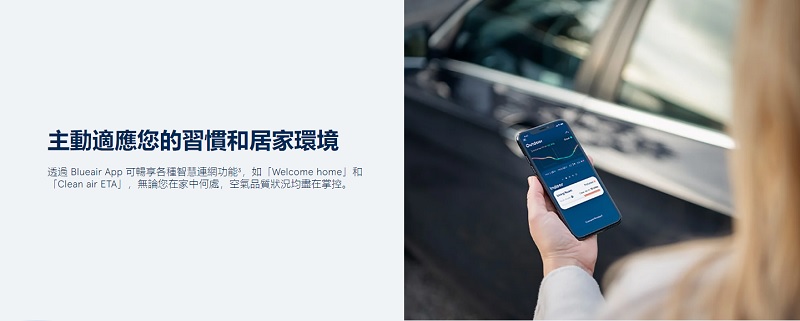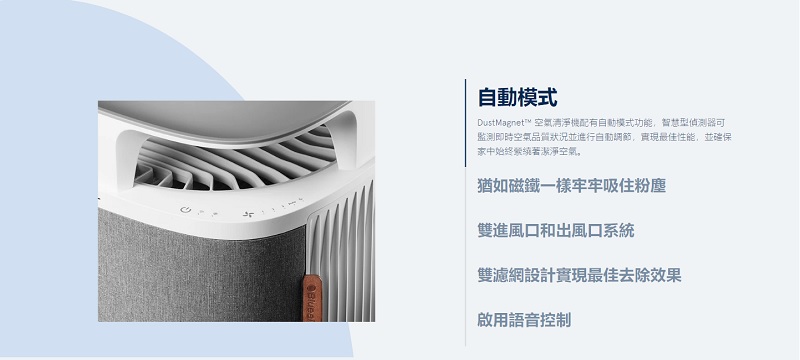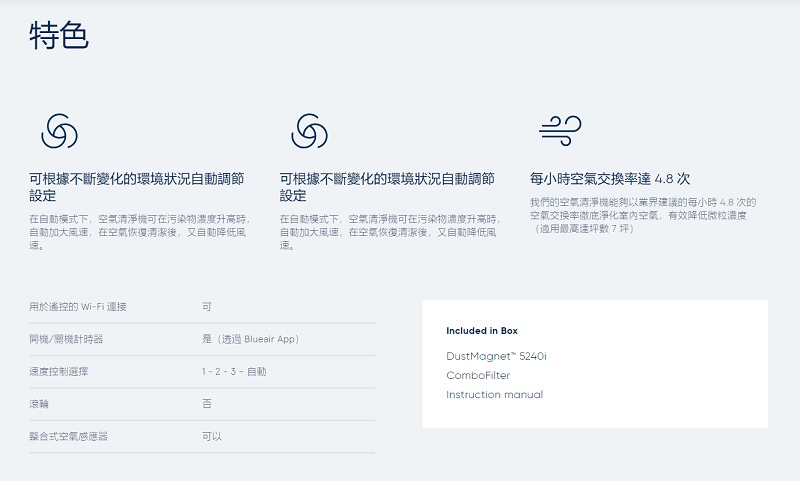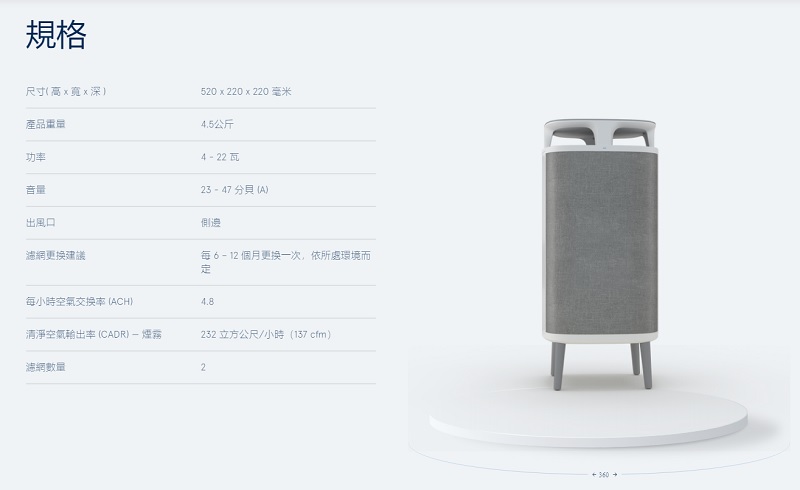 HEPASilent sets us apart
The combination of electrostatic and mechanical filtration allows us to use filters that are less dense and require less air pressure than traditional HEPA filters without a loss in performance - resulting in quieter and more energy efficient air purifiers.
Auto mode
DustMagnet air purifier features an Auto mode function with a smart sensor that monitors real-time air quality conditions and auto-adjusts to optimize performance ensuring clean air in your home.
Double-filter for optimal removal
The DustMagnet main filter do not only have a particle filter, it also contains carbon particles integrated throughout the filter media to effectively remove fine particles, dust, gas and VOCs from the air.⁴ There are two filters, placed each at the top and bottom of the air purifier to ensure optimal removal.
Voice control enabled
By using compatible voice service such as Amazon Alexa, Google Home or Tmall Genie, you can conveniently control your DustMagnet air purifier with voice instructions.
---
Size: 520x220x220mm
Product weight: 4.5kg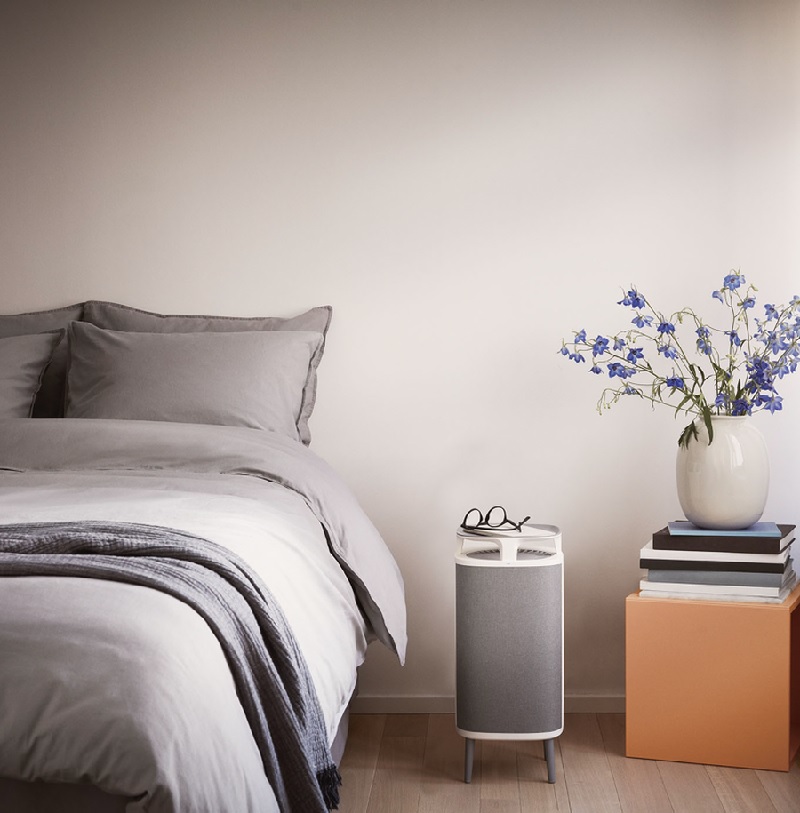 Swedish design. Made in China
Authorized goods
Warranty Period : 5 Years