Blueair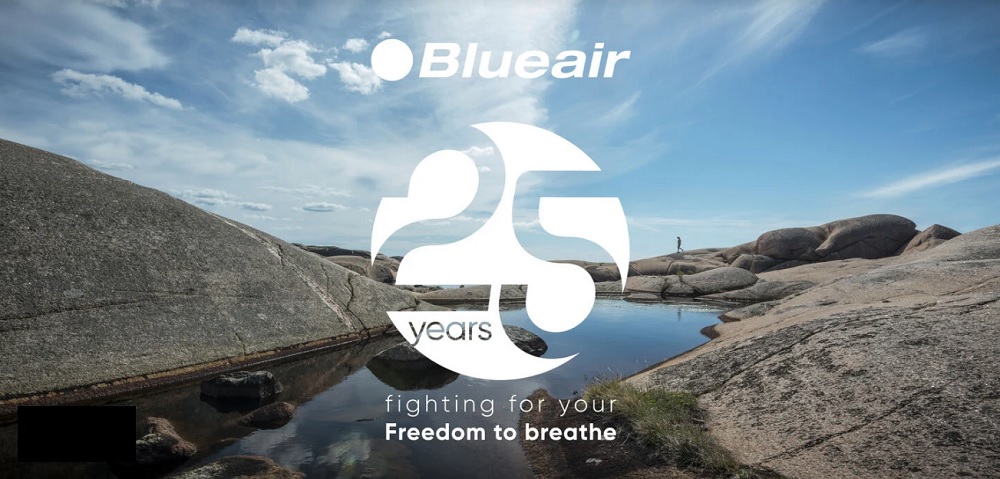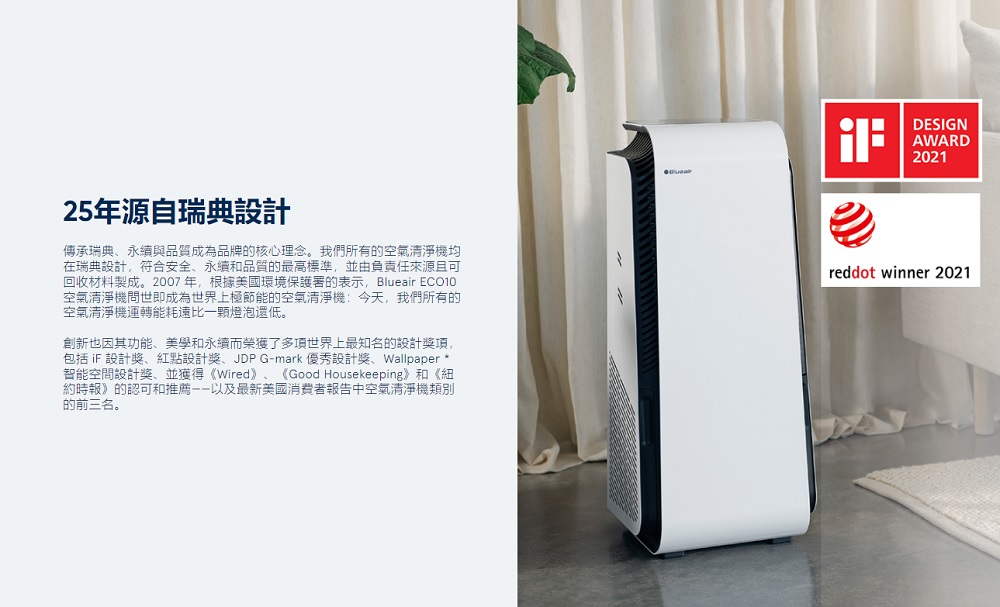 Our purpose
Clean air for the next generation is our purpose, the reason we exist and the reason we continue to drive sustainable innovation in air purification.
Over two decades ago, our Swedish founder wanted to ensure his children could breathe the same clean, fresh Swedish air inside their home as they did out in the pristine Swedish countryside. So he set out to make the world's best air purifier. 

Today, our award-winning air purifiers are still designed in Sweden to create the safest environment for children to develop and grow – while making the least impact on the environment. 

Showing 1 to 10 of 10 (1 Pages)