Alphax - Special for small pots boiler rack (AP-427605)|Black - 1 pc/box【Made in Japan】
Brand: Alphax
Model: ALPX-COOKWARE
The boiler rack is made of heat-resistant ceramics in one piece!
Heat resistance of about 700 degrees, heat conduction, heat storage and heat preservation!
The non-coated ring is embedded firmly in the pot body to prevent it from tipping!
14cm small diameter pot bottom cooker use!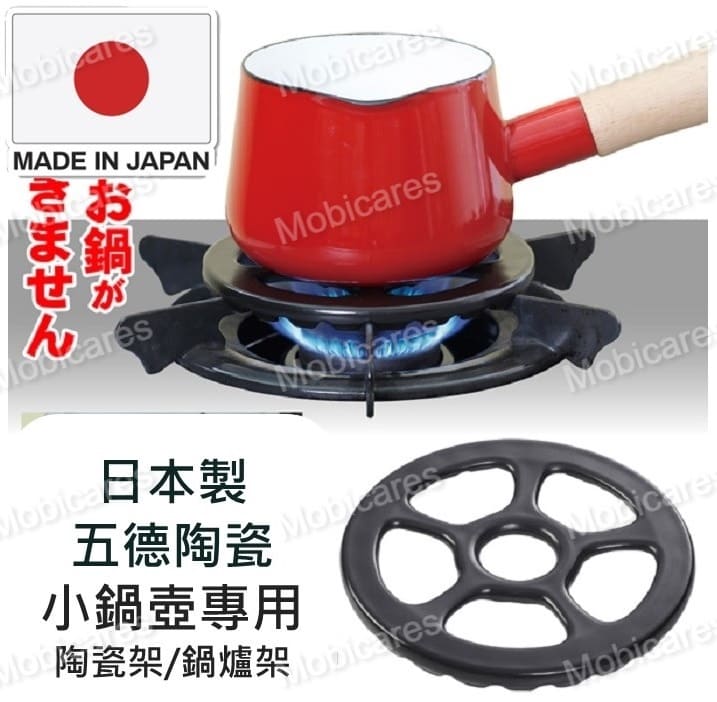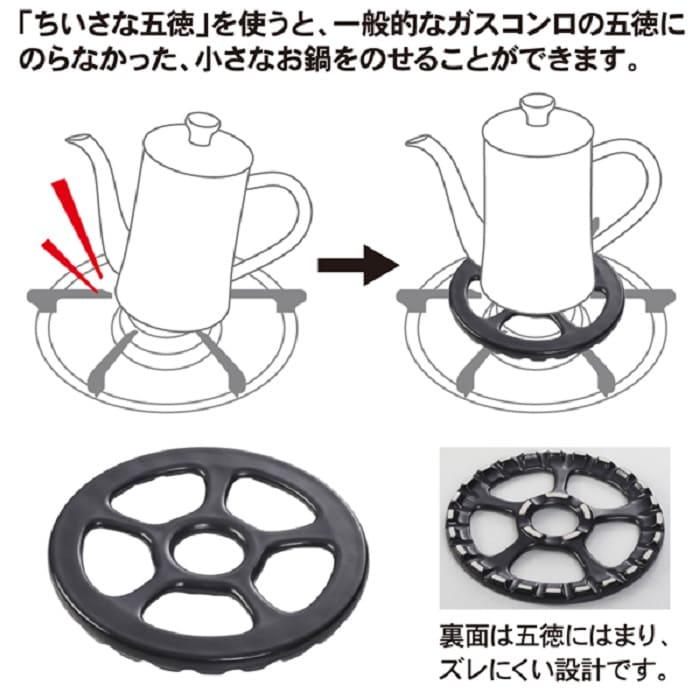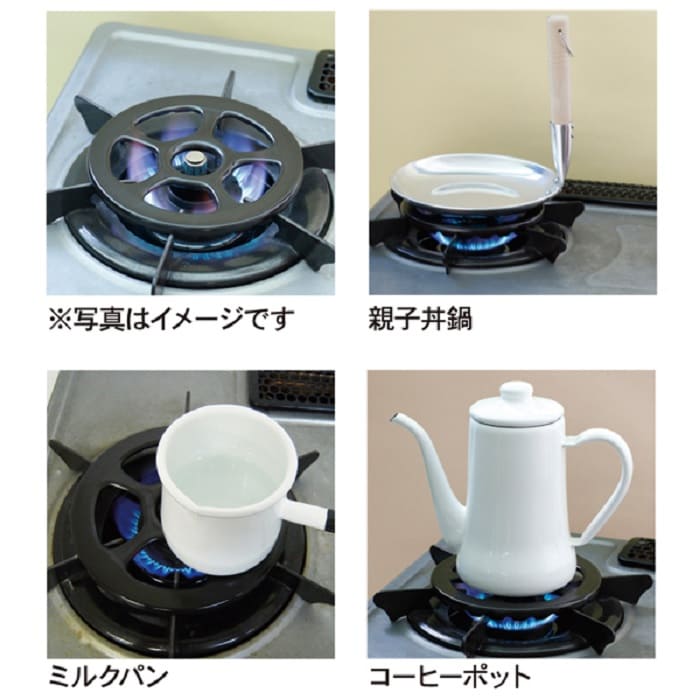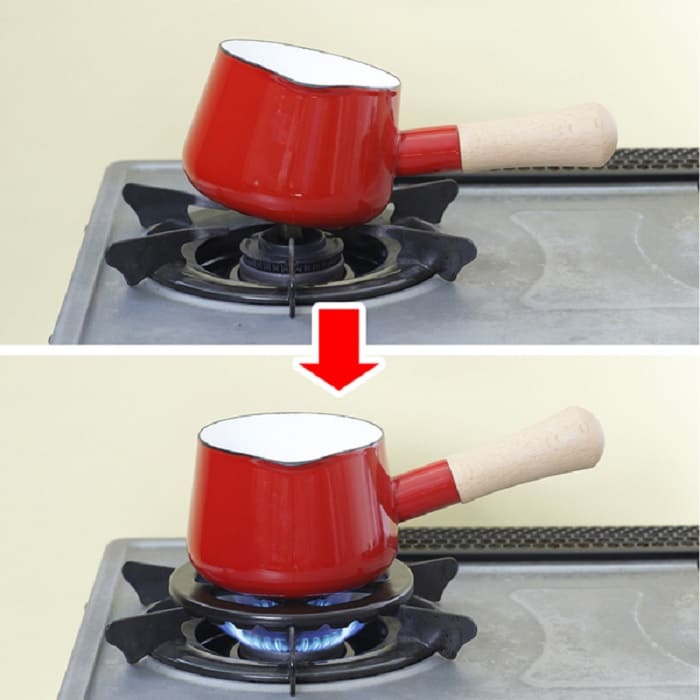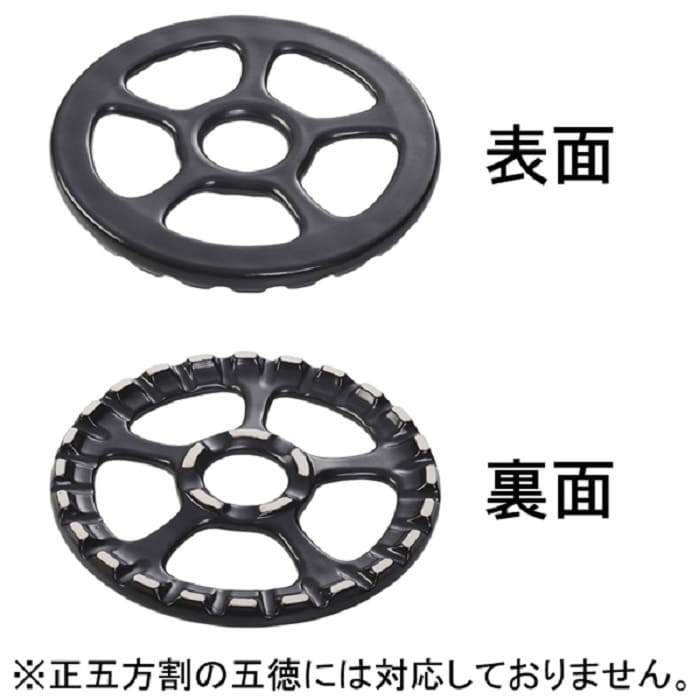 Material: heat-resistant ceramics
Uses: Make small pots and pots stable on the gas stove rack.
Specifications: 1 piece/box
Product size: diameter 14 × height 1.05cm (the diameter of the central part circle is 3cm)
The width of the applicable bracket must be less than 0.7cm to be able to snap into the groove on the back of the hob
Origin: Japan
This product is a parallel imported genuine product
Notice
During the production process, it is normal for the ceramic glaze to have small air holes after high-temperature baking, and returns and exchanges are not accepted.
Before buying, please measure whether the size of the gas hob in your home is suitable for the product specifications
The color of the product picture may vary slightly due to different computer screens, please refer to the actual color of the product received!
Do not use in microwave ovens, ovens, dish dryers, sterilizing machines.
Please stop using if it cannot be fixed on the hob.
Cannot be used on commercial gas stoves, IH stoves, black crystal hobs or grate hobs that are too wide.
Do not use when the diameter of the bottom of the pot is more than 14cm.
During or after heating, do not touch it directly with your hands and place it on a table that is not resistant to heat.
If it is dirty, please use a sponge dipped in a neutral dish detergent to clean it, then dry it and store it.
Attached oil stains and water vapor may affect subsequent performance if left unattended.
Please handle the ceramic material with care, and be careful not to break it. If there are gaps or cracks, please stop using it.