YZTEK e+ AutOff TY006 - Black I (Horizontal) Side stove use I Automatic turn off stove fire
Brand: YZTEK
Model: EPLUS-H
e+ AutOff is brand of Taiwan. Taiwan Design. Made in Taiwan.
e+ AutOff automatically turn off the fire for you when you forget to turn it off, reducing the occurrence of disasters~
---
There are two choice:
(Straight) Top surface stove use
(Horizontal) Side stove use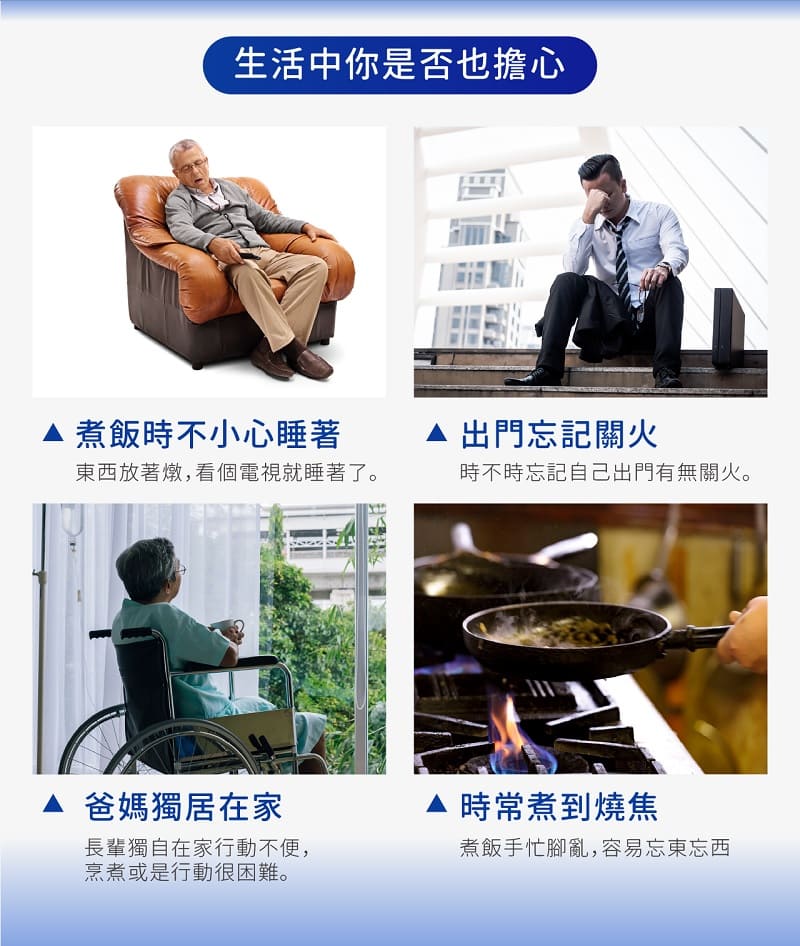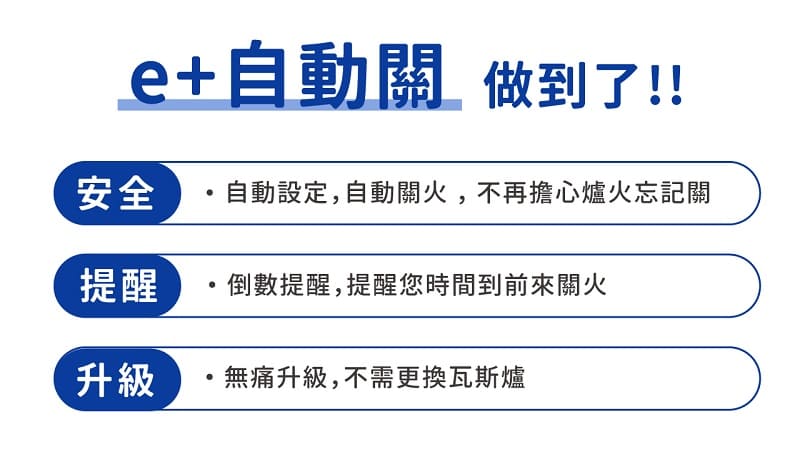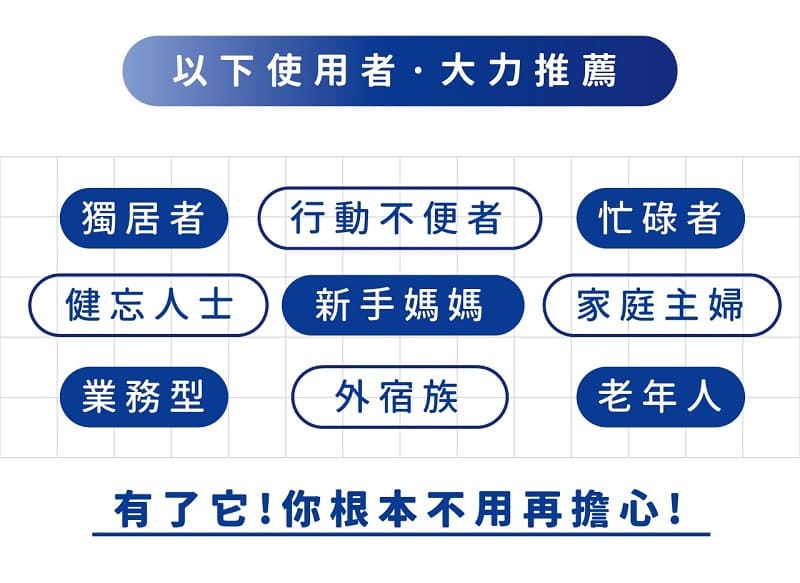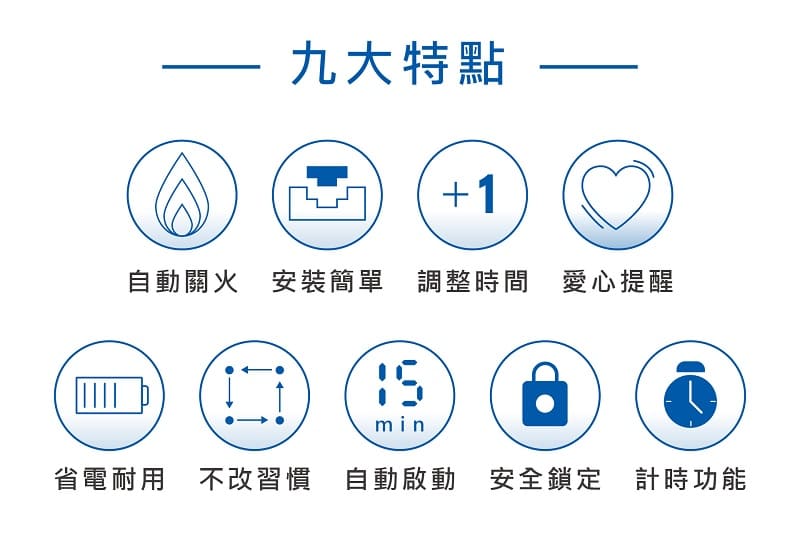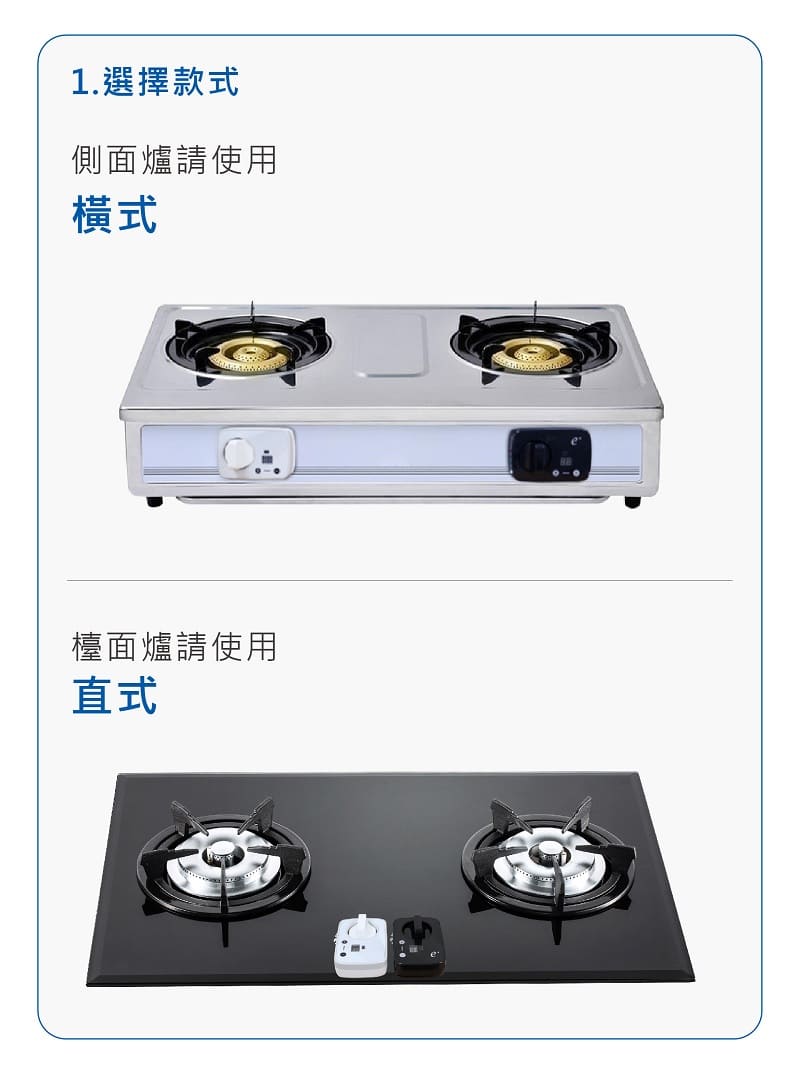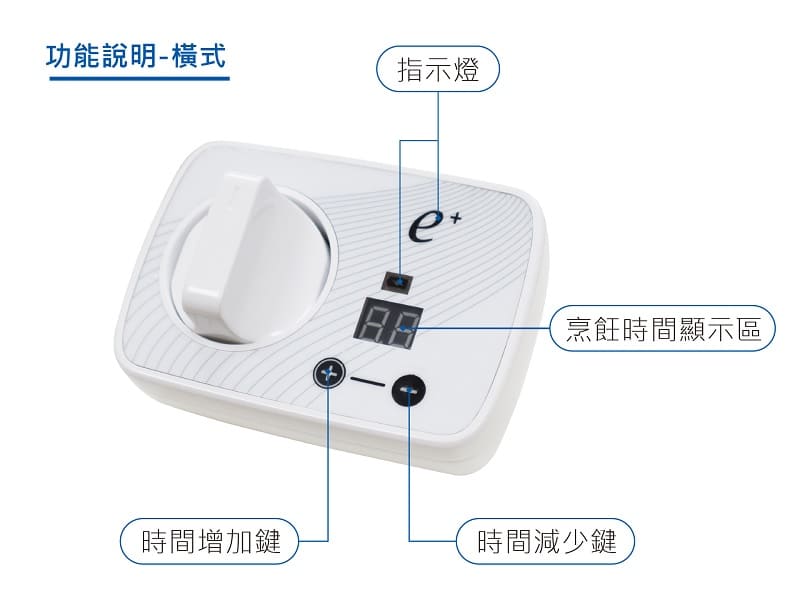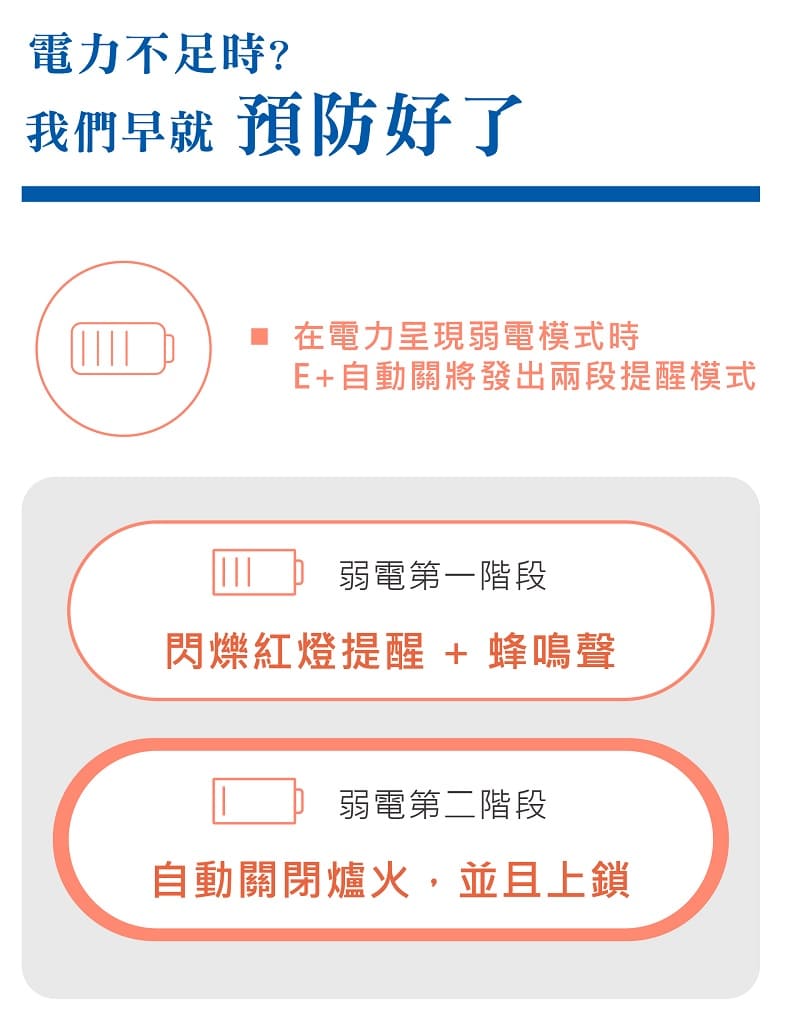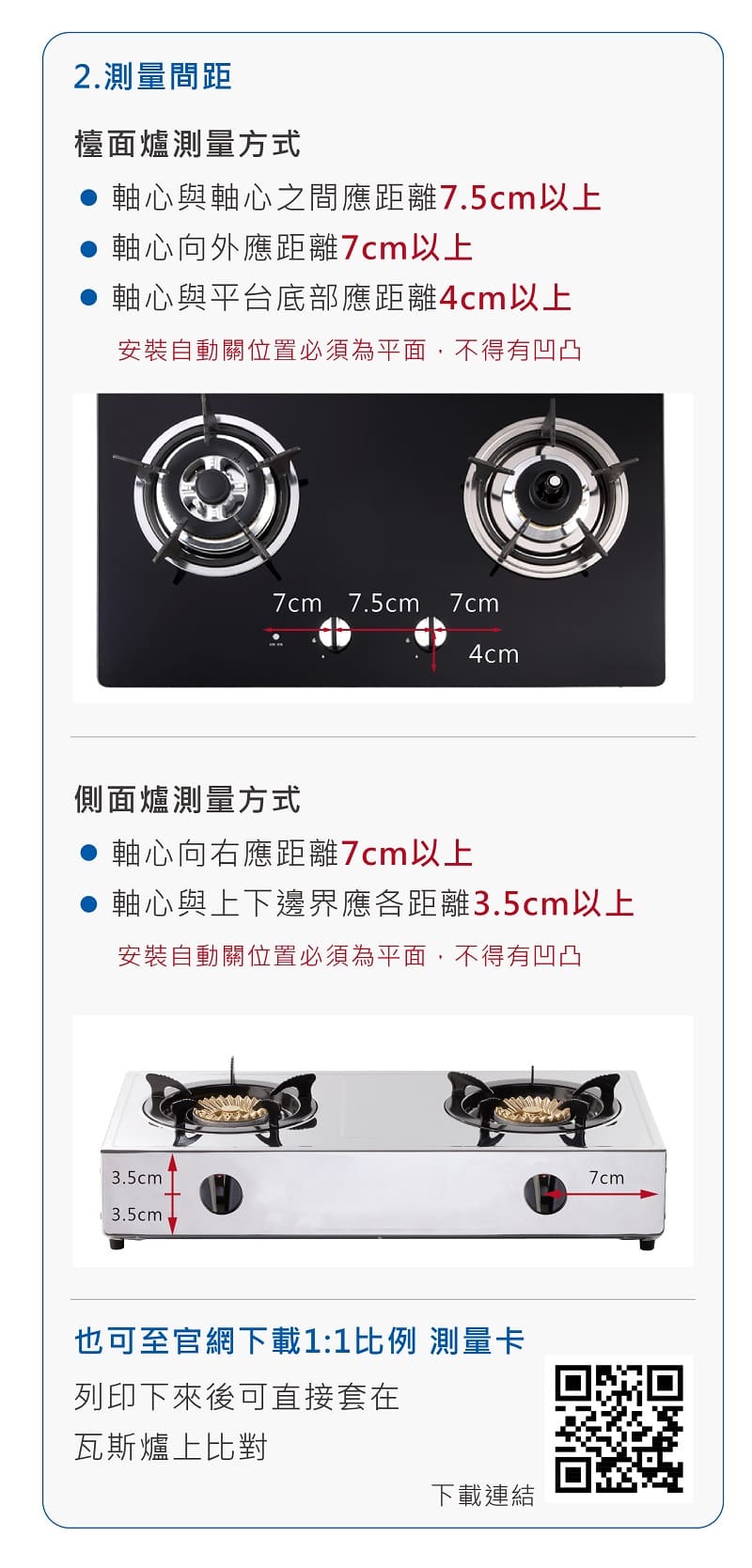 Easy installation
No need to change the stove, the installation is simple, no need for someone to go to the house for construction, dig walls, dig holes, wire and bury pipes, and you can easily install it yourself.
Auto start
When you turn the knob of the gas stove, the protective mechanism is automatically activated, so there is no need to set the machine deliberately, which will increase the trouble.
Time adjustment
You can adjust your optimal cooking time according to the ingredients you are cooking.
Don't change the habit
Still maintain your normal cooking habits, no need to change you to adapt to it.
Friendly reminder
When the cooking time is over, a heart-warming reminder will be issued and the buzzer will beep for one minute, so that you will not forget because you are busy.
Power saving and durable
Use 3A batteries. One battery lasts more than 9 months and is easy to buy.
---
Name: e+ auto-off
Model number: TY006
Size 102mm x 71mm x 50mm
Voltage: 3V
Battery: AAA
Contents: E+ AutOff x1, E+ AutOff knob x1, Kits x1, manual x1, AAA battery x2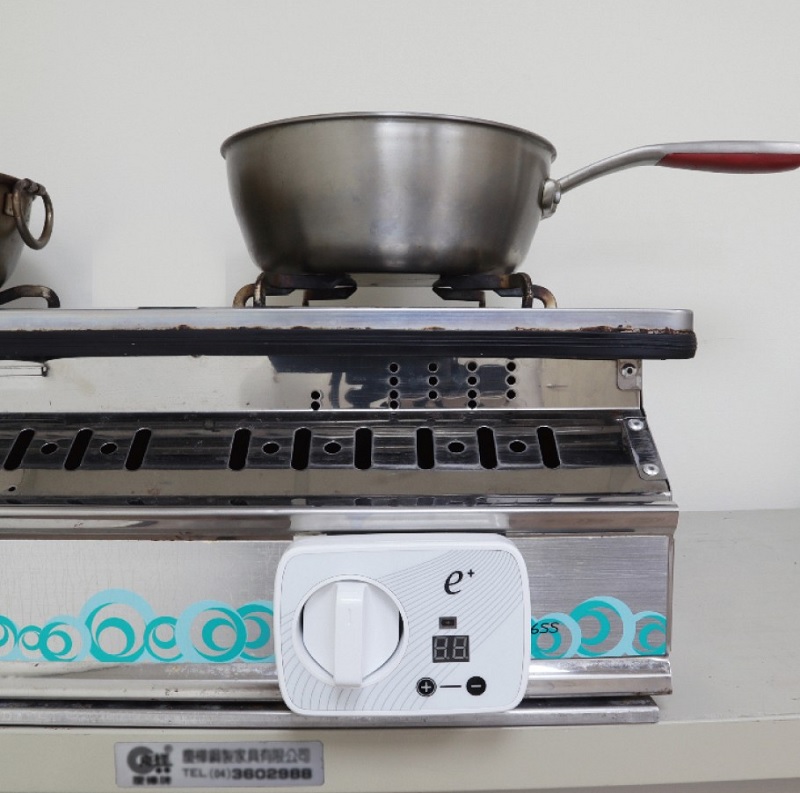 Make in Taiwan
Authorized goods
Warranty Period : 1 Years