Yohome 4D Oscillating Air Circulating Fan
12 wind speeds + 3 blowing modes: general wind, natural wind, sleep wind, to meet the temperature needs of different groups of people.
4D all-round automatic shaking head, the whole layer is transparent, comfortable and no blind spots. The shaking angle is 90° up and down and 85° left and right.
The circulating fan is different from the fan. The air flow is concentrated in the air column, which quickly drives the air circulation to generate turbine-type convection, bringing a new experience.
Soft sound operation, do not disturb the dream at night, the sub-chanting range is 10~45DB
Plasma air purification mode, purifies the air while circulating the air.
Intelligent power saving mode, which can adjust the fan according to the link temperature.
Timing mode, you can set the shutdown time within 12 hours. A more reasonable user experience, saving trouble and power.
6 meters remote control operation, one key to open long-distance large air volume, the gospel for lazy people, one key easy remote control, no need to get up to adjust, the fan is as you want.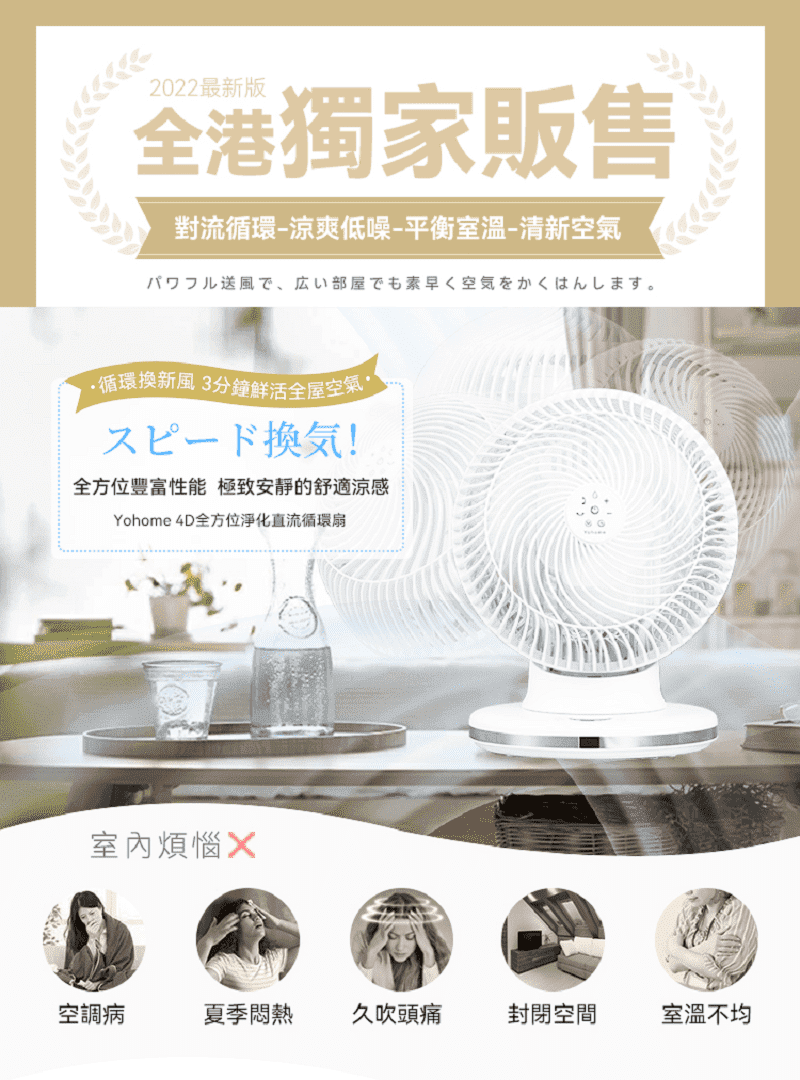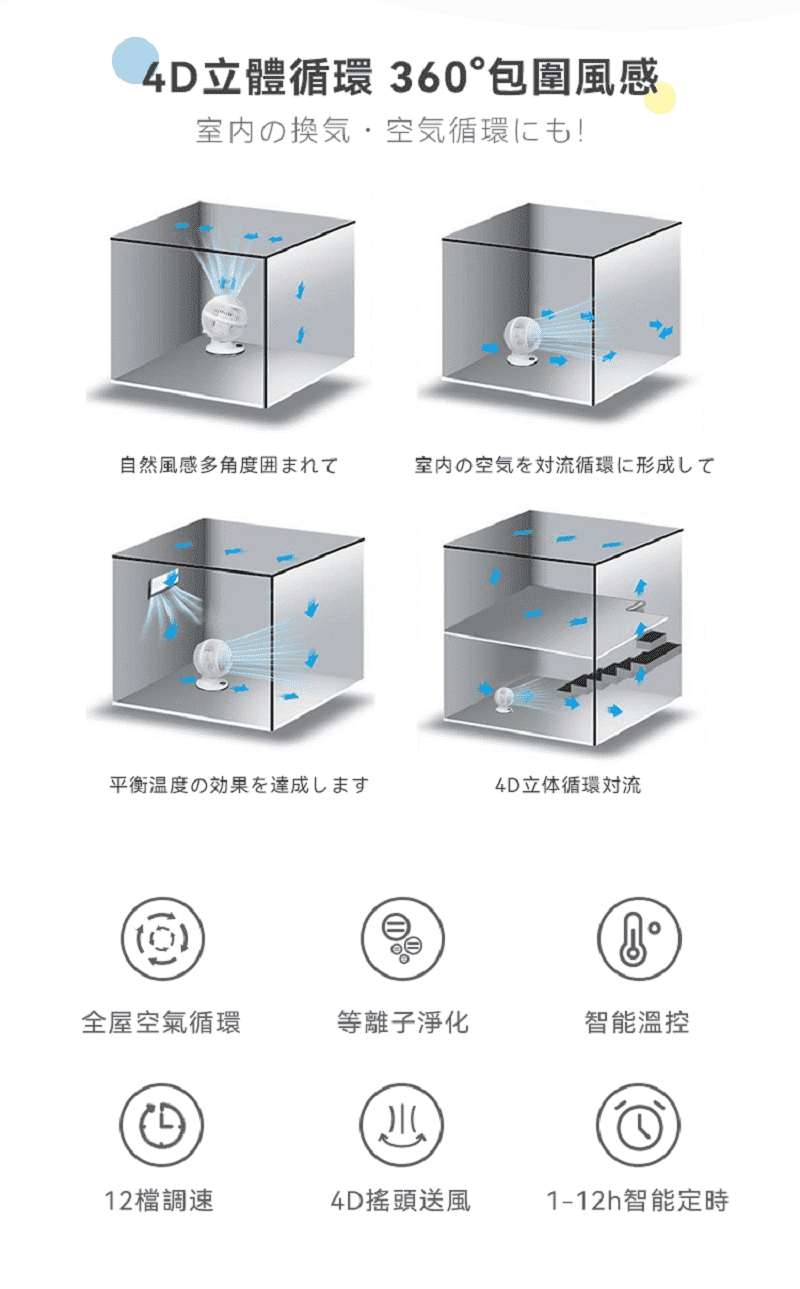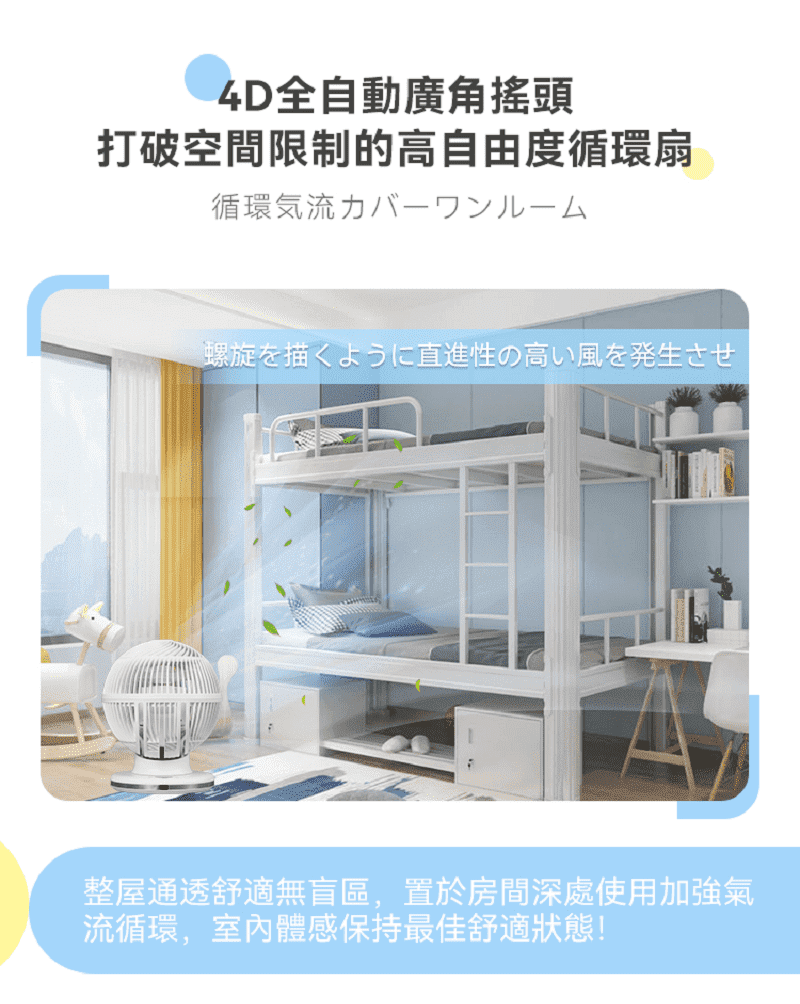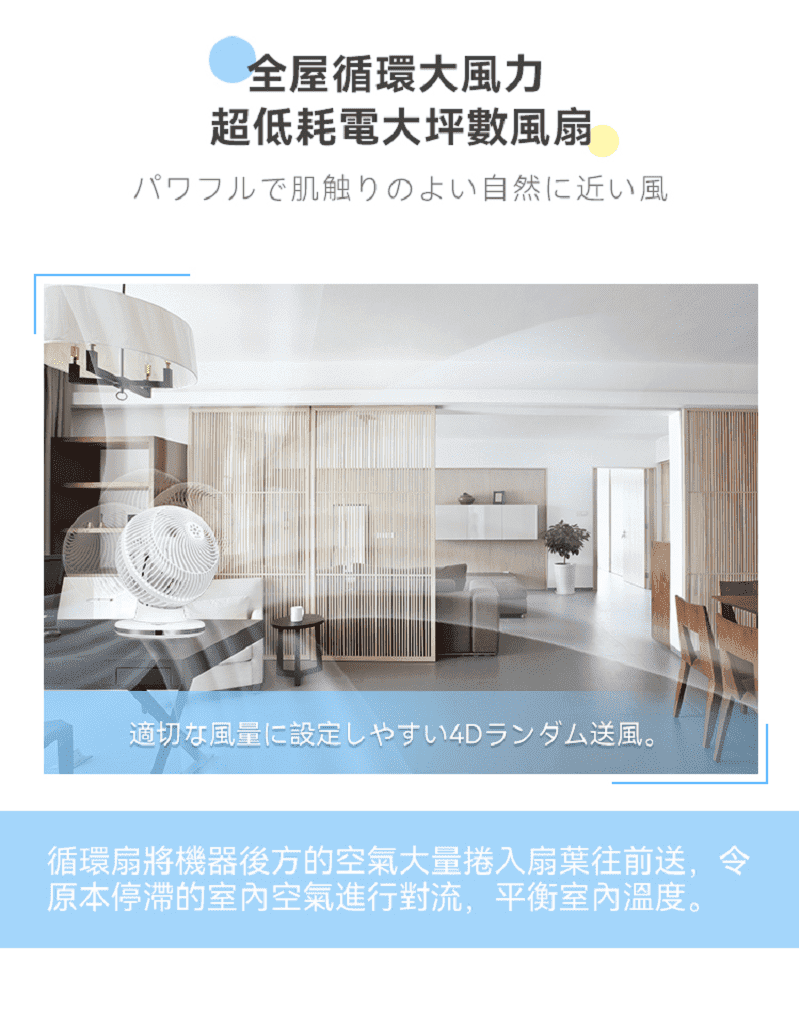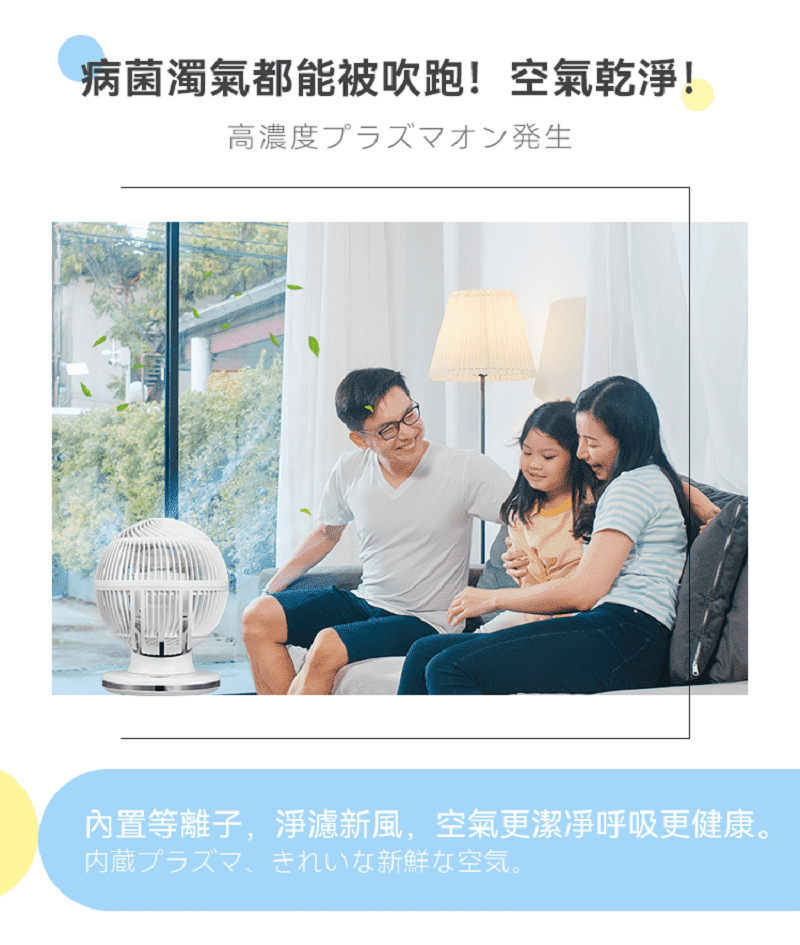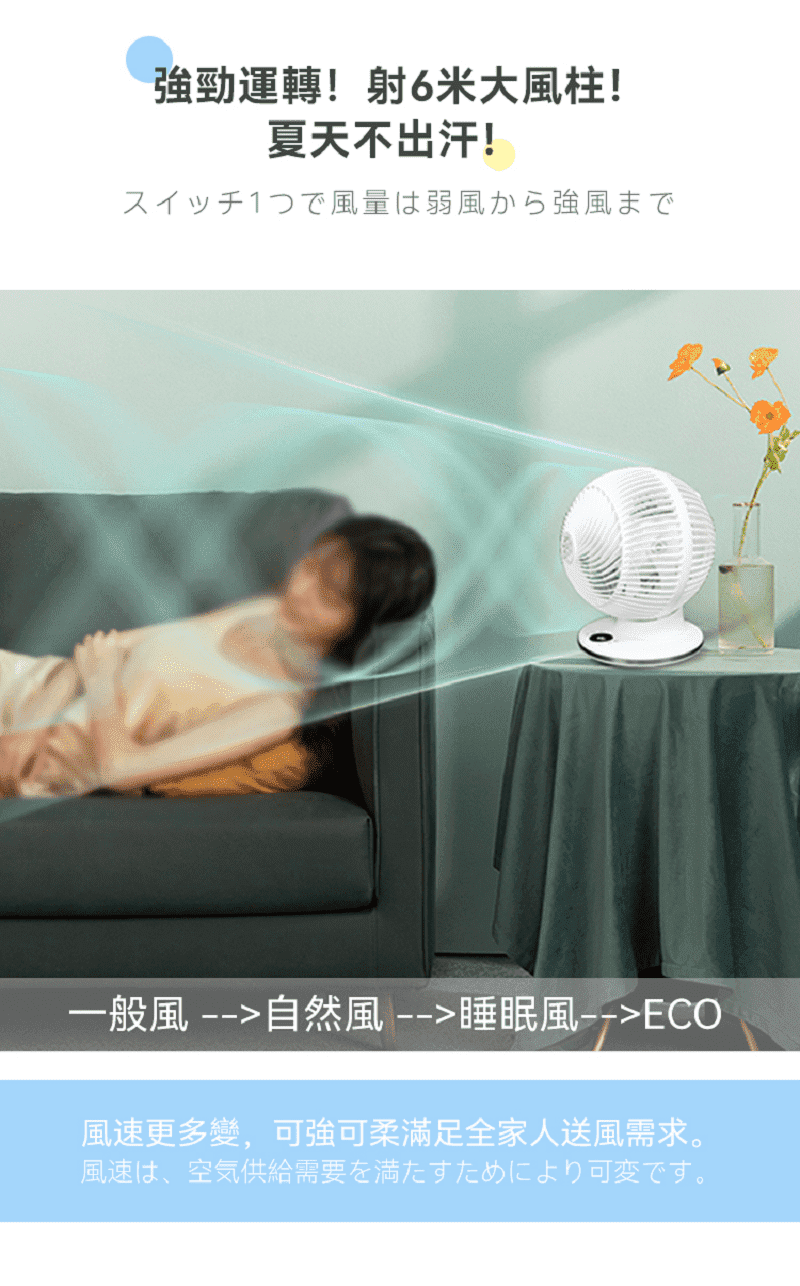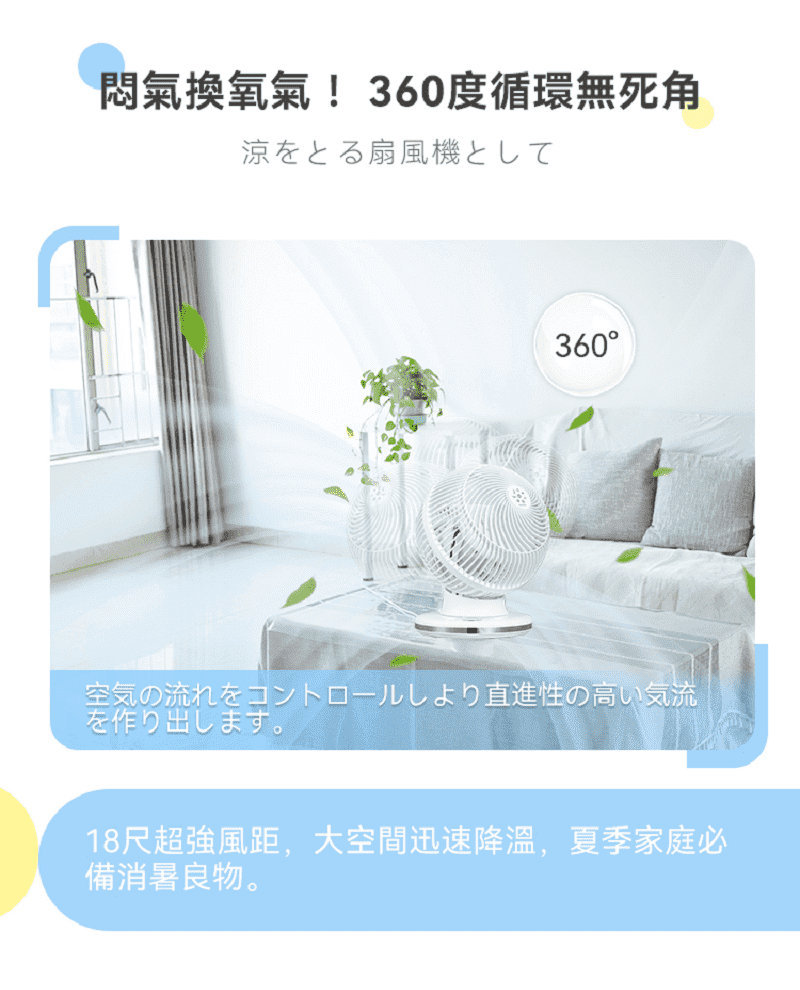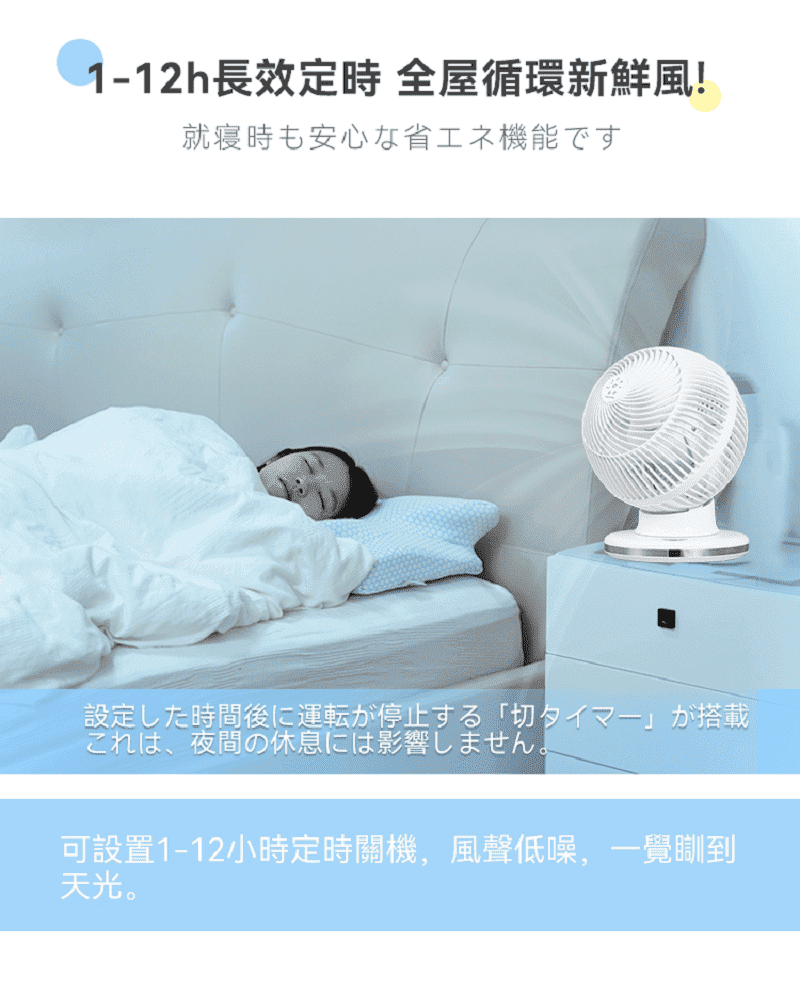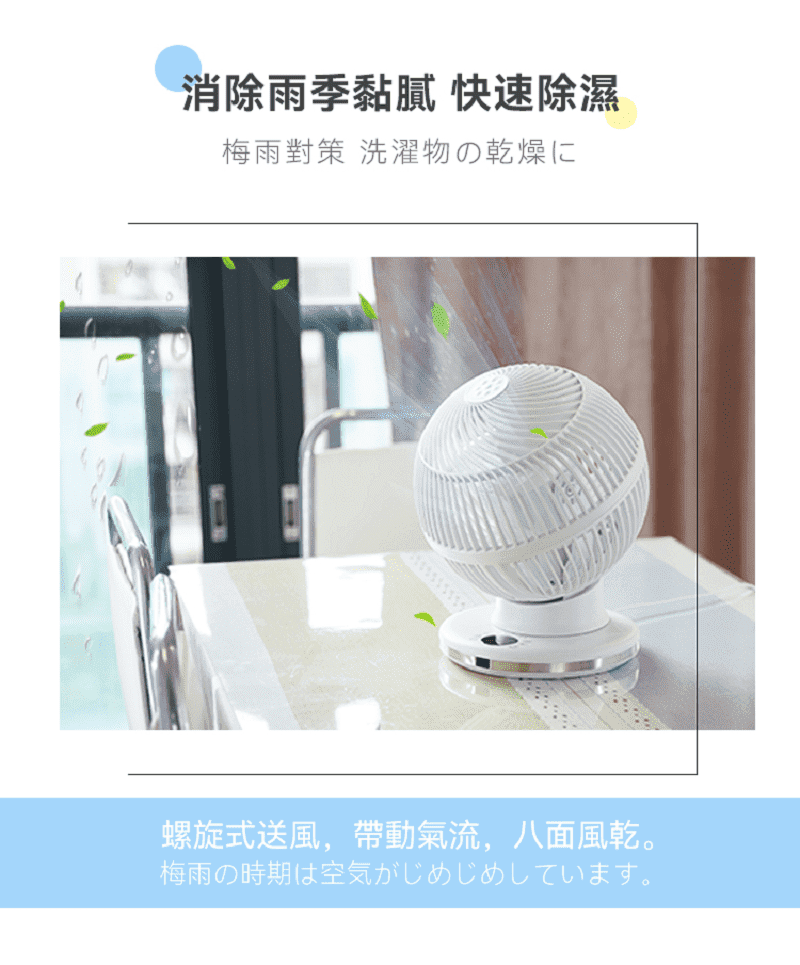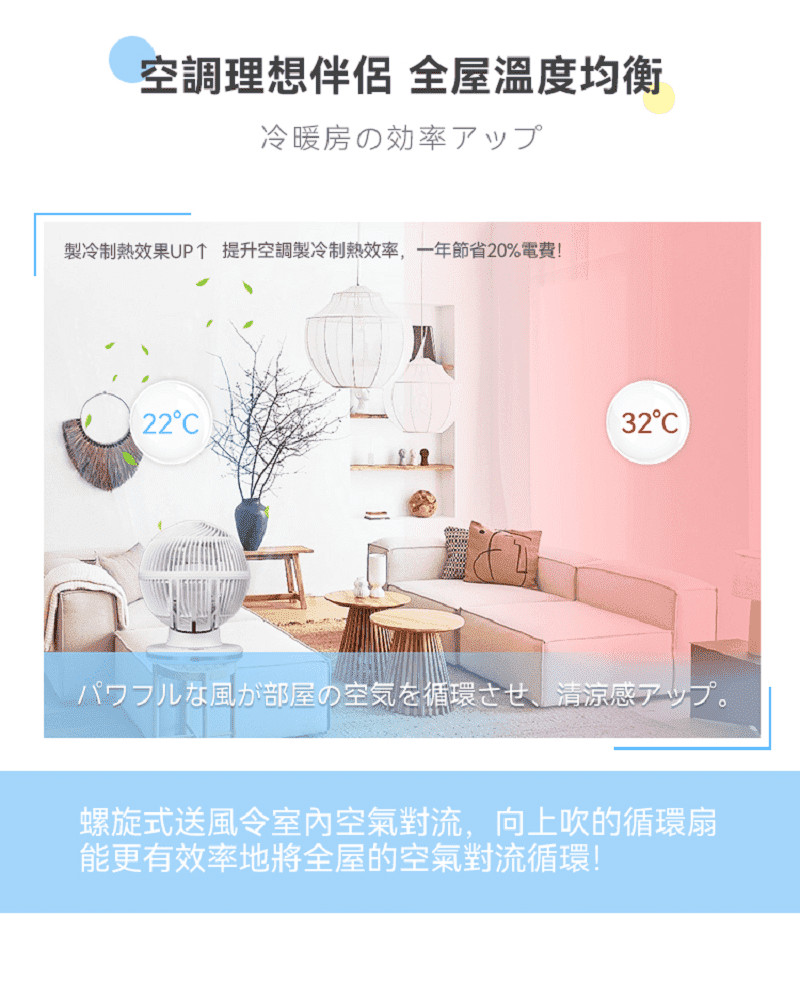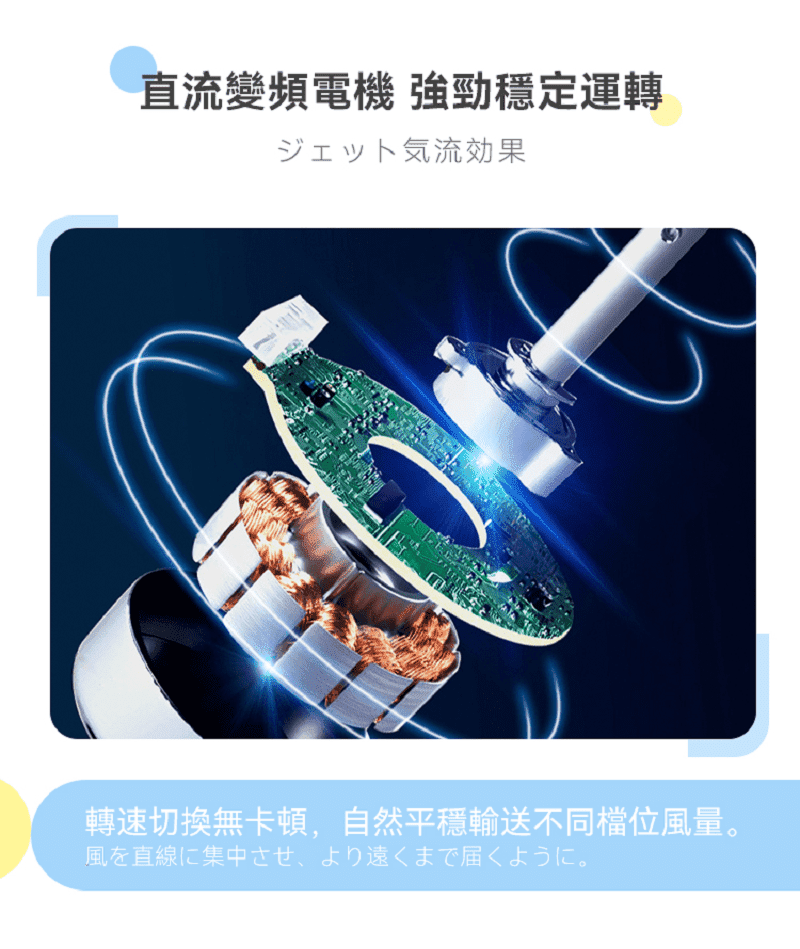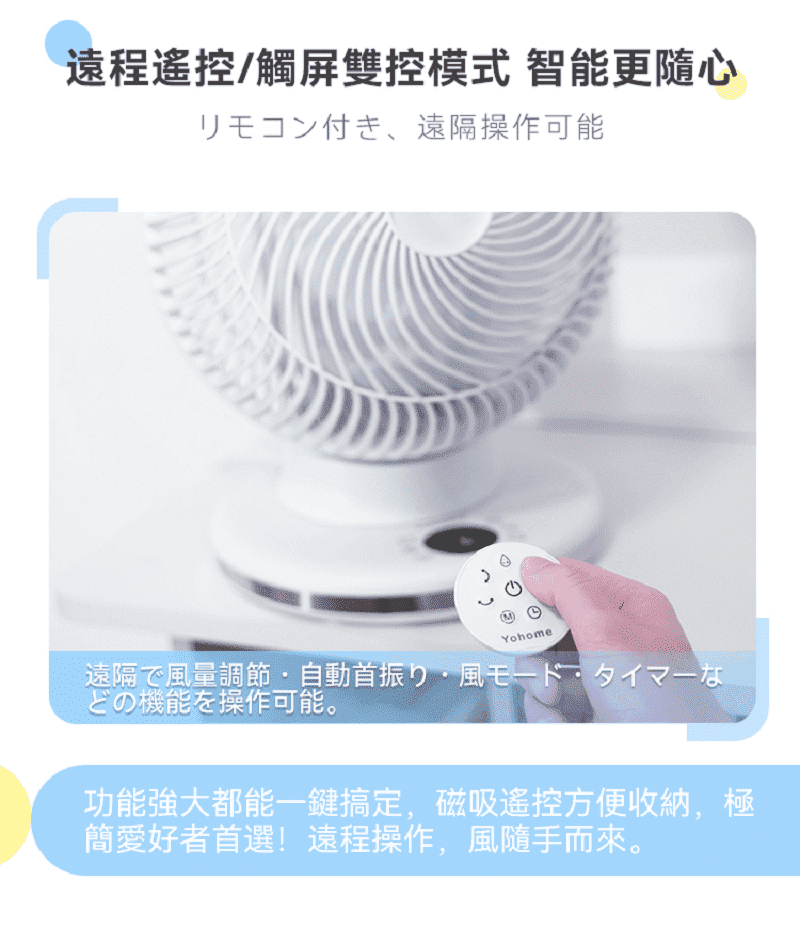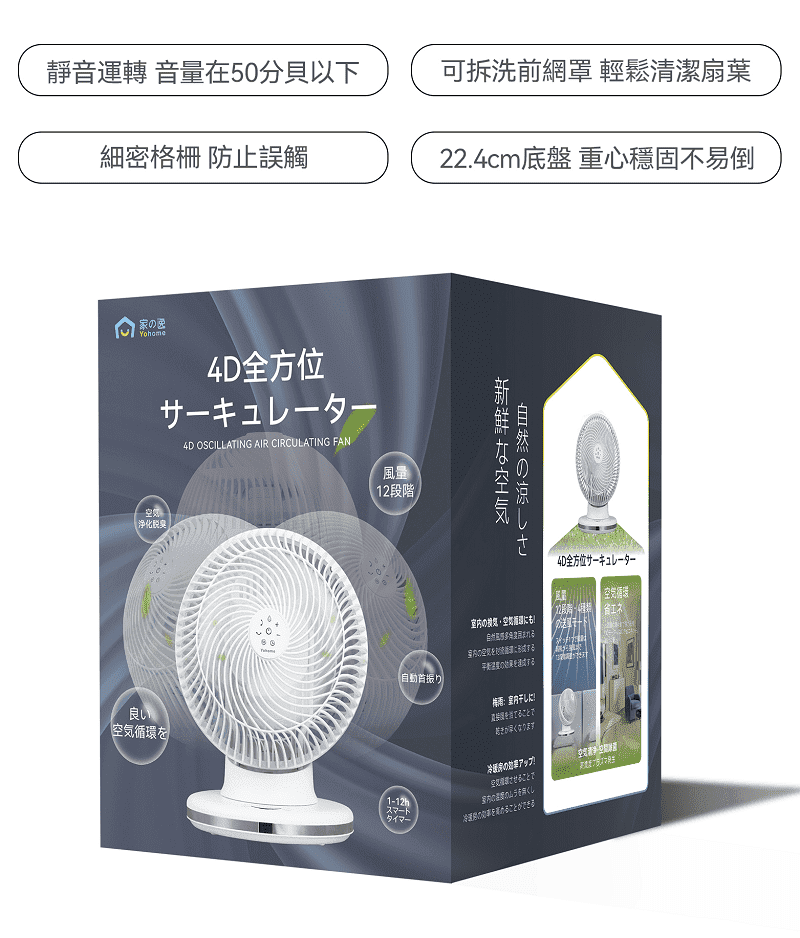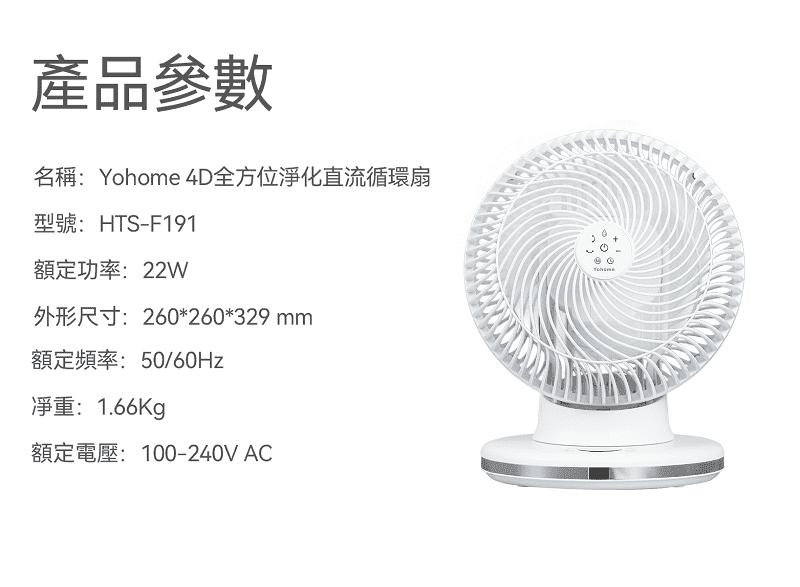 Model: HTS-F191
Power: 22W
Voltage: AC100~240V, 50/60Hz
Net weight (KG): 1.6
Gross weight (KG): 2.21
Product size: 260*260*329 mm
Material: ABS, PP
Included: Fan, manual, remote control
Functions: Timing, appointment, automatic shaking of the head up, down, left and right, sleep wind, natural wind, ECO, 12-speed speed regulation, infrared remote control, ion sterilization and disinfection function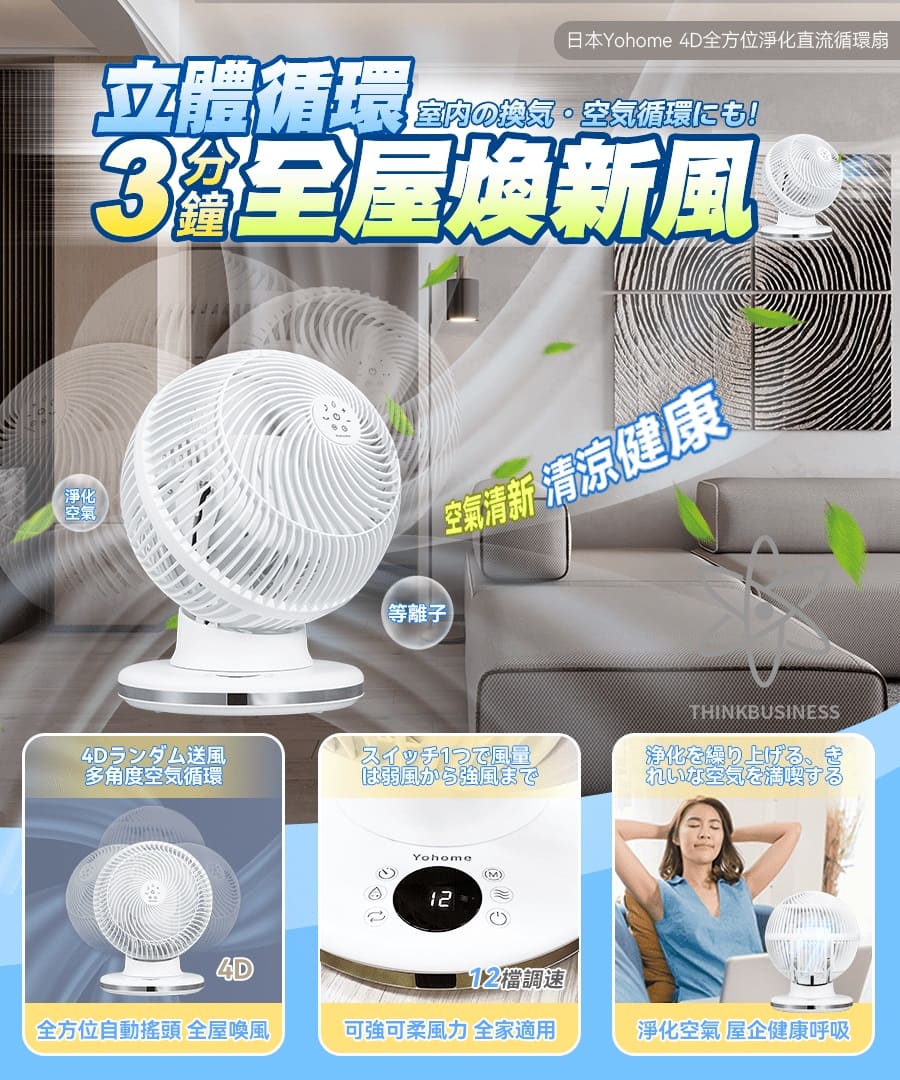 Authorized goods
Warranty Period : 1 Years