HAWKINGVS Oxygen Plus Portable Pure Oxygen Cylinder (Mask Type) Oxygen Tank [1 PC|1000ml] | Best before : July 26, 2025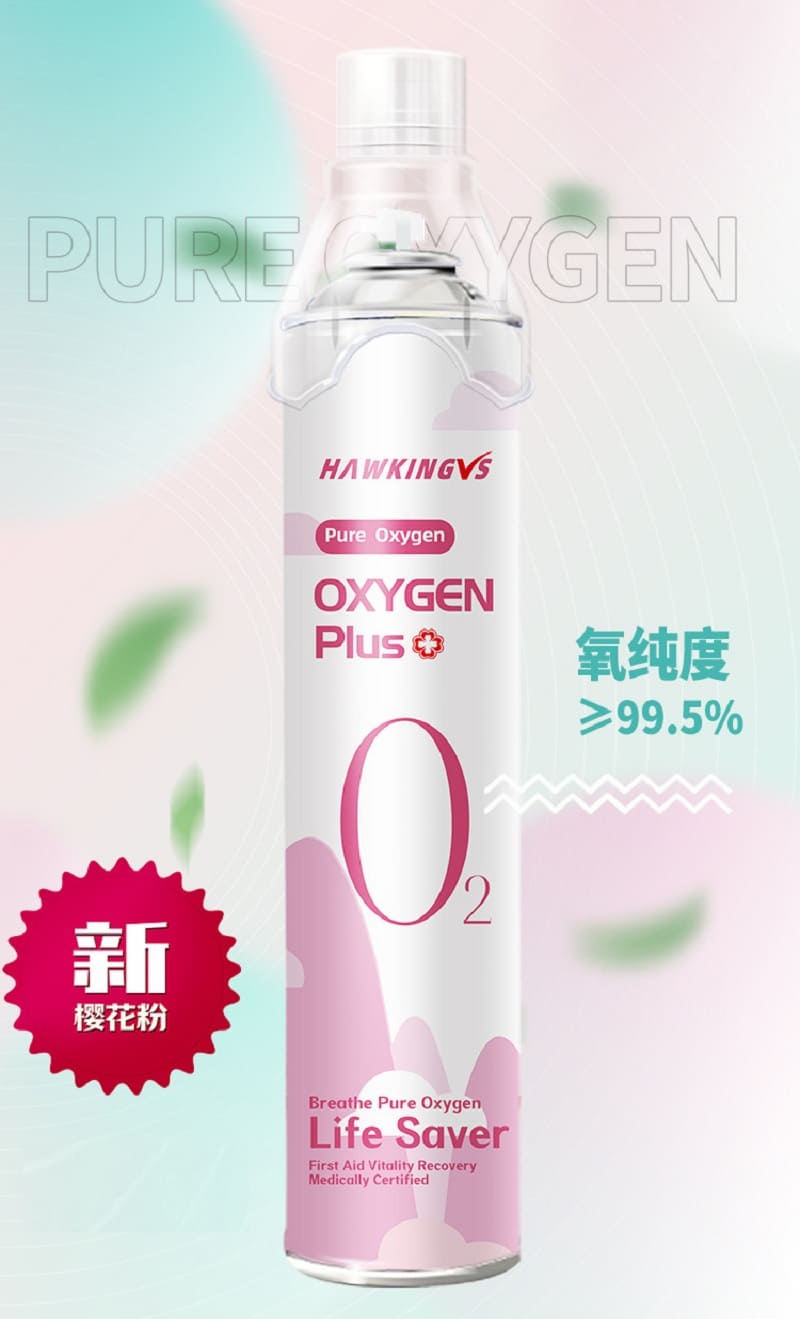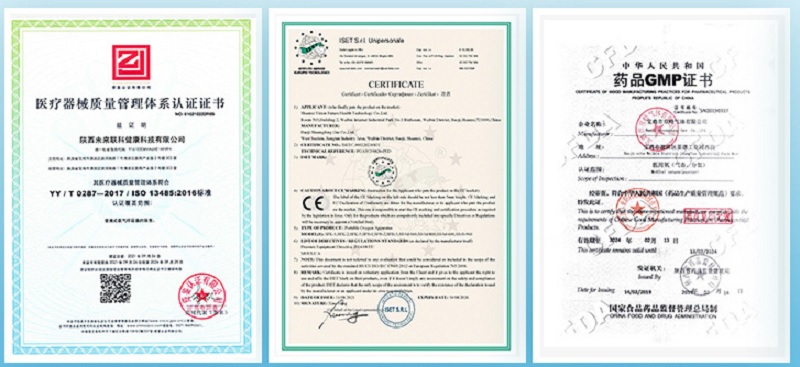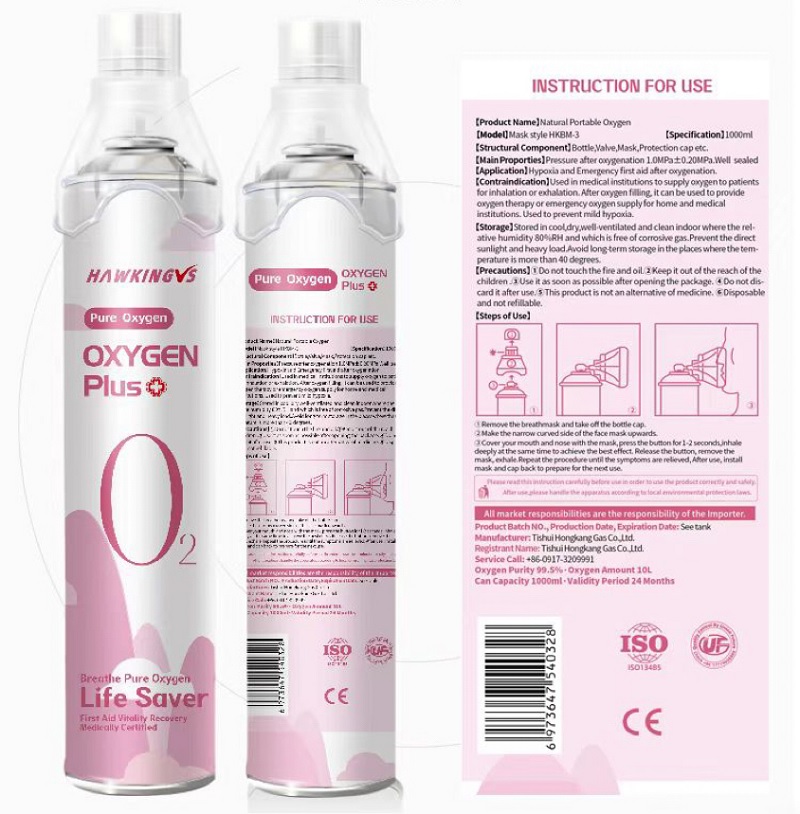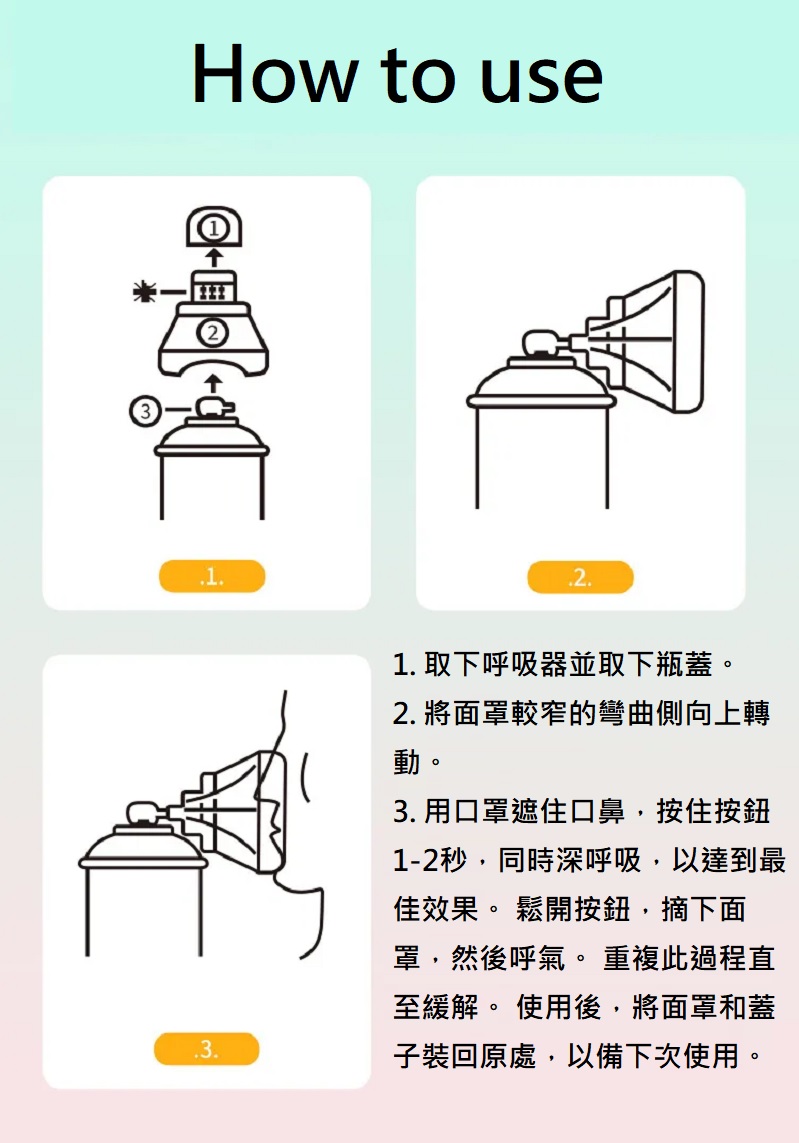 Oxygen: about 1000ML
Oxygen purity>99.5%
Can be pressed approximately 150 times
The bottle comes with a patented mask that's ready to use right away.
Medical grade pure oxygen
Suitable for pregnant women, traveling and the elderly
Quickly increase blood oxygen levels
easy to carry
Reduce hospital visits
---
How to use:
1. Remove the respirator and remove the bottle cap.
2. Turn the narrower curved side of the mask upward.
3. Cover your mouth and nose with a mask, press and hold the button for 1-2 seconds, and take a deep breath at the same time to achieve the best effect. Release the button, remove the mask, and exhale. Repeat this process until relief occurs. After use, replace the mask and cap to prepare for next use.
**Notice:
Because this product is made of pure oxygen and has a combustion-supporting effect, the product should not be placed near fire or high temperature places.
Avoid direct sunlight
Store in a cool and dry place
EU CE, ISO13485 certification