Futurum's ANTI-AGING+ 5-in-1 NMN20000 (80 capsules)|Best Before: 16 May 2026
Brand: Futurum
Model: FUTURUM-NMN-80C
NMN+Resveratrol+Ginsenoside+Coenzyme Q10+PQQ
Made in Hong Kong, GMP, FDA, SGS certification.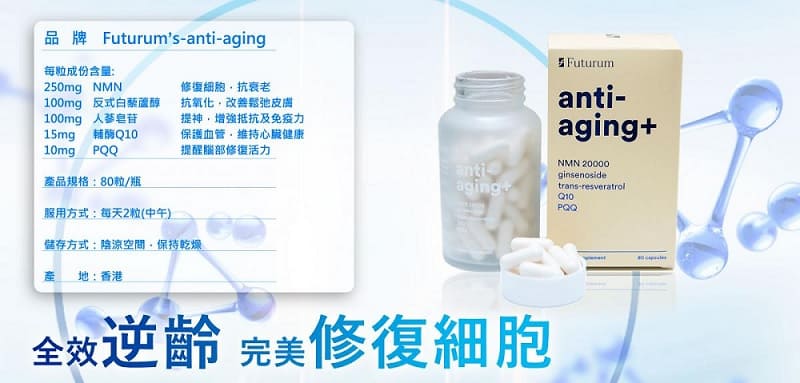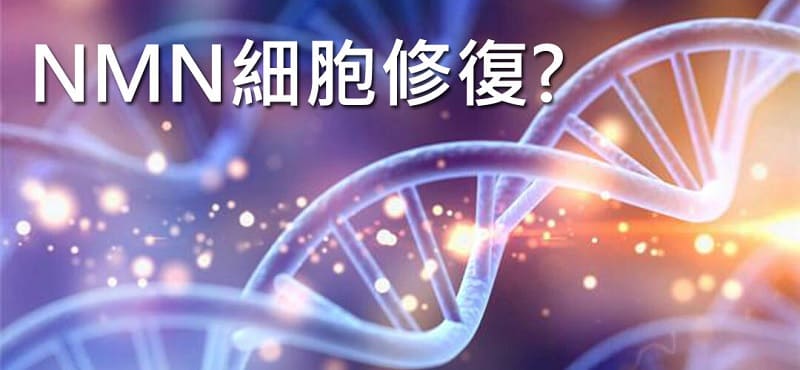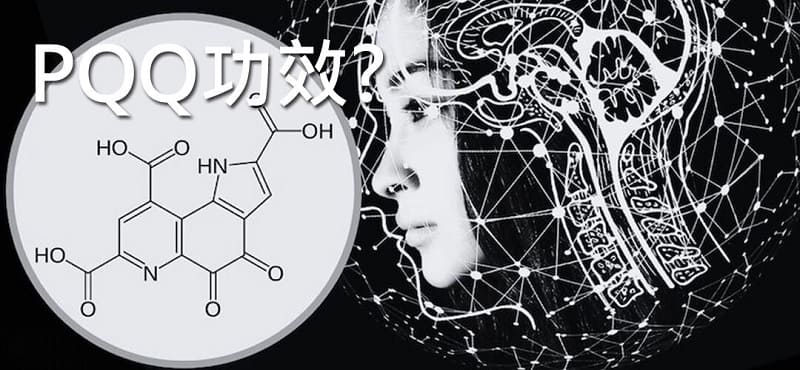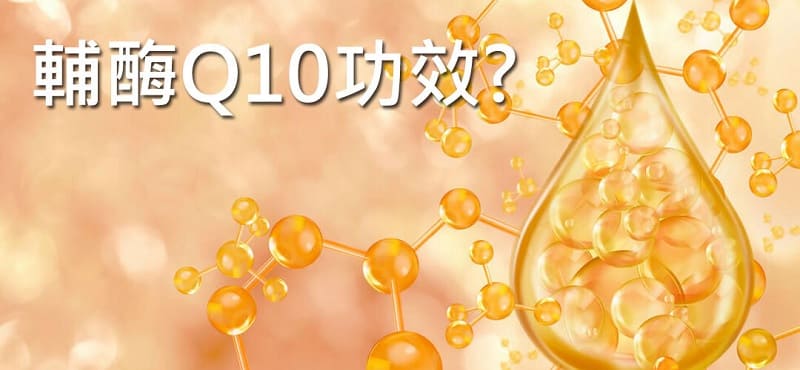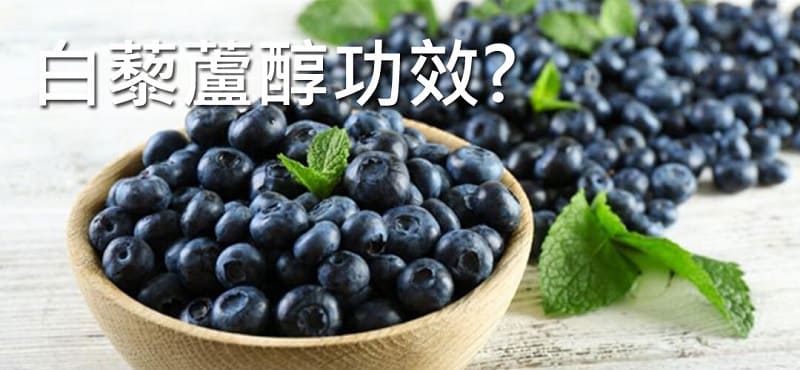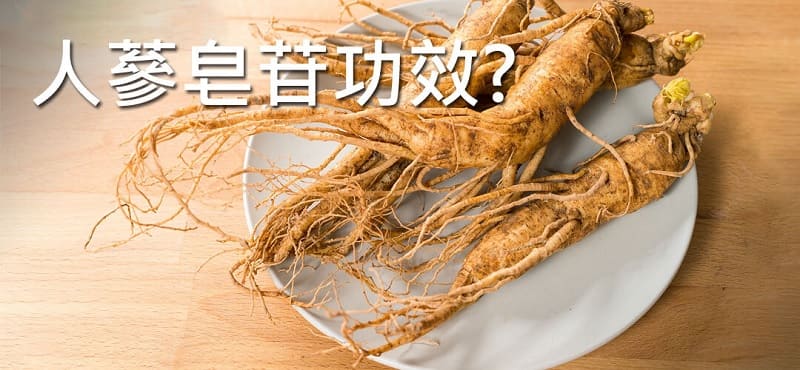 Activate longevity factors, reverse aging and anti-aging, repair gene cells in the body, enhance immunity
Improve human metabolism, enhance vitality and muscle function
Helps reduce body fat and prevent cardiovascular disease
Strengthen brain function, improve memory and concentration
Efficient anti-oxidation, improve skin texture, nourish skin and maintain skin elasticity
---
Usage:
Take directly with water
2 capsules daily (noon)
Storage method: Please place in a cool and dry place, avoid direct sunlight
Capacity: 80 capsules/bottle
Manufacturing place: Hong Kong
---
*Disclaimer: Please refer to the instructions on the packaging for product details. The pictures are for reference only, and the actual product shall prevail. The efficacy of this product may vary depending on factors such as different physical conditions, age and living habits. This information is for reference only and is not intended for diagnosis or treatment. This product is not registered under the Pharmacy and Poisons Ordinance or the Chinese Medicine Ordinance. Any claims made for this product have not been reviewed for the purposes of such registration. This product is not intended to diagnose, treat or prevent any disease.