BACK Posture Hero™Corrector
Brand: BACK
Model: BACK-00004
Product Features:
LONDON SPINE CLINIC APPROVED -
Our Posture Hero has been developed with world class Back Care experts, the London Spine Clinic (Harley St) to correct and support your back! The award-winning Posture Correction Shoulder Brace pulls the shoulders back and straightens the spine instantly your improving posture. It also reduces back or neck pain, slumped shoulders, backaches, kyphosis and slouching!

POSTURE CORRECTION -
The Posture Hero makes you aware of good posture and is the first step to breaking old poor postural habits. Sitting and standing with proper postural alignment will allow you to work more efficiently with less fatigue and strain on your body's ligaments and muscles. As your body becomes accustomed to your new, natural posture you will no doubt feel taller, more confident and healthier.

DISCREET & PREMIUM QUALITY -
The material used for the Posture Corrector is not only breathable, lightweight and comfortable, but most importantly, it is very discreet. The designers have used the perfect colour tones of light greys and blues so that the brace is unnoticeable and cannot be seen through items of clothing when being worn directly on the skin.

AWARD WINNING FOR INNOVATION -
The revolutionary Posture Hero has won the D&D awards for product innovation and has been sold in over 5000 stores worldwide! Now available in 3 sizes, it's extremely easy to put on and remove. Try it our under our 30-day money back guarantee and make poor posture a thing of the past!

BACKPAINHELP GUARANTEE -
We are so confident that your posture will improve that we will offer a replacement or your money back if you are not 100% satisfied. Have full confidence in improving your posture, with our Posture Hero.
Other Information:
Junior Size: Bust 71-81cm
Small/Medium Size: Bust 81-91cm
Large Size: Bust 91-121cm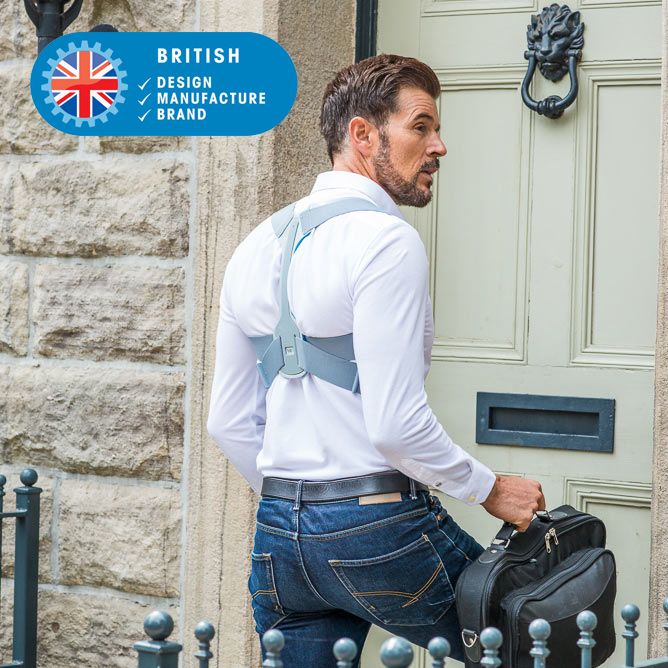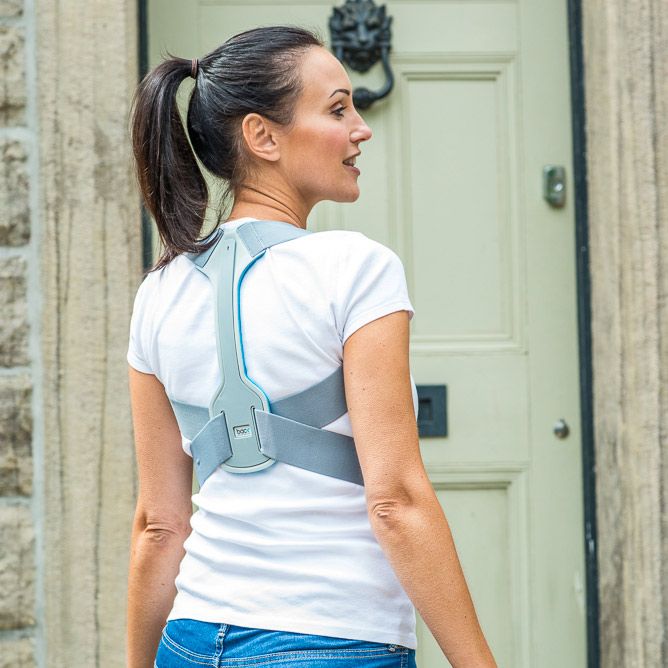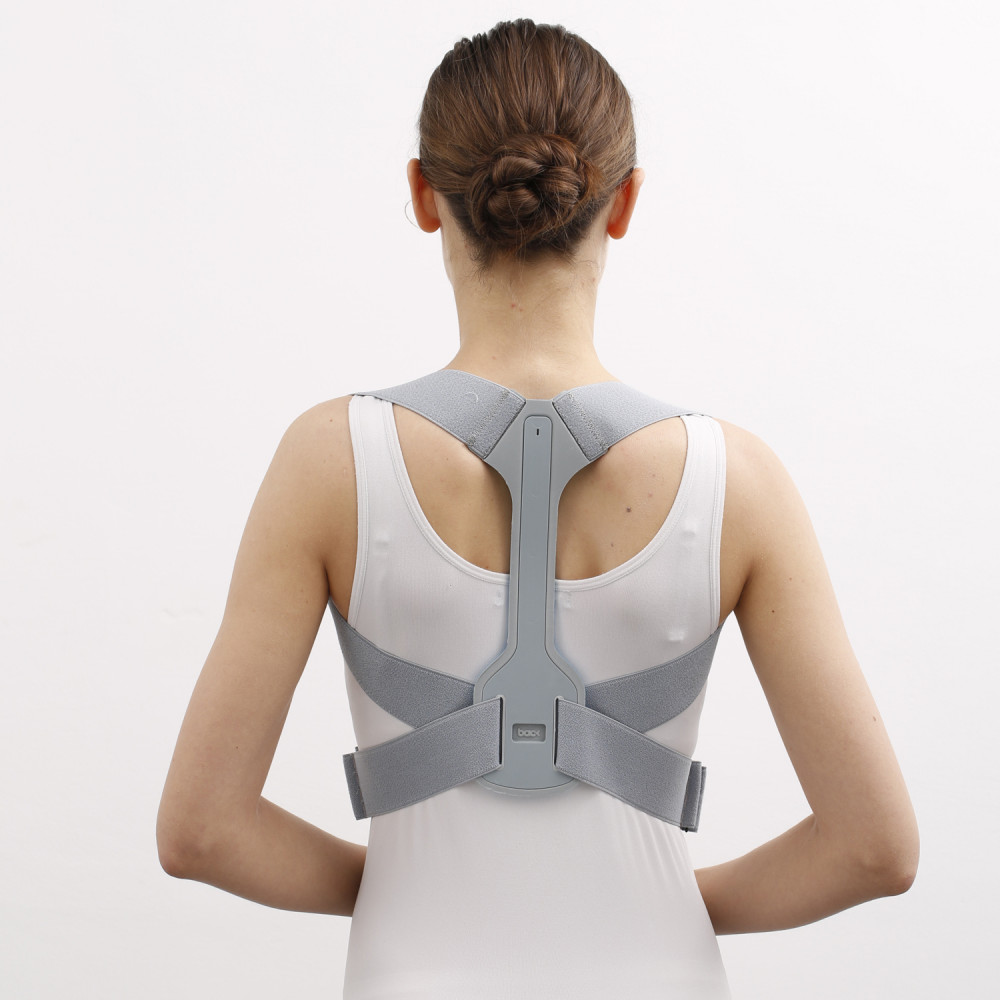 Personal products are unpacked Except for product defects, they cannot be returned or exchanged after unpacking