ZEISS Optical Grade Zeiss Flat Blue Light Glass - Pink (Child)
Brand: Zeiss
Model: ZEISS-CHILD-PK
Whether you look far or near, you can enjoy perfect vision. ZEISS single vision lenses are the best solution for myopia and hyperopia wearers. ZEISS optical-grade Zeiss flat blue light filter is suitable for all wearers, equipped with 4 levels of protection (anti-blue light, anti-UV ultraviolet, anti-collision, anti-flying) to protect the eyes of each wearer.

Product Features
Use Zeiss DuraVision BlueProtect lenses to effectively reduce the squareness of blue light.
Eye protection and anti-flying lens
Equipped with comprehensive sunglasses-level UV protection
Using PC material, strong and not fragile
Comes with a glasses case (with a Zeiss warranty card and a piece of glasses cloth)
Note: The glasses use Zeiss optical grade anti-blue lens, but the frame is not made by Zeiss.
Who needs DuraVision BlueProtect®?
Protection against blue-violet light, also indoors.
ZEISS DuraVision BlueProtect is a special lens coating for people who spend a lot of their time indoors and are exposed to the potentially harmful blue light emitted by LEDs, televisions, computer screens or tablets and who feel irritated by this.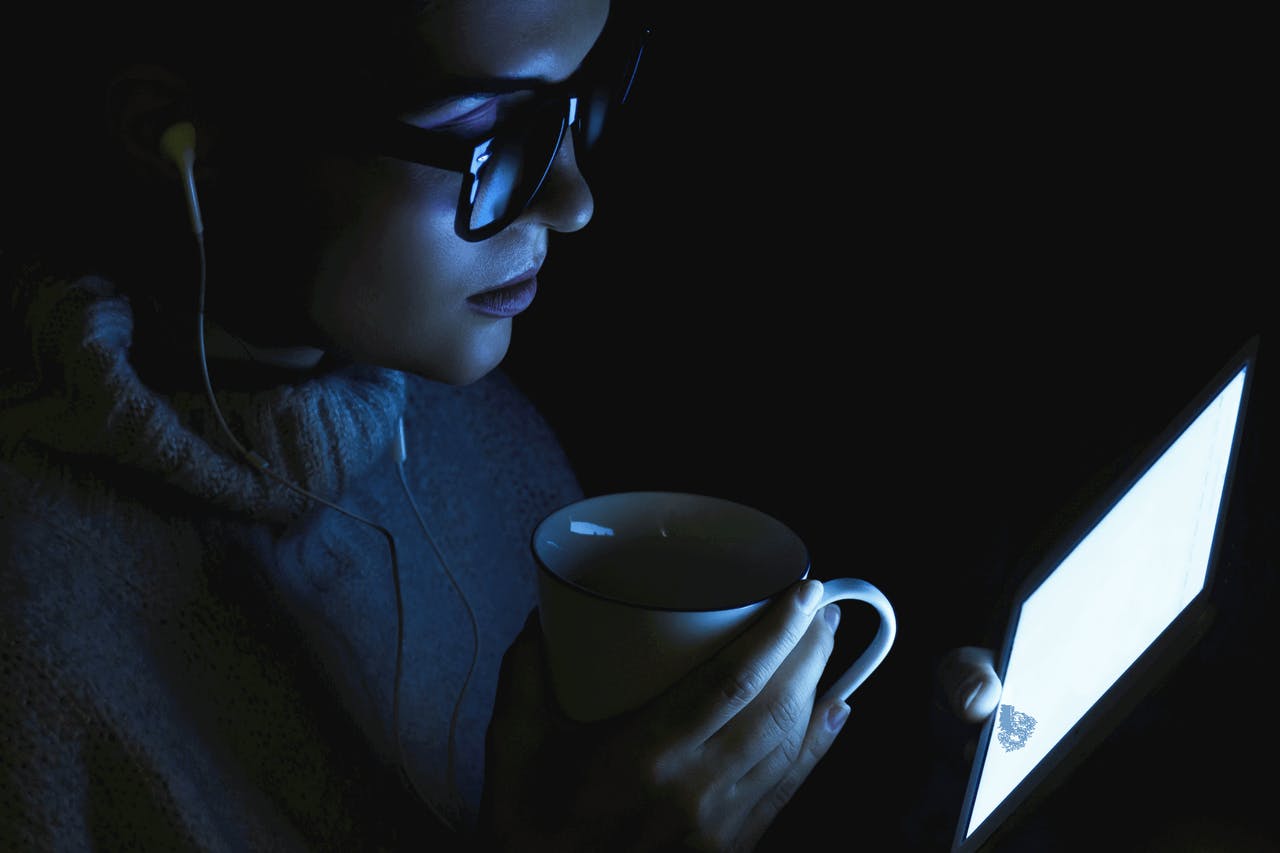 What are the sources of blue light?
Blue-violet light reaches the eye in different ways. It's a component of sunlight, but is also emitted by mobile phone displays, computer monitors and televisions as well as LED and energy-saving light bulbs – at different intensities.
Full UV protection in clear ZEISS lenses.
All day. Every day.

While ZEISS lens coatings help you experience the most comfortable vision possible, all clear ZEISS lenses now provide full UV protection. This is made possible by the ZEISS UVProtect Technology. UV is always around. Even on cloudy days. UV radiation represents a health risk for your eyes but as also to the eye surroundings.
The special properties of the lens filter out harmful UV rays and provide your eyes with lasting protection.