Korean VALL Face Oil Remover - Sphere Lake Blue (2pcs)
Brand: Vall
Model: VALL-SPHERE-BL
Enjoy a silky, matte complexion throughout the day with the VALL Sphere.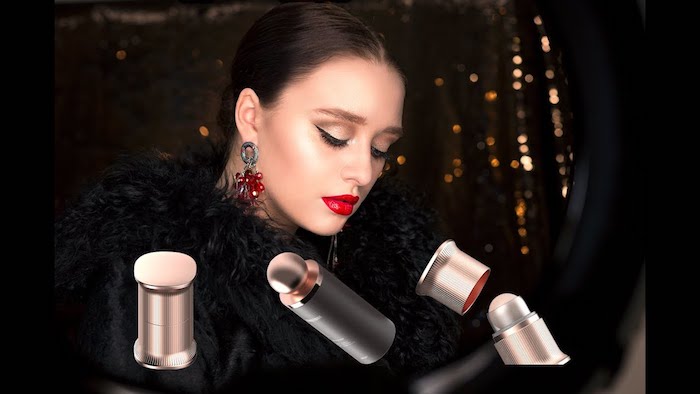 This revolutionary beauty tool helps quickly remove excess oil from your face to get rid of that greasy shine. Carefully carved from volcanic stone, this super-absorbent sphere instantly draws oil, sebum, and dirt out of your skin while leaving your makeup perfectly intact. The compact, pocket-size design lets you pop it in your handbag for a hassle-free touch-up anytime you want.
Just roll the VALL Sphere on your skin and say goodbye oil & shine forever!
Prevents oil & dirt from clogging up your pores

Feels like a relaxing, gentle massage for your skin

The ultra-fine pores of the natural stone absorb oil instantly

Washable and reusable – it reduces the use of wasteful blotting paper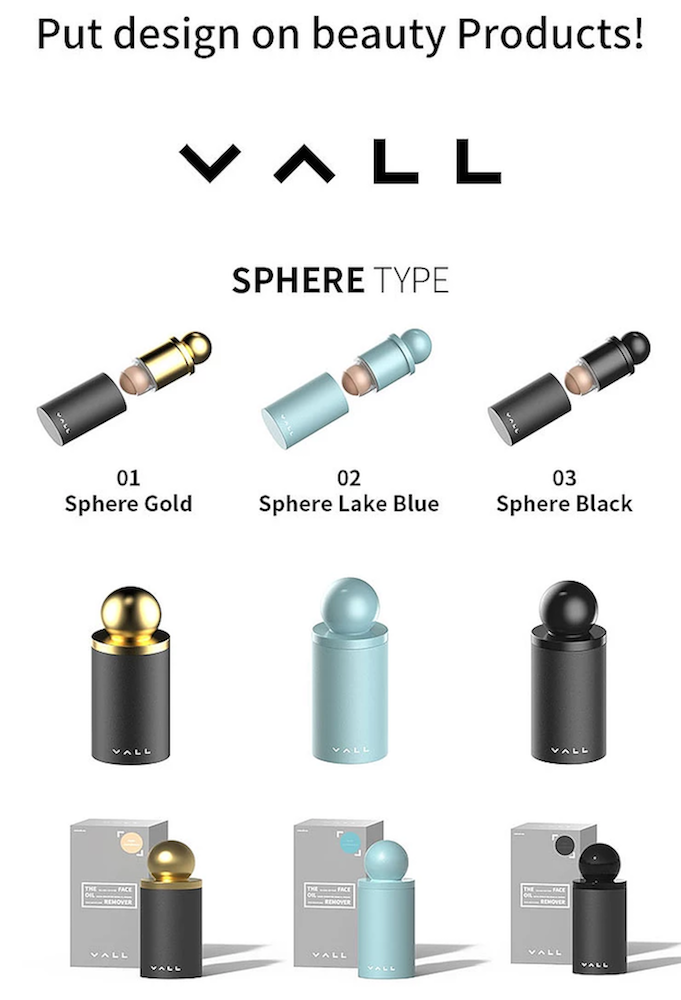 ​