USATISFY PTC Ceramic Heater Warm Hands and Feet Machine-White | 3 Second Quick Heat | PTC Ceramic Heating | Low Noise
Brand: Usatisfy
Model: USATISFY-HEATFAN-WH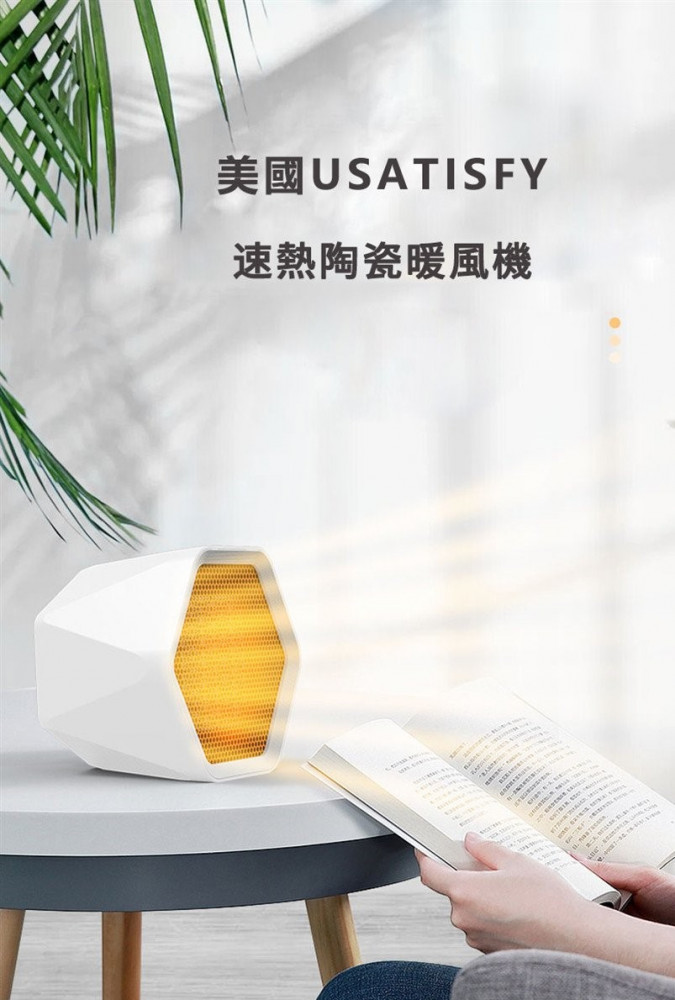 【Features】
3second rapid heating: PTC ceramic rapid heating heating element is used, which heats immediately after turning on, without waiting for rapid heating.

Compared with traditional electric heaters, it has the characteristics of no open flame, no light, and no oxygen consumption, giving you a more healthy and comfortable warm wind.

PTC ceramic heating efficiency is higher, more power saving and safer.

Low noise: While ensuring the powerful heating function, it can achieve lower noise. The operating noise is as low as 40dB, which is lower than the quiet environment of the library, bringing you warmth and creating a quiet sound environment.

Intelligent temperature control: Highly flame-retardant materials are selected, making it more secure to use. Intimately designed the standby temperature control gear for temperature control, and at the same time, it is equipped with an intelligent temperature control system. When the system detects that the temperature is too high, it will automatically stop heating, reduce the machine temperature, and use intelligent control and control more at ease.

Flame-retardant material: The selection of materials is strictly prohibited. External ABS+internal PA66+GF30 are used for fire-retardant and flame-retardant. The operation is more stable during use and gives you safer warmth.

Exclusive patented design: Passed the design patents of many EU countries, and it is popular in EU countries.
​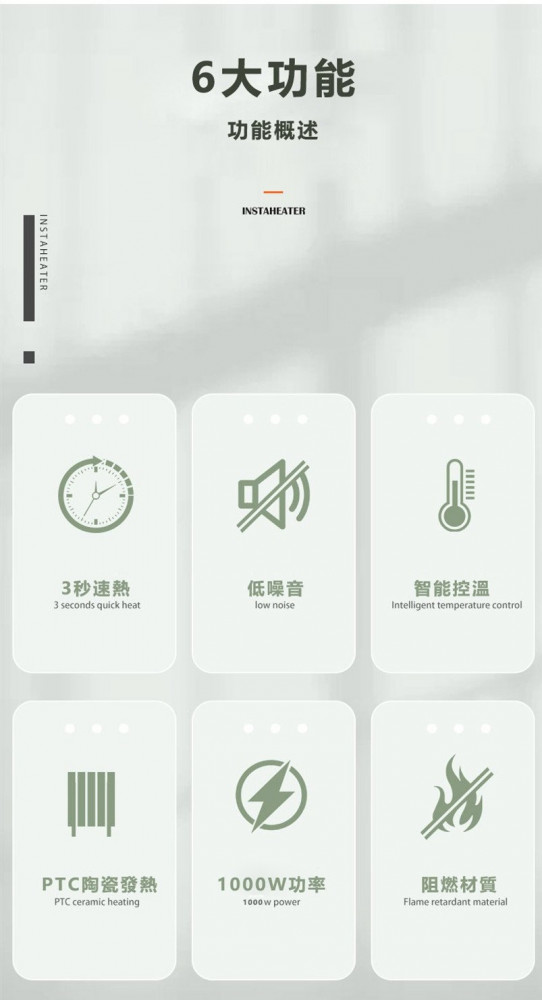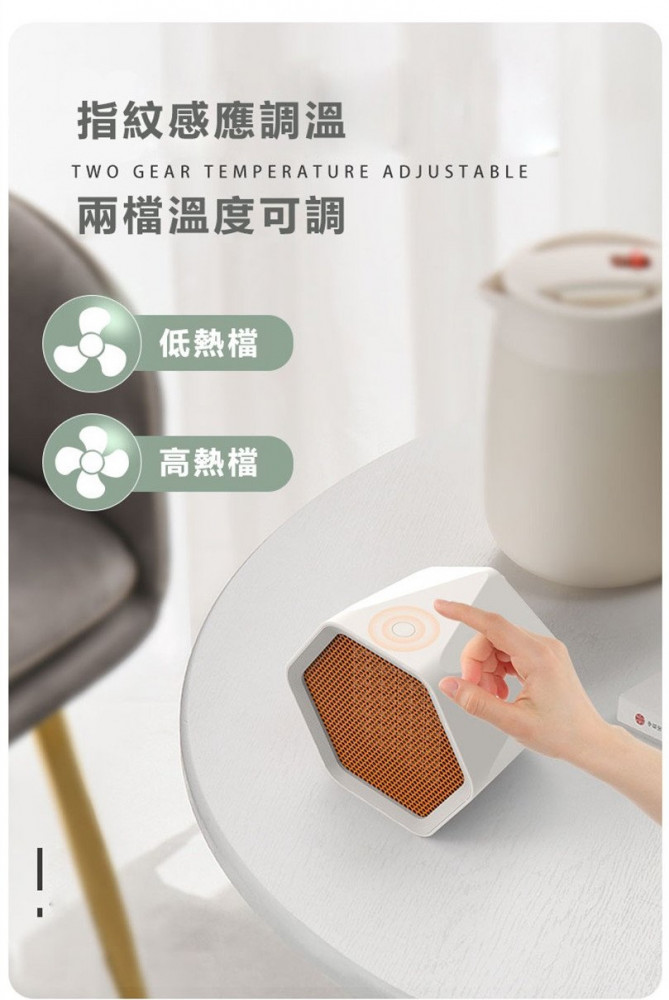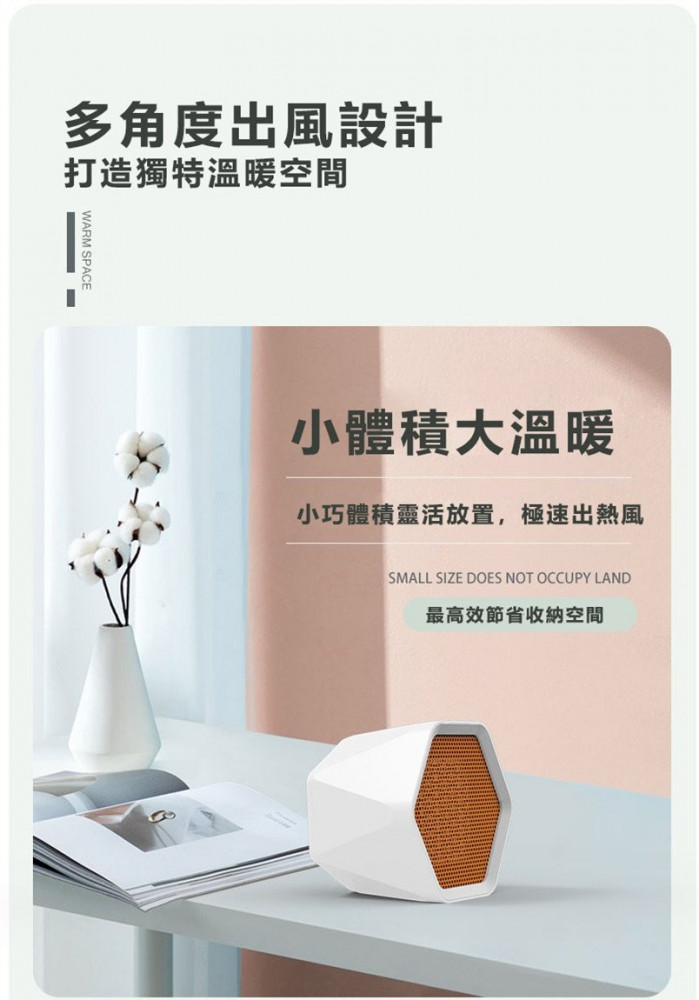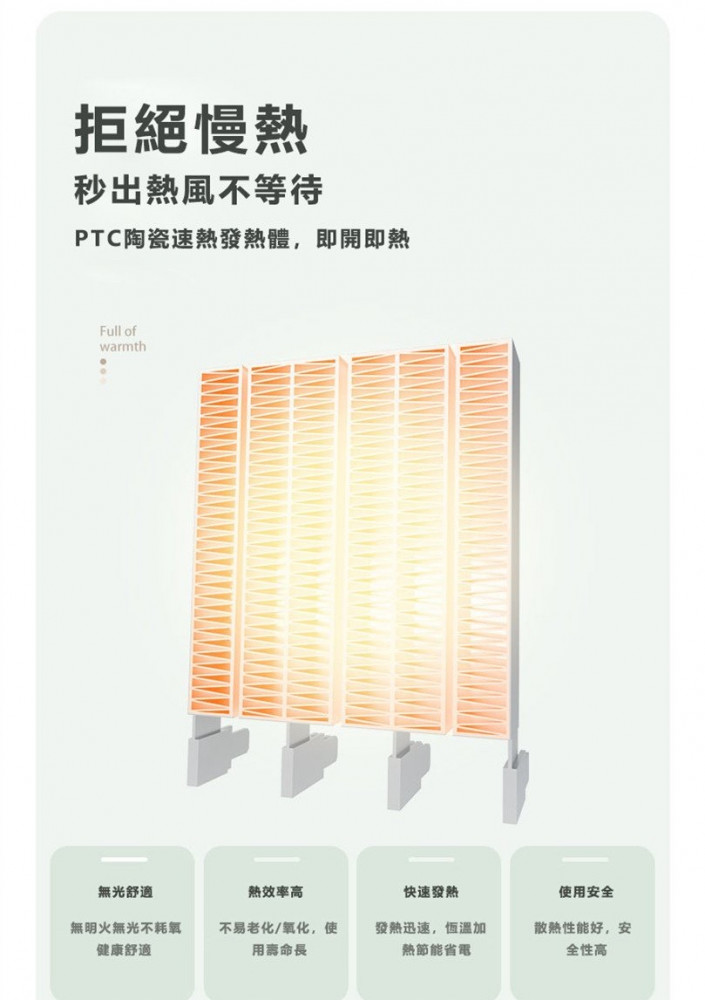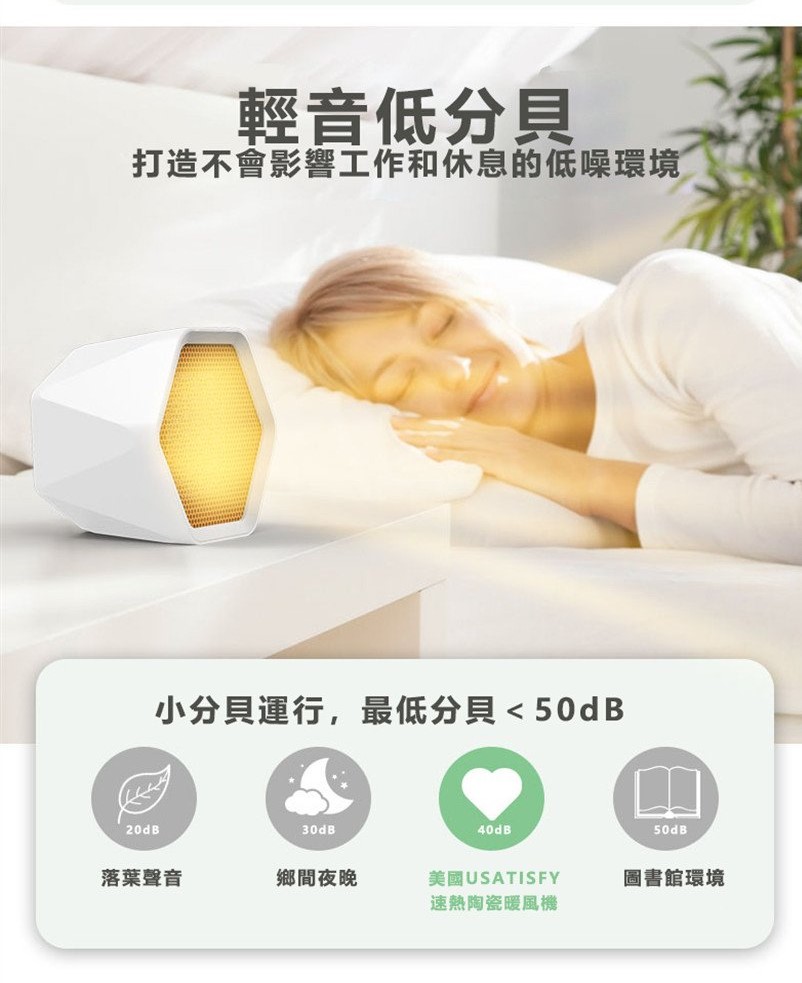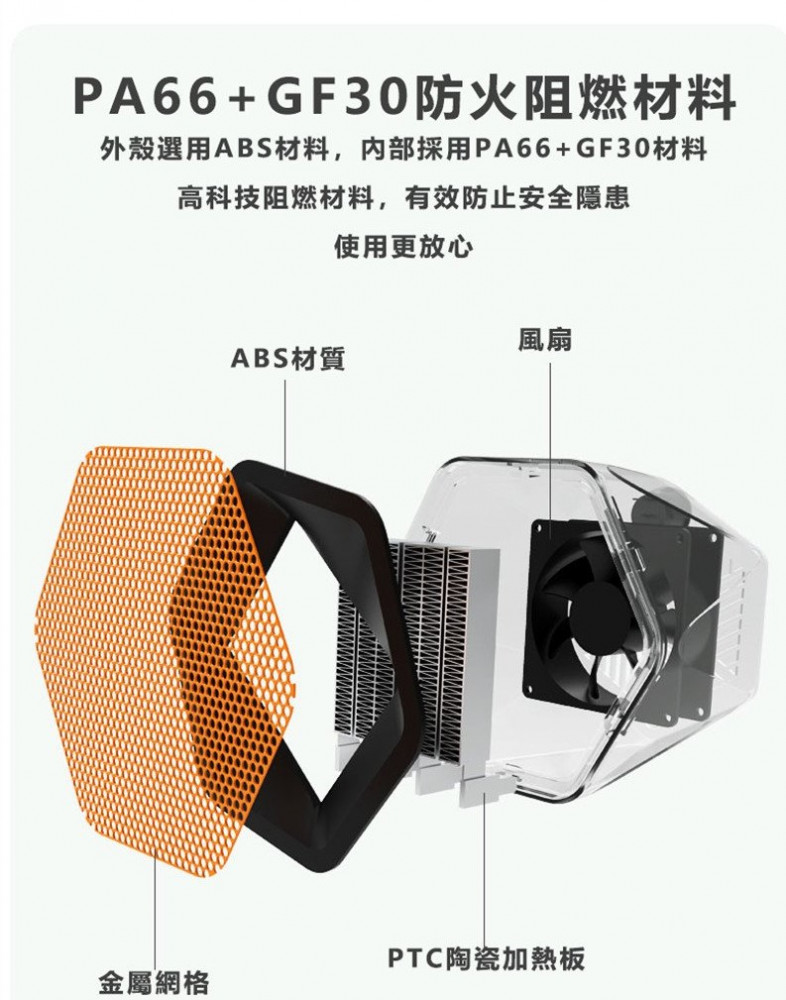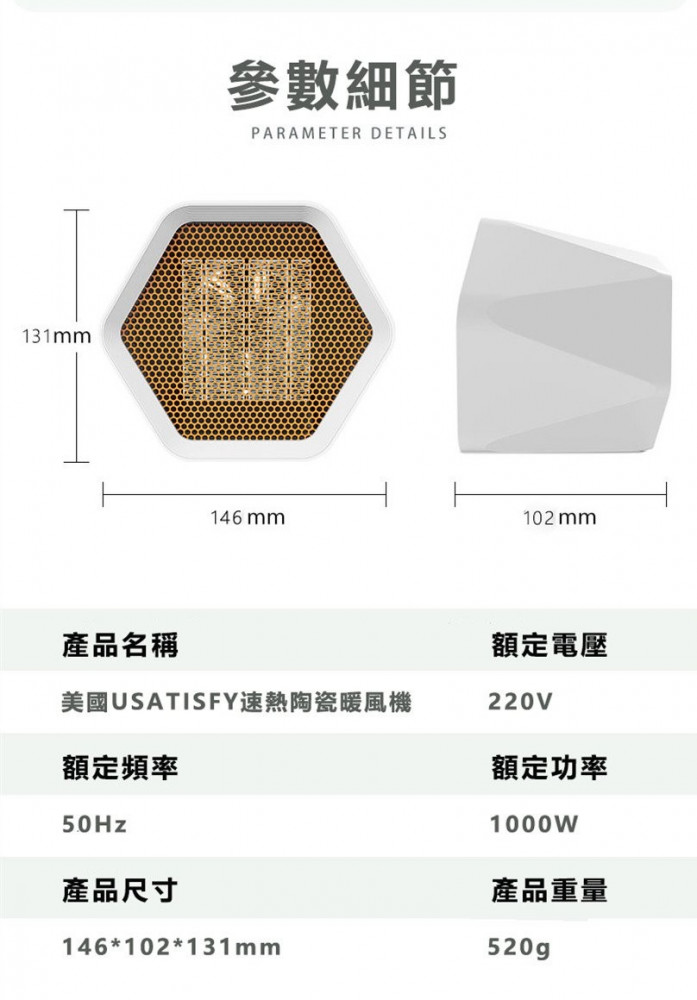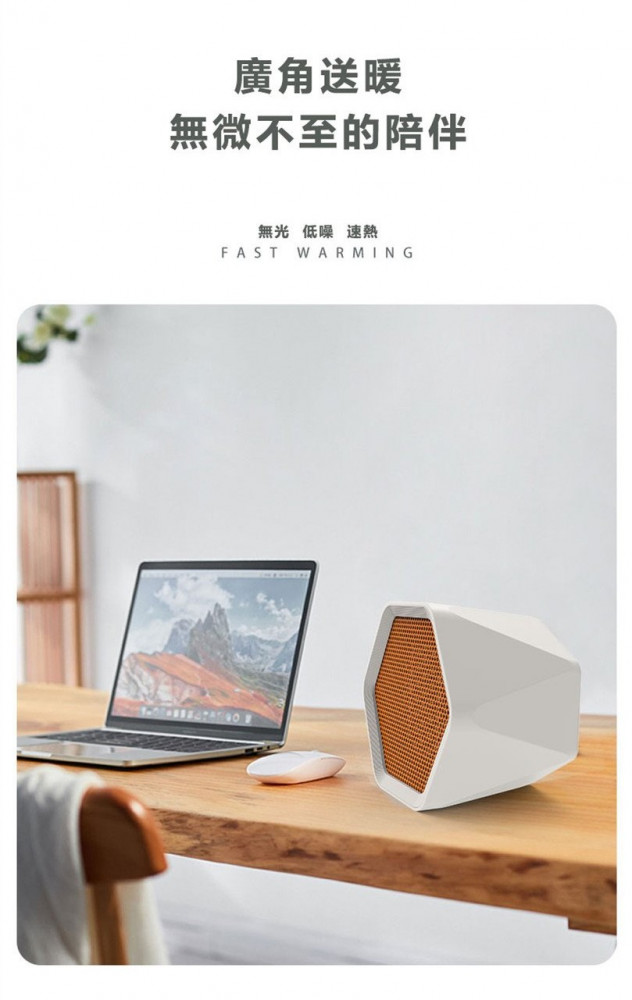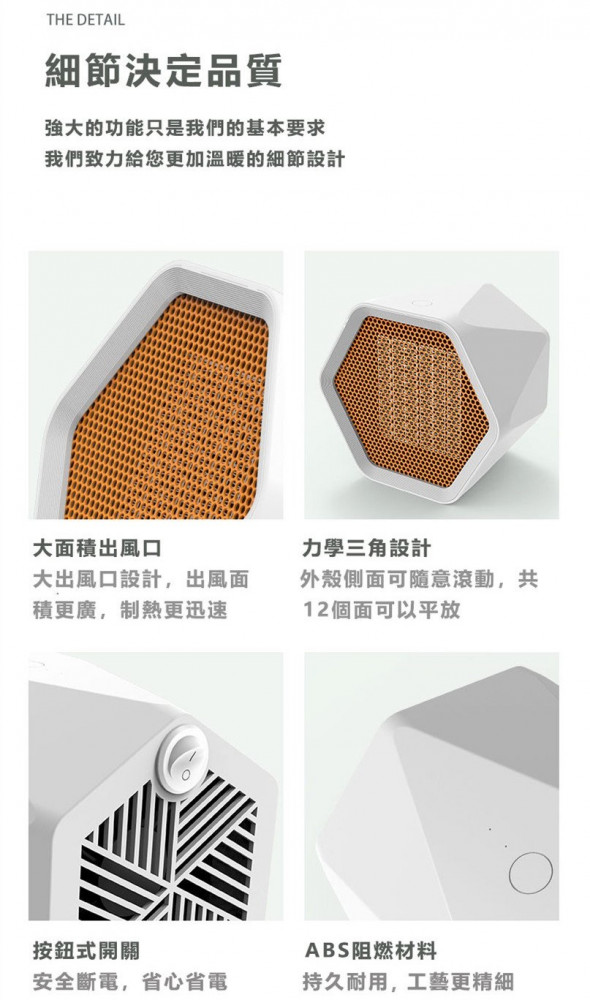 【Product specification】
Product origin: American brand, Made in China
Packing included: product, manual, UK plug
Flame retardant material: ABS material (external), PA66+GF30 fire retardant material (internal)
Voltage: 220V
Rated frequency: 50Hz
Rated power: 1000W
Adjustable: 3Level (standby, low heat, high heat)
Authorized goods
Warranty Period : 1 Years