SNAIL LIFE Automatic Soap Dispenser - White
Snail Life has launched a new auto-sensing mobile phone that uses infrared sensors to automatically release hand-washing foam without touching the hands.
Just use ordinary hand sanitizer to create foam. The foam produced by Snail Life is richer and denser than that of mobile phone washes in the market. It can pass through the pores, clean your hands more deeply, and make your hand skin softer and smoother.
Snail Life adopts simple design and matte material, which is very fashionable. Equipped with a patented anti-clogging design, it will not be blocked even if used for a long time.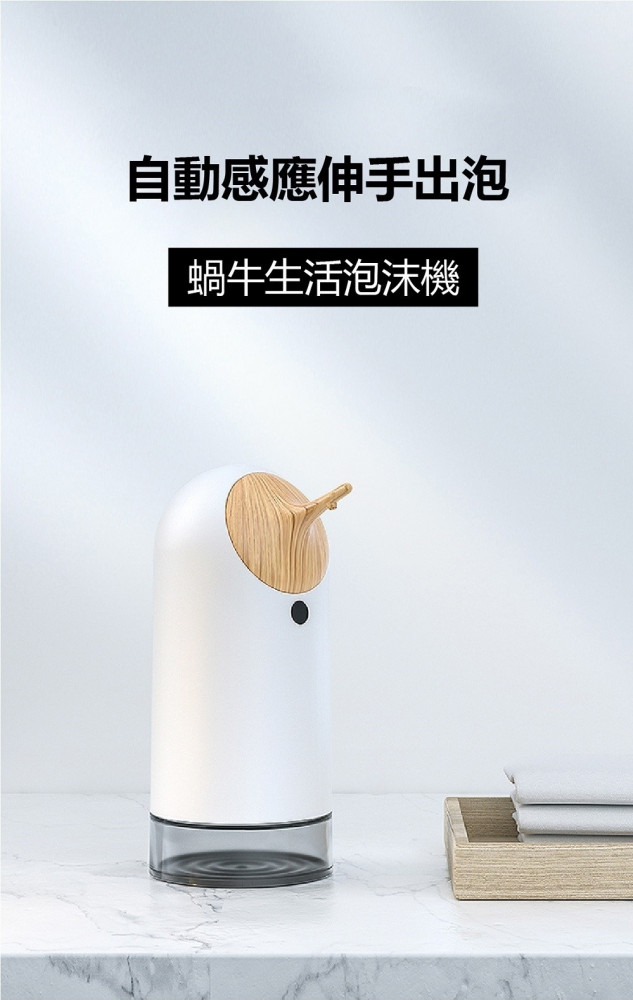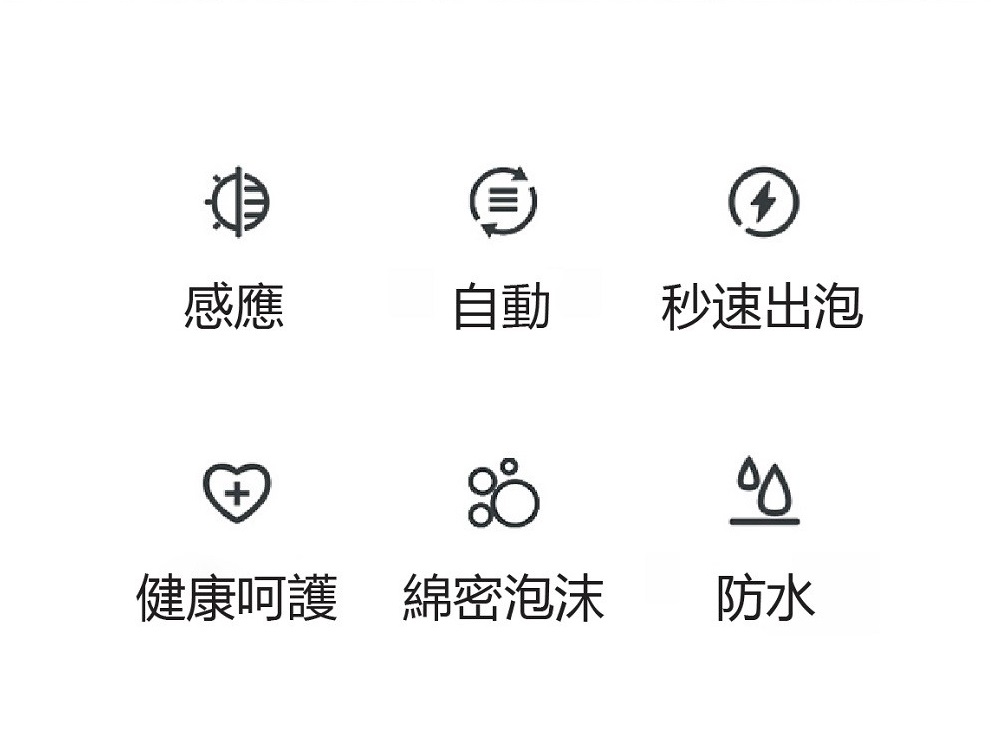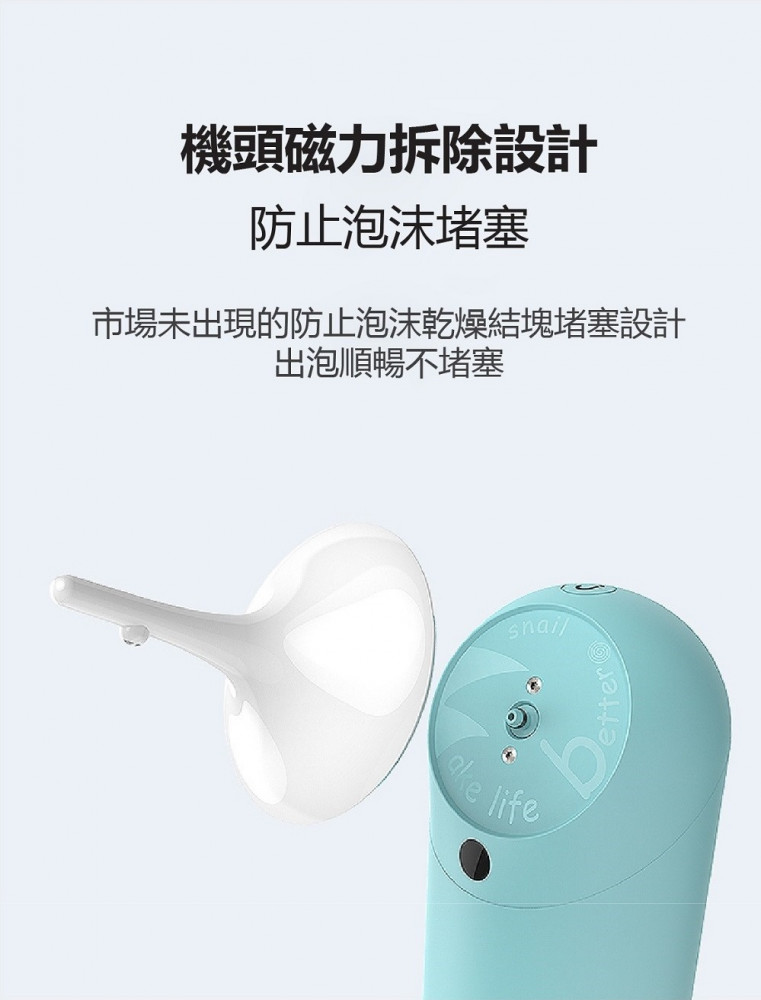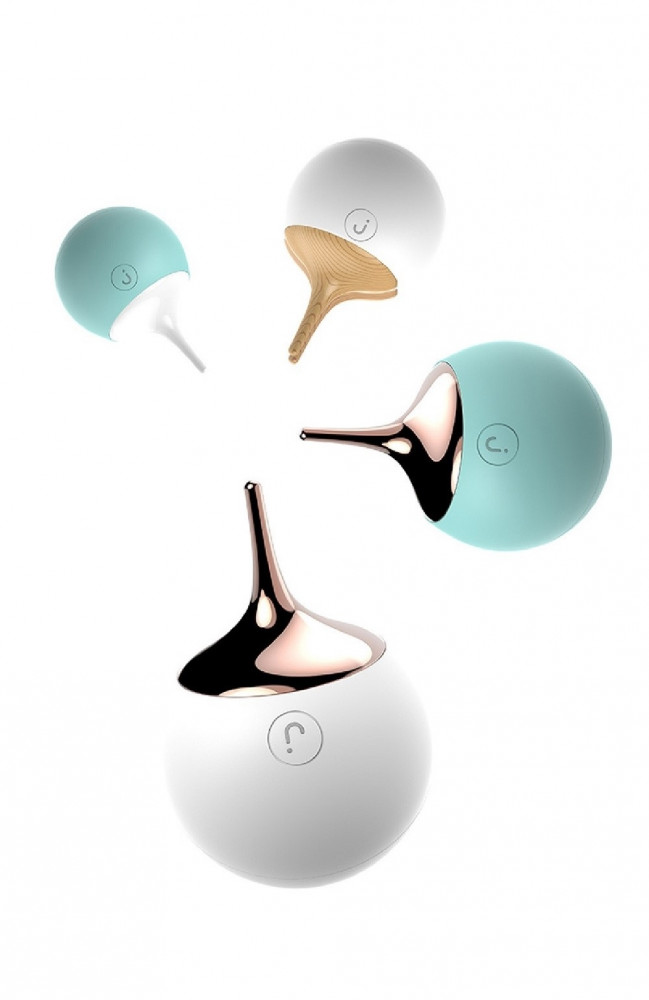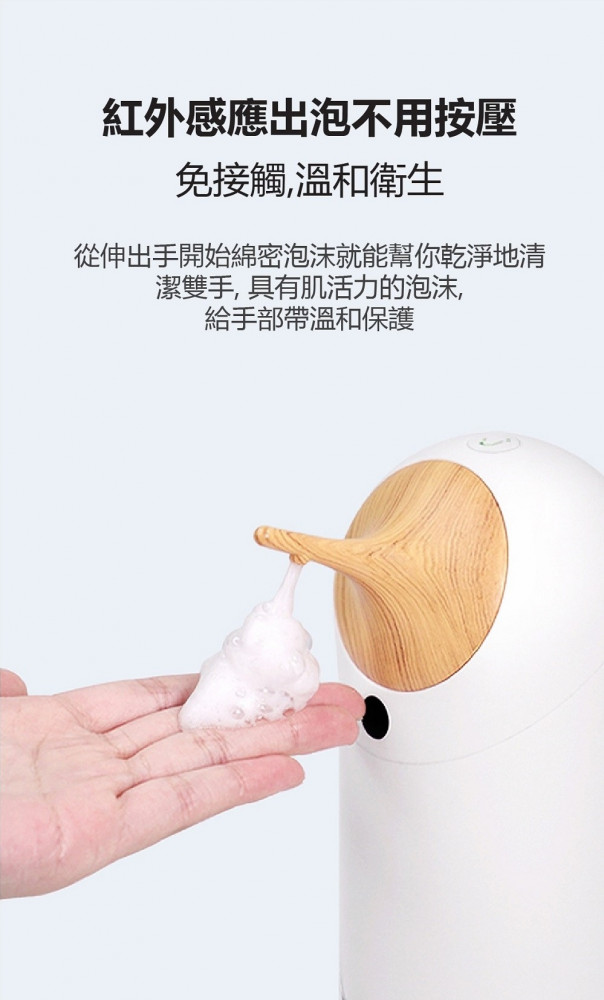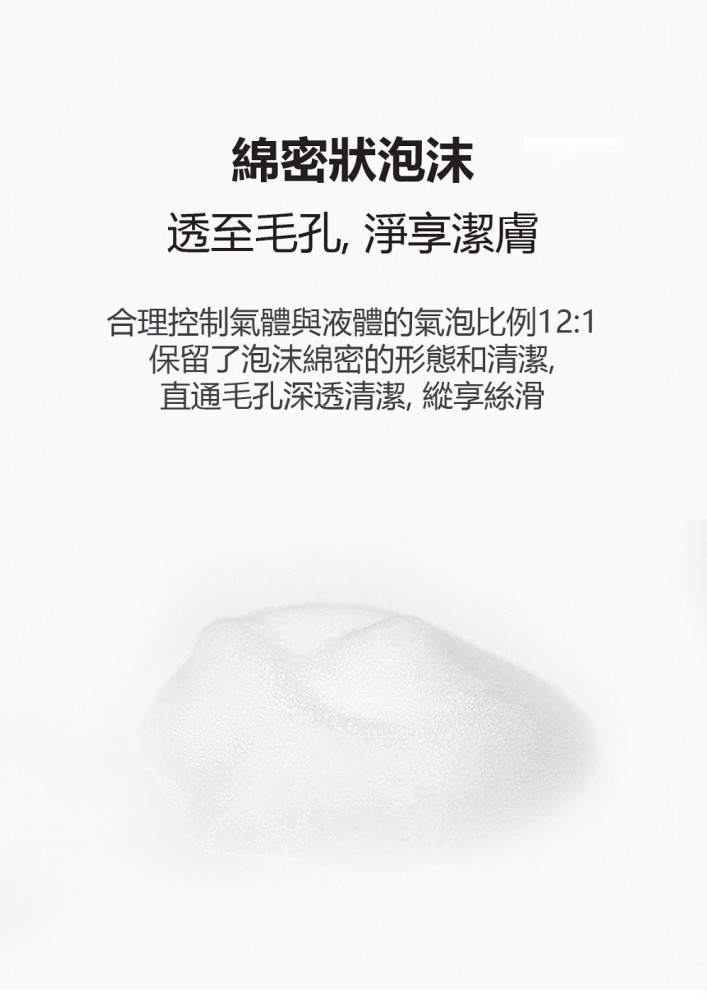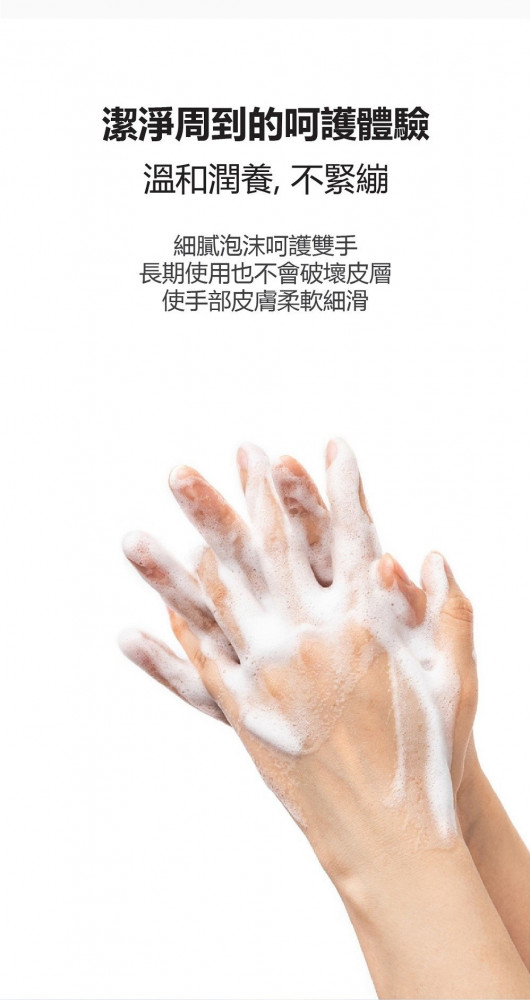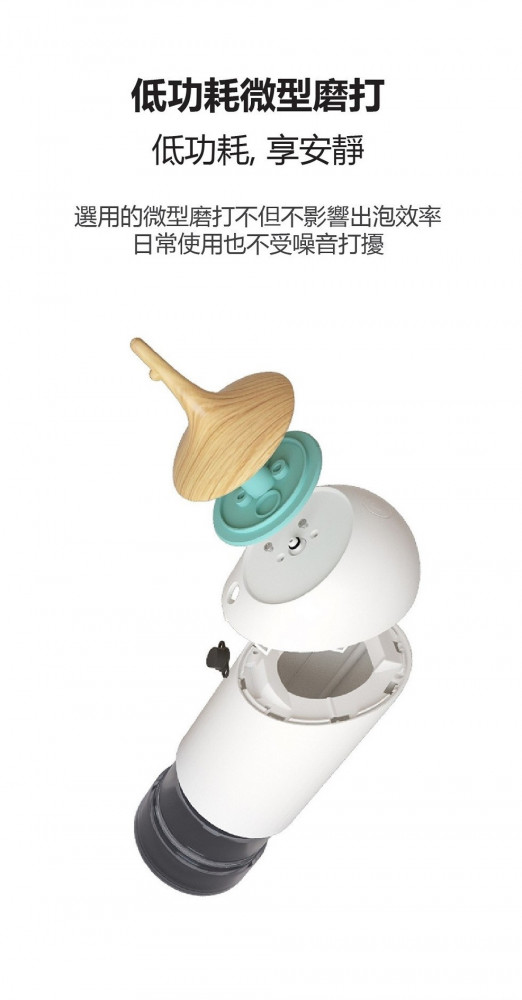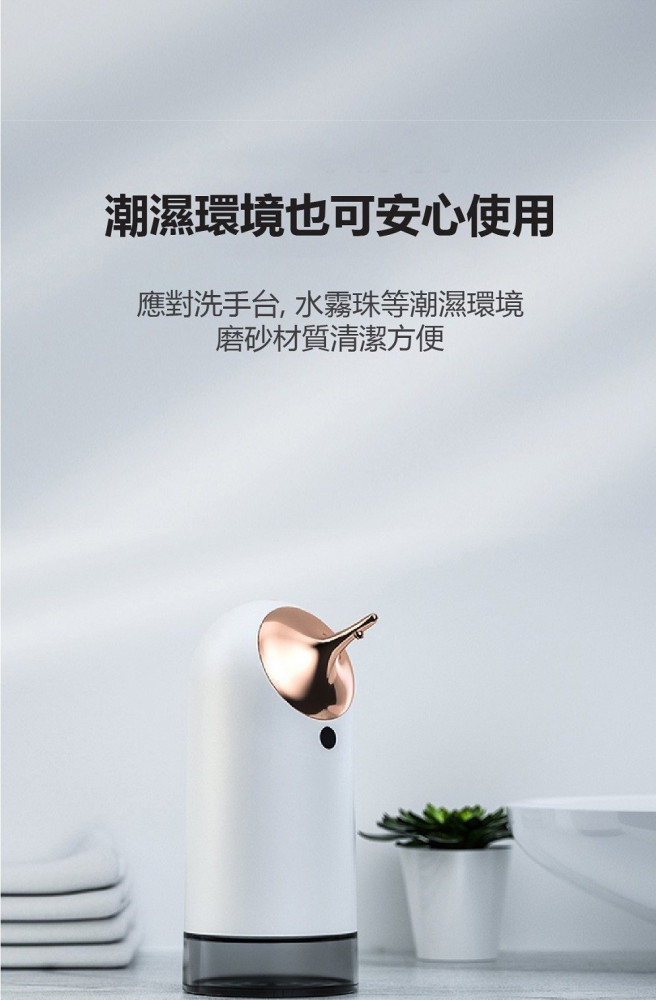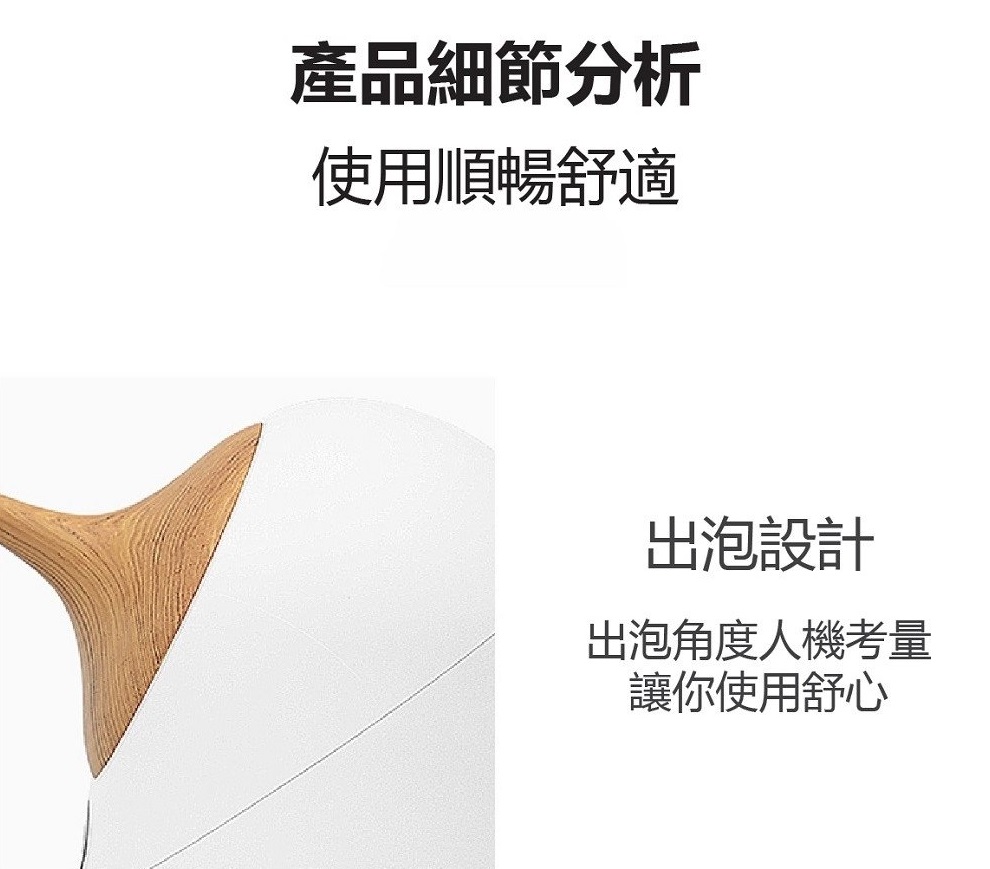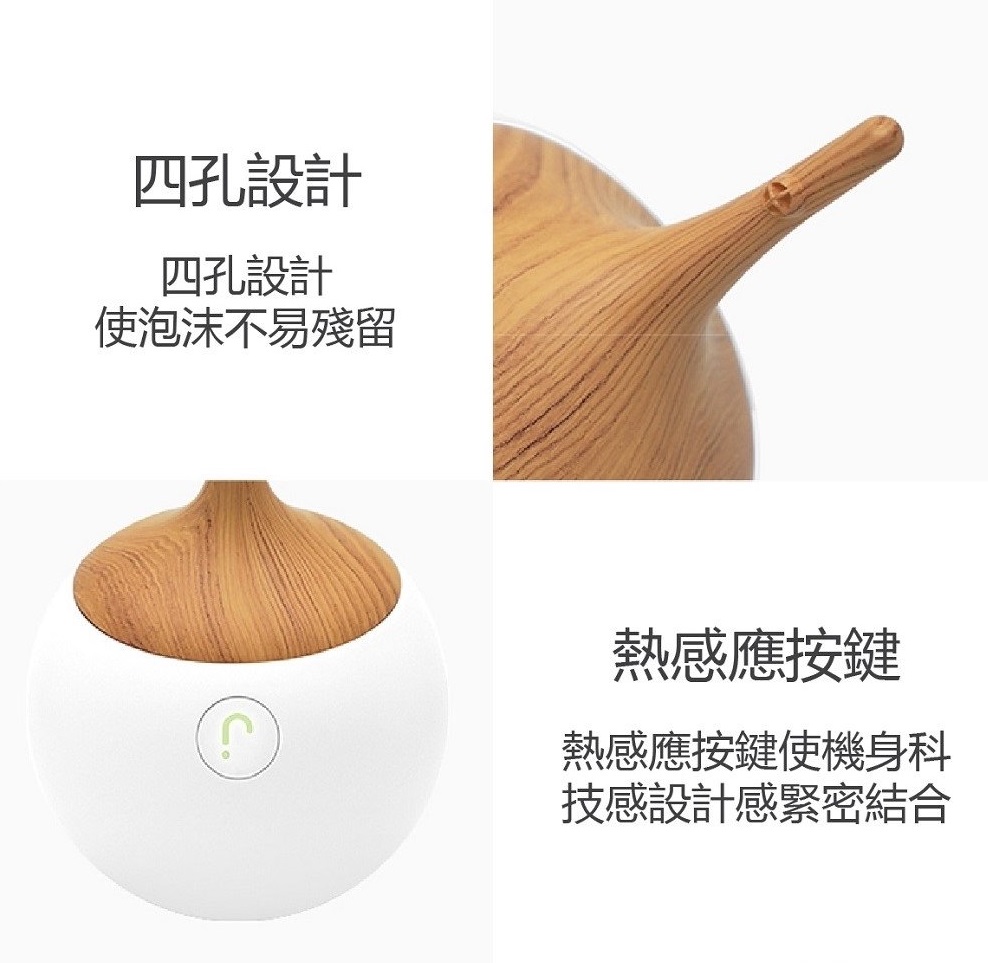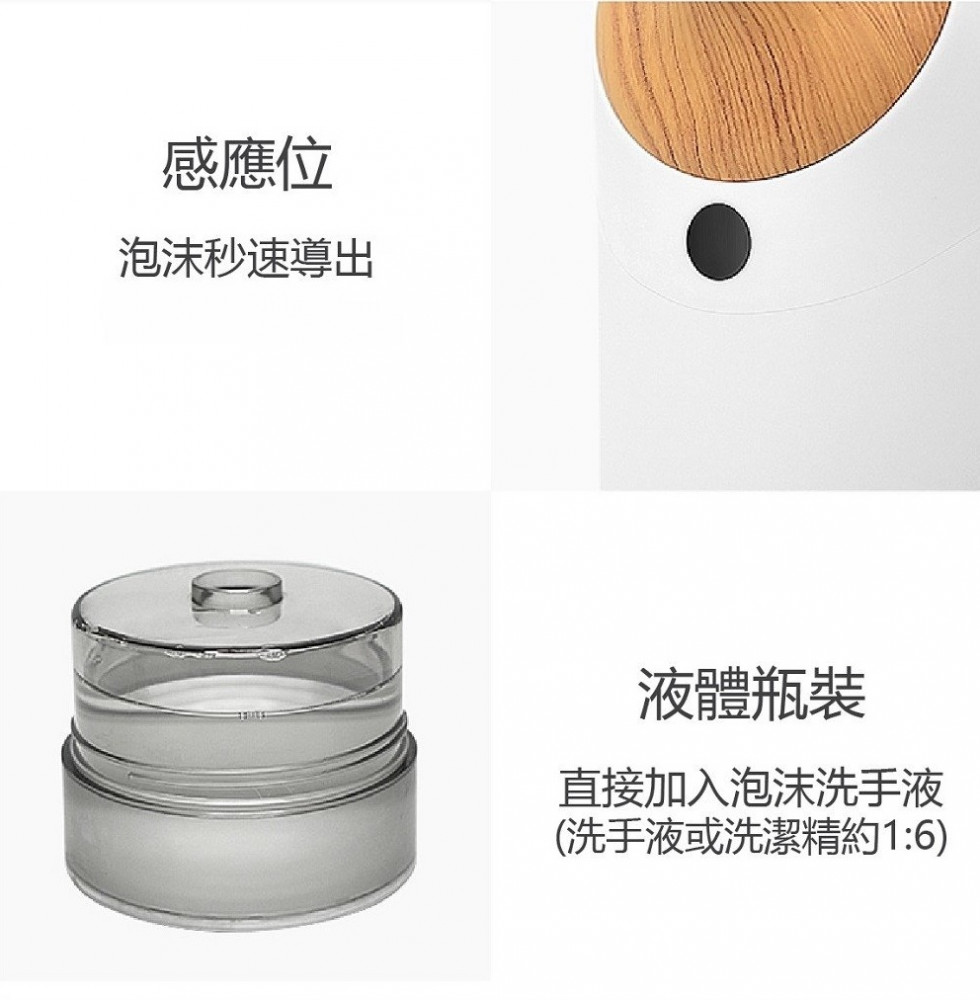 No need to press or touch, the infrared sensor produces bubbles very quickly, and the foam is rich and dense

The body and the foaming head adopt magnetic design, the foaming head can be removed to flush the foaming filter and replace the foaming head

Foam machine has anti-clogging patent, even if it is used for a long time, it will not be blocked

Do not specify the brand of hand sanitizer, you can choose your favorite hand sanitizer at will

Cleaning products such as detergent and laundry detergent can be mixed with water in a ratio of 1:6, and can also foam normally
Specifications:
Product size: 200 x 90mm
Product weight: 0.41KG
Product material: ABS
Waterproof rating: IPX4
Battery: 6V (4 alkaline batteries)
Capacity: 300ML
Sensing distance: 5-45mm
Working humidity: 0%-85%RH
Working temperature: 5-40 degrees