SENTEQ Ankle support (breatheable neoprene) (SQ1-F001)
Brand: SENTEQ
Model: SETQ-00007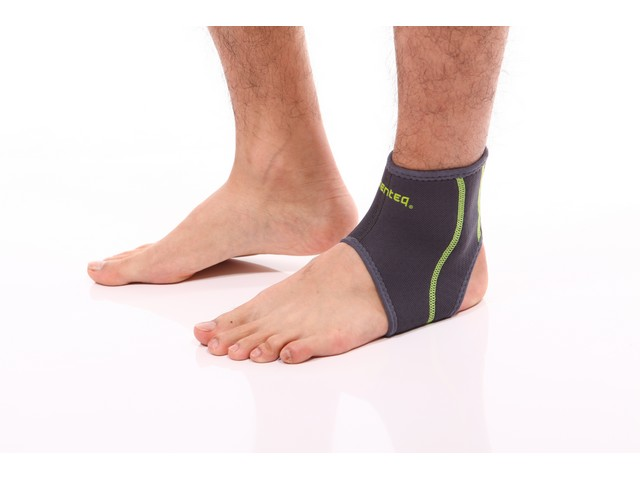 Breathable
Special multi-hole design of neoprene able to adjust heat and body temperature, preventing uncomfortableness occurs.
Comfortable
Open toe and heel design allows full range of movement and comfortable to wear.
Elastic
Excellent elastic neoprene gives suitable compression and protection.
Application
Mild to moderate ankle sprain and strain
Support ankle instability

Size:
S: Ankle circumference 6.5" / Height 5.75"
M: Ankle circumference 7" / Height 6.25"
L: Ankle circumference 7.5" / Height 6.75"
Authorized goods
Make in Taiwan