Senki SK-K01 Creamic Fan Heater - Green
Brand: Senki
Model: SENKI-HEATER-GR
Free EZ Bright - CTCM Automatic Toilet Cleaner (Wealth Guard) . Quantities are limited, while stocks last.
Smart touch, shaking head around 60°

60° wide-angle vertical air supply, wide air supply range

Three levels of temperature adjustment: high hot air, low hot air, natural wind

PTC ceramic heating element, rapid heating

Overheating protection, automatic shutdown> 80℃

Once dump will auto power off, use more safty

Thermal insulation design, comfortable and not too hot

No light and low noise, keep constant temperature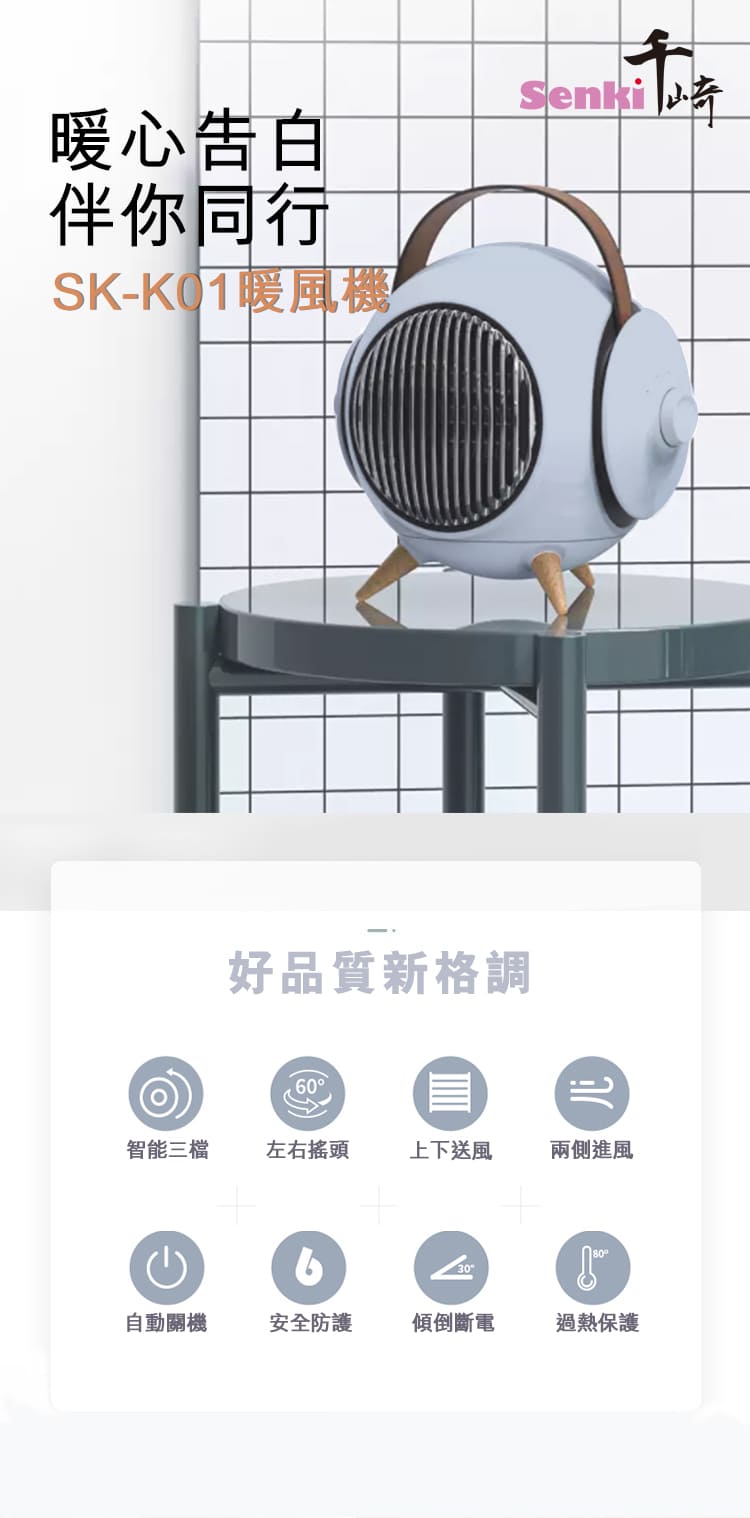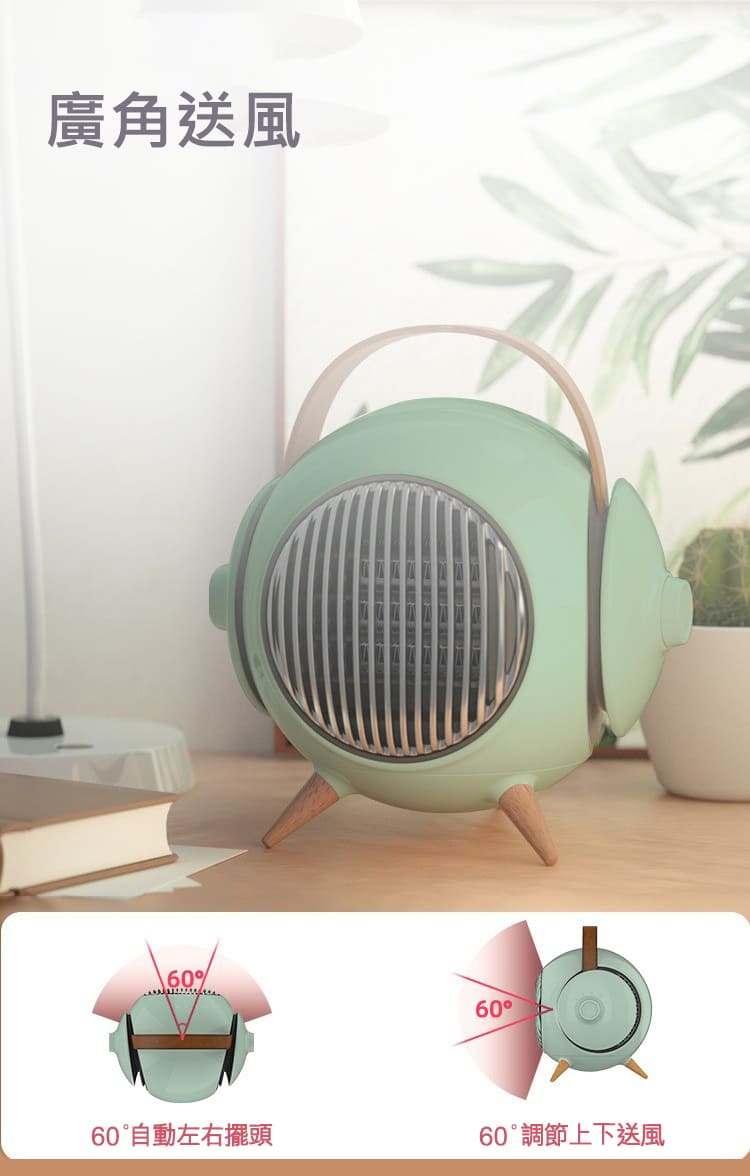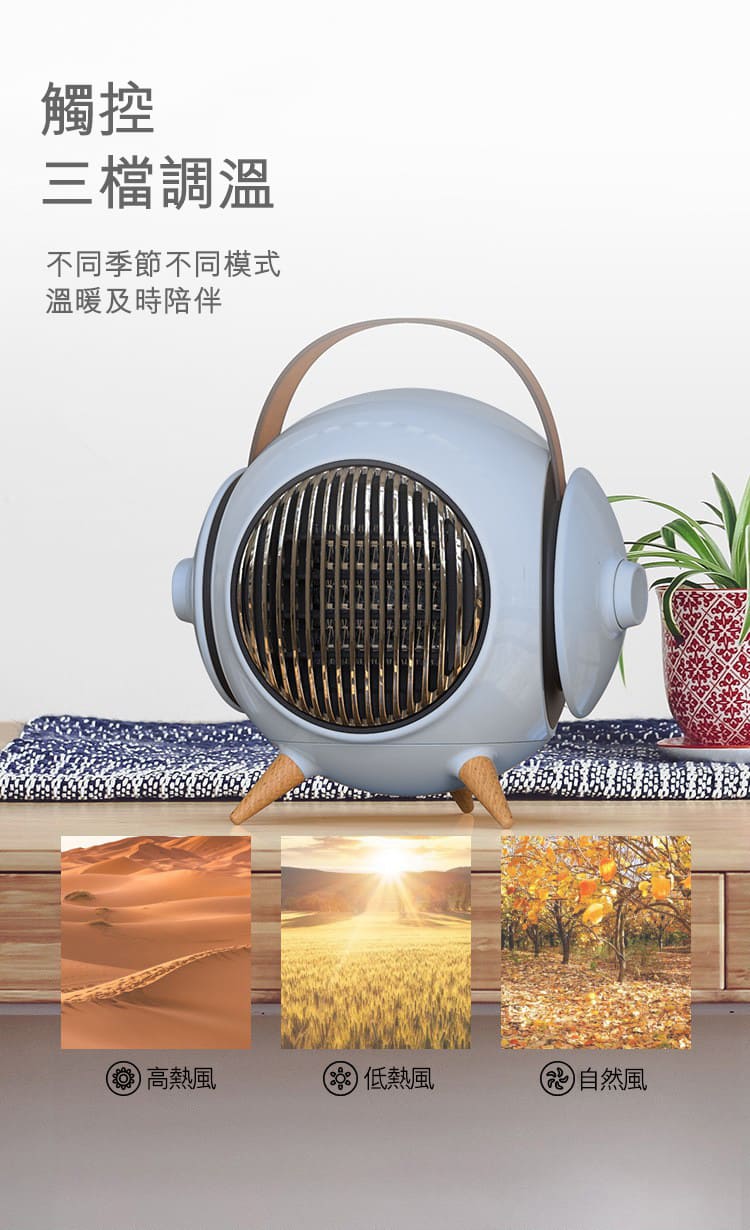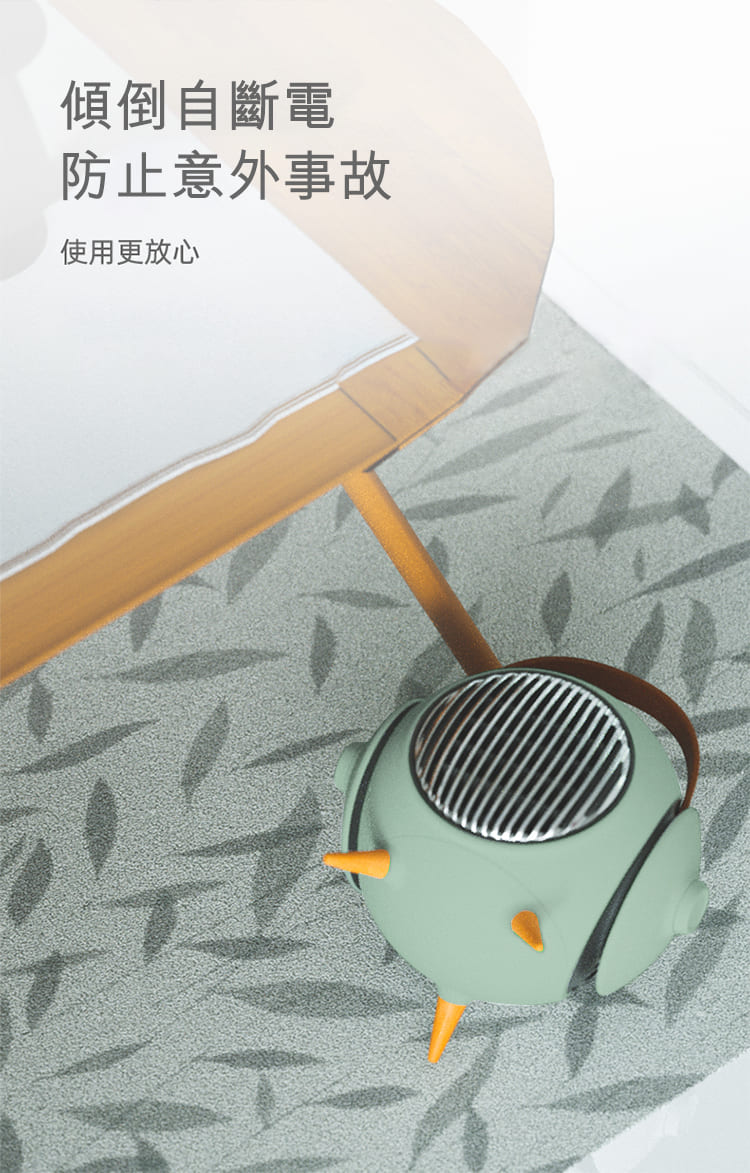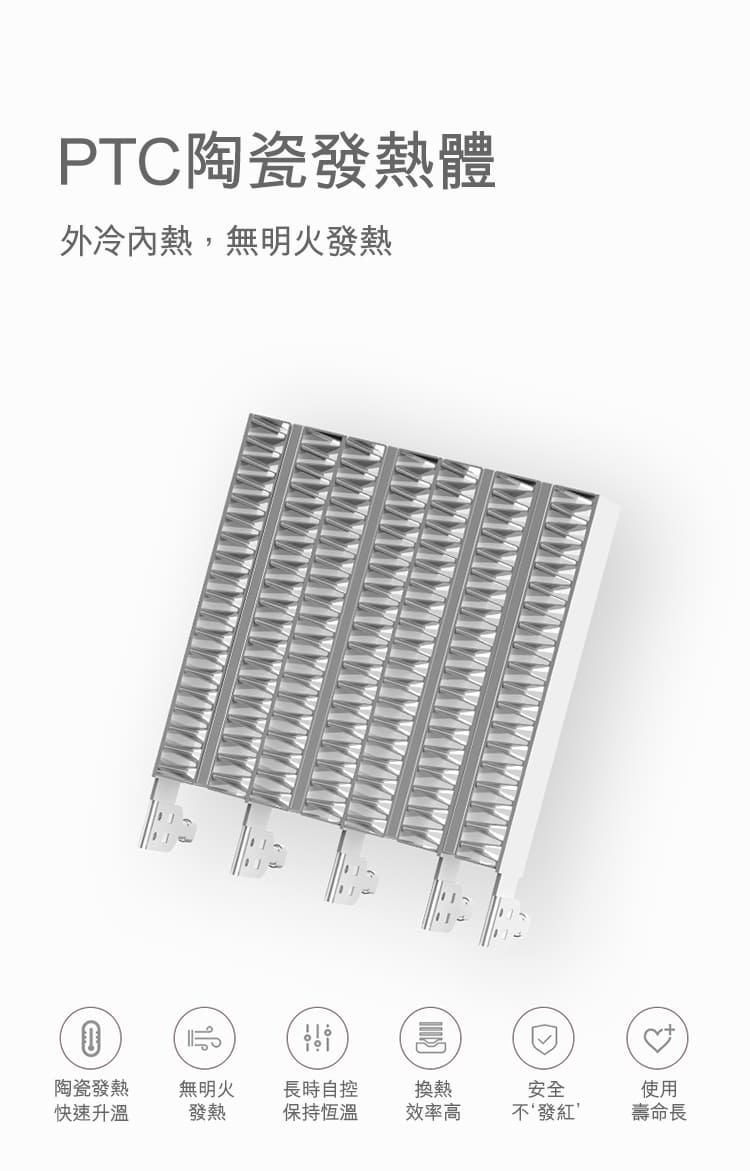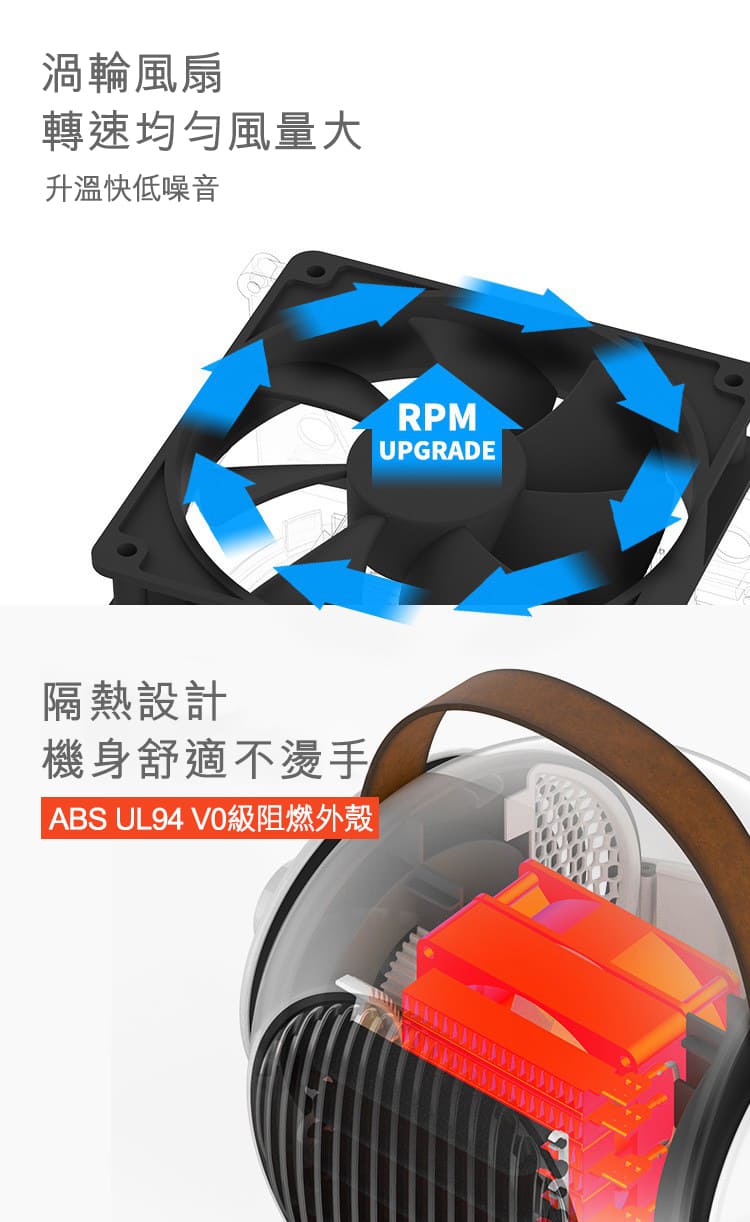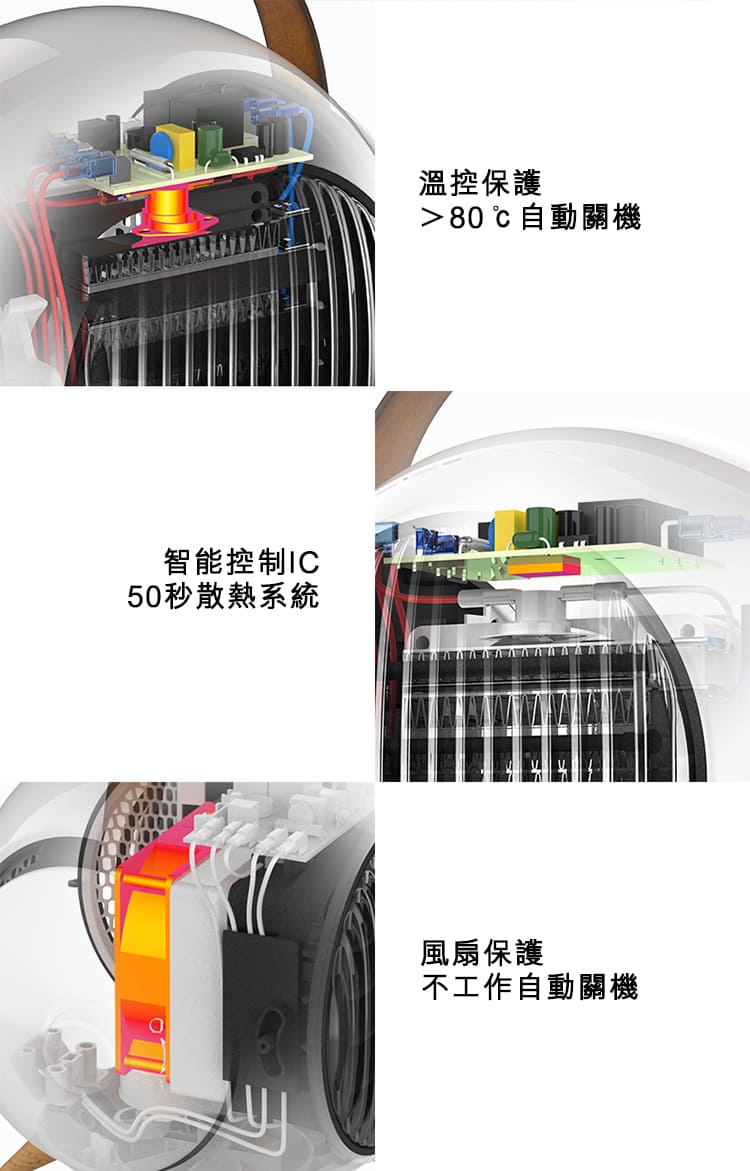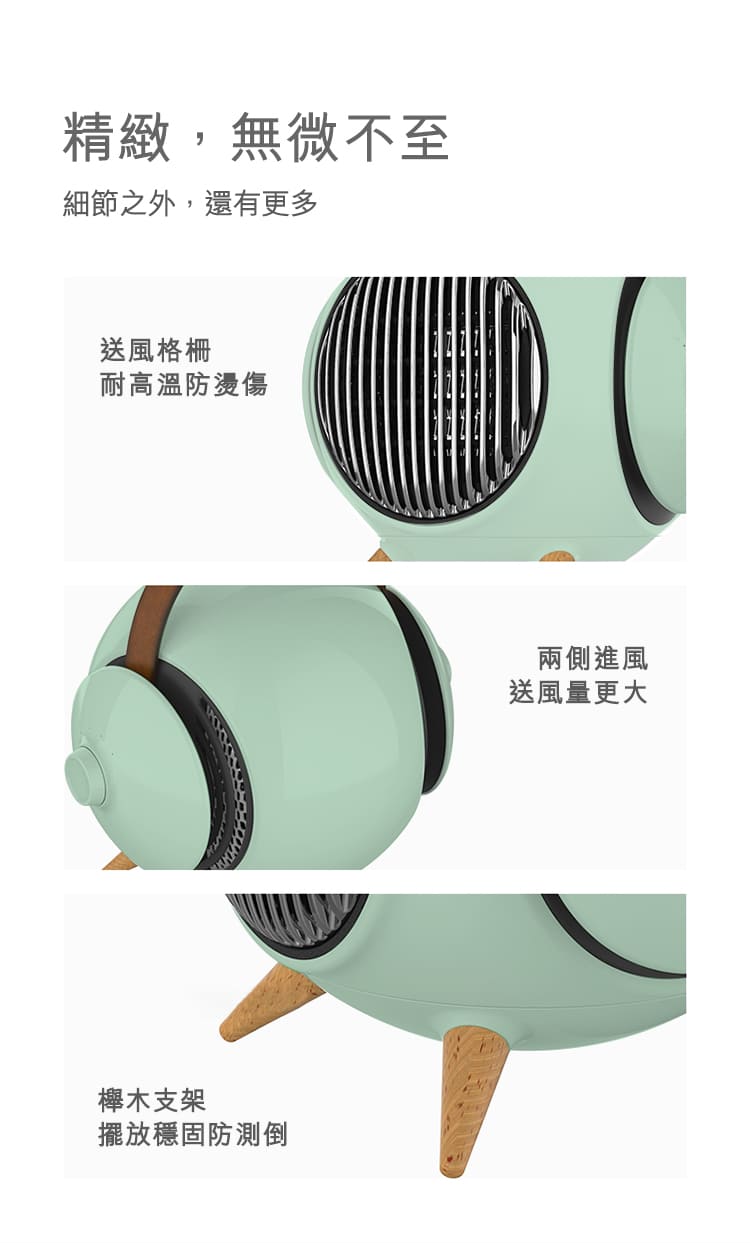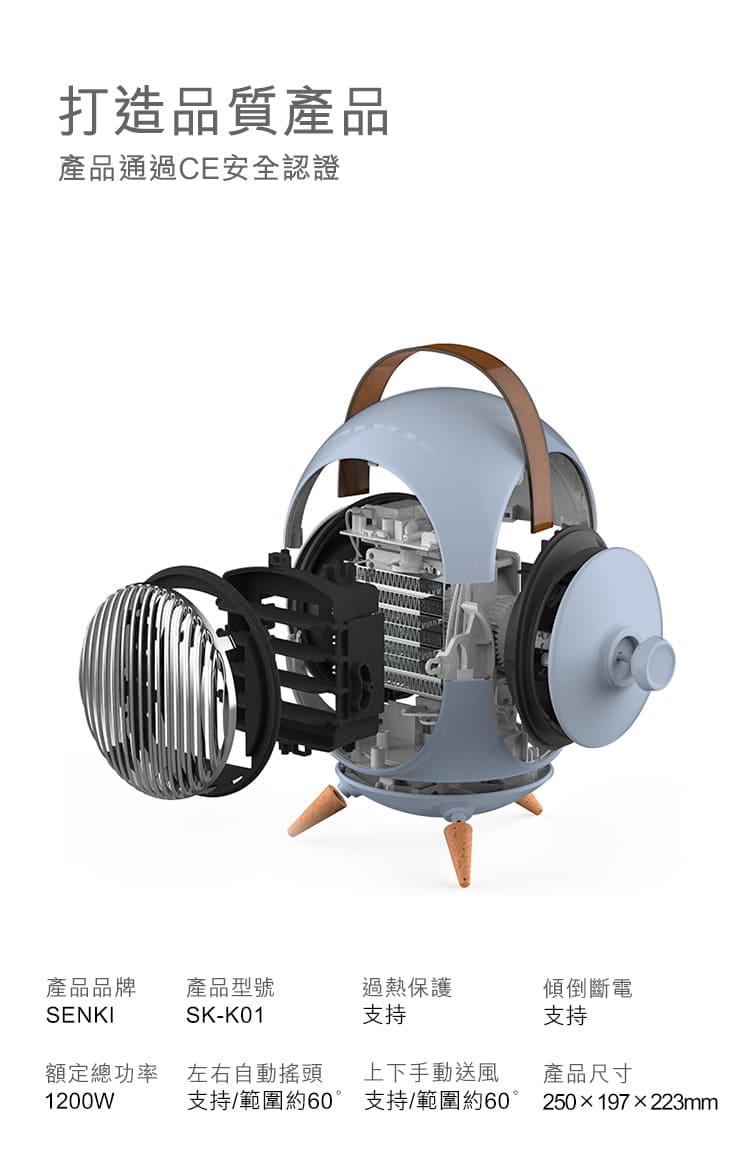 Color: Blue / Green
Shaking left and right: 60°
Up and down air supply: 60°
Input voltage: AC220V~
Power: 1200W
Wire length: about 1.5 m
Weight: about 1.5 kg
Product size: 250×197×223mm
---
Instructions:
Once connected to the power supply, it can be used.
Make in China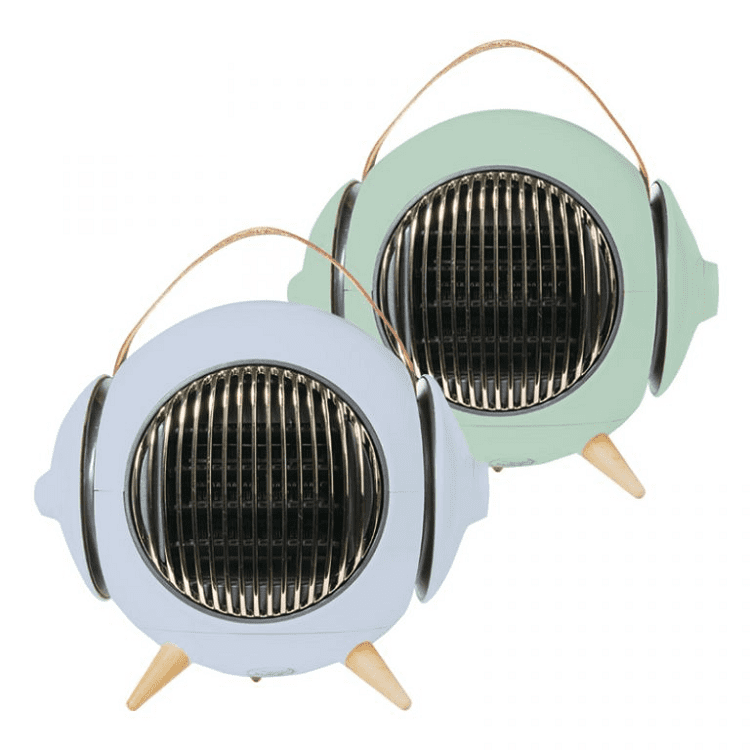 Authorized goods
Warranty Period : 1 Years