Propolia Skin Cleansing Spray for Pets - 20ml
Brand: Propolia
Model: PRO-PET-SPRAY-20ML
100% Natural, strong penetration, helps soothe minor skin scratches and abrasions, etc.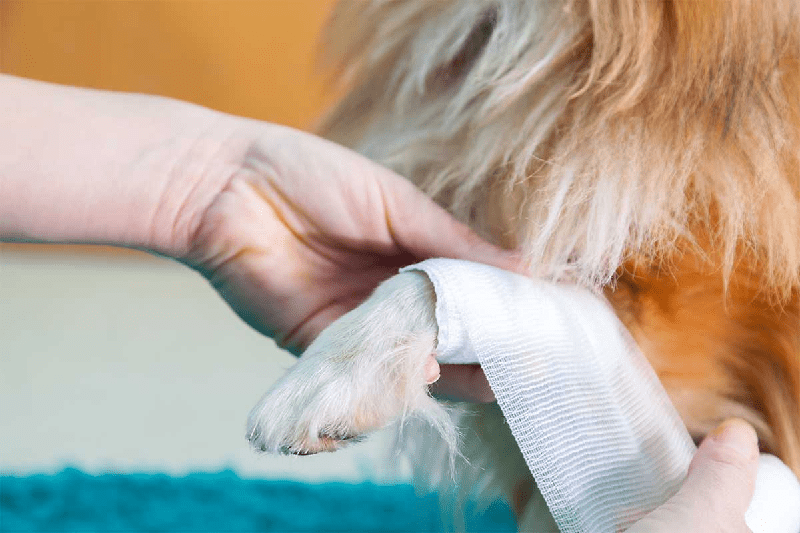 Main purpose: usually used to disinfect wounds of animals and help promote skin healing.
Main ingredients: Propolis (83% purified propolis extract), honey
Main functions: disinfection, antibacterial, cleaning(For dogs and cats)
Packing description: 20-ml spray glass container
Make in France
---
How to use
Clean the area to be treated, spray and then let it dry or add the skin care powder for an optimal protective layer. 1-2 times per day or repeat the application as often as needed.
It can also be combined with propolis powder to get dryness and the best protective layer.
---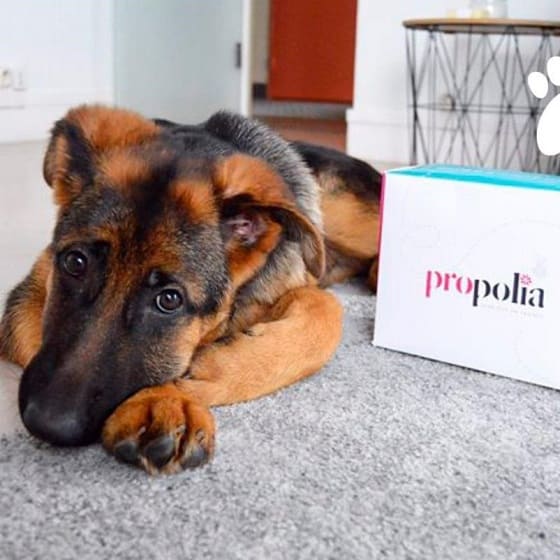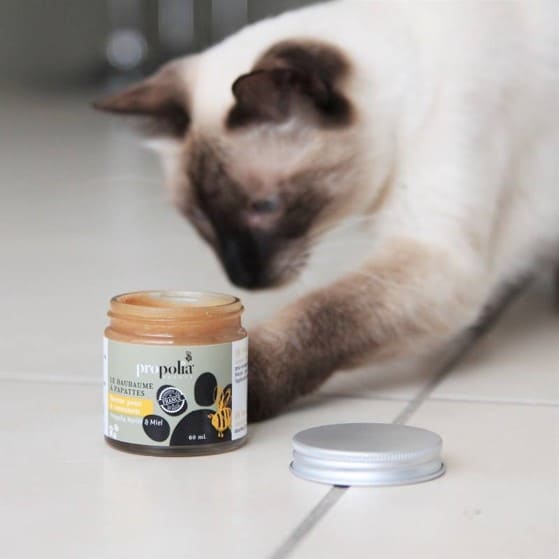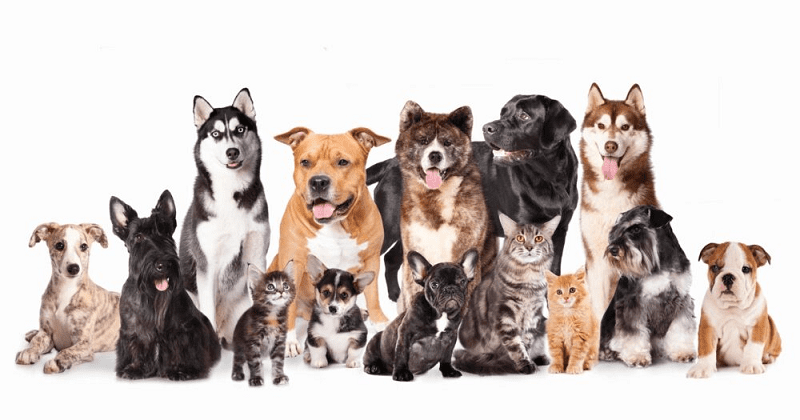 Notice
For external use. As far as possible, limit the ingestion of the product from licking by the animal. Do not use on animal under 2 months of age. Avoid contact with the eyes, mucous membranes and nostrils. In case of unusual or adverse reaction, contact your veterinary surgeon immediately. Keep out of reach of children. Keep away from heat.