Propolia Skin Care Powder for Pets - 30g
Brand: Propolia
Model: PRO-PET-POUDRE-30G
100% natural, it helps relieve skin discomforts such as rash or itching
Main purpose: help disinfection and antibacterial, help promote skin healing and relieve itching
Main ingredients: Propolis (94% purified propolis extract), horsetail grass, talcum powder
Main functions: disinfection, antibacterial, moisturizing (for cats and dogs only)
Packing description: 30g plastic bottle
Make in France
---
How to use:
Clean the area to be treated (preferably with the Propolia Purifying Skin Care), apply the powder and let it act.
Do not rinse. Repeat the application on a daily basis for an optimal action.
---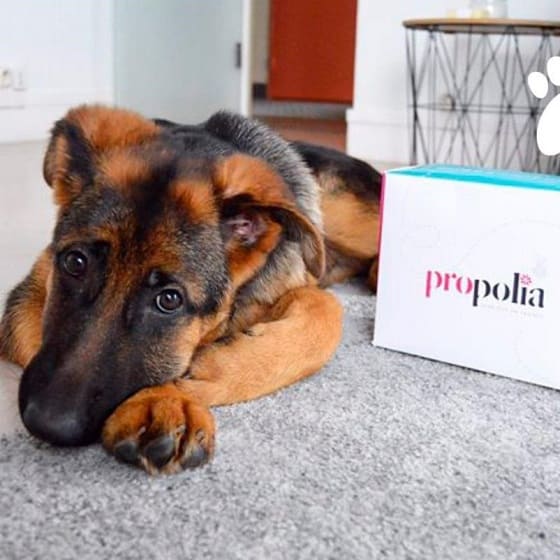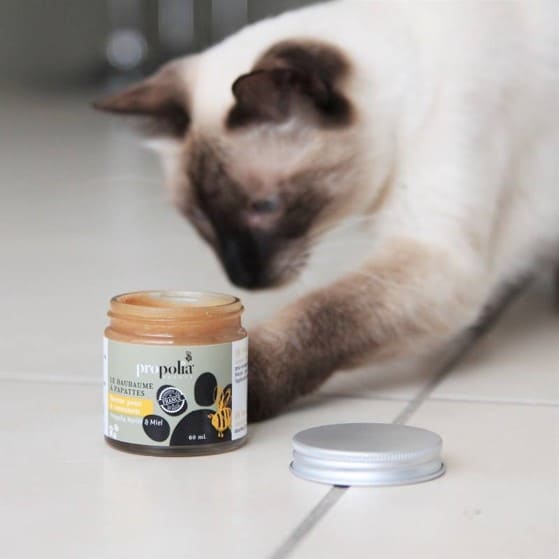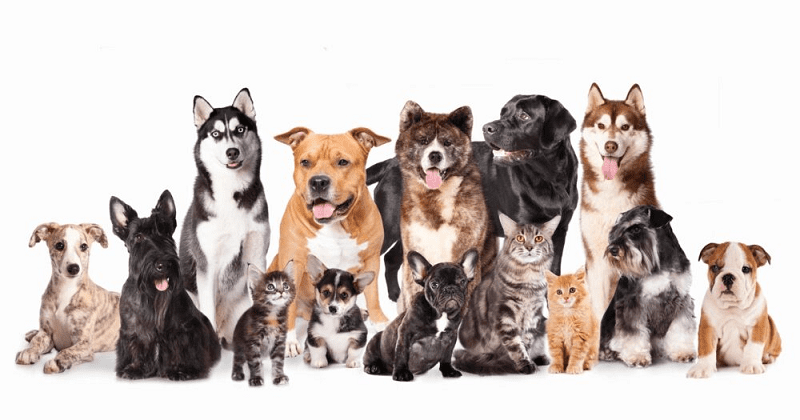 Notice
For external use. Do not swallow. Do not use on animal under 2 months of age. Avoid contact with the eyes, mucous membranes and nostrils. In event of contact with the eyes, rinse continuously with plenty of clear water. In case of unusual or adverse reaction, contact your veterinary surgeon immediately. Keep out of reach of children.