Phottix M180 LED Light (Rose Gold)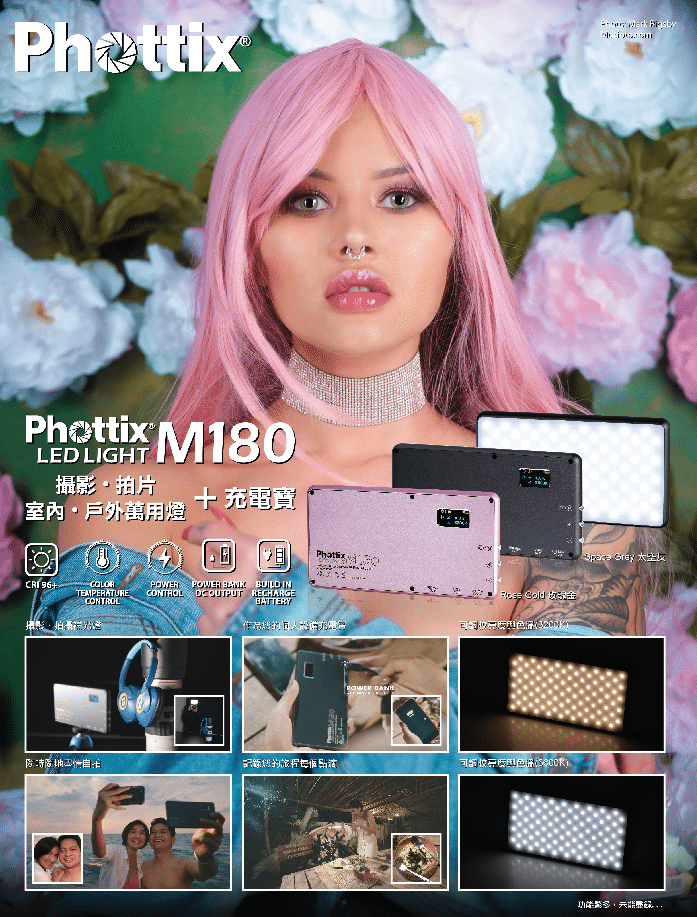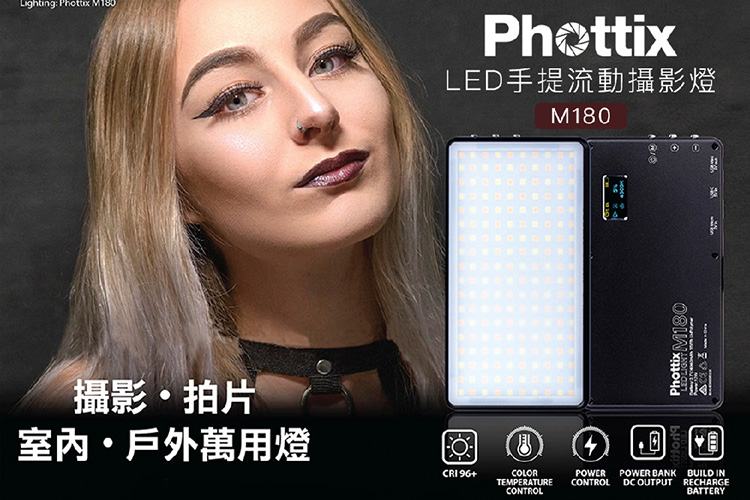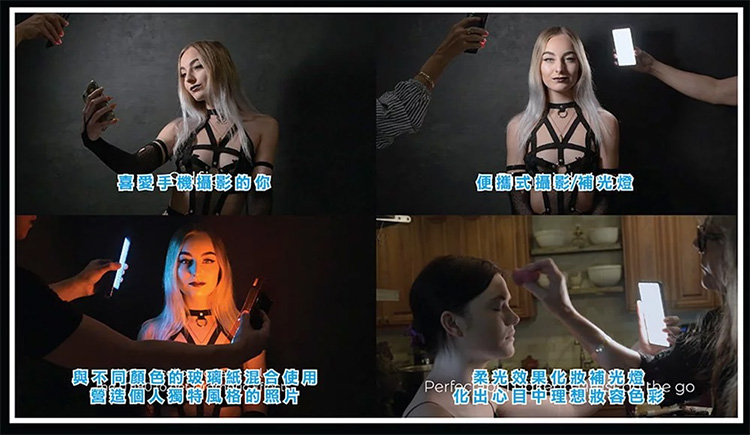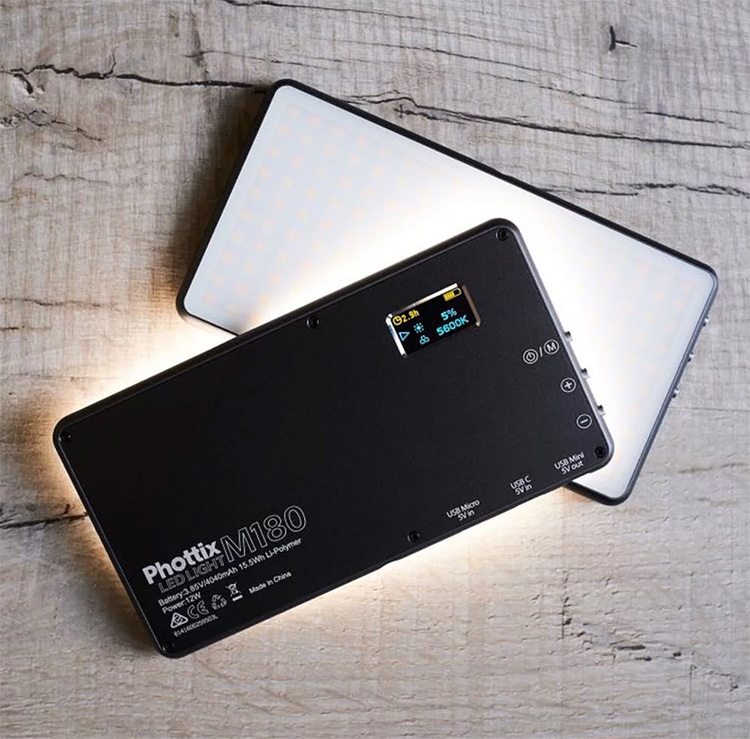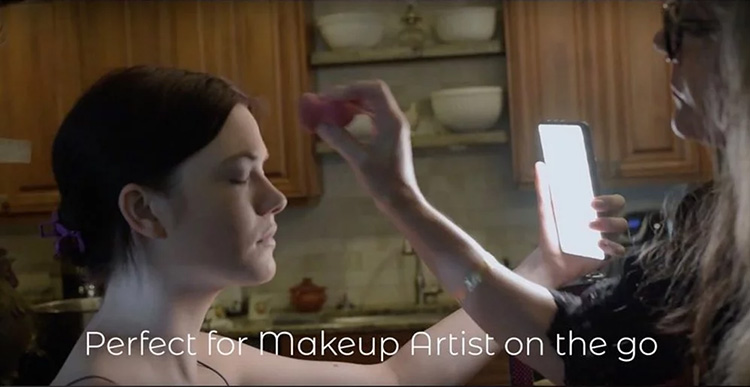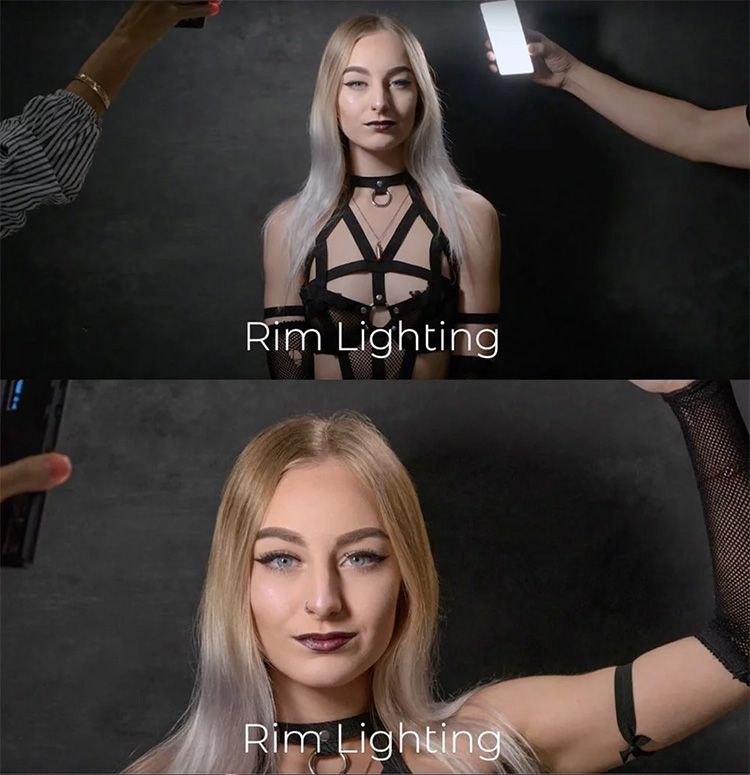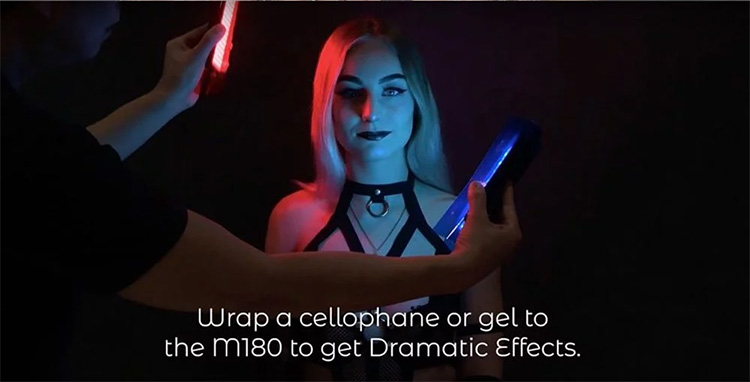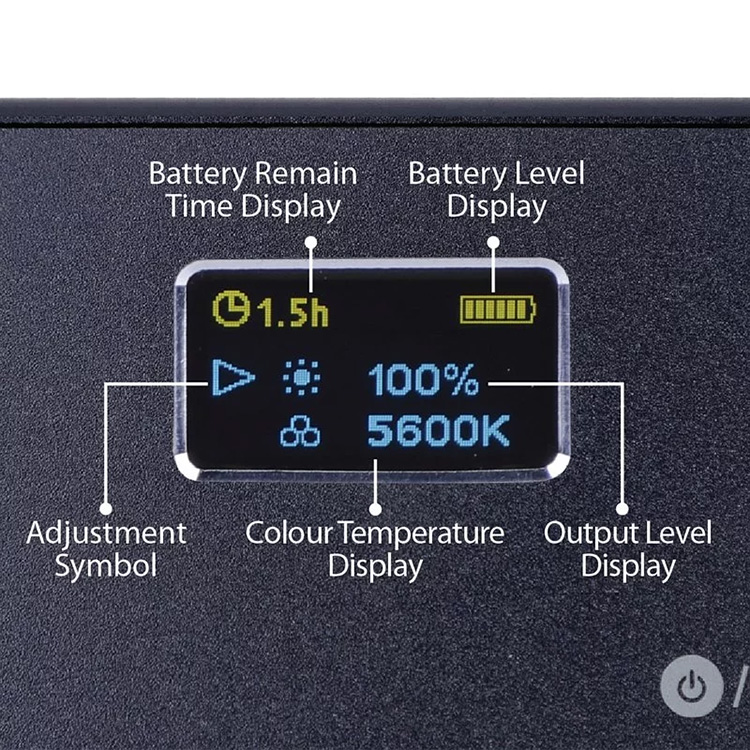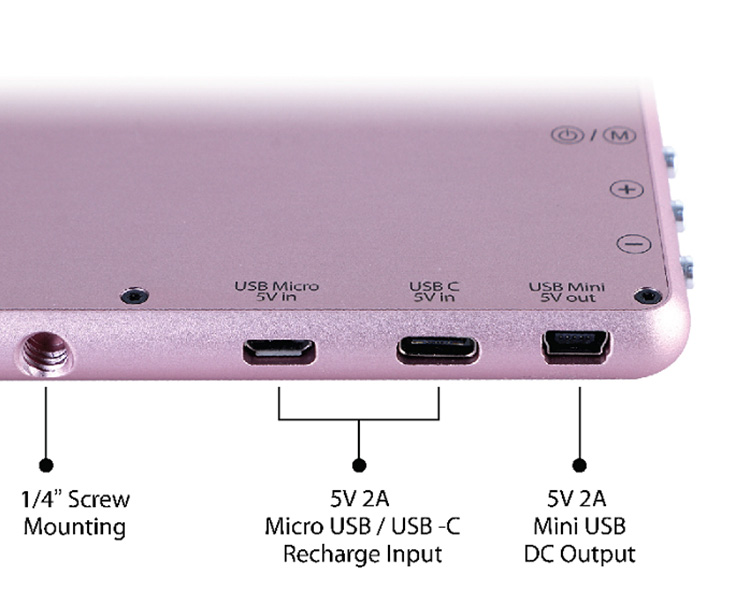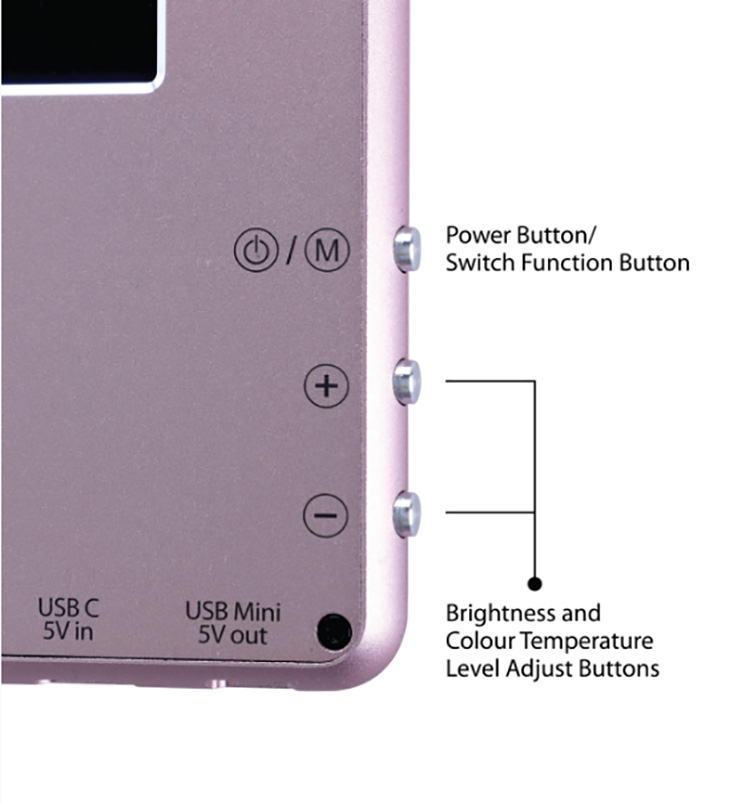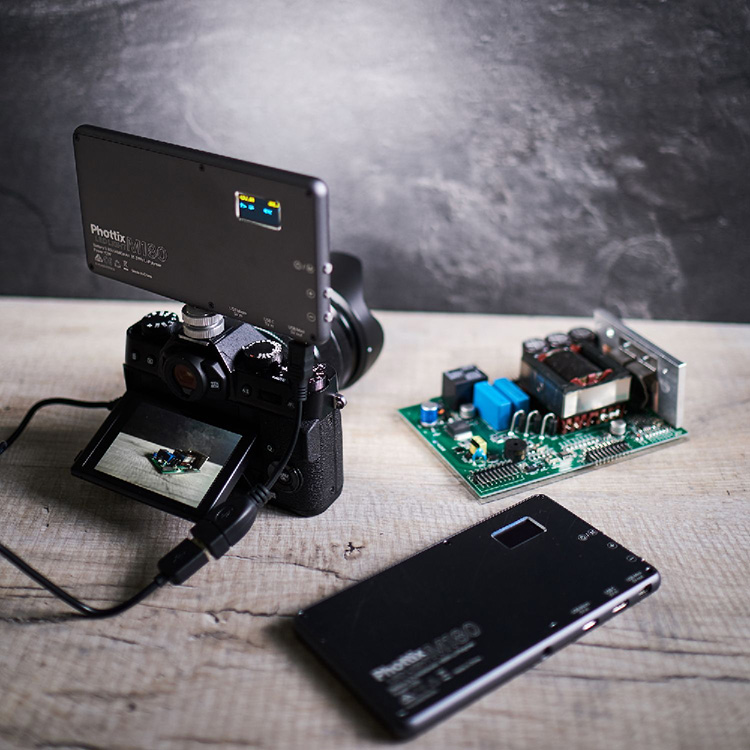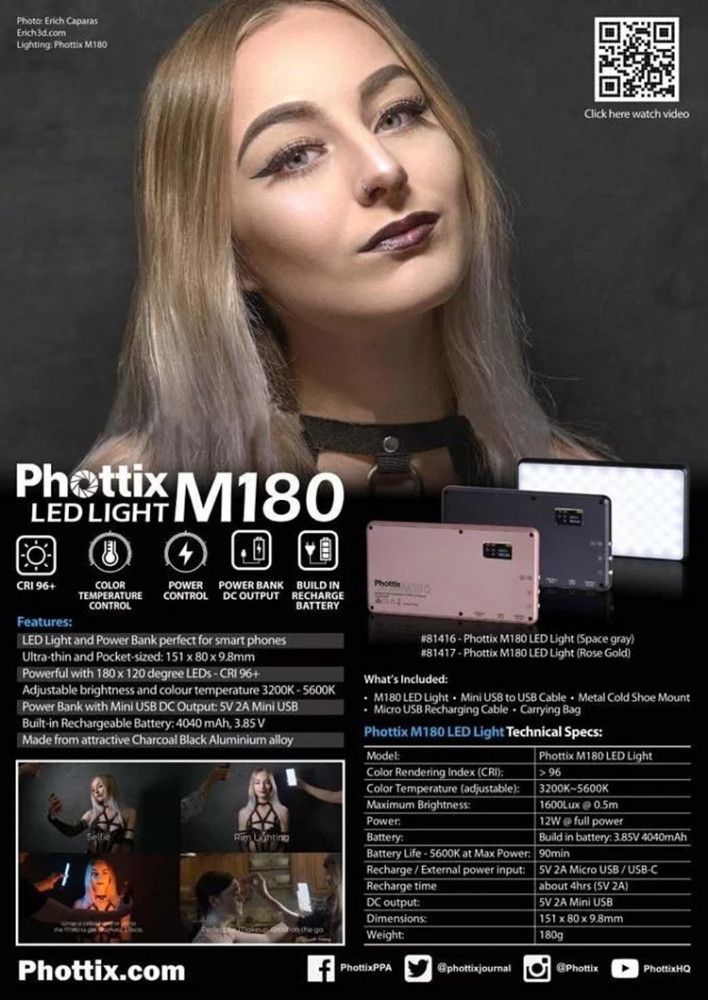 The Phottix M180 LED Light is a must-have accessory for smart phone users and on-the-go content creators. The attractive ultra-thin design paired with a 180 bright high-performance LEDs is perfect for anyone that needs light for extra photos, video, vlog or live-streams. Easy-to-use the Phottix M180 is made for people on the go. Drop it in your bag or pocket and head out for the day, or an adventure.
The Phottix M180 LED Light is also a power bank. Charge your devices via Mini USB from the 4040 mAh, 3.85V battery. Charge the M180 in your downtime with USB C or USB Micro cables. Never be caught without power or light. Whether shooting weddings, interviews, portraits, videos, macro shots - with your phone or camera the Phottix M180 LED Light is your perfect companion.
The Phottix M180 LED Light features:
LED Light and Power Bank perfect for smart phones
Ultra-thin and Pocket-sized: 151 x 80 x 9.8mm
Powerful with 180x 120degree LEDs - CRI 96+
Adjustable brightness and colour temperature 3200K - 5600K
Power Bank with Mini USB DC Output: 5V 2A Mini USB
Built-in Rechargeable Battery: 4040 mAh, 3.85 V
Made from attractive Rose Gold Aluminium alloy
What's Included:
M180 LED Light
Mini USB to USB Cable
Micro USB Recharging Cable
Metal Cold Shoe Mount
Carrying Bag
SKU / Model: 81417 Phottix M180 LED Light (Rose Gold)
Color Rendering Index (CRI): > 96+
Color Temperature (adjustable): 3200K~5600K
Maximum Brightness: 1600Lux @ 0.5m
Power: 12W @ full power
Battery: Build in battery: 3.85V 4040mAh
Battery Life - 5600K at Max Power: 90min
Recharge / External power input: 5V 2A Micro USB / USB-C
Recharge time: about 4hrs (5V 2A)
DC output: 5V 2A Mini USB
Dimensions: 151 x 80 x 9.8mm
Authorized goods
Warranty Period : 1 Years