NIFTY COLORS Smart Light Carbon Mini - Black
Product Introduction
Lightweight and easy-to-use new "Lightweight Mini 55" carbon lightweight mini umbrella, the umbrella bone is extended by 5 cm. The weight is only 132g, the diameter when opened is larger than before, and the wider surface can block rain and ultraviolet rays.
100% polyester fiber, after UV and PU treatment, It can insulate and block the strong sunlight and heat.
Product information
Lightweight carbon, ultra-light design suitable for ladies

Easy Open

High-density ultra-light fabric with waterproof and ultraviolet protection

Sunny and rainy
Product specifications
Umbrella length after folding: only 23cm

Umbrella length after opening: 52cm

Diameter: 98cm

Weight: about 132g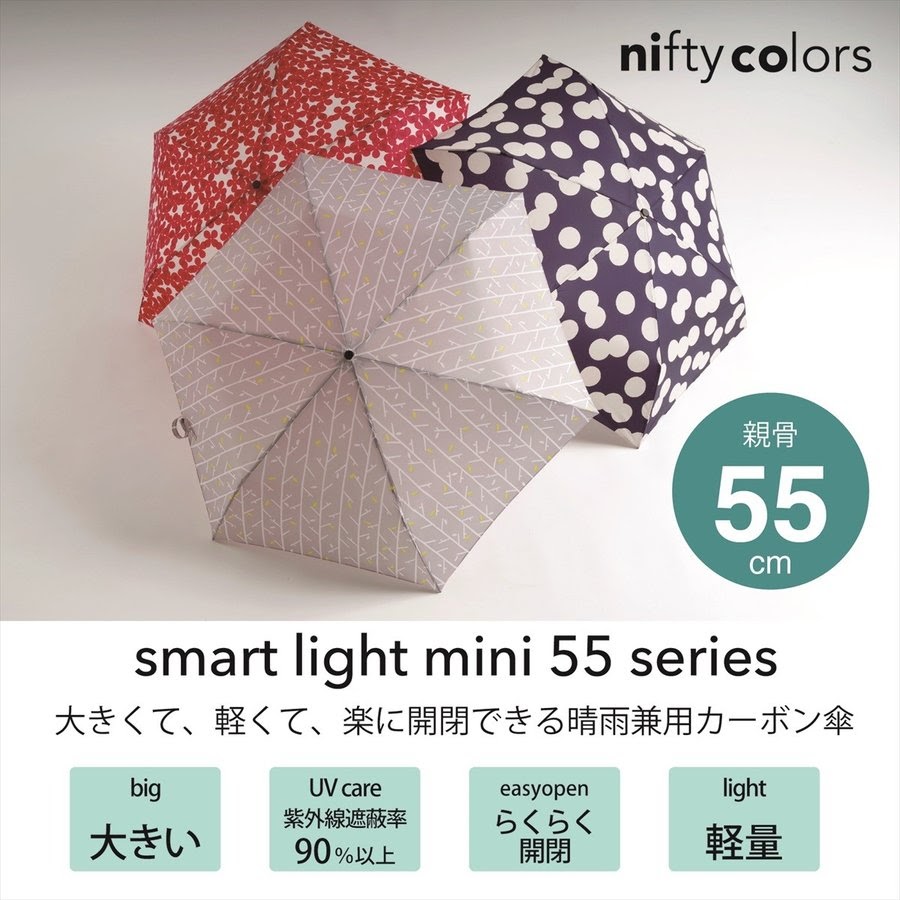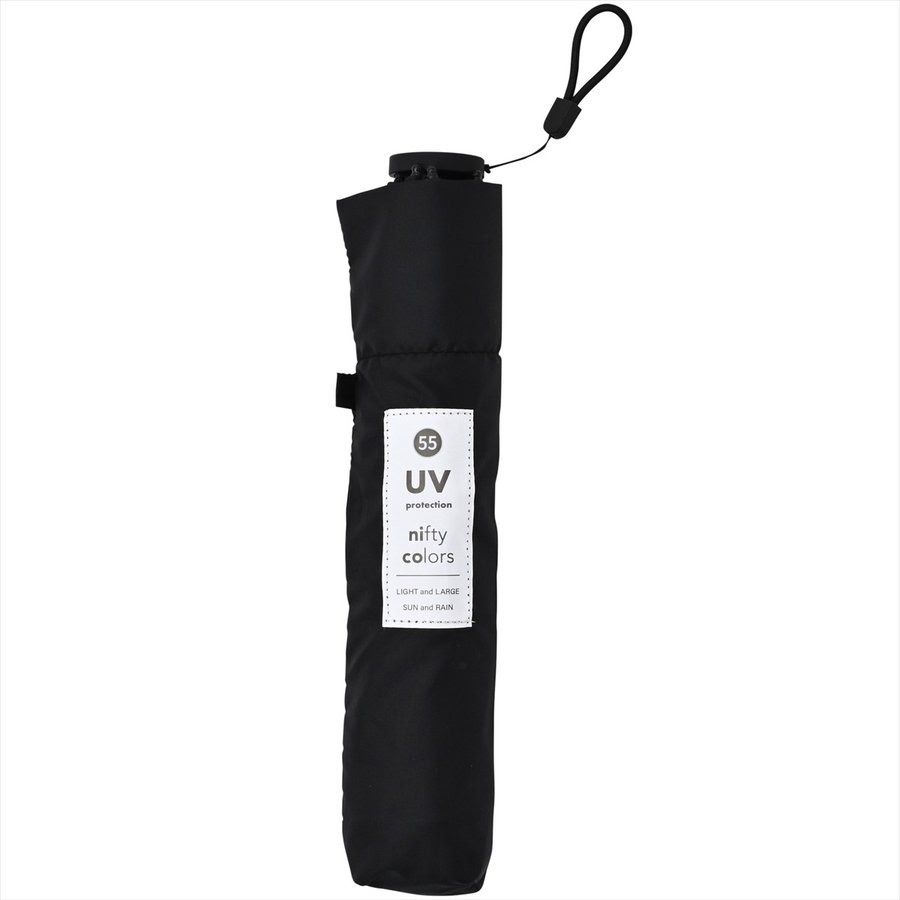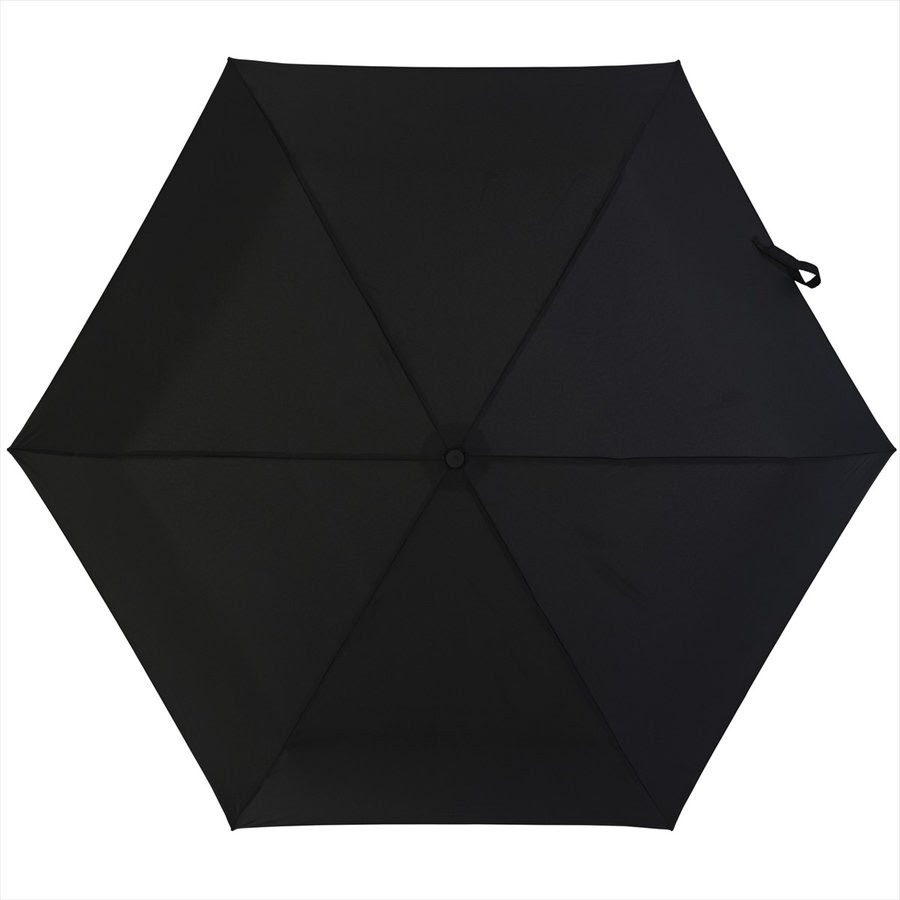 This is authorized goods.
Warranty Period : 1 Years