NIFTY COLORS Smart light carbon mini 60 - Navy
Product Introduction
The umbrella of the Smart Light neutral series is 60 cm in size and can be easily used by both men and women. After opening, the diameter is about 110 cm. It is recommended for men and women who want a larger size. The lightweight and durable carbon material and the fabric used are high-density polyester fabrics. After UV and PU treatment, It can insulate and block strong sunlight and heat. It is suitable for Use on sunny days. It is easy to open and close, so you only need to push it up and down to easily open and close it.

Product information
Lightweight and durable, easy for men and women to use

Easy Open

High-density ultra-light fabric with waterproof and ultraviolet protection

Sunny and rainy
Product specifications
Umbrella length after folding: only 25cm

Umbrella length after opening: 57cm

Diameter: 110cm

Weight: about 155g
​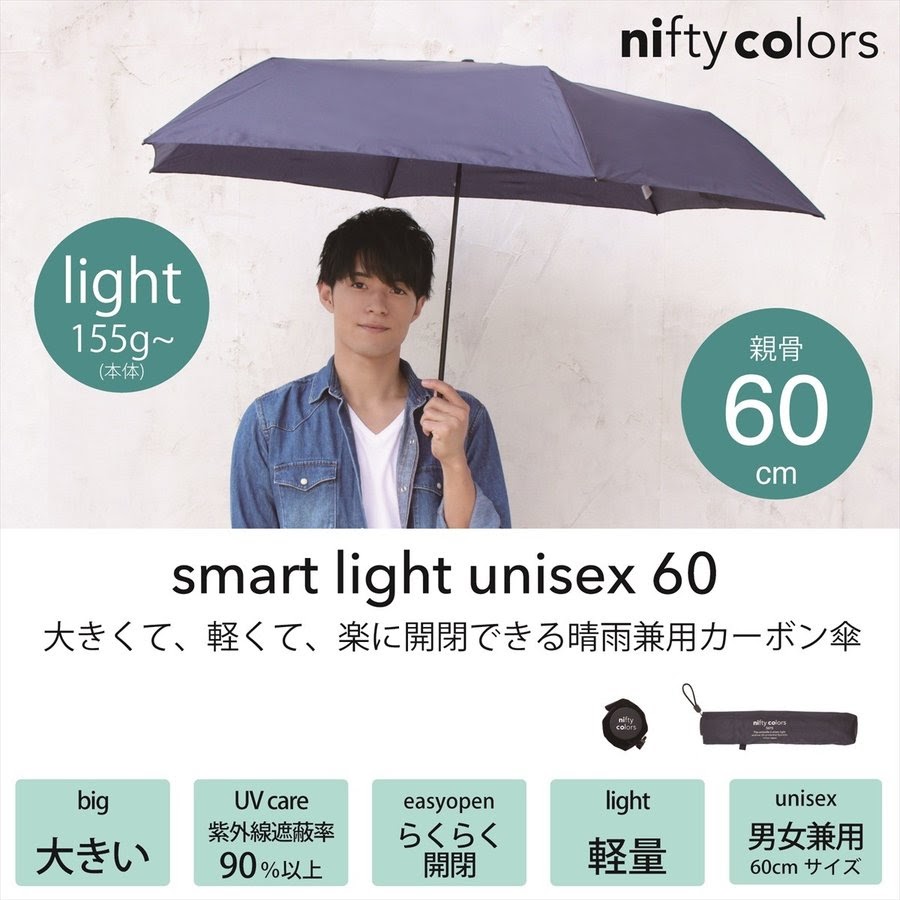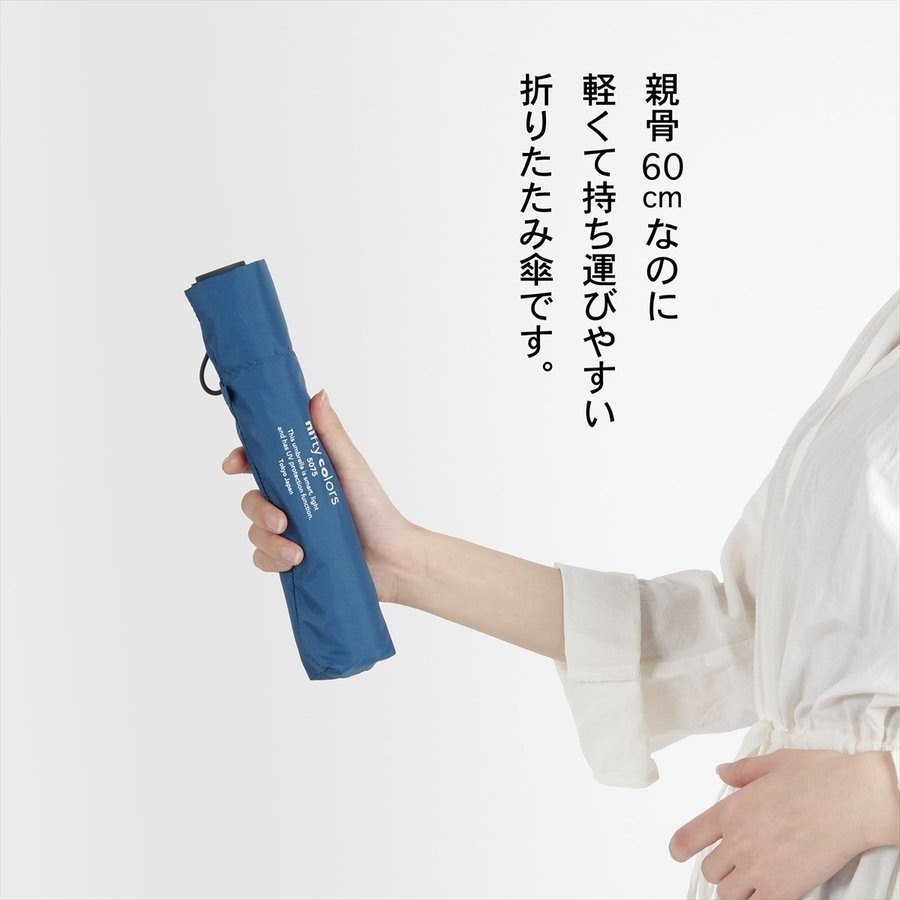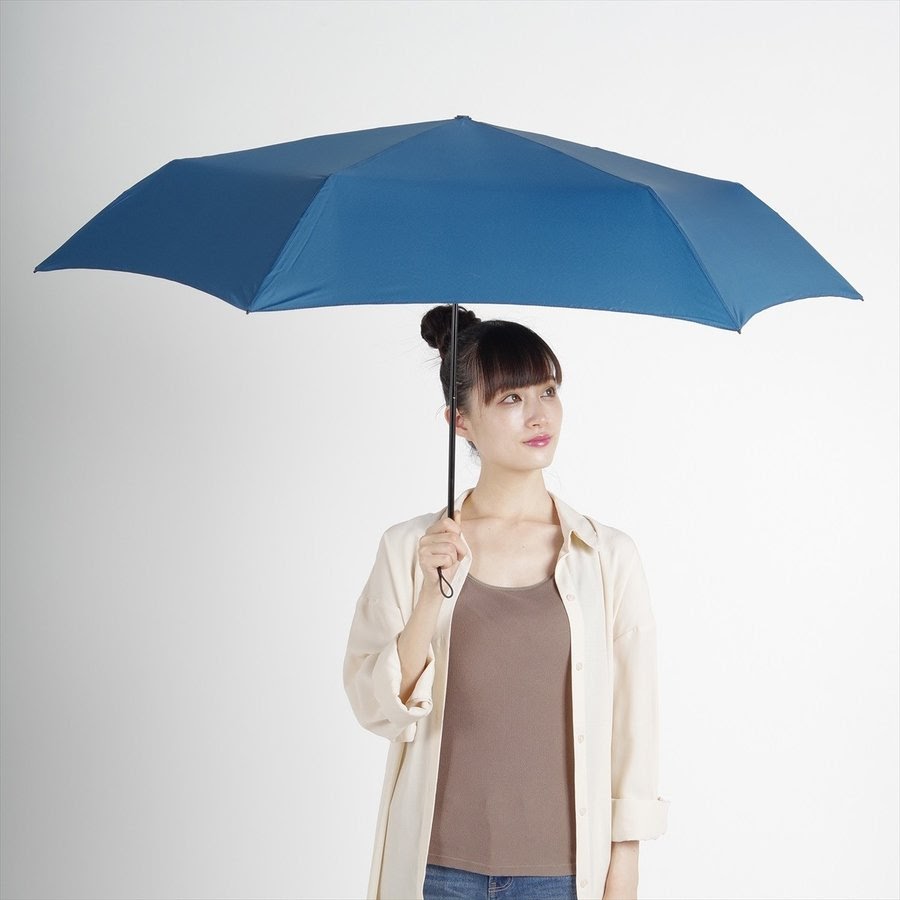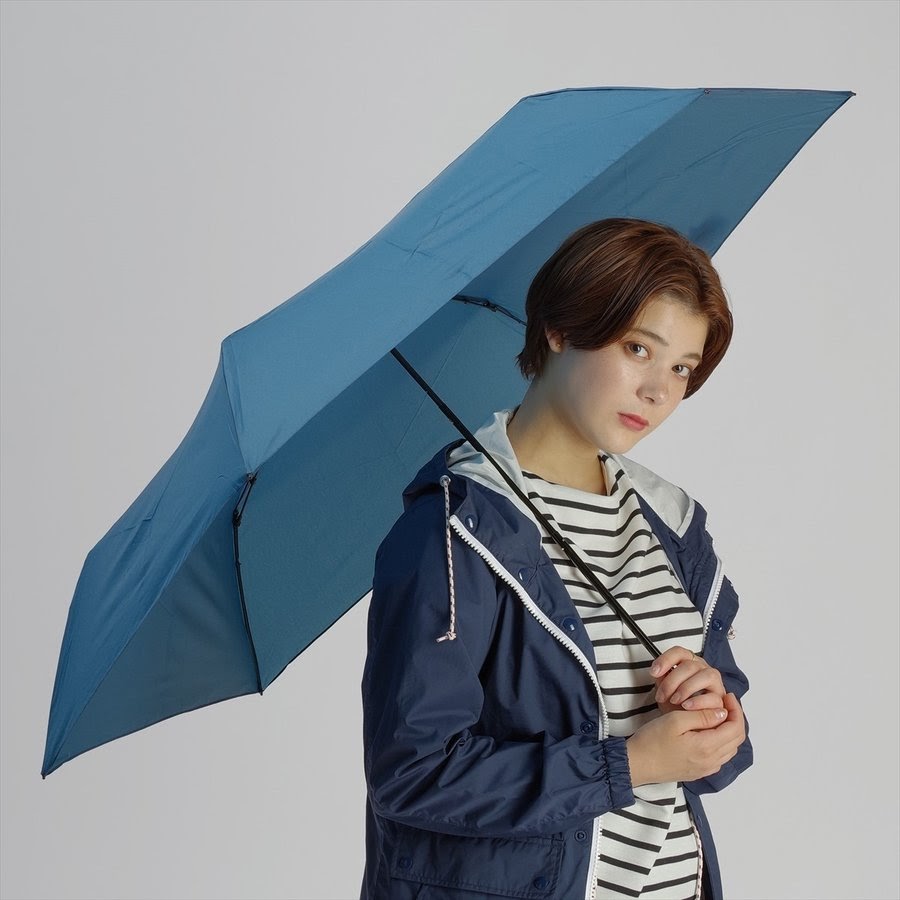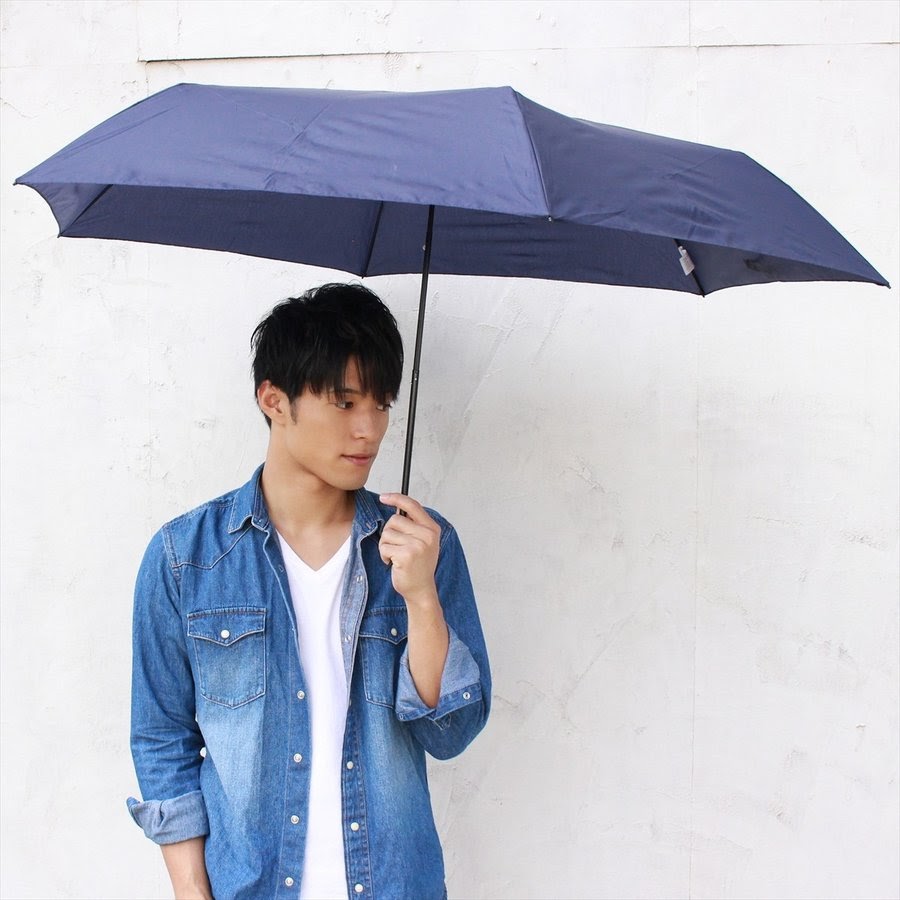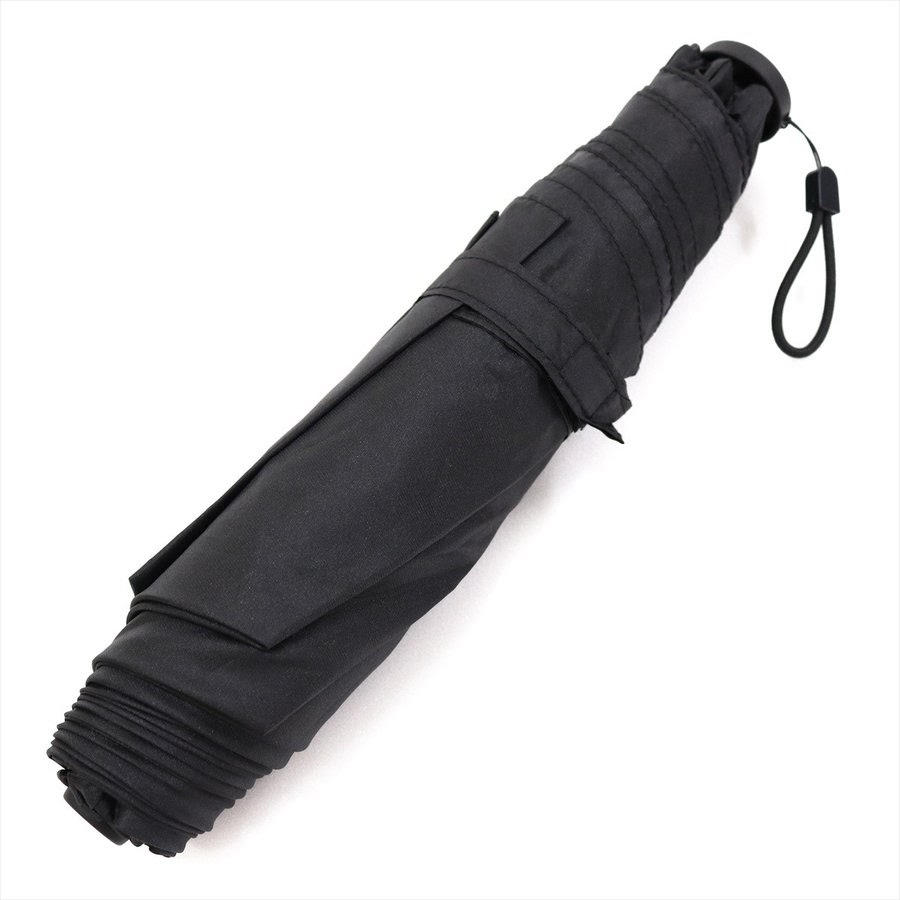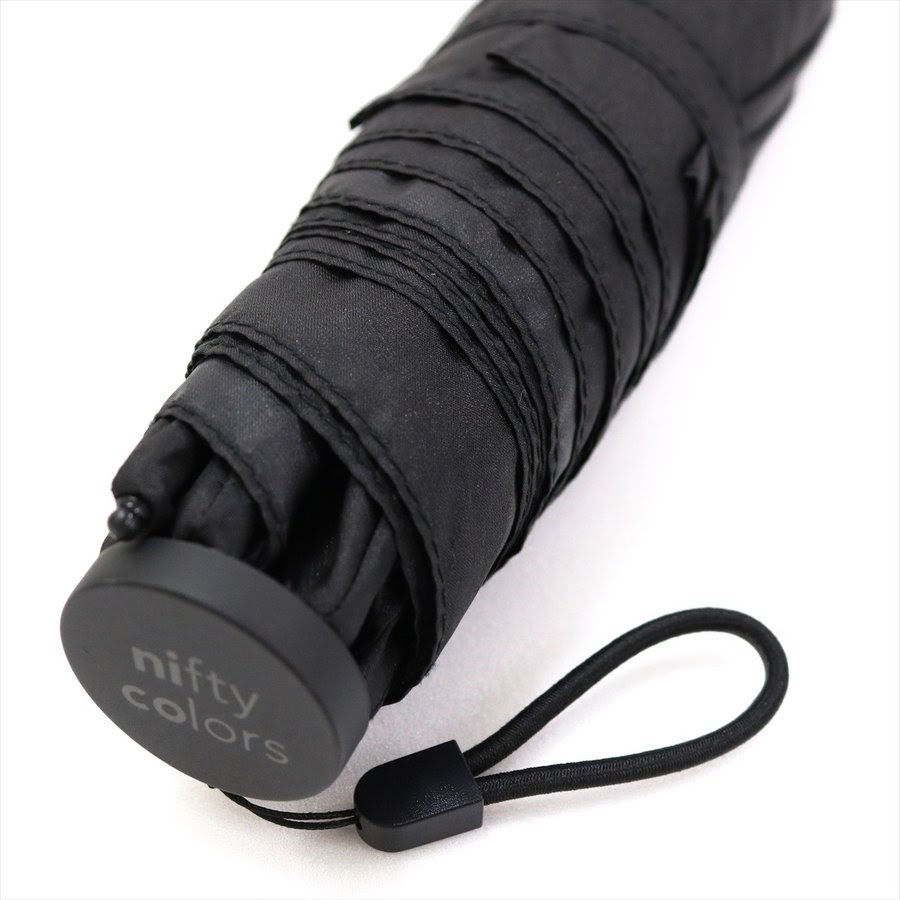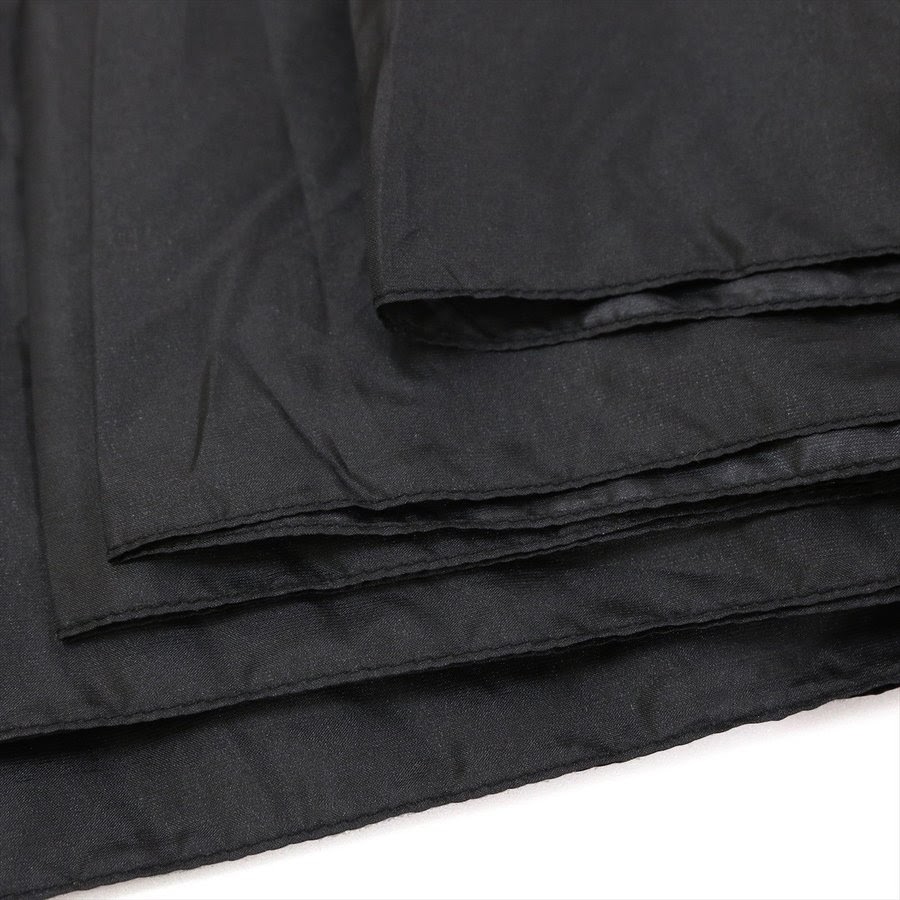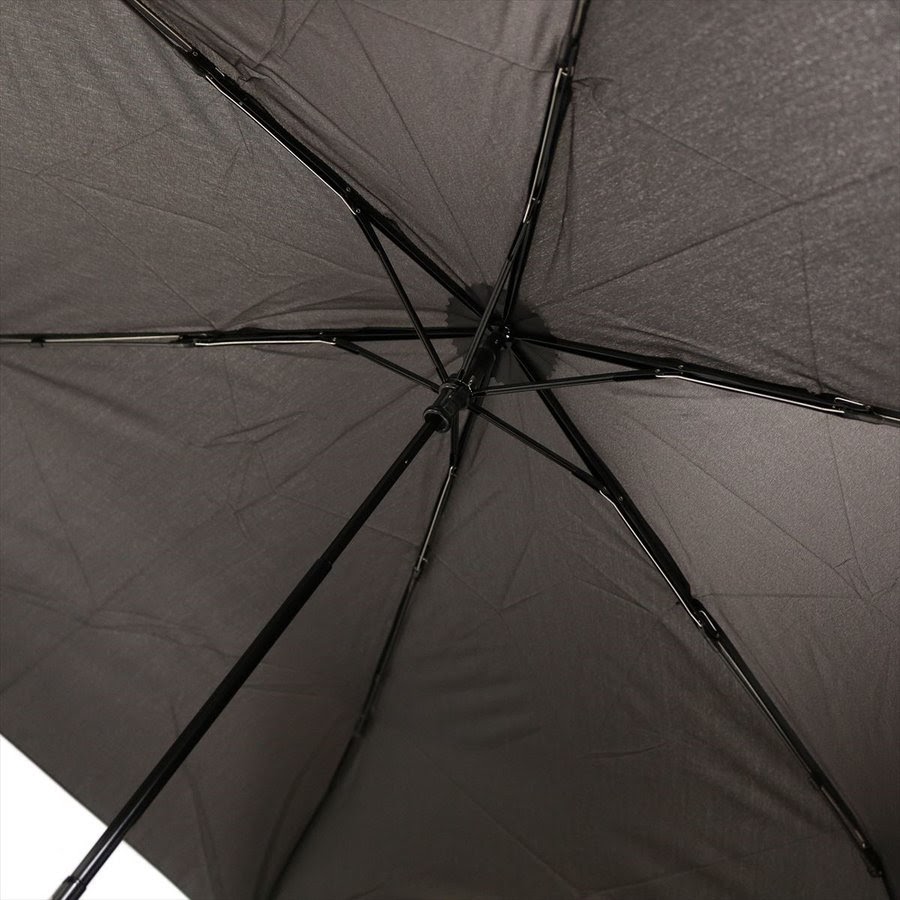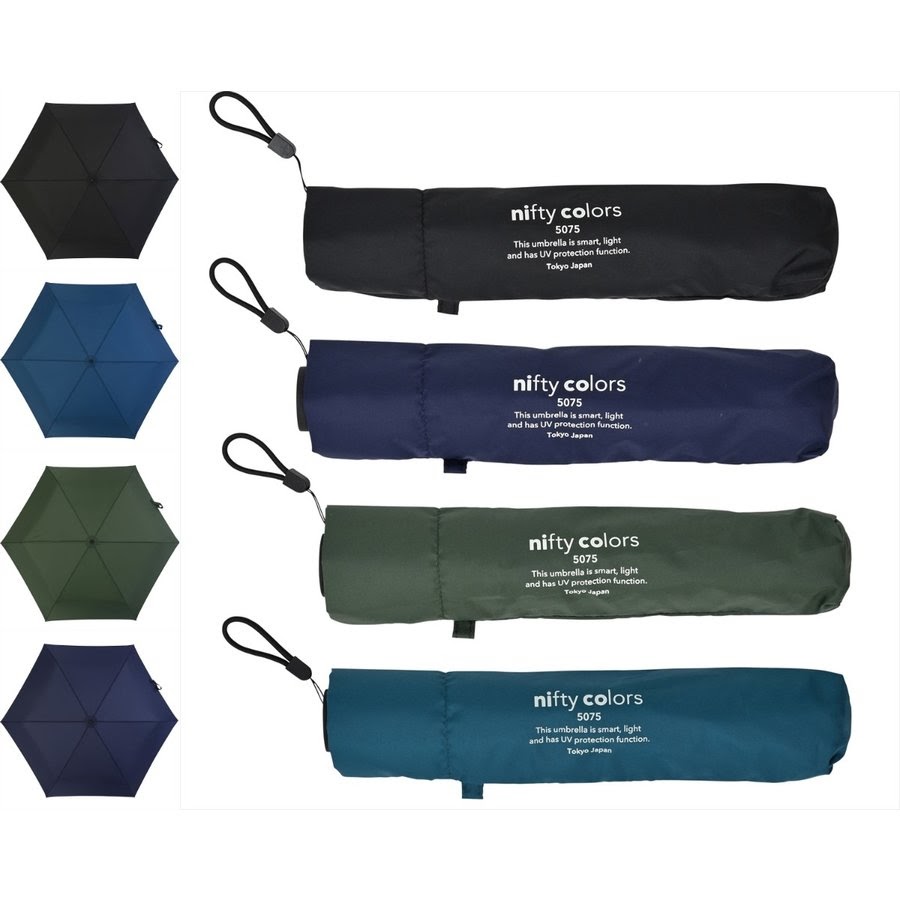 This is authorized goods.
Warranty Period : 1 Years