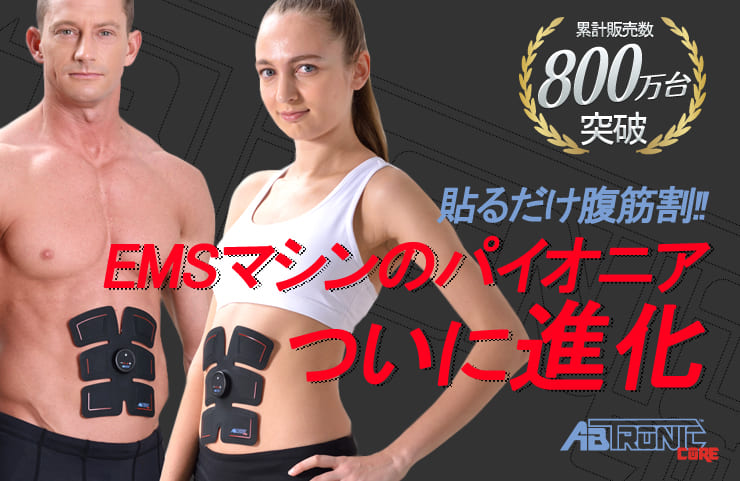 Product introduction
No need to exercise, it is directly aimed at tightening the abdominal muscles, which significantly helps slimming

Equipped with intelligent AbTronic® EMS high-end pulse electronic technology

Tighten and relax muscles up to 400 times per minute, with quick results

Easily develop abdominal muscles and reshape perfect lines

Equipped with 6 sport modes and 10 intensity levels
---
AbTronic® Core has a unique and sexy design to fit your abdominal muscles. Get in shape and work your abs with our clinically proven EMS technology. It directly targets your 6 pack abdominal muscles. Unlock your potential for maximum benefit and get a firmer stomach.
With more than 1,000 contractions per minute, AbTronic® Core stimulates your muscles and helps you achieve your fitness goals.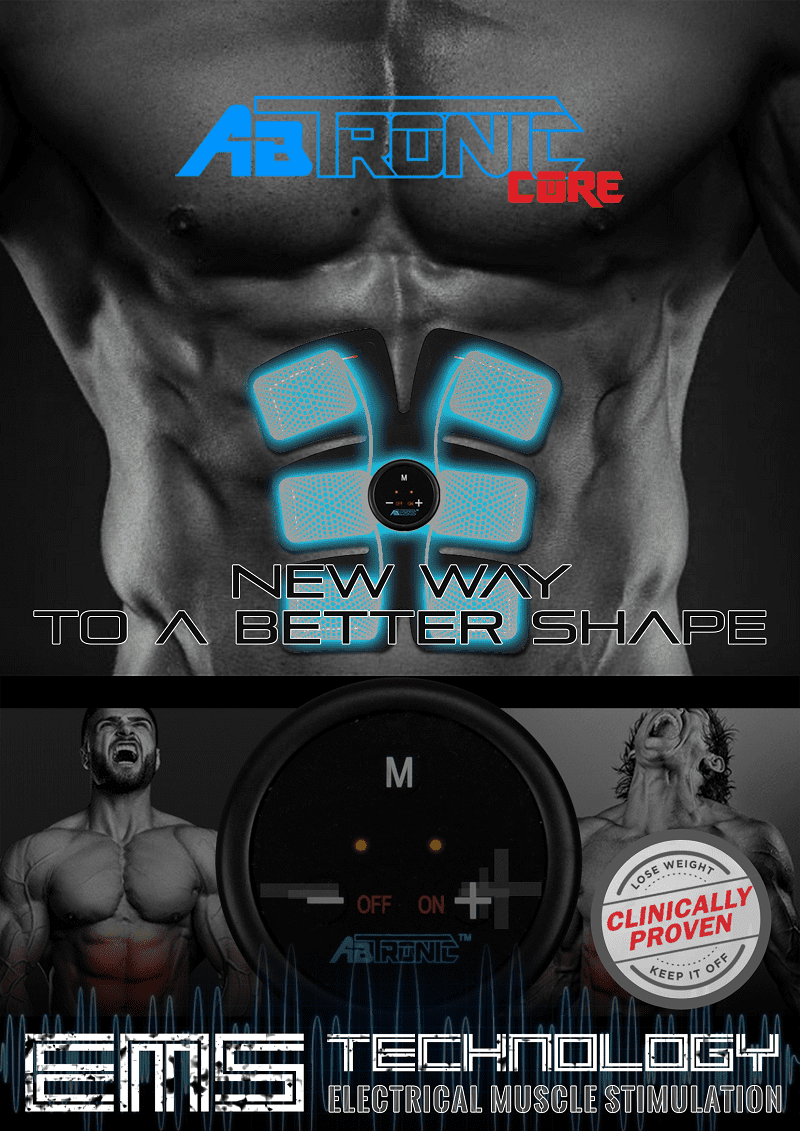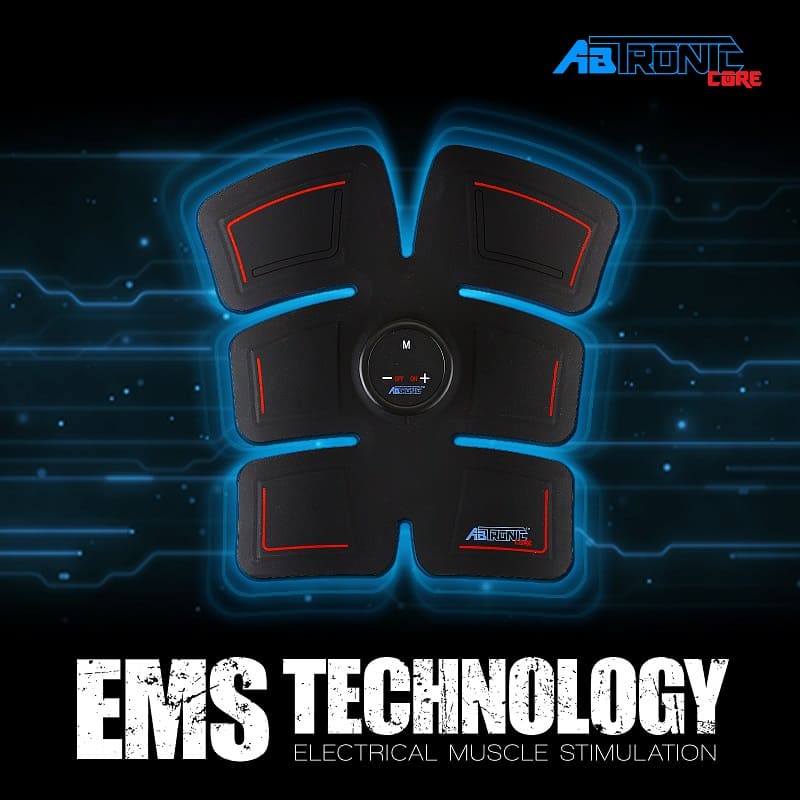 產品簡介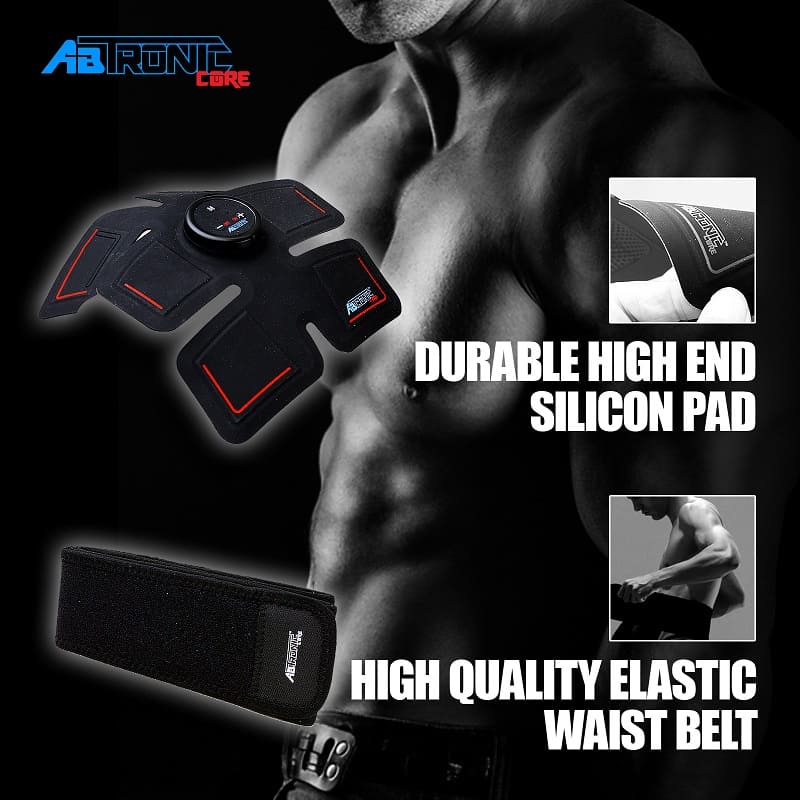 ---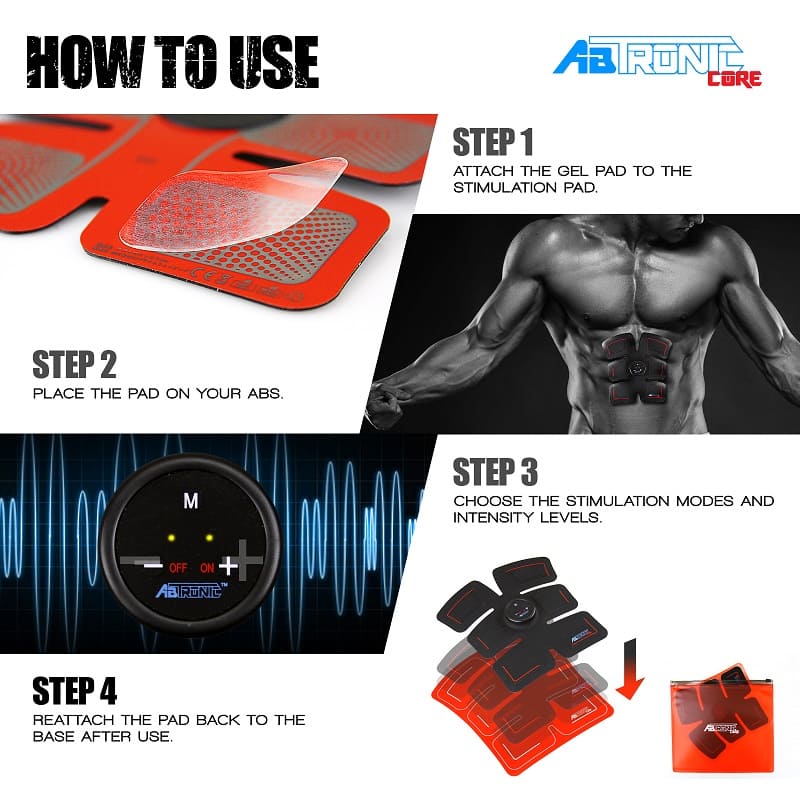 How to use
Place AbTronic™ Core in the center of your abdominal muscles (your stomach area).

After putting the device on your skin, activate the controller.

If necessary, an optional elastic band can be used to provide additional support to keep the device in place.

If you don't feel any stimulation, please reposition the product up or down, 1-2 cm at a time, until you find the trigger point for muscle stimulation.

Please turn off the controller before repositioning!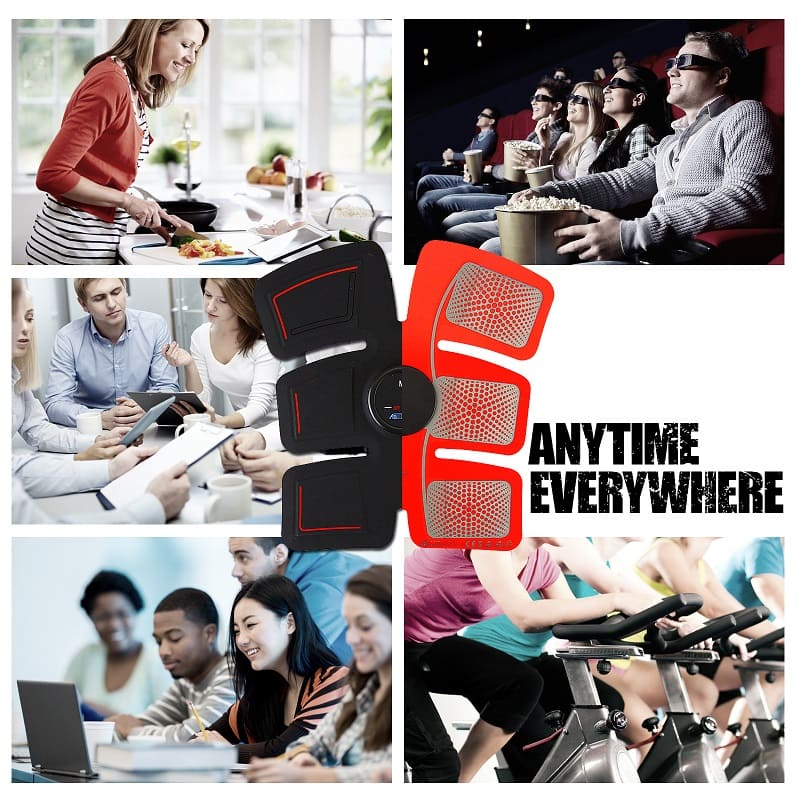 When should I notice any effects?
Depending on the frequency of use and body fat, you should pay attention to increasing abdominal strength within 2-4 weeks. After using Abtronic™Core for about 4-6 weeks, abdominal muscle tension will appear.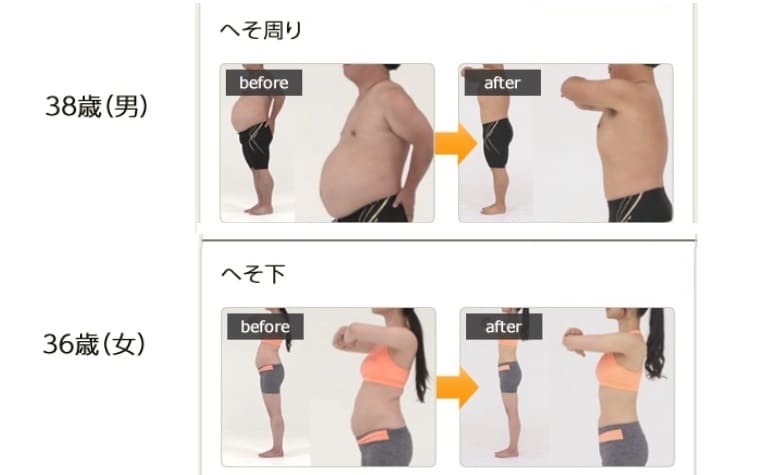 ---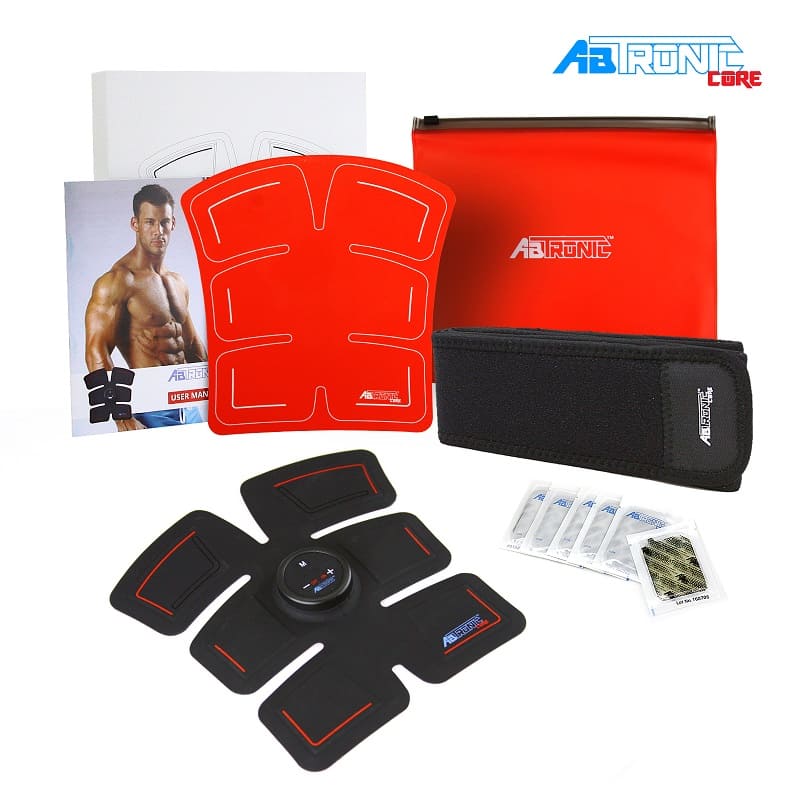 Kit contains:
Abtronic Core Controller x 1

Abtronic Core Silicone Pad x 1

Abtronic Core Gel Pads x 6

Belt x 1

Silicone Pad Holder x 1

User Manual x 1

Bag x 1
---
Product specifications
Weight: about 250g
Size: about 250 x 210 x 30 mm
---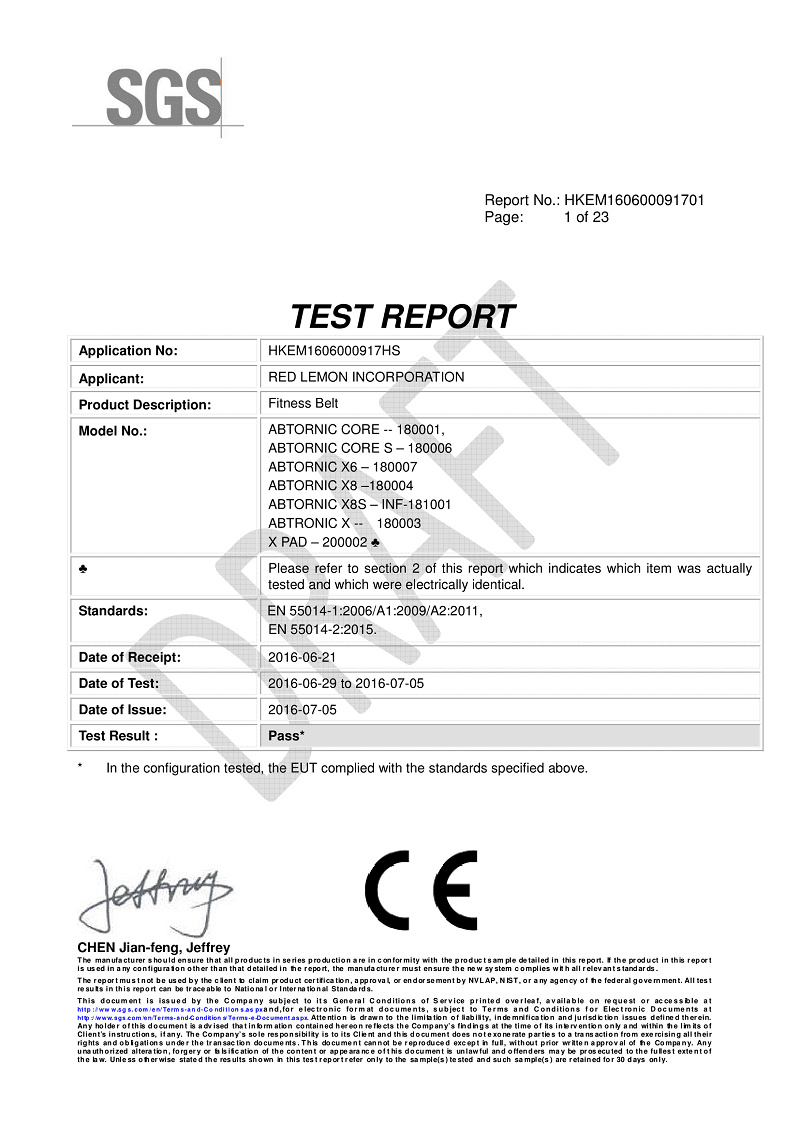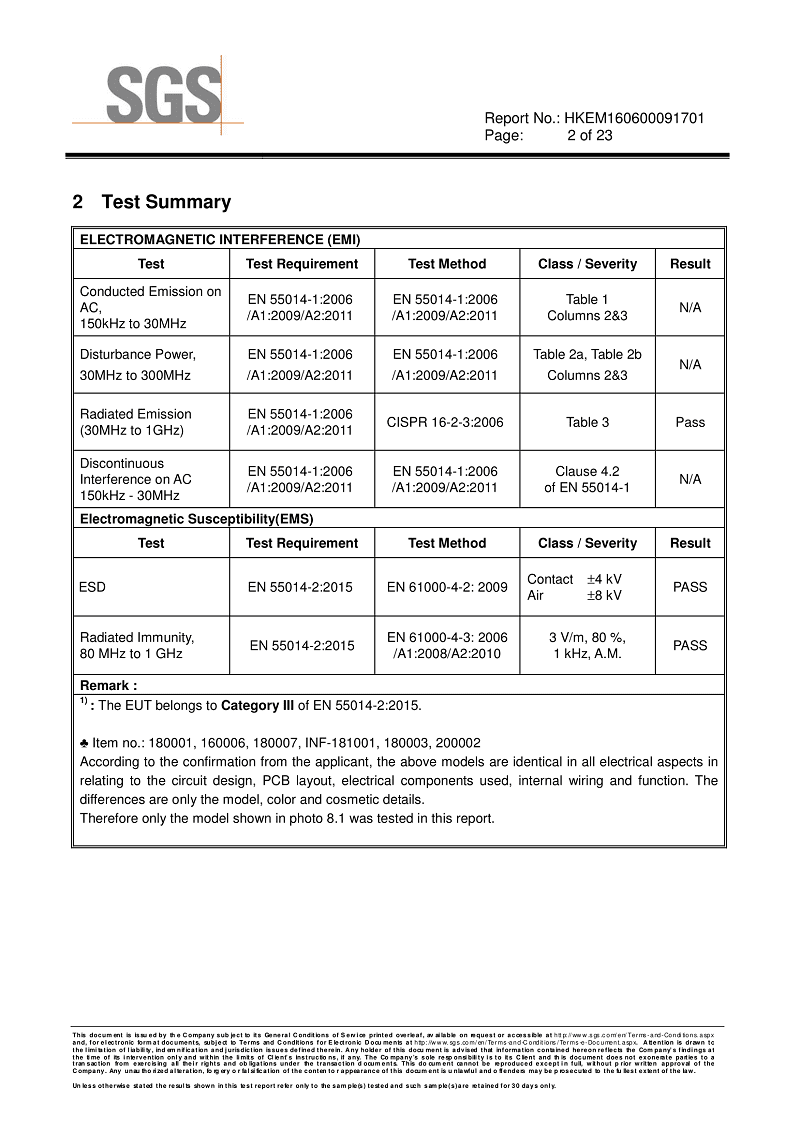 Authorized goods
Warranty Period : 1 Years