Lowra rouge Moisturizing double Negative Ion Dryer-Gary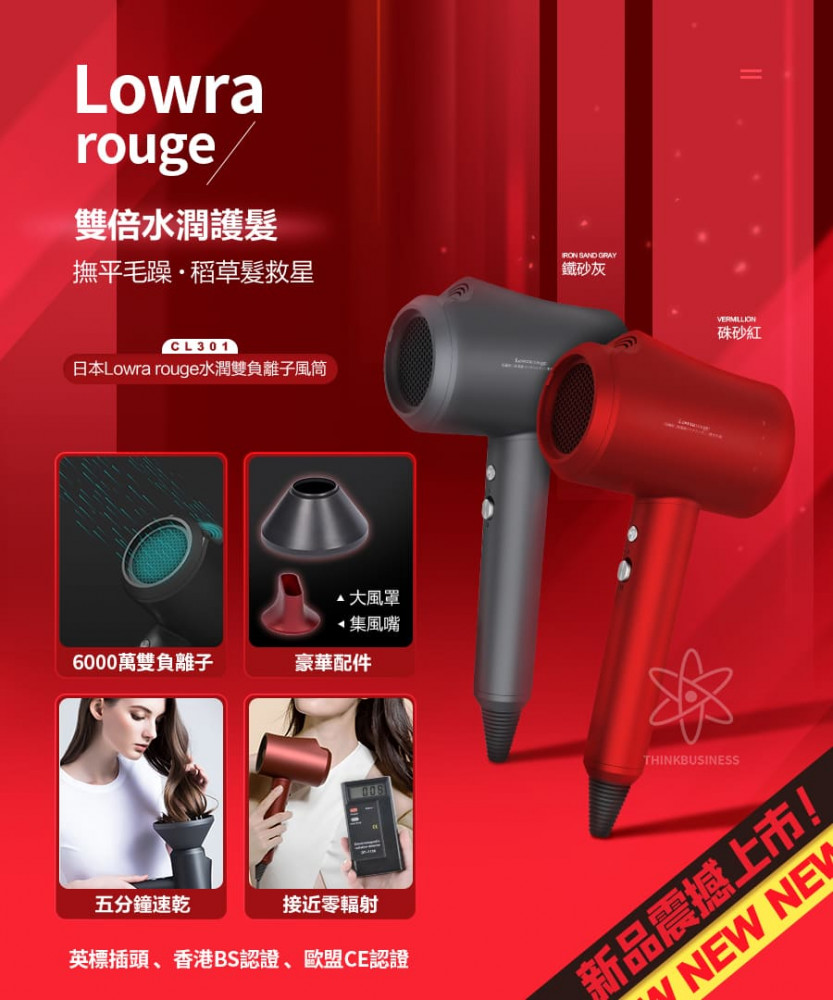 Lowra rouge Moisturizing double Negative Ion Dryer

Features:
Ceramic low-radiation hair dryer, 004mG measured radiation value, avoid electrical radiation, suitable for mother and baby

Double-jet negative ion emission, allowing 6000W negative ions to better adhere to the surface of the hair and smooth the hair down

Far-infrared ray is quick-drying, resonance effect and warming effect can quickly reach the dry hair effect without high temperature without damaging the hair

Constant temperature hair care, hot but not hot, the air outlet bio-ceramic design deeply locks the water, and only 5 minutes for shiny hair to dry

Spiral air inlet and air grill, effectively prevent hair from getting involved, laser indicator light, operation status is clear at a glance

Large wind hood + set wind nozzle, curly/straight hair can be easily handled, to meet a variety of styling needs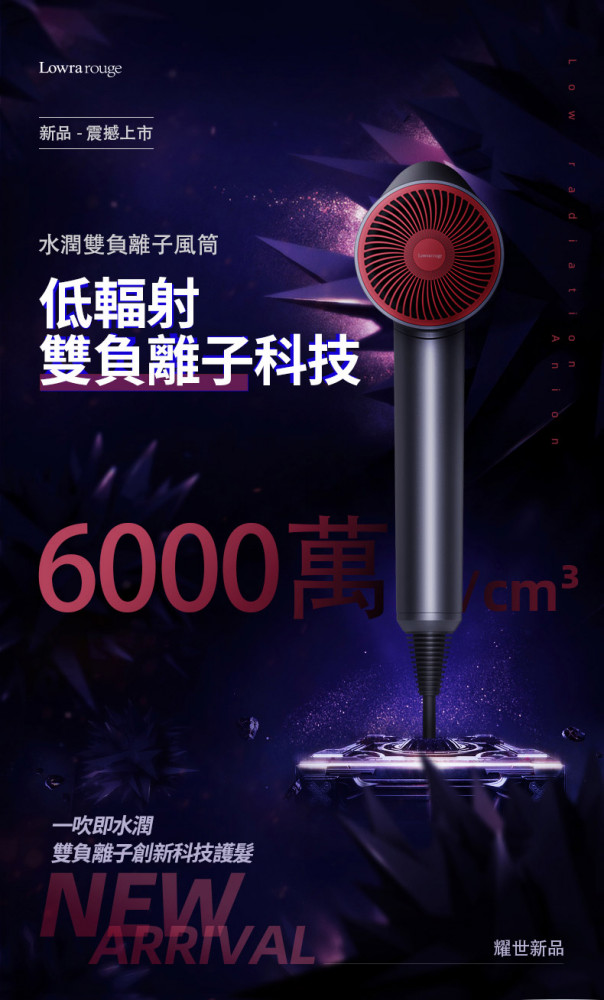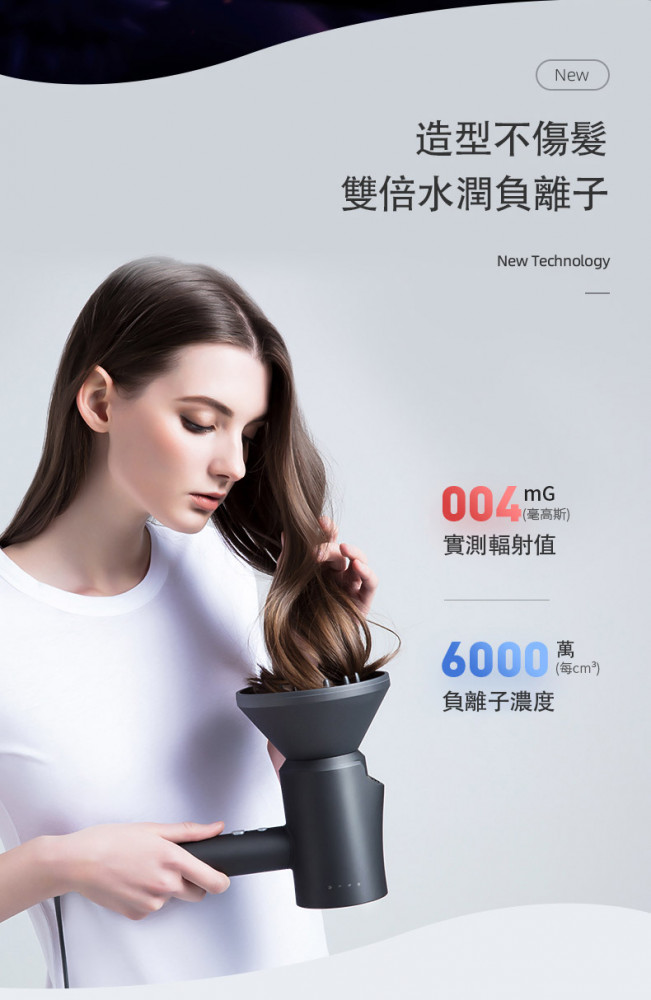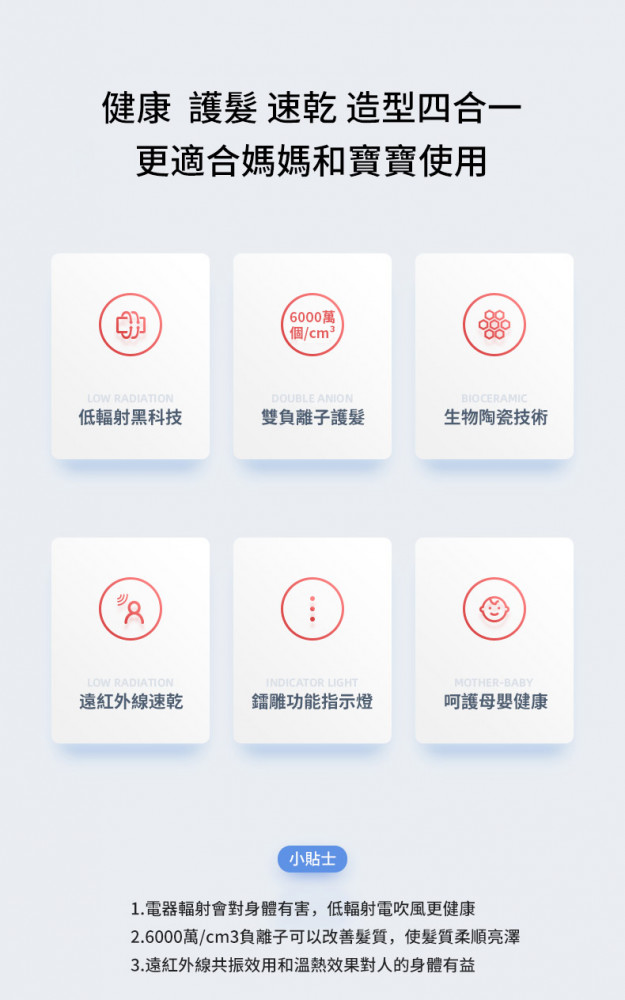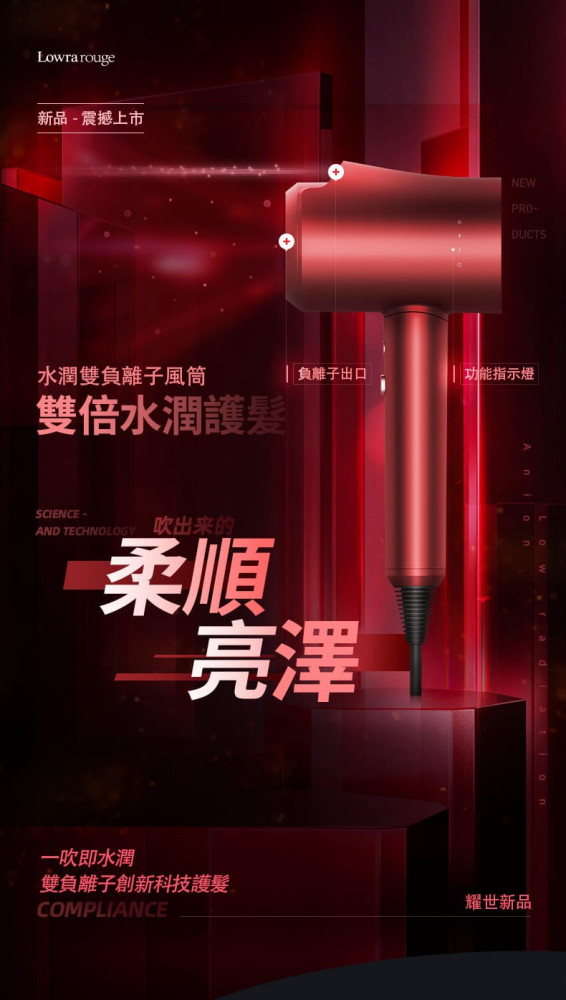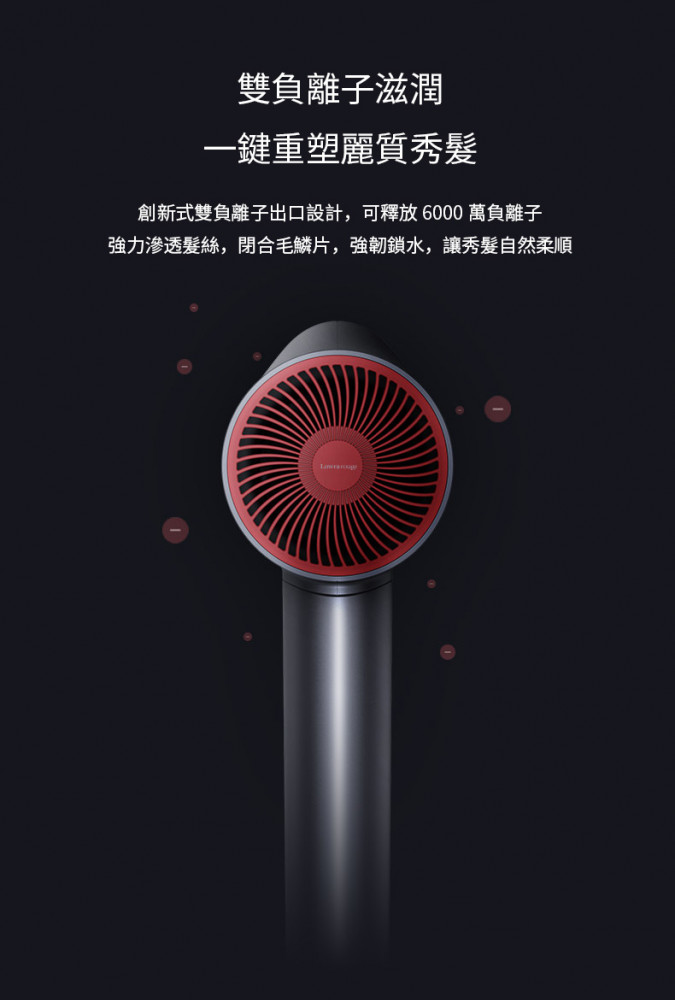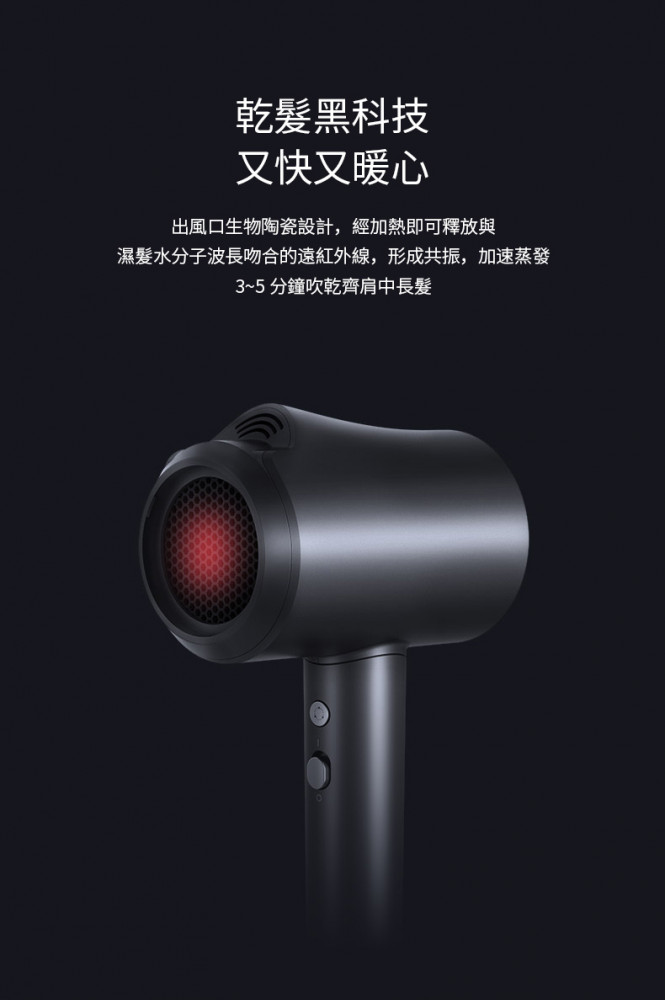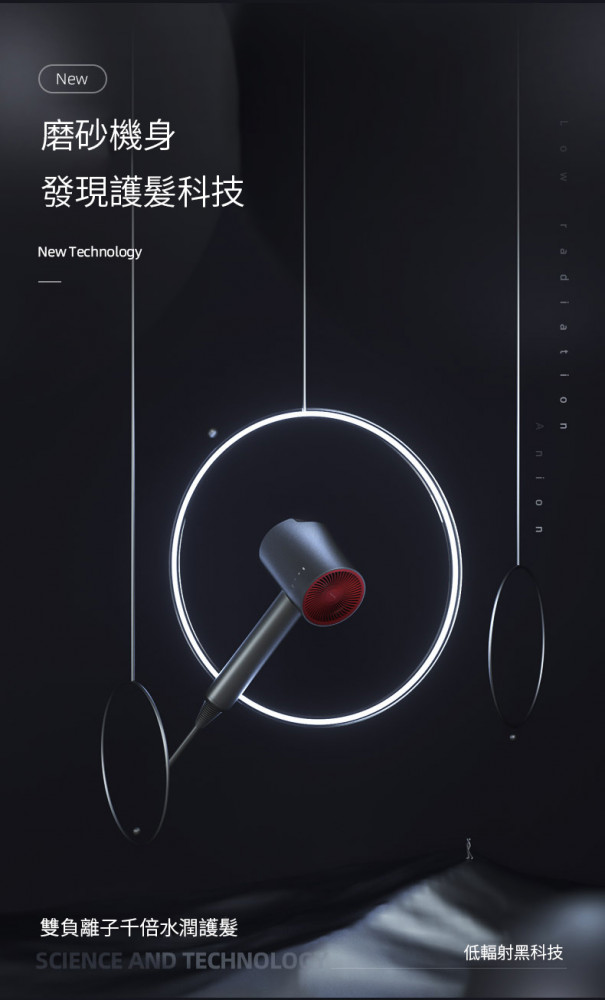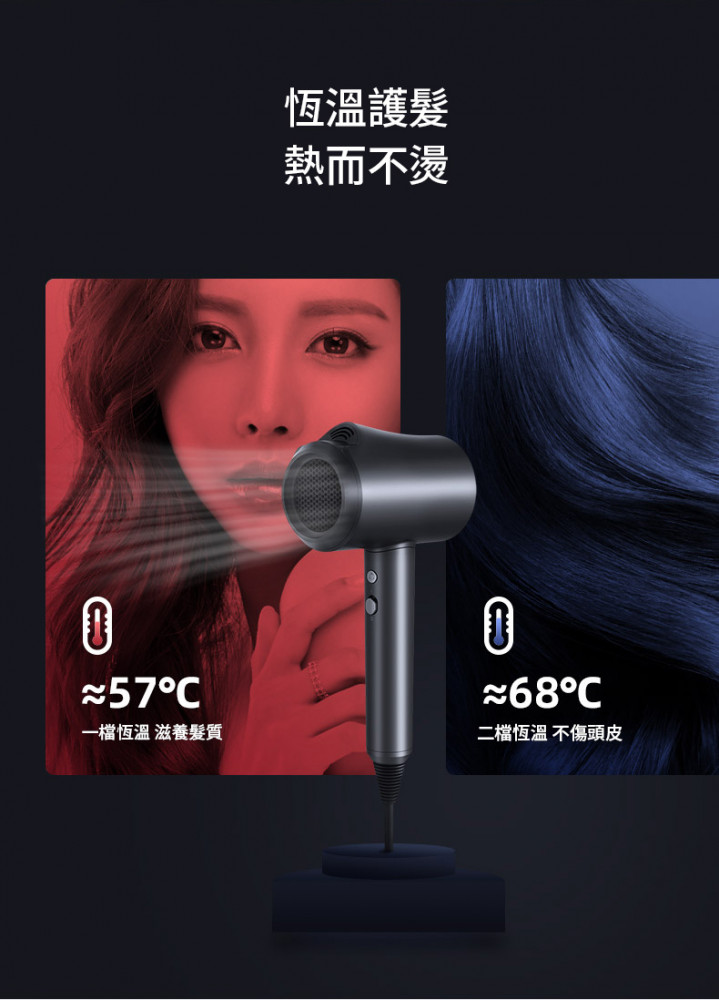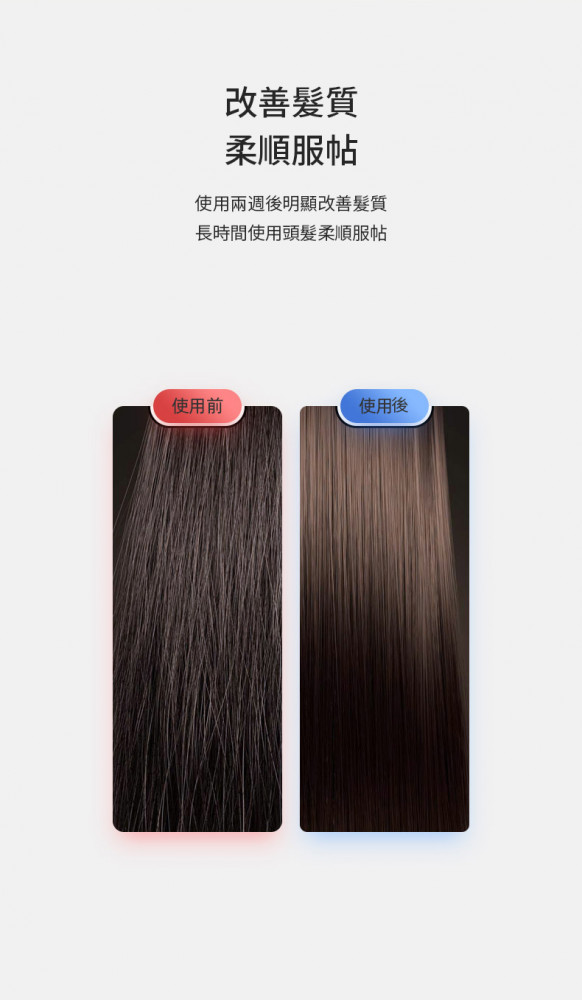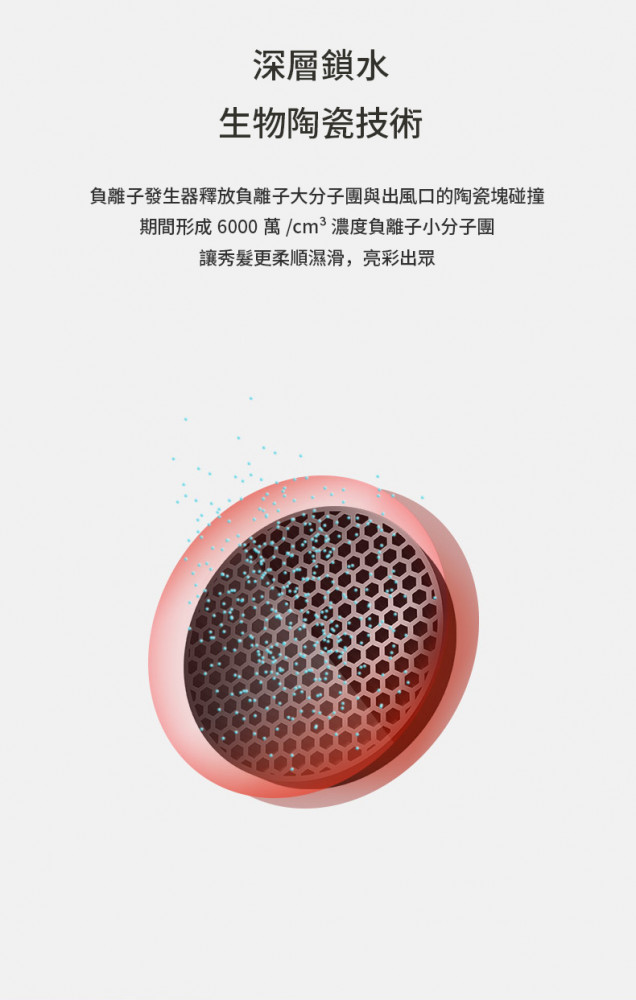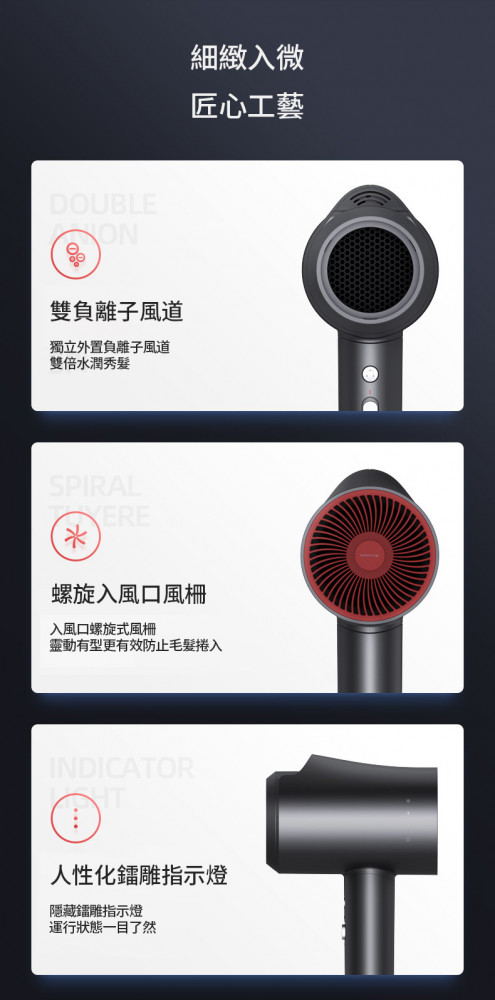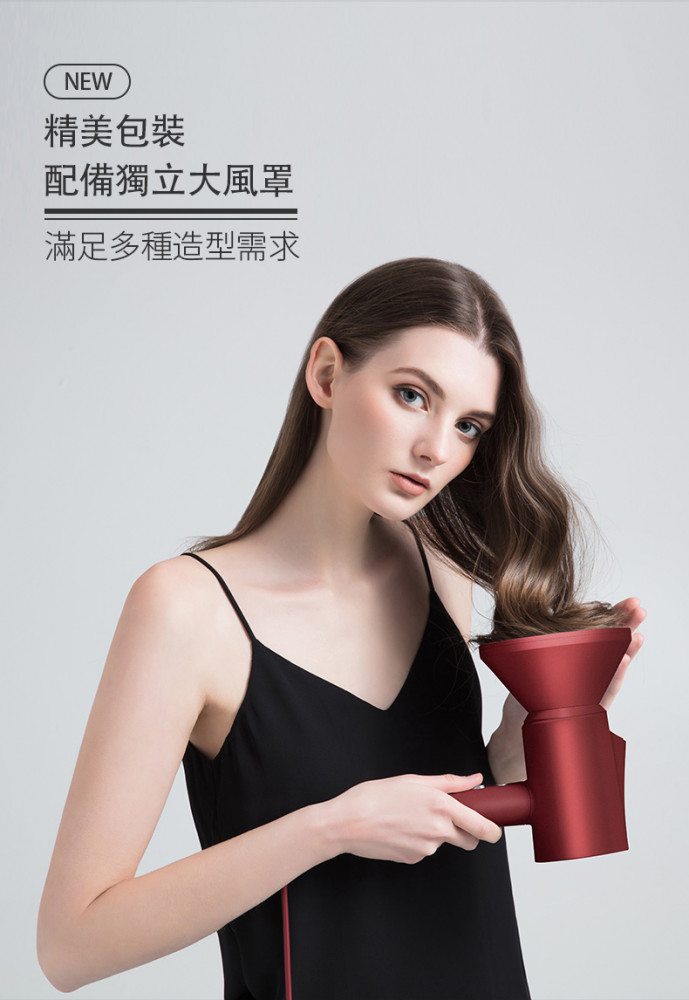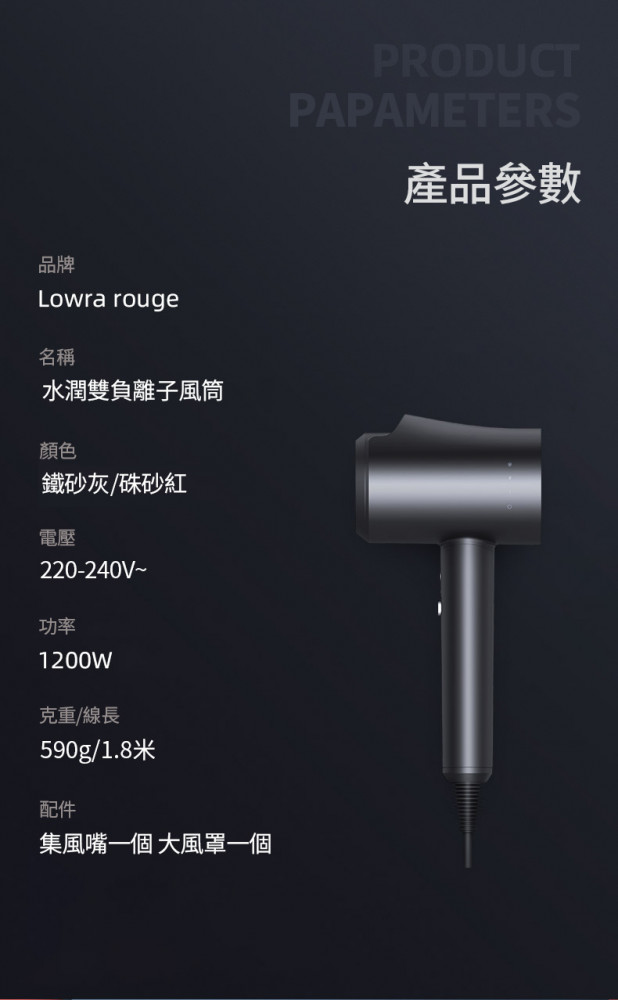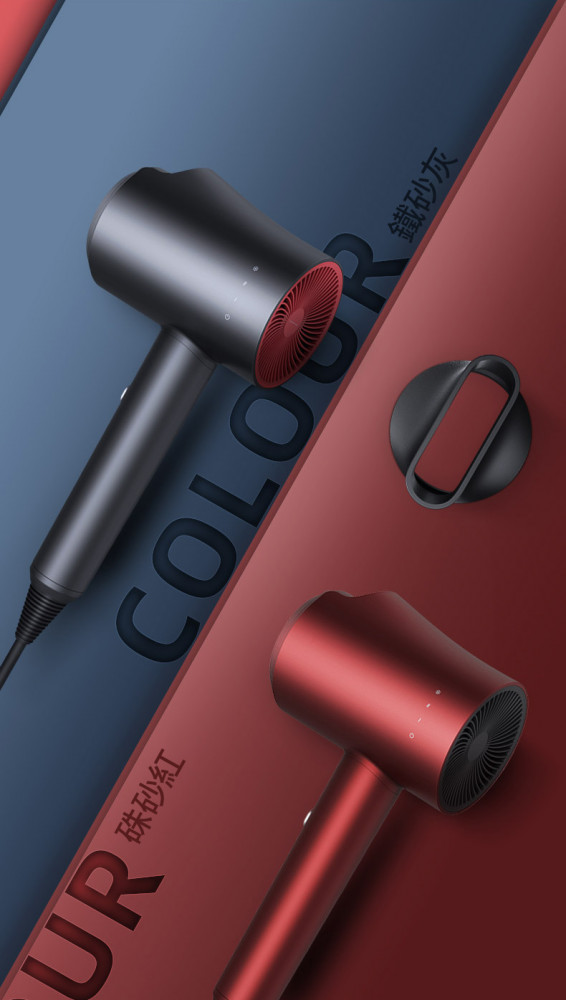 Model: CL-301
Color: Gary / Red
Font: Japanese packaging, traditional manual
Material: PC, ABS
Accessories content: electric hair dryer, large wind cover, wind nozzle, manual
Made in China
Net weight: 0.59kg
Product size: 122.5*80*283.5mm
Plug: British standard triangle plug
Product component description: none
Voltage: 220-240V~
Power: 1200W
Frequency: 50/60Hz
Wire length: about 180cm
Authorized goods
Warranty Period : 1 Years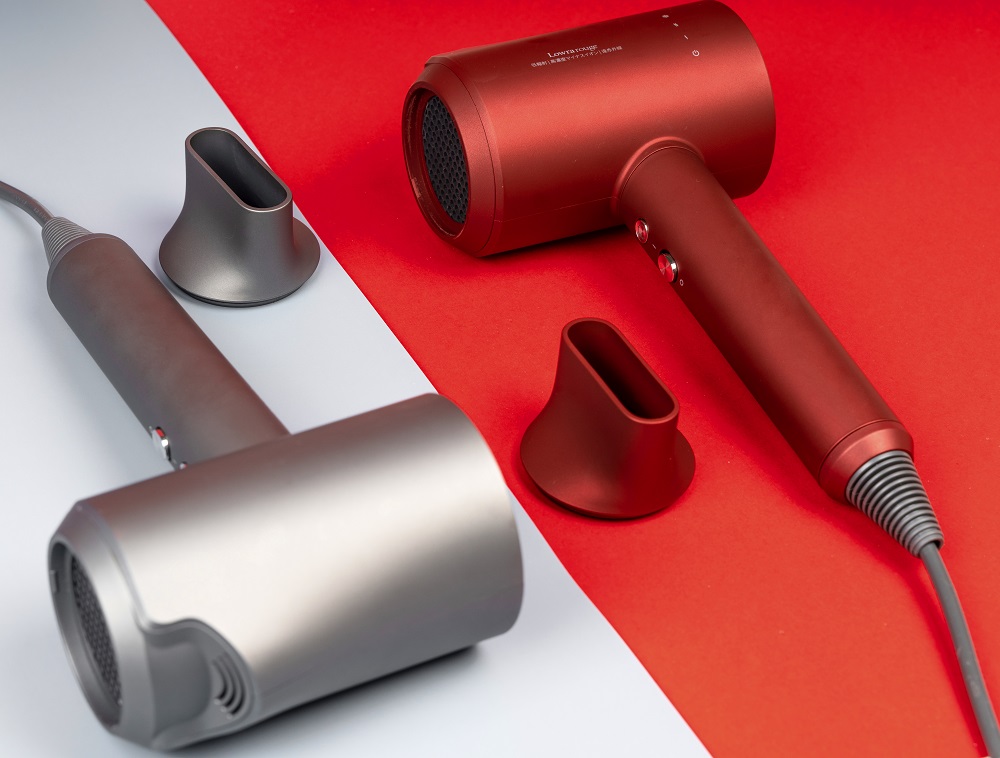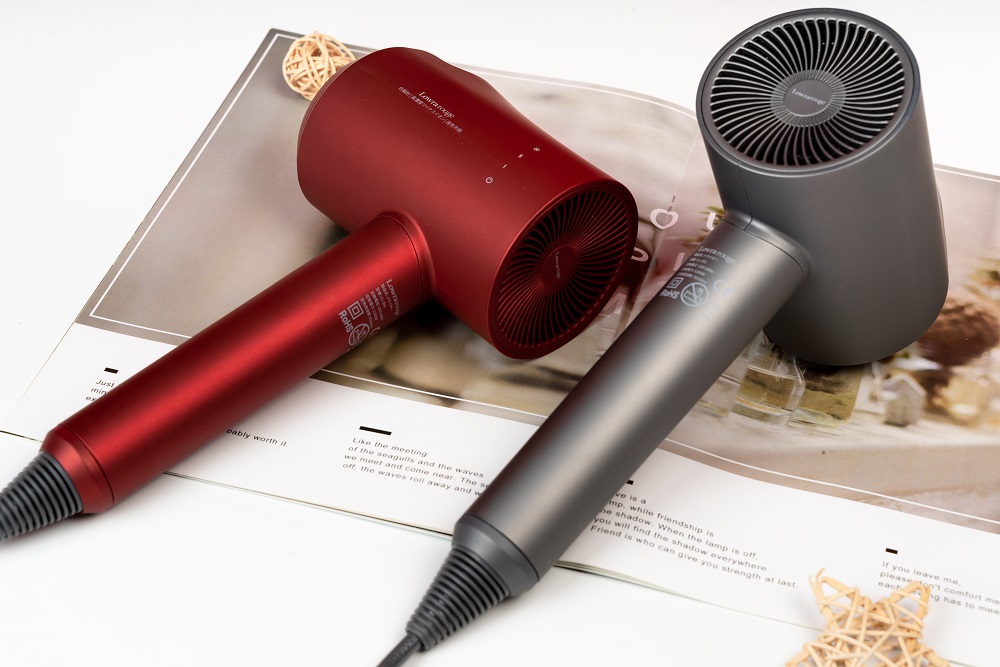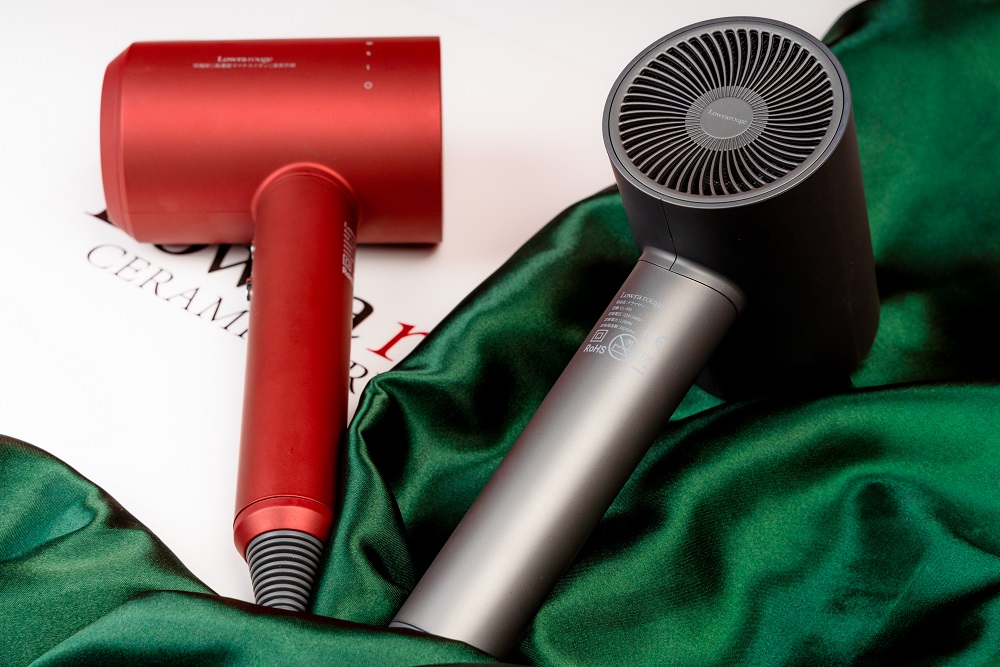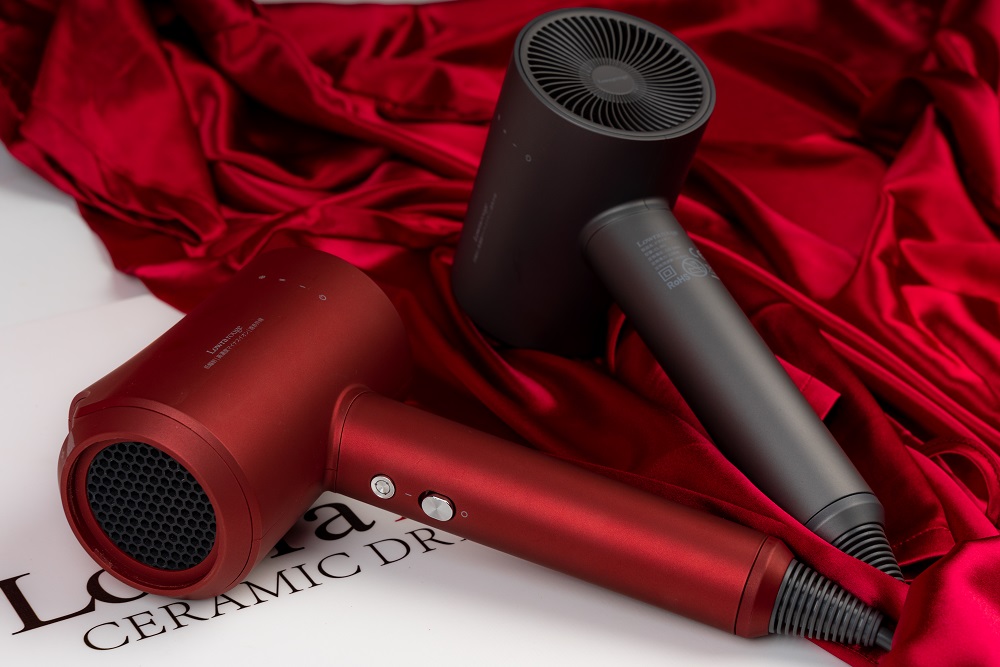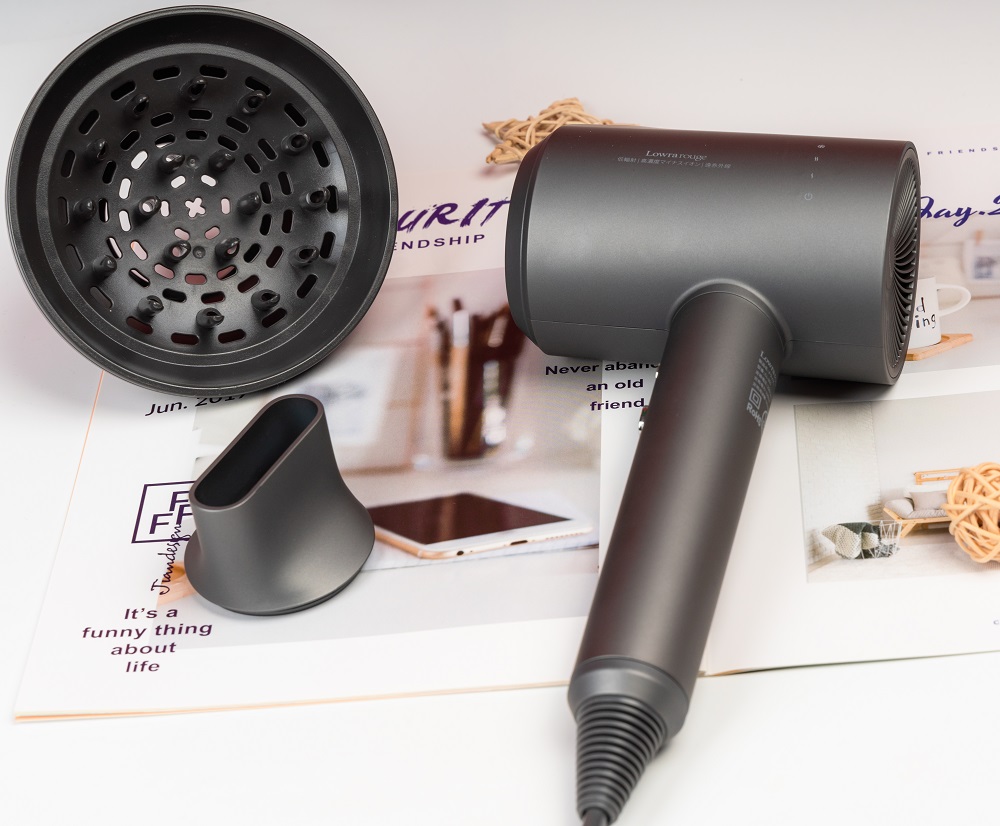 Notice:
Care should be taken to avoid getting hair into the air inlet when using it.

Do not place the fan when the power is on.

Please be careful to avoid wire damage, breakage, strong bending, pulling, twisting, binding, etc. Please be careful not to place heavy objects on the wires, do not clamp the power cord or modify the power cord without authorization. If the power cord is damaged, to avoid danger, please contact the after-sales maintenance center.

Do not use it in a voltage environment other than 220-240V~ AC voltage.

When unplugging the power plug, be sure to hold the front plug and pull it out. Do not pull the plug by force to avoid disconnection.

Do not touch the air nozzle during use and just after use.

Do not store in a bathroom or a place with heavy humidity.

Unplug the plug from the power socket when not in use.

Please avoid covering the air outlet or air inlet with hair or hands during use.

Please pay attention to avoid long-term continuous use (more than 15 minutes).

After the air outlet is blocked or dust accumulates in the air inlet to cause high temperature, the air cylinder will automatically stop due to the activation of the thermostat. Please wait for the temperature to drop and remove the dust at the air inlet and outlet before use.

Once you feel abnormal during use, please cut off the power immediately and contact the after-sales maintenance center.

Do not use for drying clothes.

When dust accumulates on the rear air inlet, please carefully remove the dust on the air inlet shield.

If you feel abnormal heating of the wires during use or after use, please cut off the power immediately and contact after-sales maintenance.