JUJY Sonic Vibration Facial Cleansing Device
Brand: JUJY
Model: JUJY-CLEANER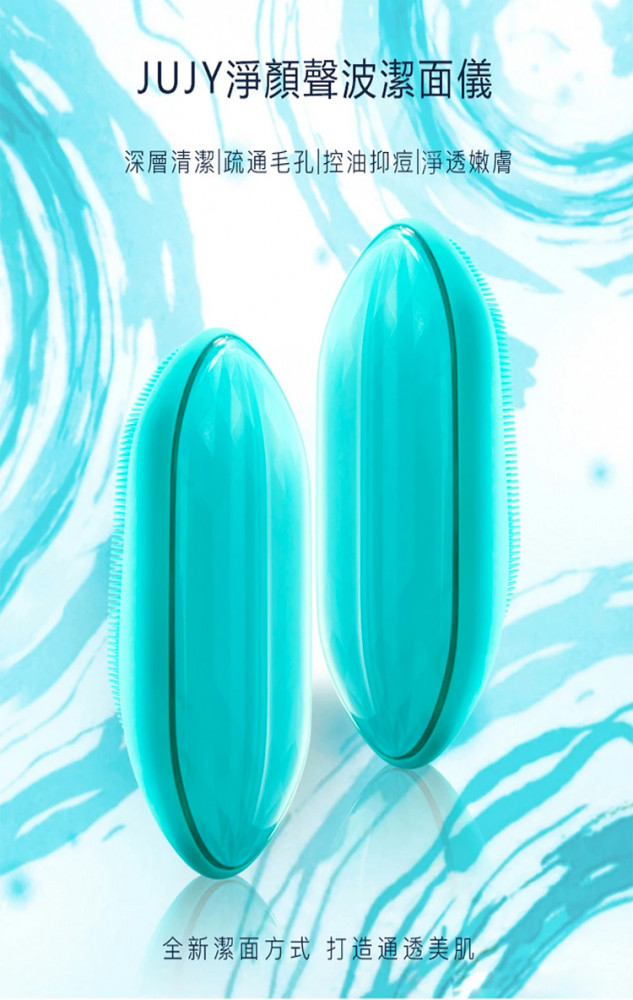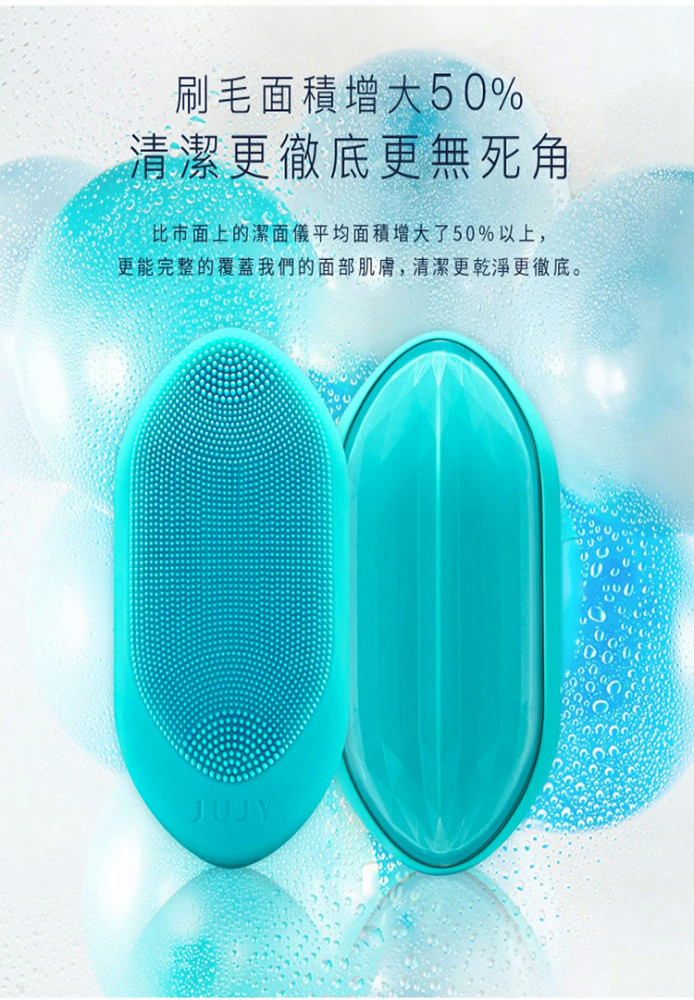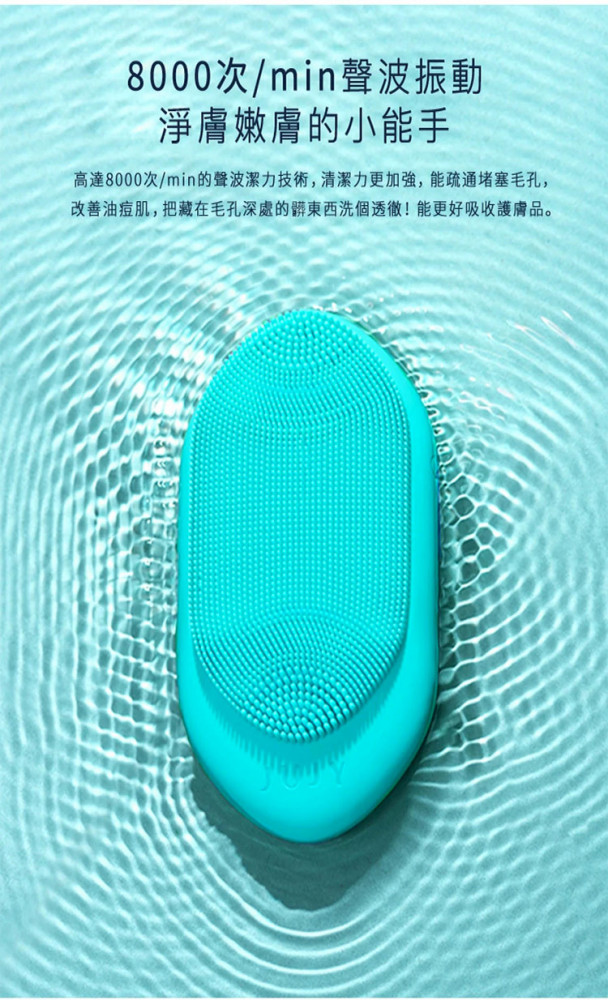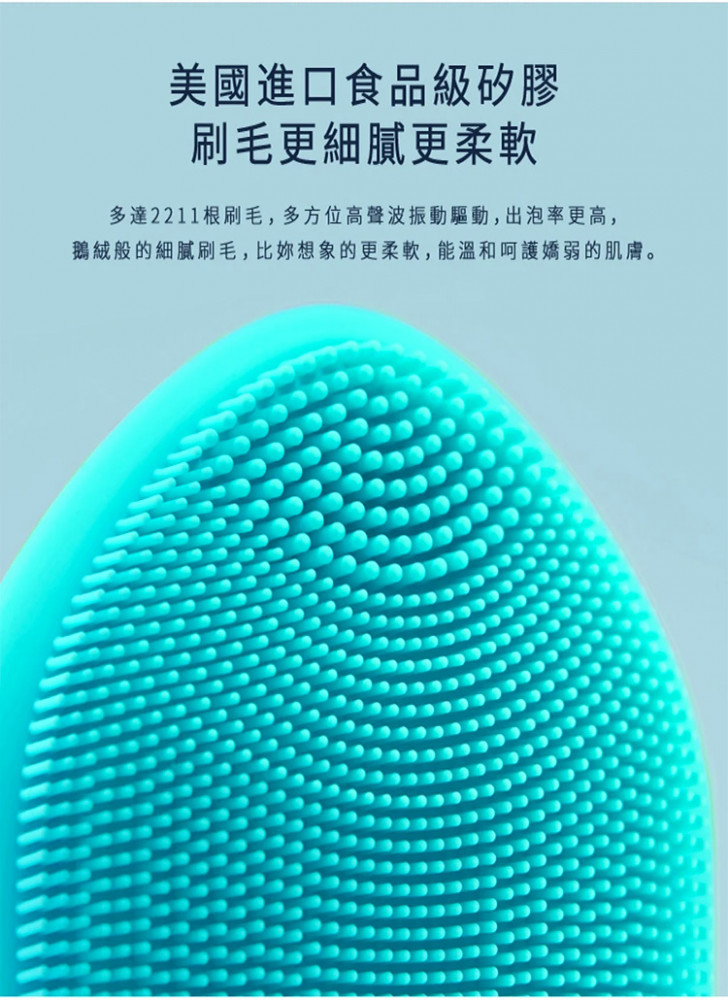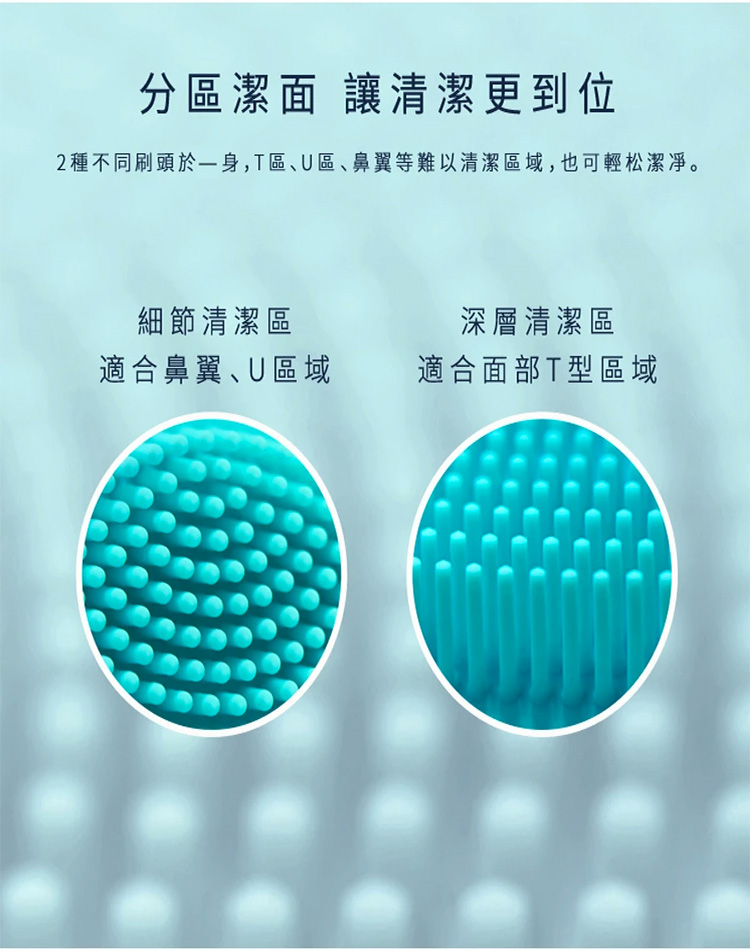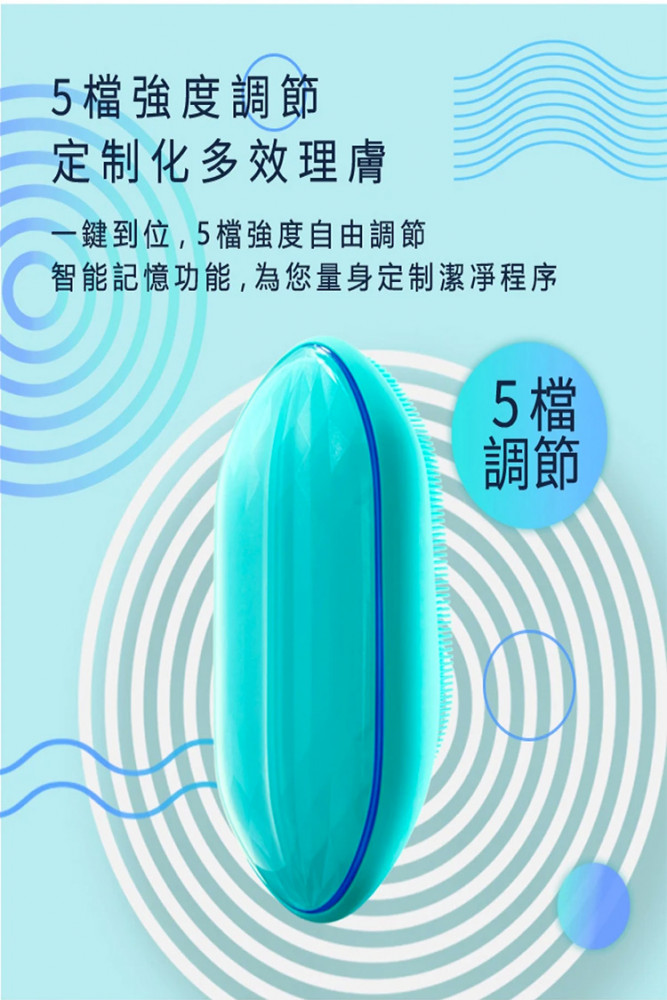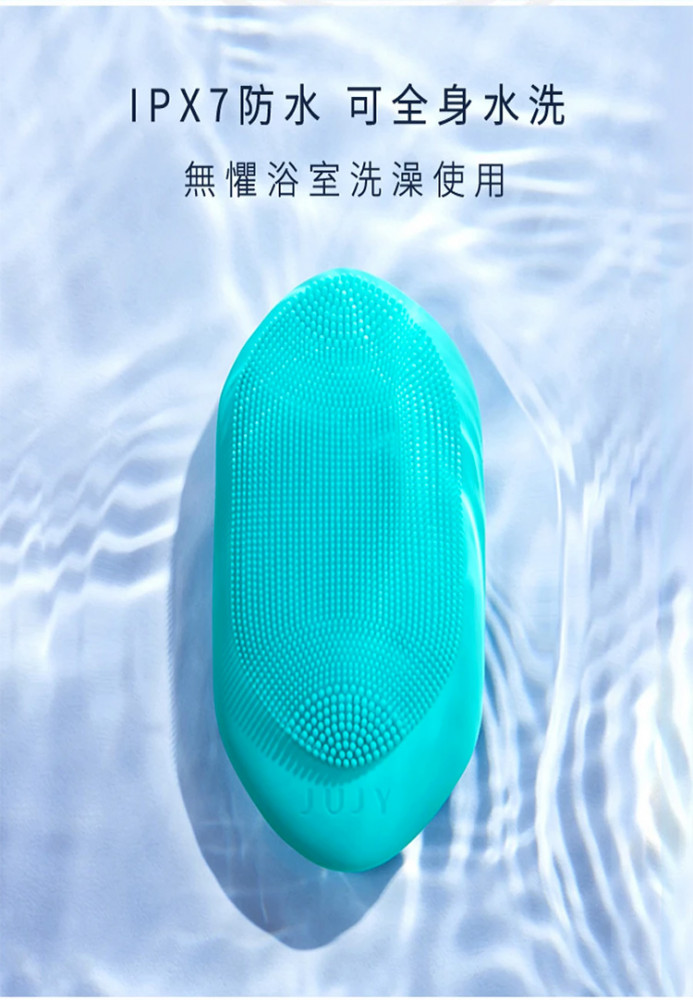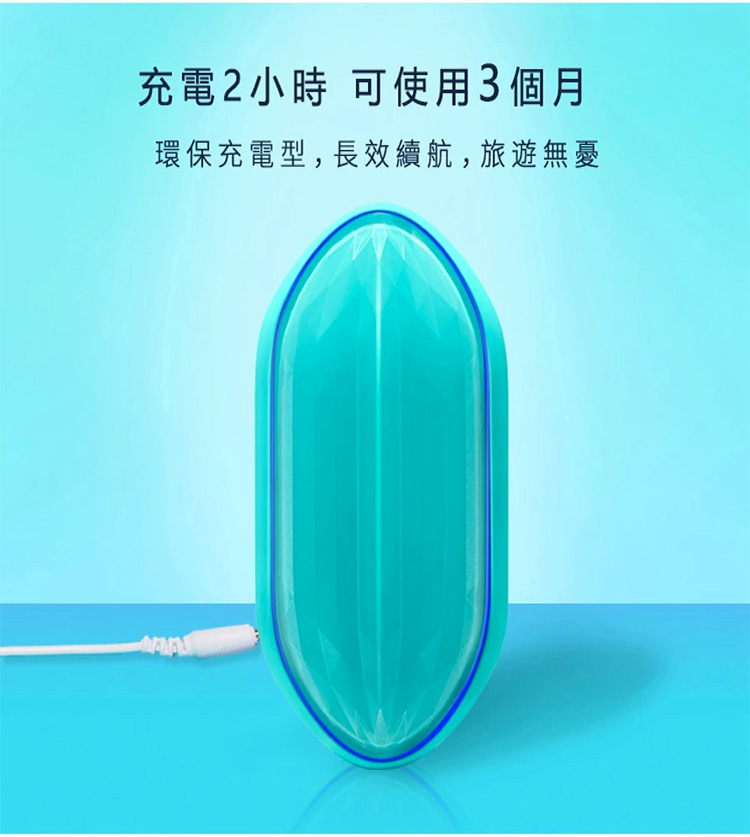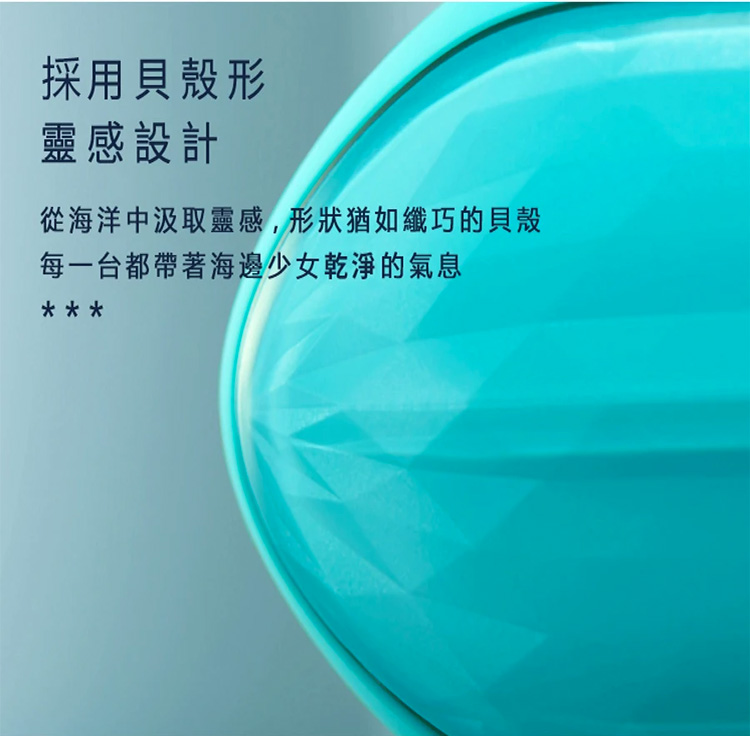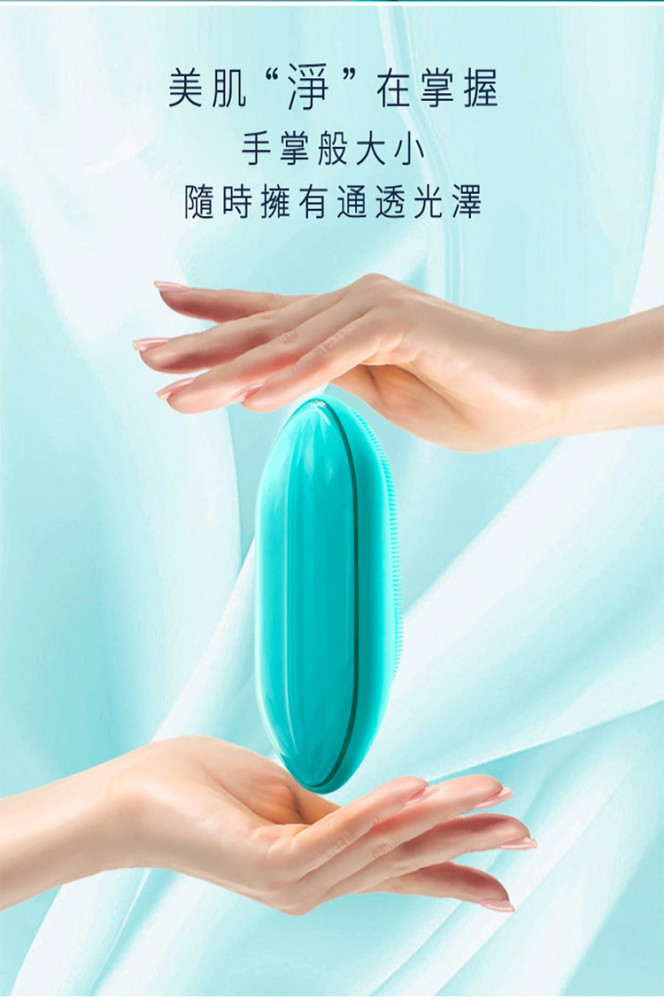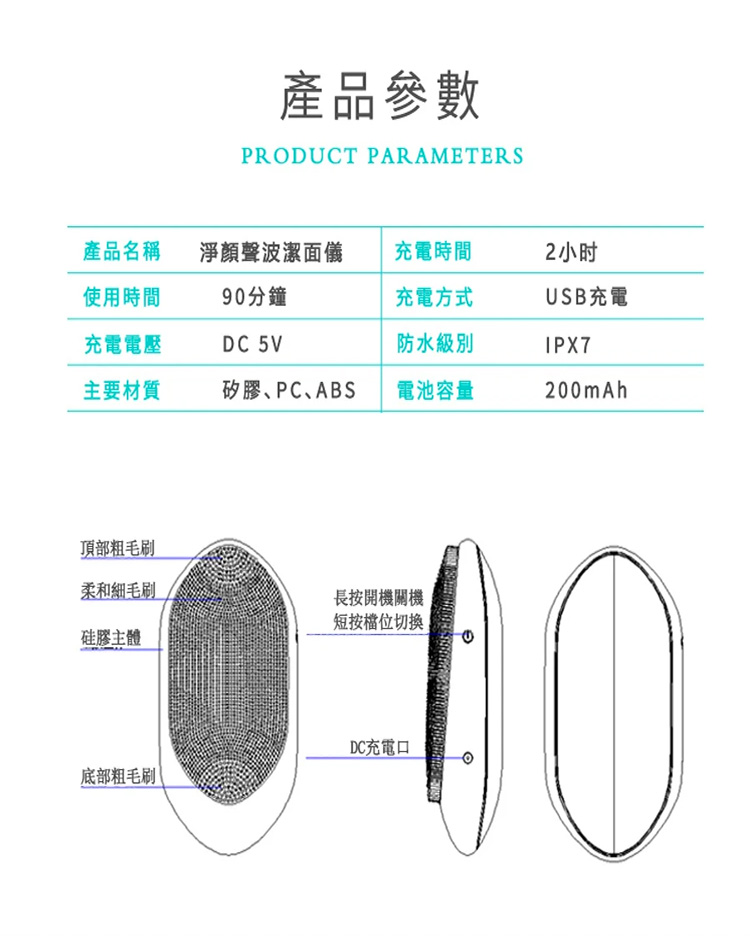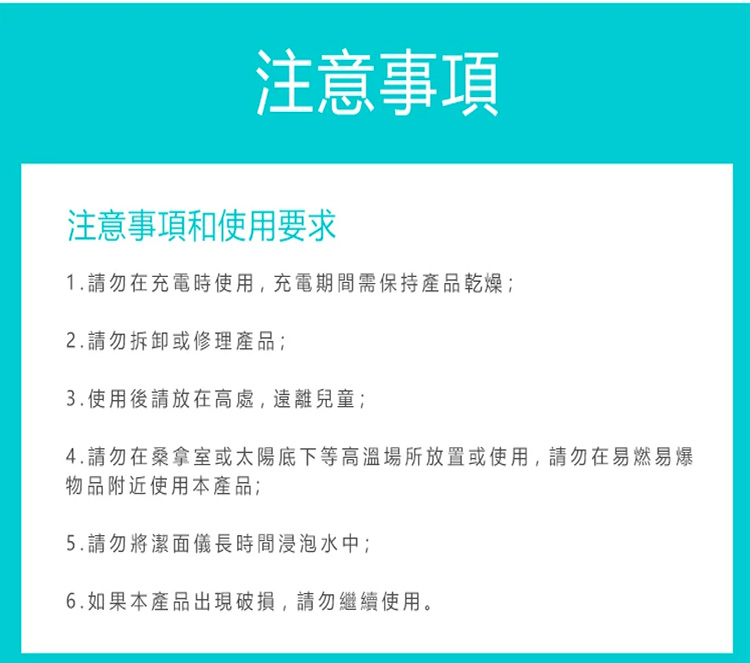 Product name: JUJY Sonic Vibration Facial Cleansing Device
Origin: made in China
Brand: Japan
Instructions for use: charging (with USB)
Packing: Japanese packing
Product size: 114*6*33.2mm
Net weight: 122g
Gross weight: 205g
Warranty period: 1 year
Waterproof rating: IPX7
Material: Silica gel PC ABS
Charging time: about 3 hours
After moisturizing the face, place the commonly used cleanser on the brush area and apply it, and press and hold the power button to turn it on. High-frequency vibration assists in deep cleaning.

Clean the skin and move it along the contours of the face to clean the cheeks, forehead, nose, eye area (do not place it above the eyeball), and chin to prevent clogged pores from causing closed mouth acne.

After cleaning, rinse and dry your face. Follow-up skin care products please use as usual.

Short press the power button to switch gears, long press the power button to shut down after cleaning is complete.
Working : the blue light is always on
Low battery : white light flashes (flashing three times to shut down)
Charging : white light flashes slowly while breathing
Fully charged : the white light is on
Maximum gear reminder : blue light flashes three times