JUJY Collagen Revitalizing RF Device Pro - Special Moisturizing Gel 50g
Brand: JUJY
Model: JUJY-PRO-GEL
Moisturizes and protects the skin, locks in moisture and moisturizes, improves dry and rough skin, regains plump moisture, increases elasticity, becomes delicate, rejuvenates the skin, and makes the skin smooth and shiny.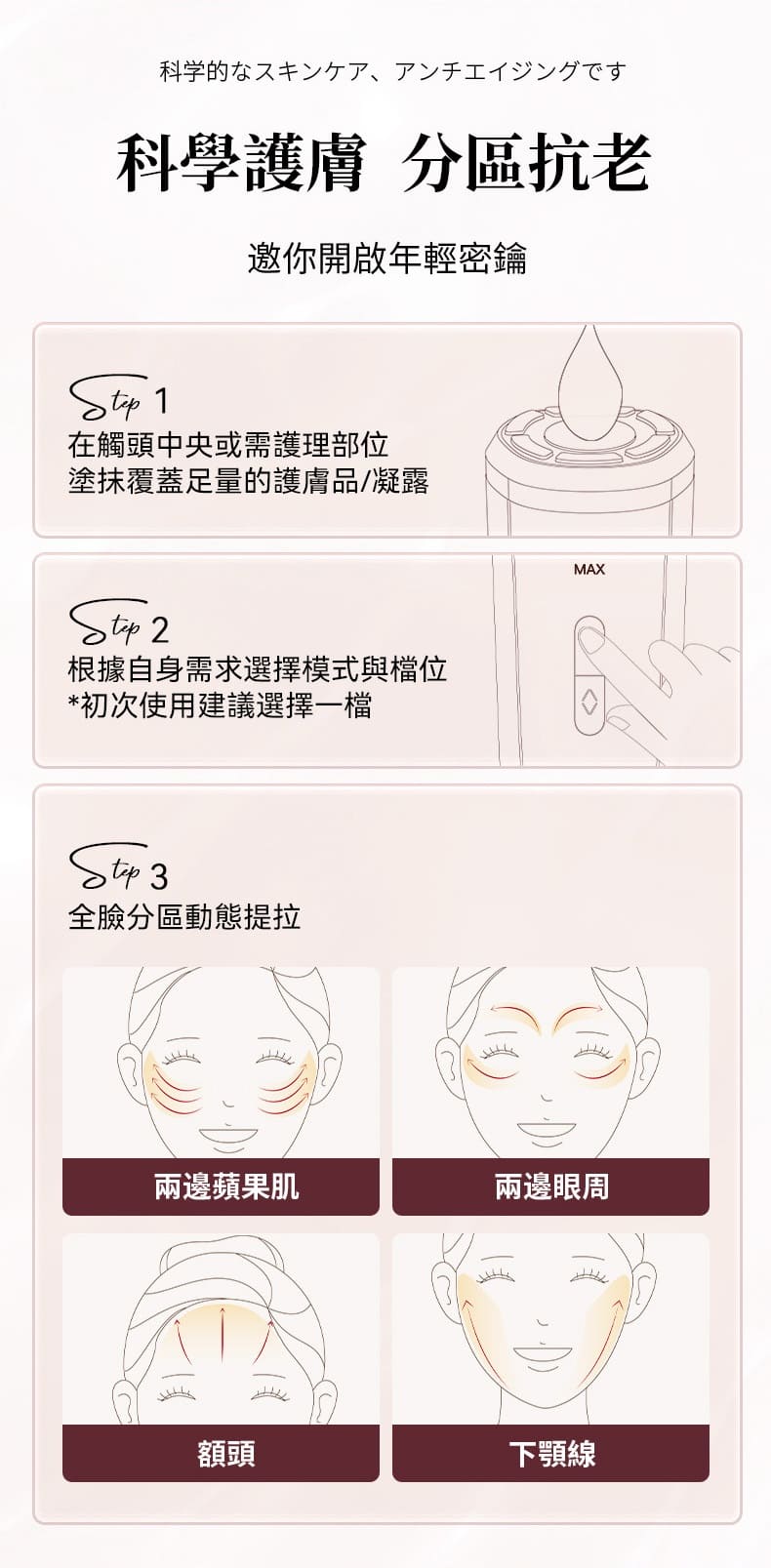 【Applicable products】Use it with JUJY Ultimate Glow Collagen RF Chaise Pro, apply this product on the center of the contact of the JUJY Extreme Glow Collagen RF Chaise Pro instrument or the skin that needs care.
【Product ingredients】
Water, Propylene Glycol, Glycerin, Betaine, Tremella Fuciformis Polysaccharide, Acetyl Chitosamine, 1.2-Hexanediol, Xylitol Glucoside, Carbomer, Acrylates/C10-30 Alkyl Acrylate Crosslinked Polymer, Aminomethylpropanol, Butylene Glycol, Anhydroxylitol, Methylparaben
【Other trace ingredients】
GLYCYRRHIZAINFLATA Root Extract, Fucus Vesiculosus Extract, Scutellaria Baicalensis Root Extract, SOPHORA FLAVESCENS Root Extract, Caprylyl Hydroxamic Acid, Xylitol, Ethylhexyl Glycerin, p-Hydroxyacetophenone, Glucose, Disodium EDTA
[Store] Store in a dry place away from light, heat, and room temperature.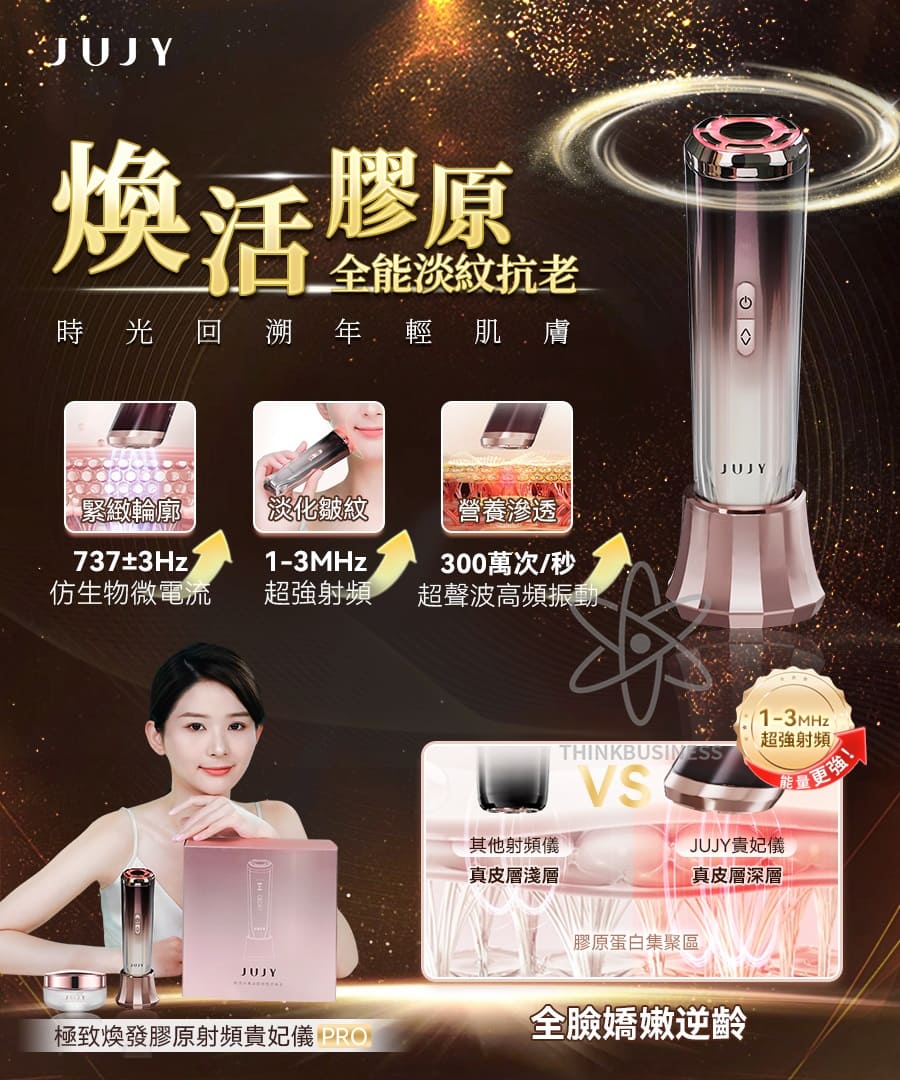 Authorized goods
---
【Notice】The use of this product varies from person to person. For beginners, please do a skin test first. If you have any skin allergies or other abnormalities during use, please stop using it immediately and consult a dermatologist. Keep out of reach of children to avoid accidental ingestion.