JUJY 24K Rejuvenating and Firming RF Machine - Firming & Revitalising Gel 50g
Brand: JUJY
Model: JUJY-FACE-GEL
Moisturizes and hydrates, repairs sensitive skin, and helps collagen regeneration
Helps the surface of the skin to be heated evenly and avoids fine lines caused by friction; protects sensitive and delicate skin, and helps direct radio frequency energy.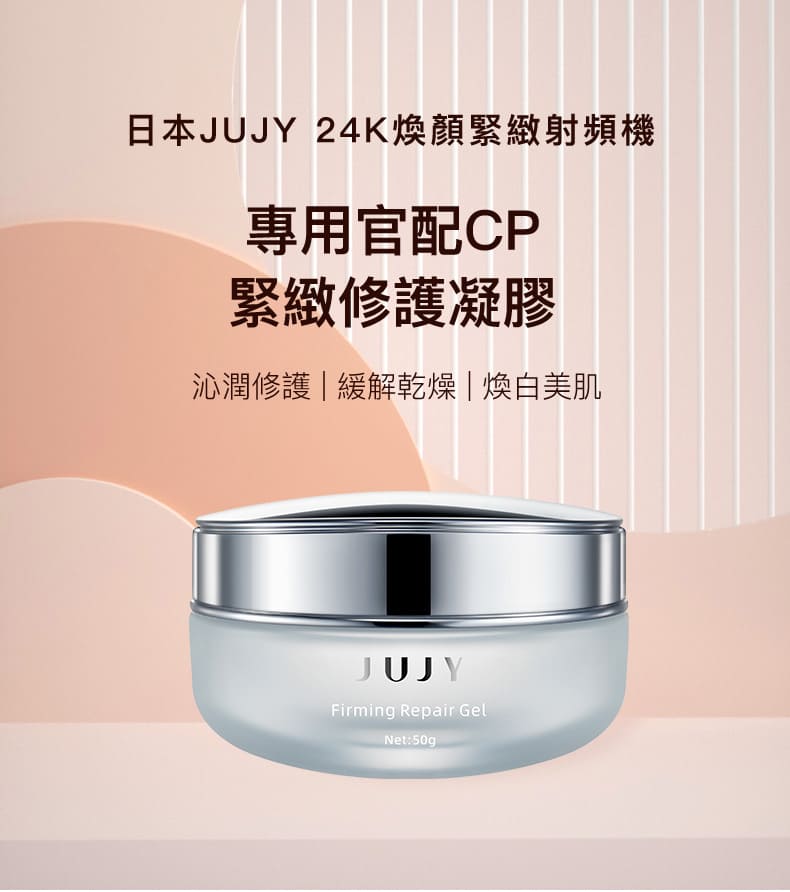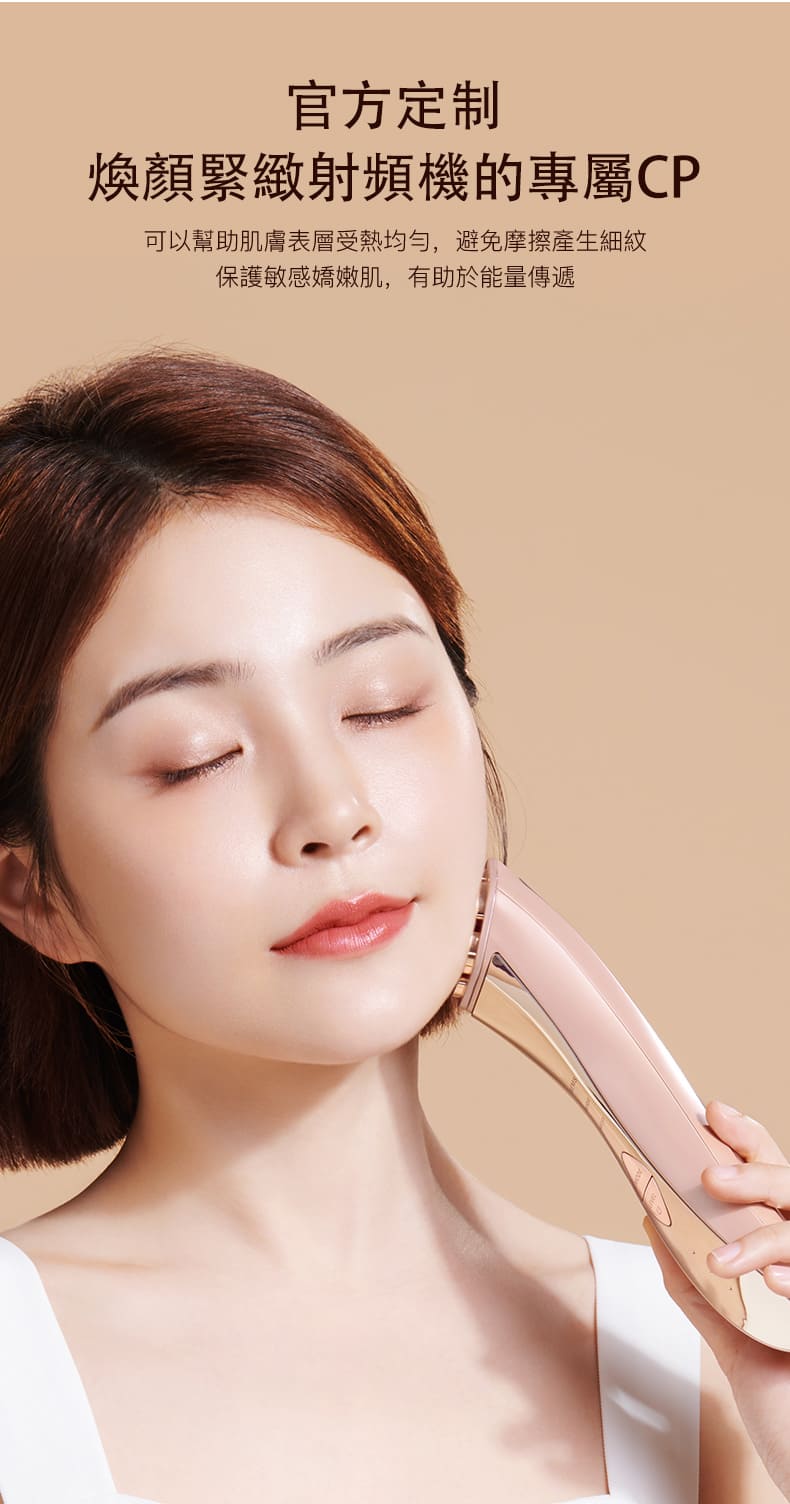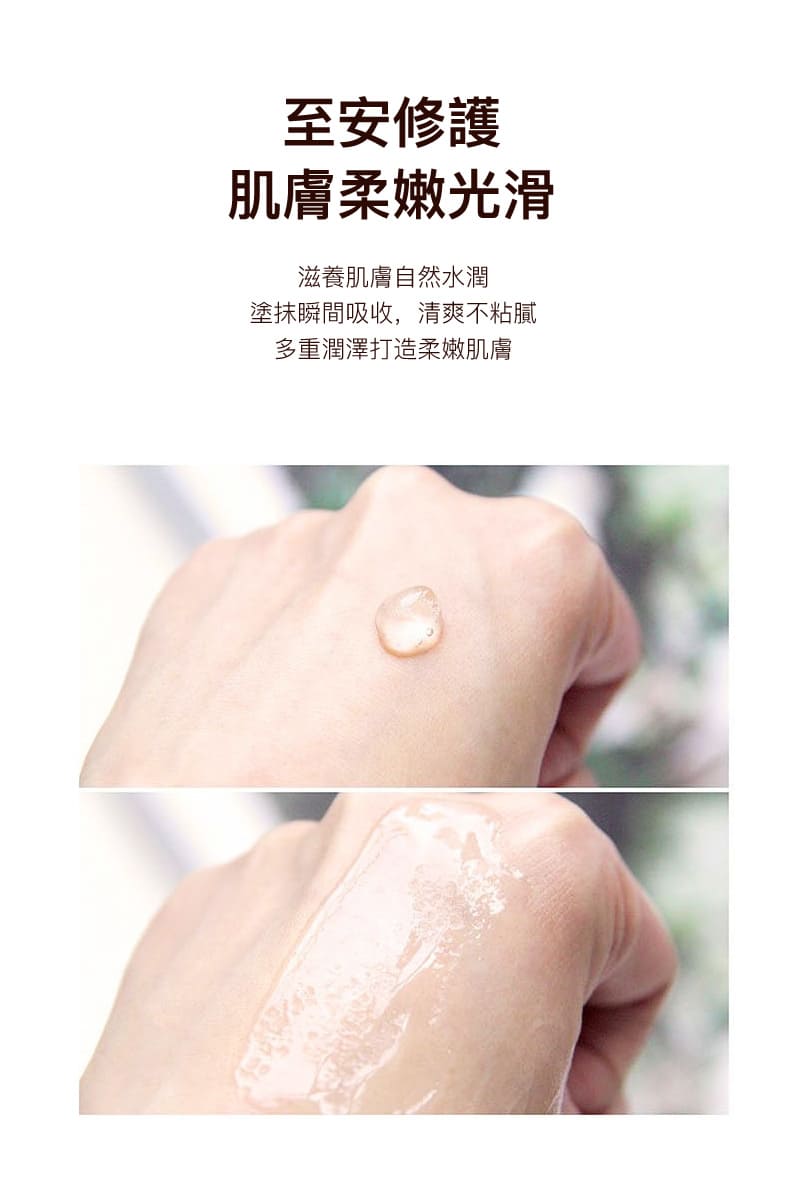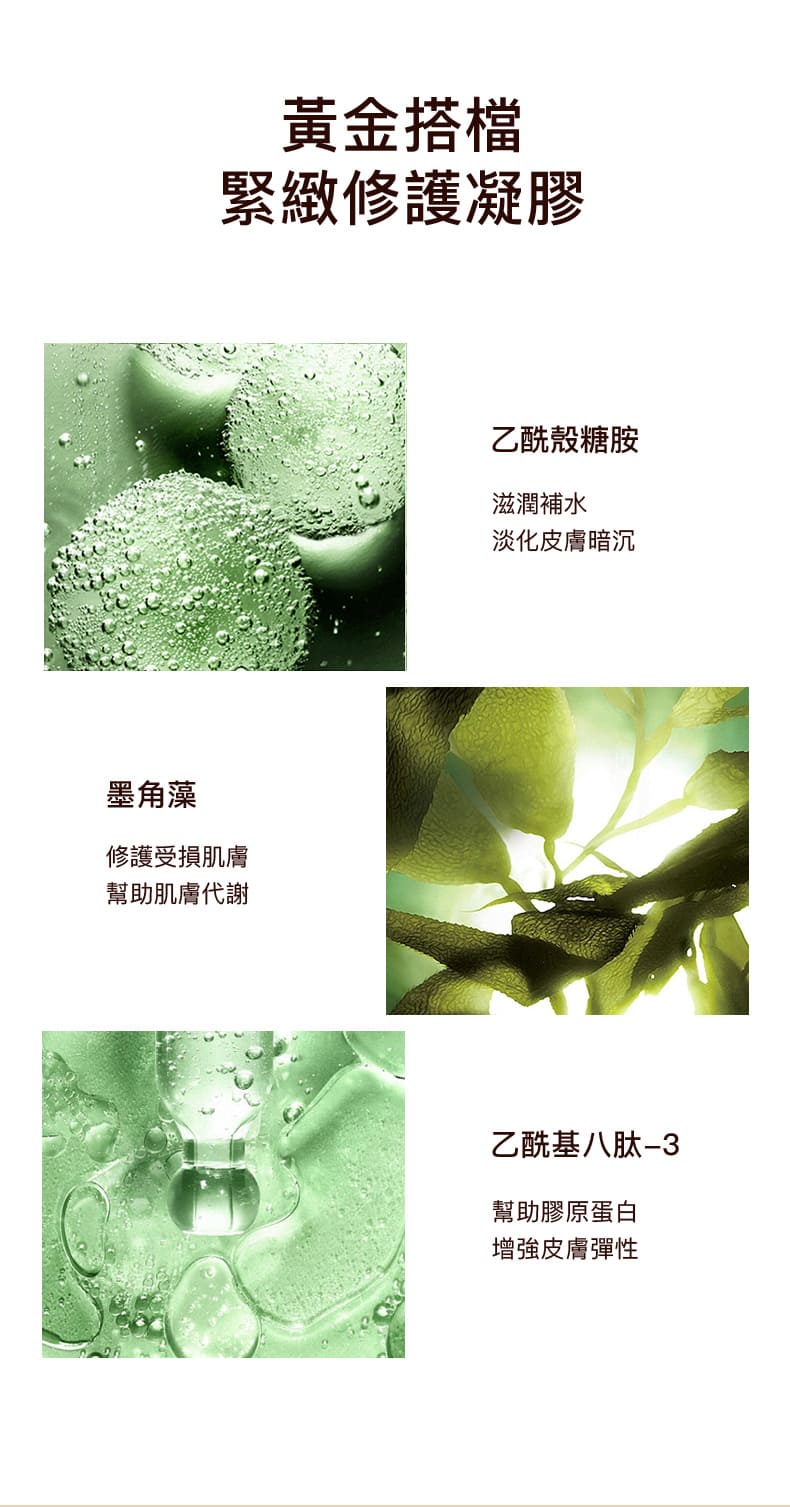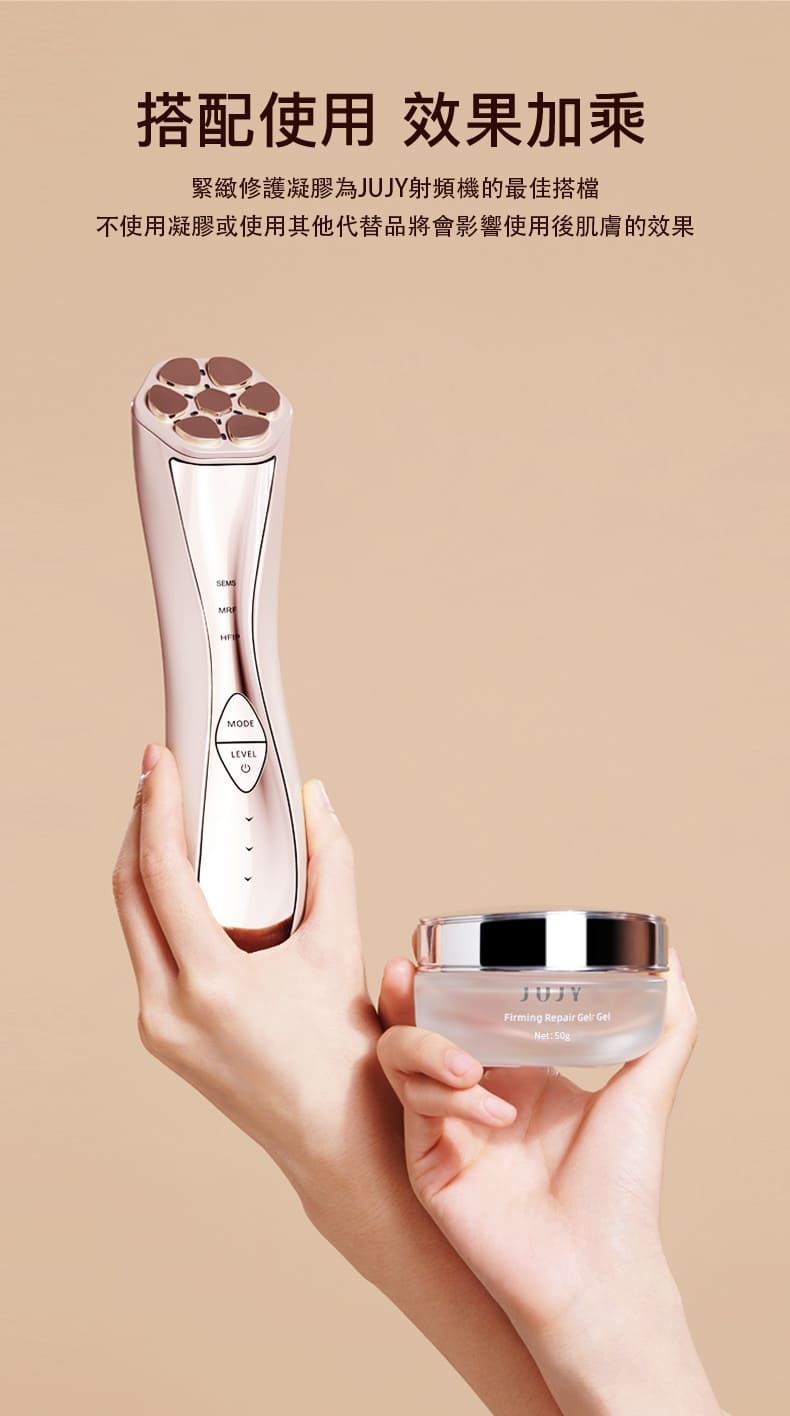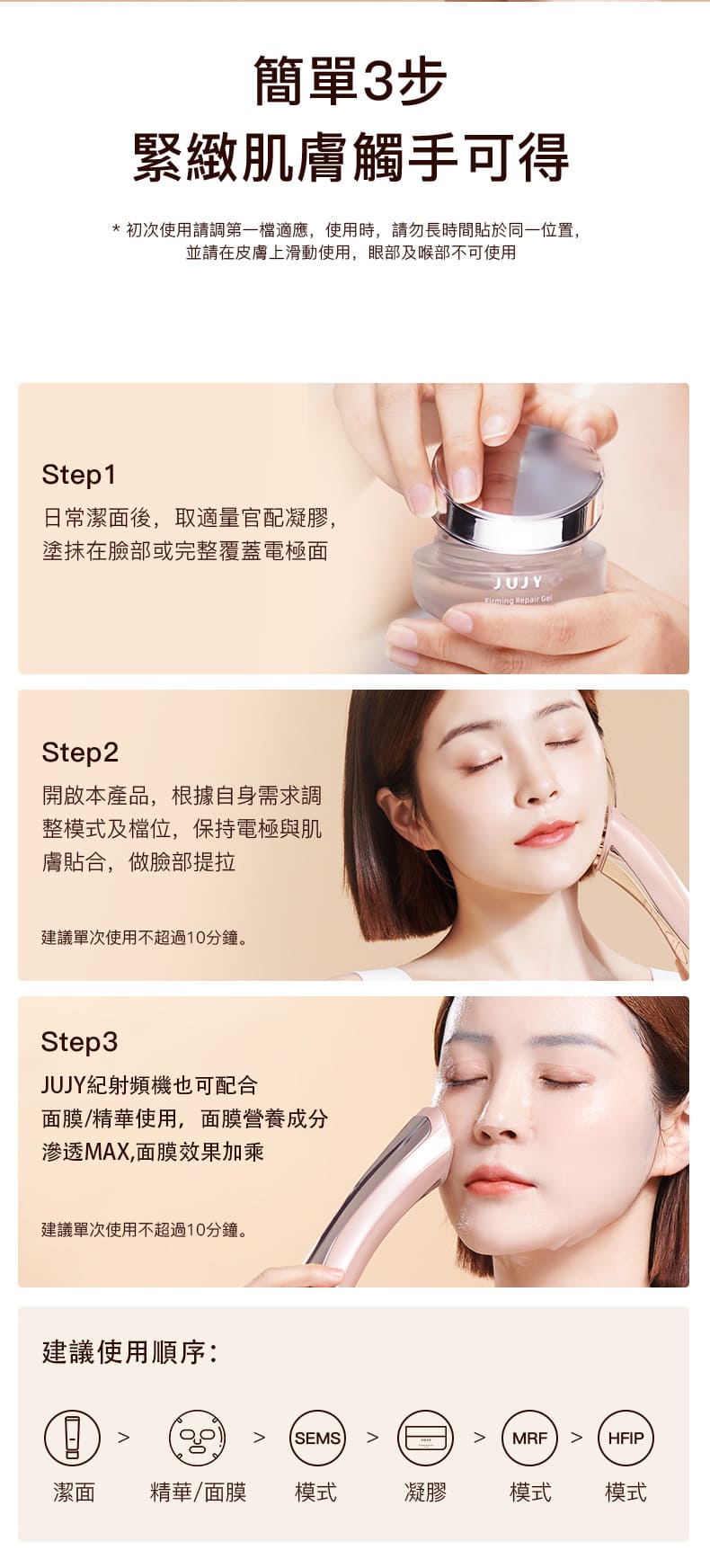 Authorized goods
---
Precautions: The use of this product varies from person to person. If any skin irritation or other abnormality occurs during use, please stop using it immediately and consult a dermatologist. Keep out of reach of children to avoid accidental ingestion.
Preservation method: keep away from light, avoid heat, and store at room temperature.