INJOY Health - Stomach discomfort combo (Probio 25 billion x 1 + H.p. Remover x 1)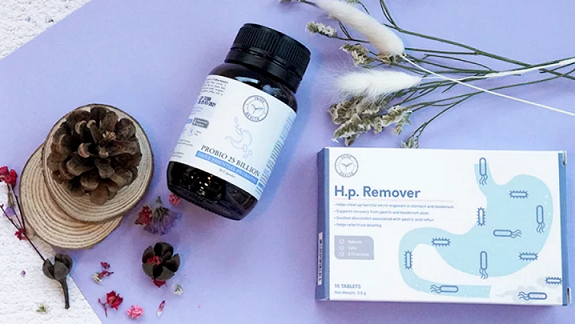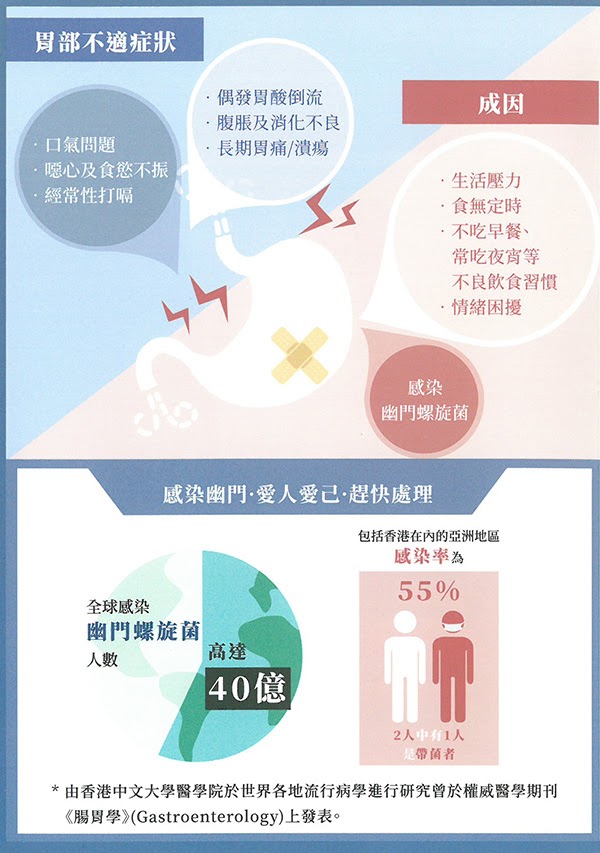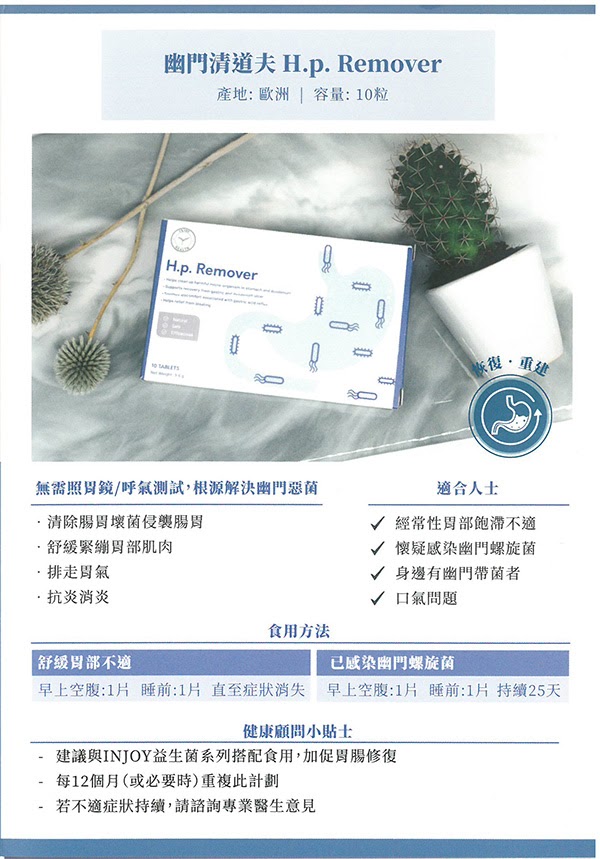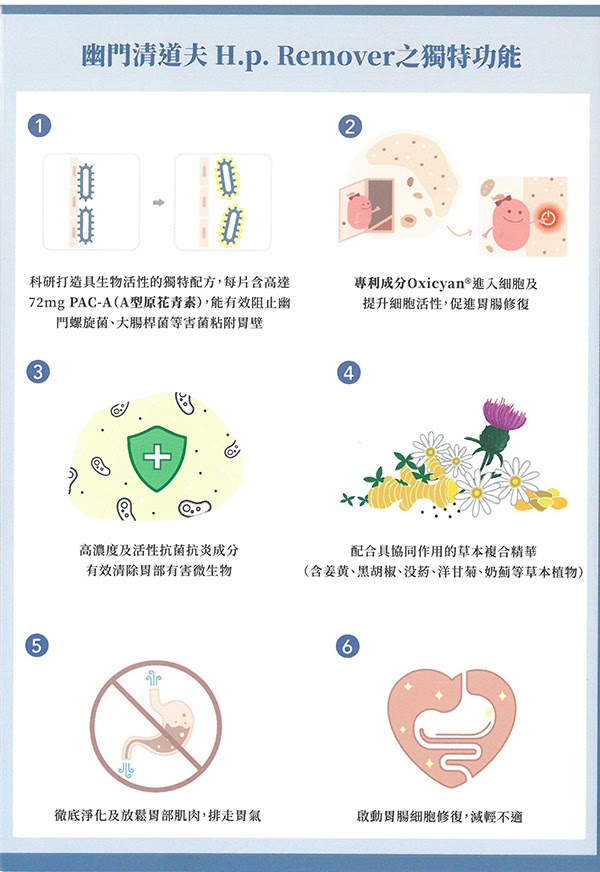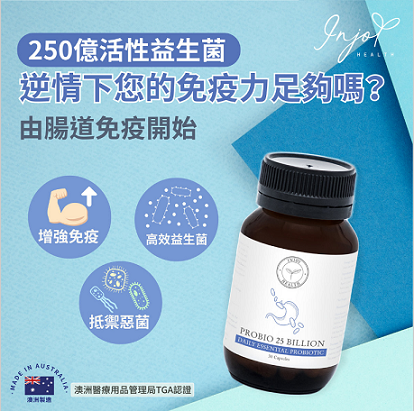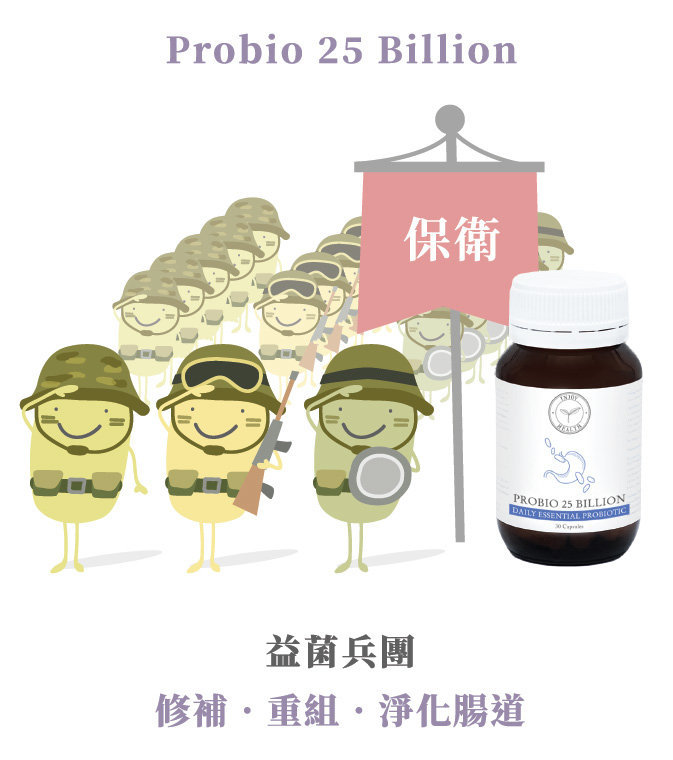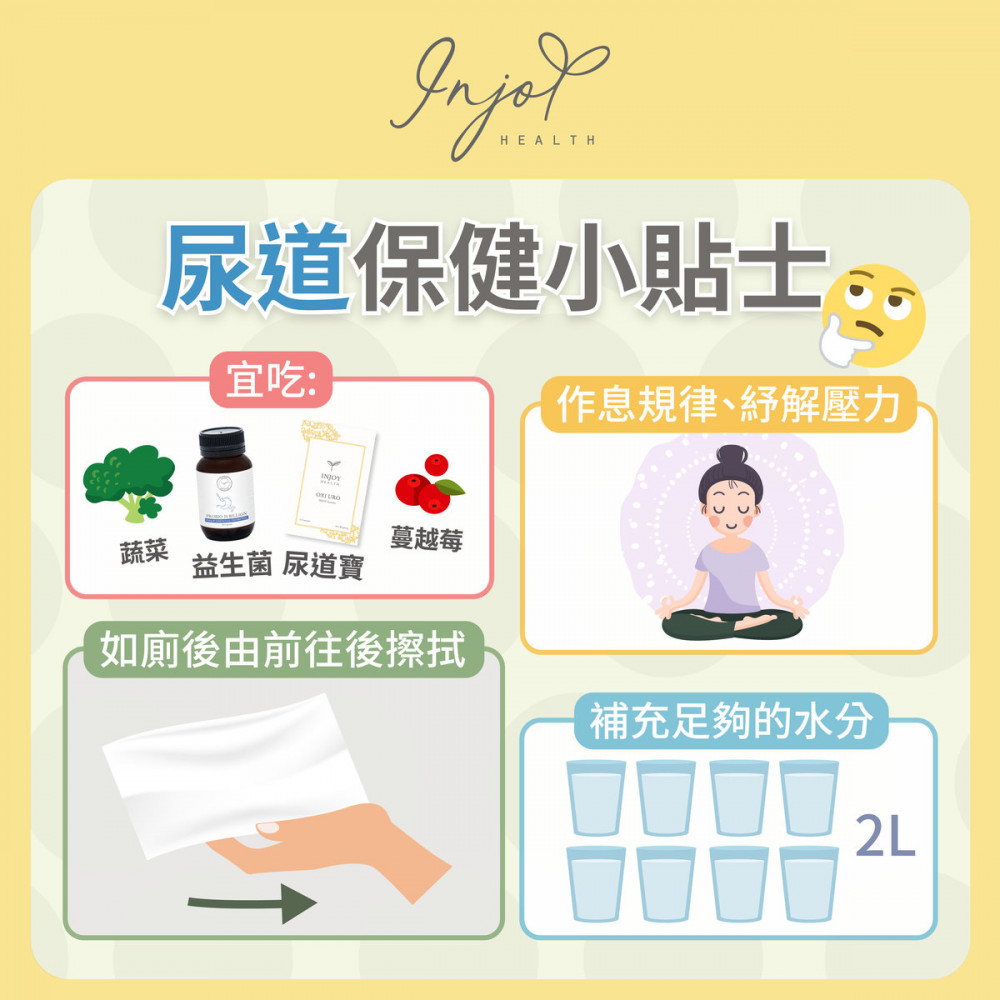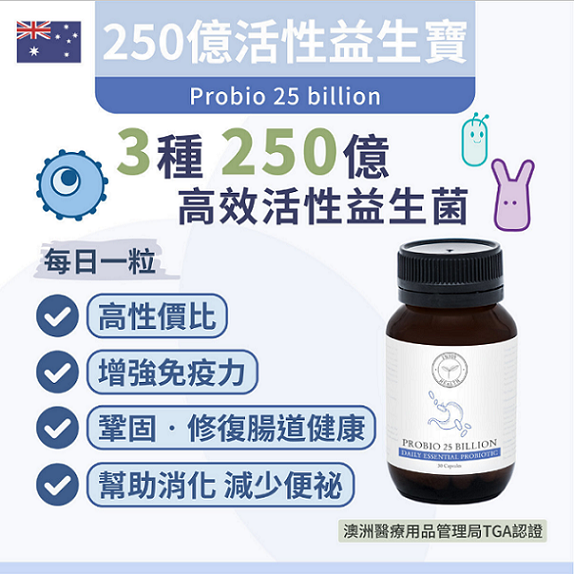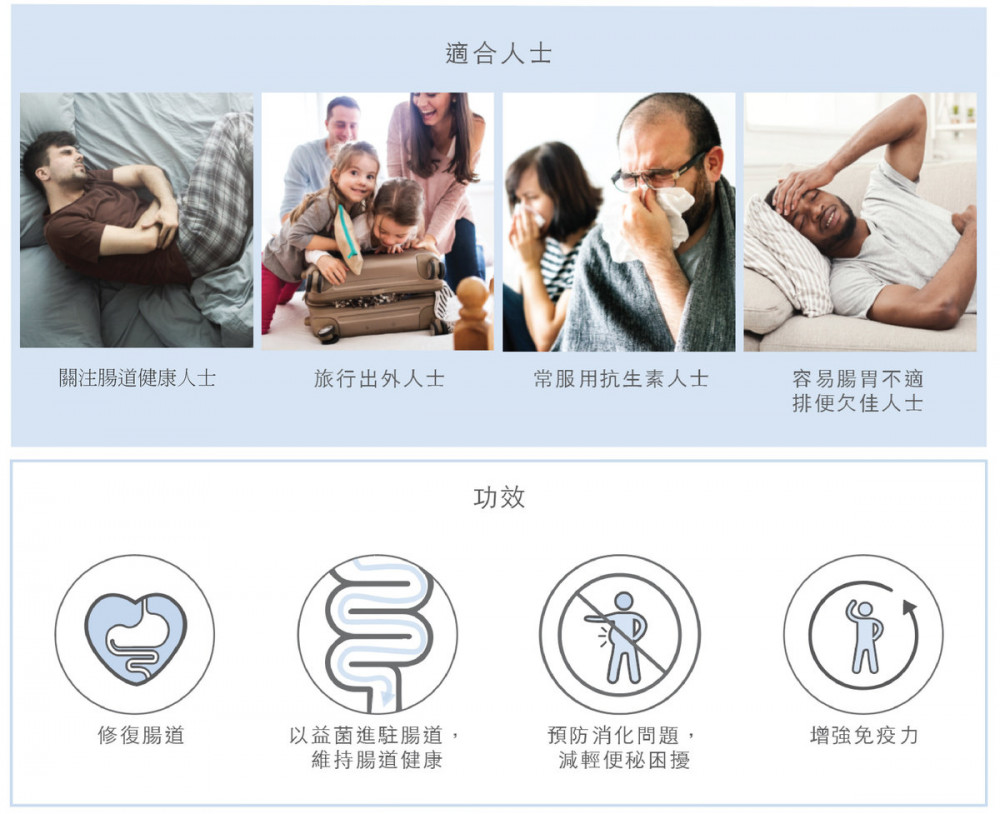 Stomach Discomfort Combo
Stomach discomfort combo includes:
1x H.P remover

(10 tablets/box ︱ Origin: Europe)

1x Probiobasic 25 billion

(30 capsules/bottle︱ Origin: Australia)
Direction:
H.P remover
Stomach discomfort: Take one capsule on an empty stomach, twice a day, until the stomach is healthy

Helicobacter pylori discomfort: take one capsule after waking up, one capsule before going to bed, twice a day for 25 days
Probiobasic 25 billion
Take on an empty stomach

For enhancing general gut health: Take 1 capsule per day before breakfast.

To rebuild gut health and stomachache relief: Take 3 capsules 3 times per day before meals (Recommend to take for 3 days)
Functions:
If you experience symptoms like bloating, abdominal pain, loss of appetite, nausea or burping frequently, you may be infected with Helicobacter pylori (H. Pylori). INJOY Health H.p. Remover is an exclusive scientific phytocomplex formula of patented bio-tech ingredient, which can effectively clean up harmful micro-organism in stomach and duodenum to recover stomach health. It also supports recovery from gastric and duodenum ulcer.
H.p. Remover can help to relieve the following symptoms:
• Bloating and indigestion
• Nausea and loss of appetite
• Long-term mild to severe stomach pain
Probio Basic offers high potency of 25 billion living probiotics consists of clinical proven medical bacteria strains to effectively maintain and replenish ideal gut health, strengthen immune system and prevent common digestive problems such as bloating and gastrointestinal infections.
Probiotics are healthy bacteria that live in our digestive tract and help in keeping proper immune functions. They are vital for healthy digestion along the intestinal lining as well as the detoxifying process. It is regarded as fundamental building blocks of our overall health.
Key Ingredients:
H.P remover
Oxicyan®: Our unique extraction method, combining with two strong antioxidants of spirulina phycocyanin and blueberry anthocyanins . Its antioxidant activity has been scientifically proven 10 times higher than that of vitamin C.

Grape seed extract: Rich in PAC-A, which is clinical proven for its antiseptic activity.

Turmeric: Effective in protecting stomach linings and improving acid reflux conditions.

Myrrh: Inhibits the production of IL-6 and IL-8 in human cells; inhibiting proteins that intervene in the inflammatory process.

Black pepper: - Improve the efficacy of turmeric, quickly relieve stomach discomforts.
- Containing piperine, a highly potent plant antioxidant that scavenges free radicals
• Milk Thistle: Purify toxins released by harmful microorganisms and enhance the processes of detoxification.

• Chamomile: Regulate gastrointestinal motility and eliminates gases due to the emollient and soothing effect for the mucous membrane of digestive system.
Probio 25 billions
Lactobacillus Acidophilus: Helps to reduce the number of bad bacteria in the intestines which is important for overall immunity health.

Lactobacillus Rhamnosus: This strain is commonly found in the female urinary tract which assist to maintain urinary tract health.

Bifidobacterium Lactis: Can help to relief digestive concerns such as constipation and diarrhea to promote overall improvement in immunity and gastrointestinal health.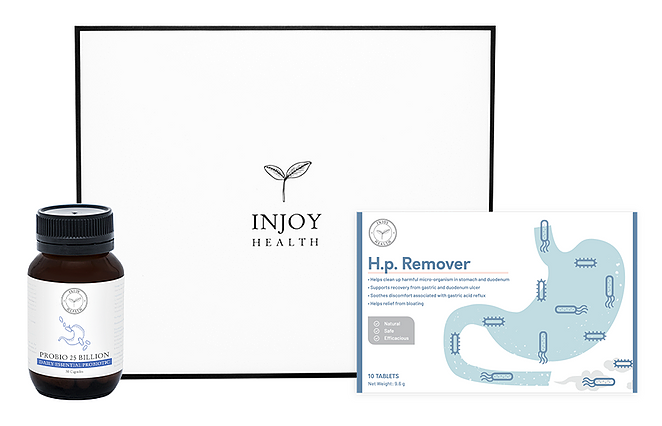 Storage:
Store in a cool, dry place (below 25°C) and away from direct sunlight.
• Daily gut health maintenance
• Individuals with a weak gut health & immune system
• Individuals who is recovering from gastrointestinal infections & digestive problems
• Individuals who travels and can easily be carried anywhere
Disclaimer:
This product is not registered under the Pharmacy and Poisons Ordinance or the Chinese Medicine Ordinance. Any claim made for it has not been subject to evaluation for such registration. This product is not intended to diagnose, treat or prevent any disease.