Ensure Guard Mini Fogger with one 100ml refill Set
The Mini Fogger is a handheld and rechargeable fogging device that is able to perform continuous fogging over large service areas (such as your home or your vehicle). With the simple click of a button, this portable device which holds over 100ml of Ensure Guard can emit a strong and continuous stream for approx. 45mins of continuous use on every recharge. To stop, click the button again and place it back into its specifically designed acrylic charging stand, ready for its next use.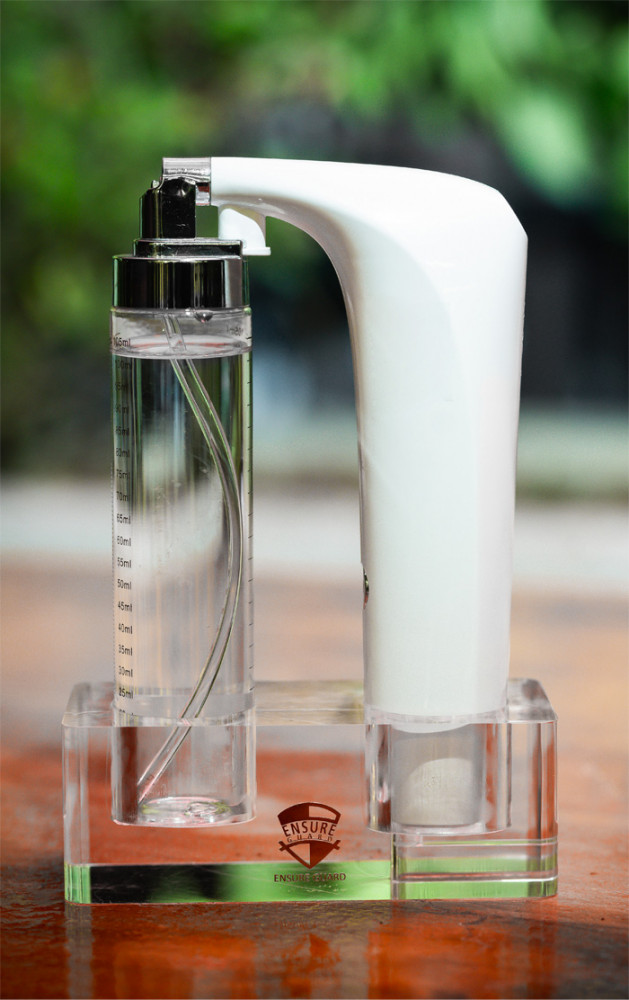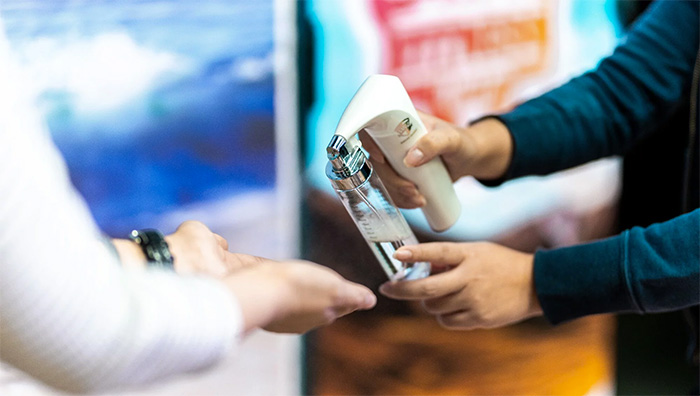 The Mini Fogger kit also includes a travel pouch which allows everything (including the device, stand, charging cables and refill bottles) to be packed up nicely, to be taken on your next adventure, wherever that may be.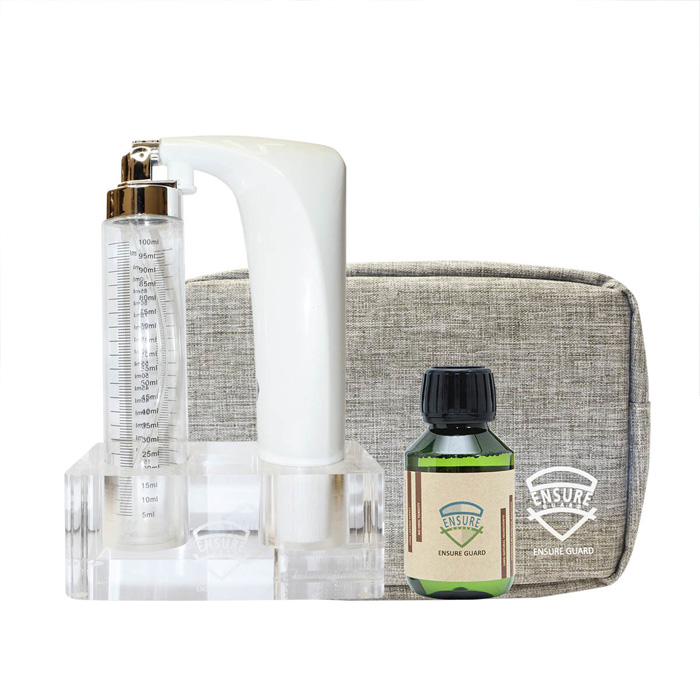 Product Specification
Size : (L)105mm*(W)35mm*(H)165mm
Stand : (L)123mm*(W)57mm*(H)47mm
Pouch : (L)210mm*(W)80mm*(H)145mm
Voltage : 4.2V
Power : 3W
Battery capacity : 1200mAh
Capacity : 100ml