DIXIX I UNICA - Total Eye Brightener Box Set (DEB6810) I Comes with Unica Eye Cream Made in Japan
over $200 free Unica Eye Cream $359
Brand: DIXIX
Model: DIX-EYE-BOXSET
Best Before: October 19, 2023
The DEB6810 Eye Pencil Set, specially selected by local beauty electronic device brand DIXIX, is matched with the unique Japanese ÚNICA eye cream. Its unique ingredient CurbitaM ™ complex can penetrate deep into the skin, reduce wrinkles and dark circles, and double the eye contour.
---
24K Gold Plated Medical Grade Balls
Protection and upgrade: 24K gold-plated medical grade balls, push without hurting the skin, care for your sensitive skin.
Thermochromic ring
The thermochromic ring indicates the optimal massage temperature (~41C).
High and low massage vibration
High and low vibration, relax, skin care is correct.
Easy to clean, waterproof and durable
Waterproof and detachable massage head design, easy to clean.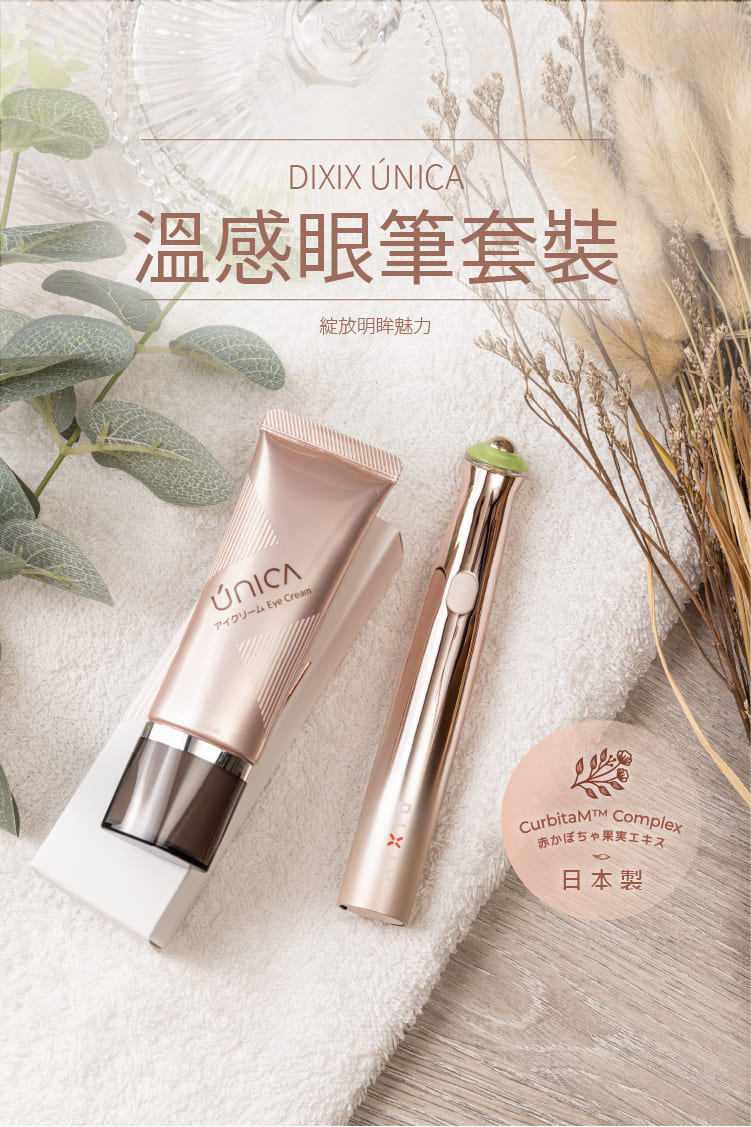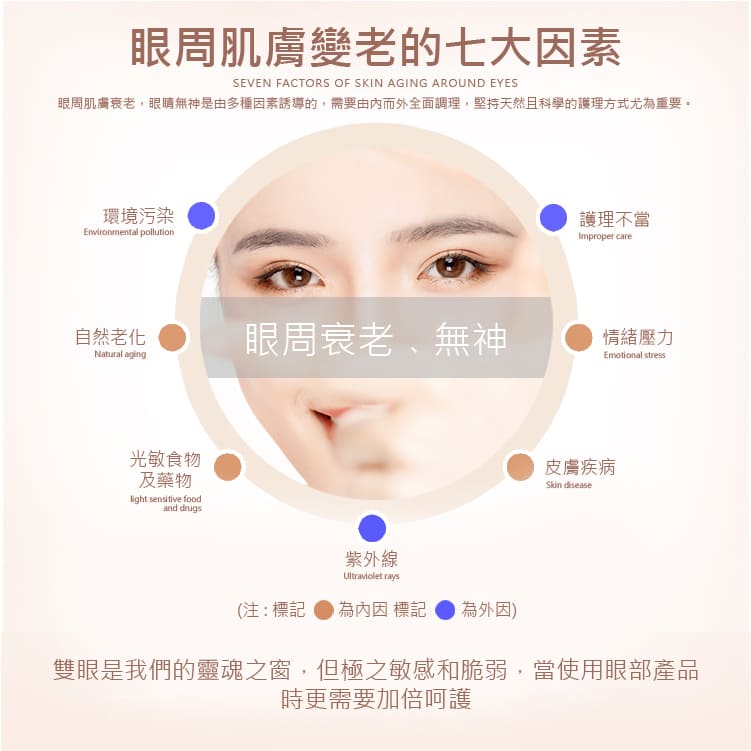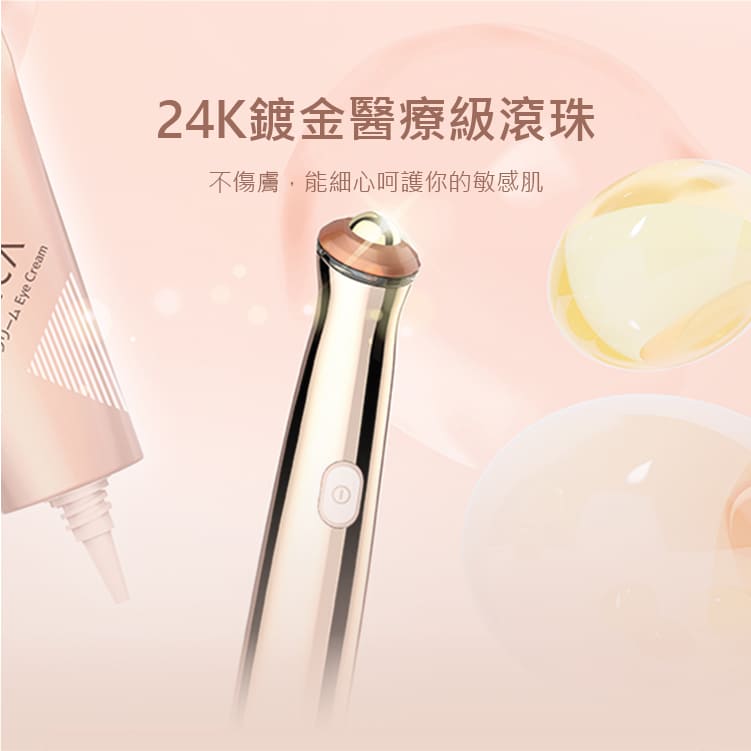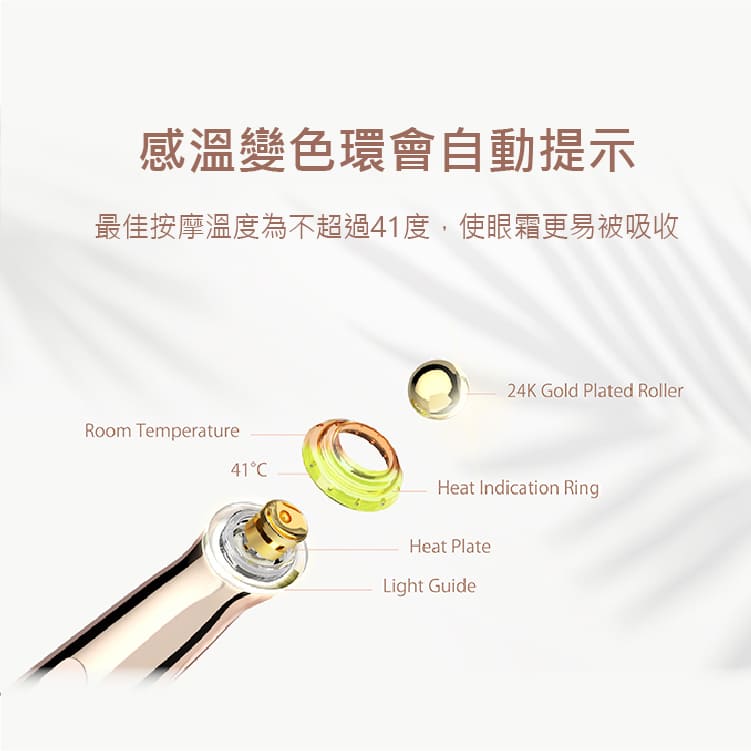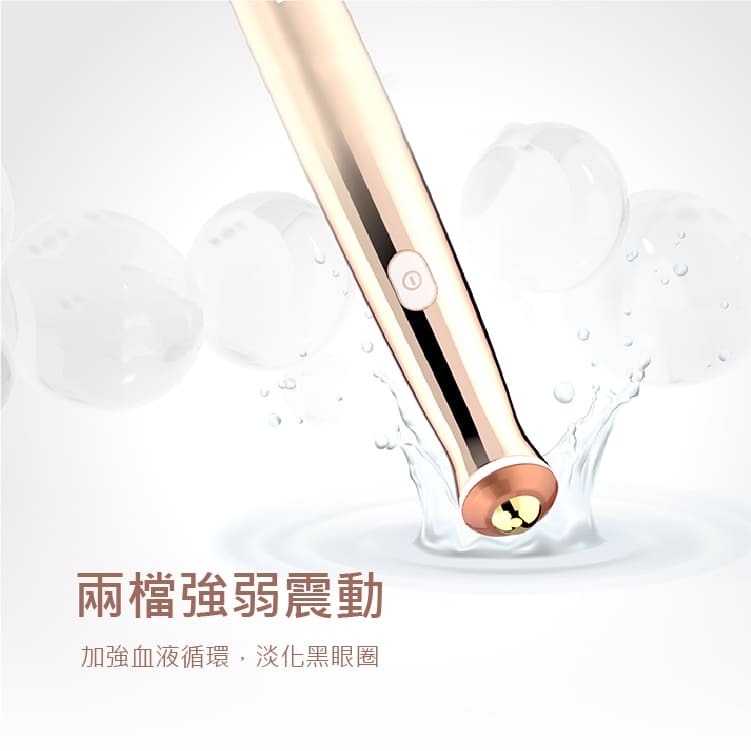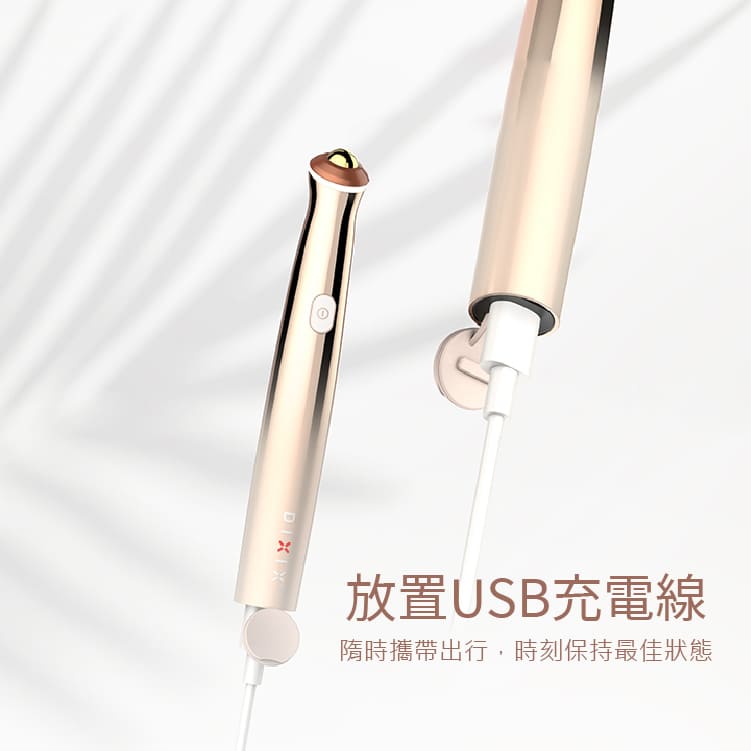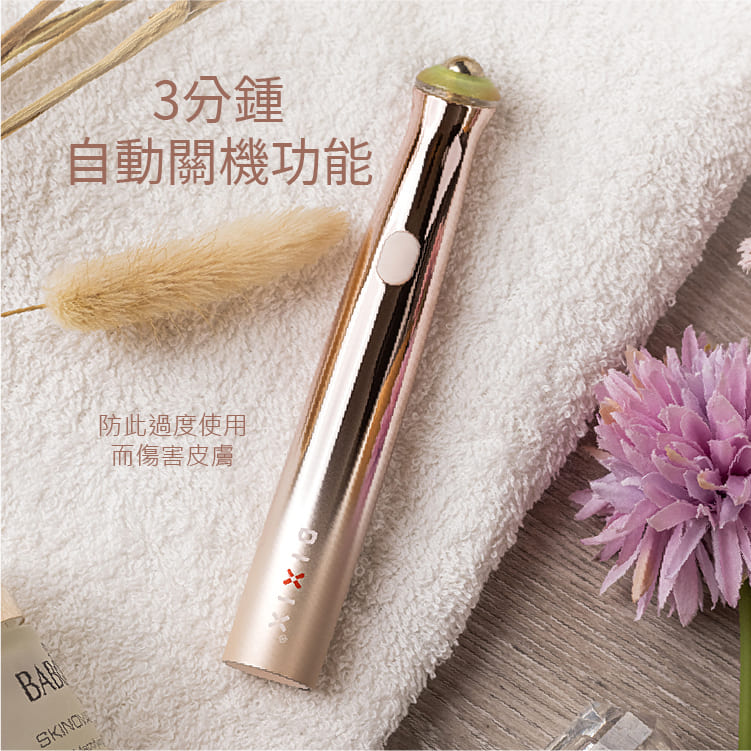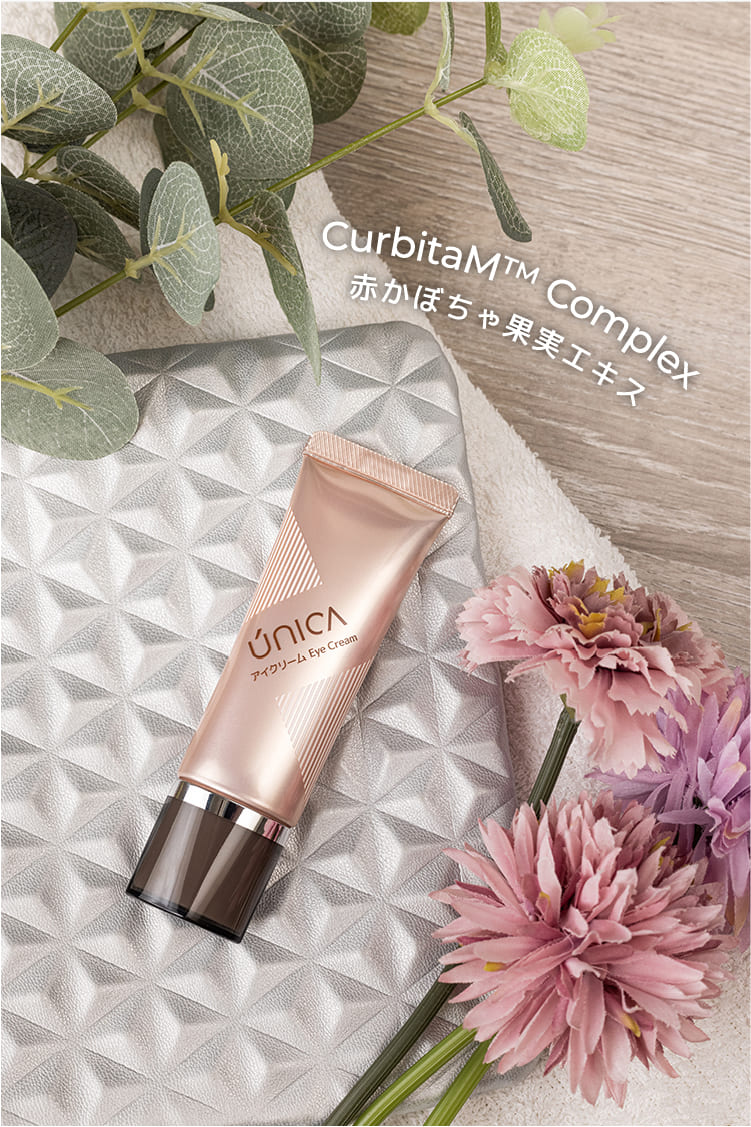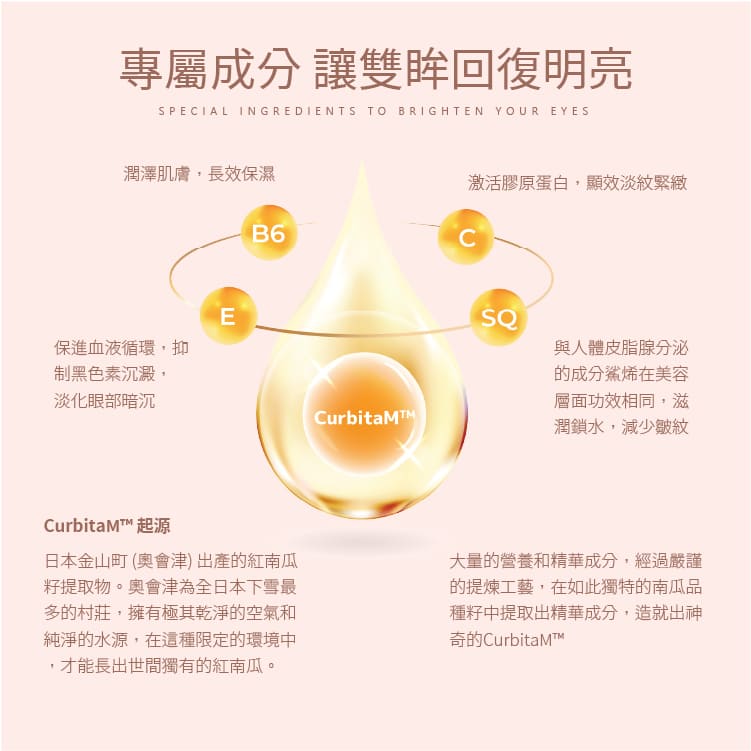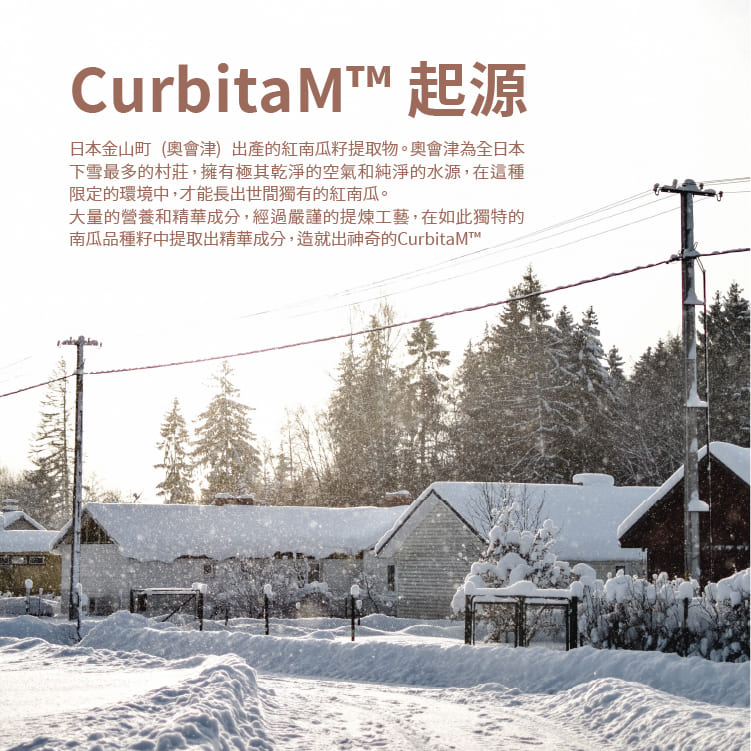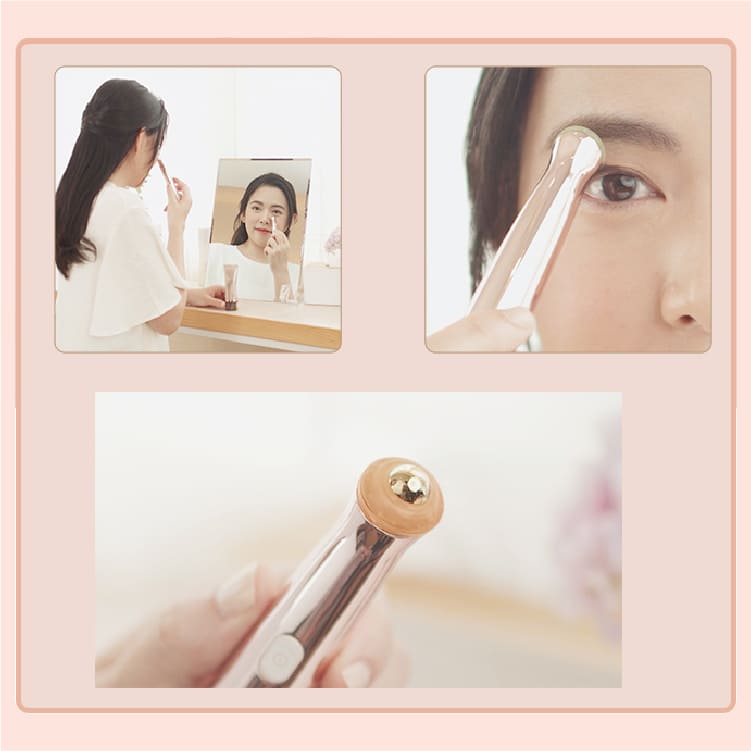 Eye Pencil Specification
Product size: 278 x 240 x 169mm
Product weight: 0.37kg
---
Authorized goods
Warranty Period : 2 Years