DIXIX I Unica - Facial Beautifier Box Set - Rose Gold (DFB7810) I Comes with [Made in Japan] Unica Face Cream
over $200 free Unica Eye Cream $359
Brand: DIXIX
Model: DIX-FACIAL-BOXSET
Light, electricity and heat triple energy, DIXIX thermal beauty instrument brings you a SPA-level skin rejuvenation experience, and easily enjoys the age-defying girl's skin. With the use of Única cream containing the active ingredient CubitaM, the skin will be more tender, elastic, humming and moisturizing, keeping the secret of age for you.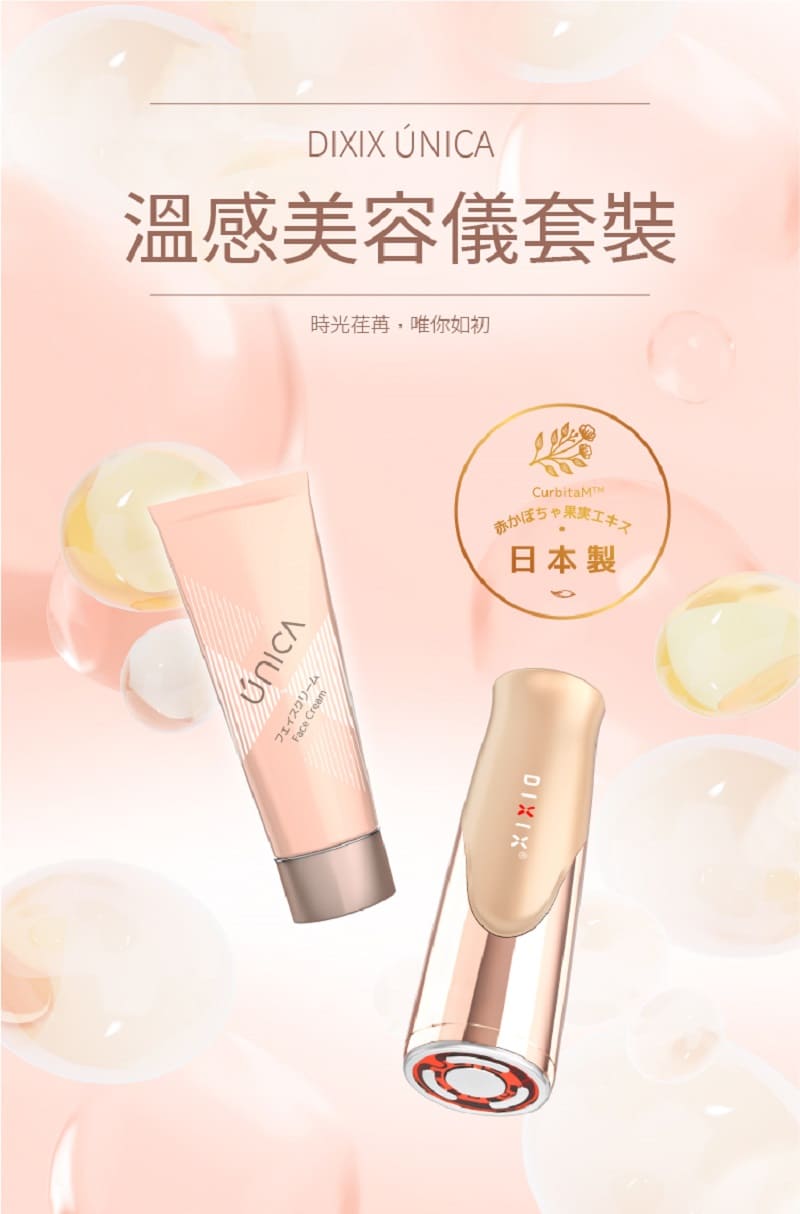 4 modes to choose
Mode 1: EMS +Vibration (weak)
Mode 2: EMS+ Vibration (strong)
Mode 3 - RED LED
Mode 4 - BLUE LED
EMS with vibration, rejuvenate the muscles
EMS combined with vibration can exercise superficial and deep muscles, lift the bottom of the muscles, and make the skin firmer and smoother.
The best temperature is 45℃
45°C, the optimum temperature for enhanced skincare product absorption.
Dermatologists suggest that the eye temperature should not be higher than 45 ℃ to prevent damage to the skin around the eyes.
Comes with Red and Blue LED function
Red LED light - ideal for regenerating collagen, tightening skin and making skin more elastic
Blue LED light - Repair skin e.g. acne
Easy to clean, waterproof and durable
The treatment head can be rinsed under the tap.
Smart operation, no worry-free
10 minutes automatic shutdown to prevent overuse and damage to the skin
Store with Upright Protective Stand.
Showcase your device on the protective stand. It keeps contact surface clean and allow to air after use.
Magnetic USB charging
The black technology magnetic USB charging makes the operation easier and more efficient.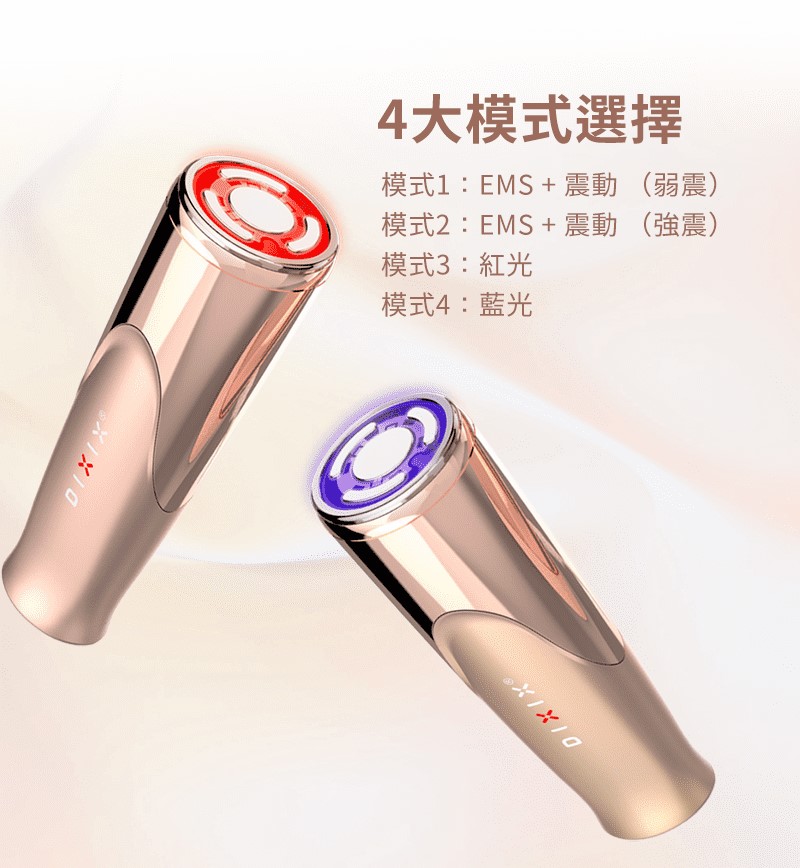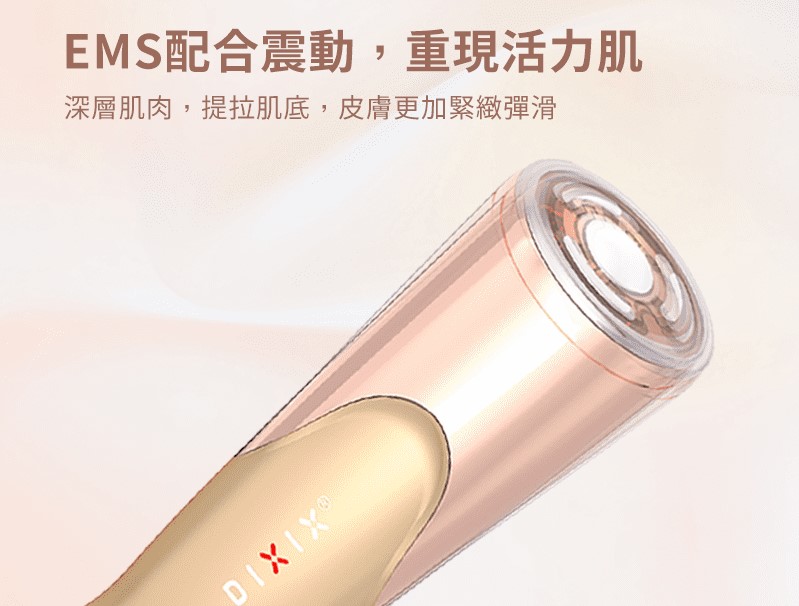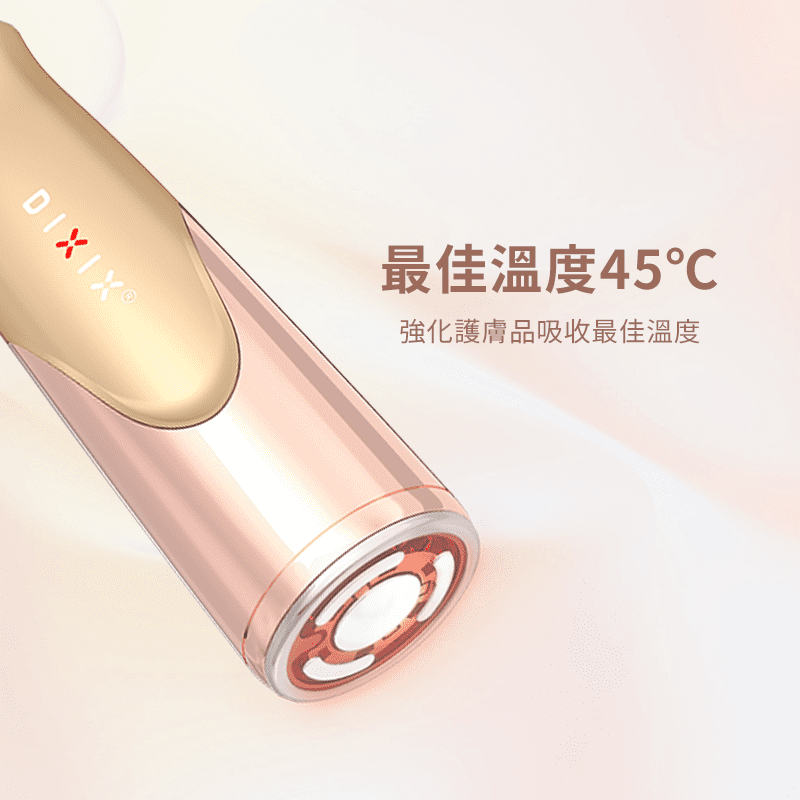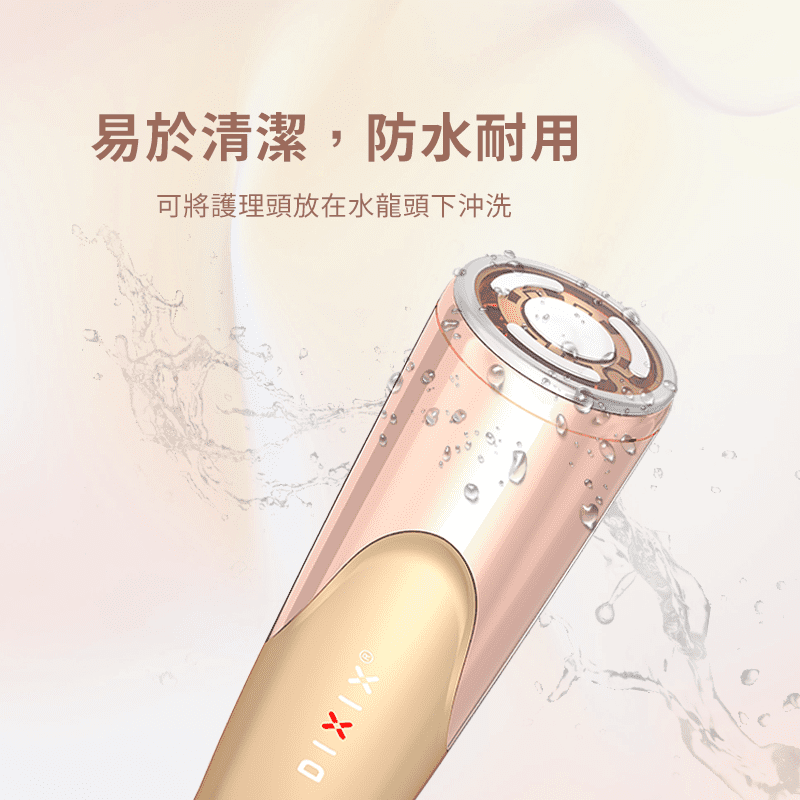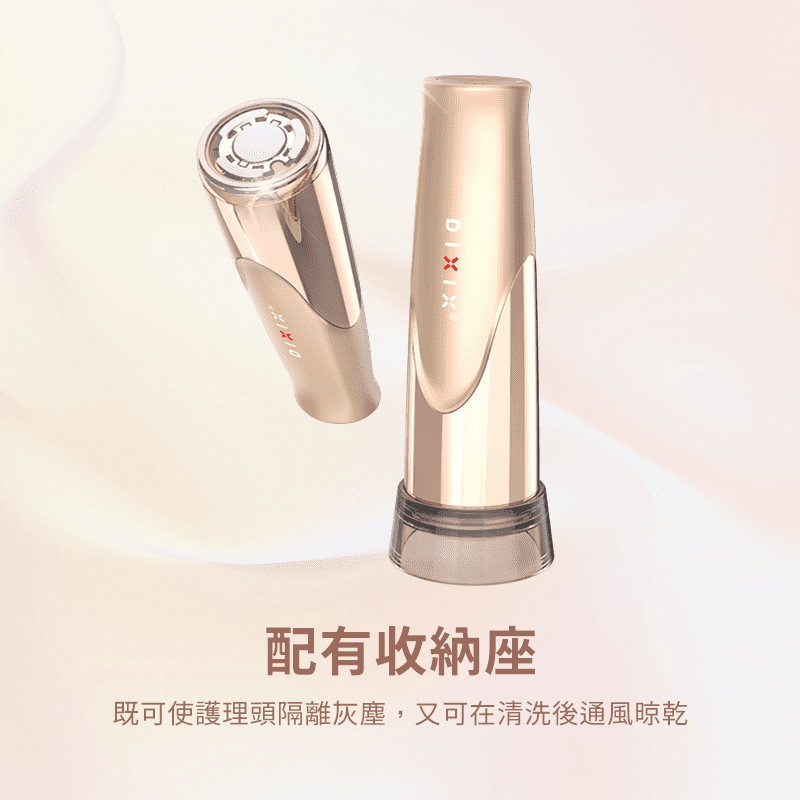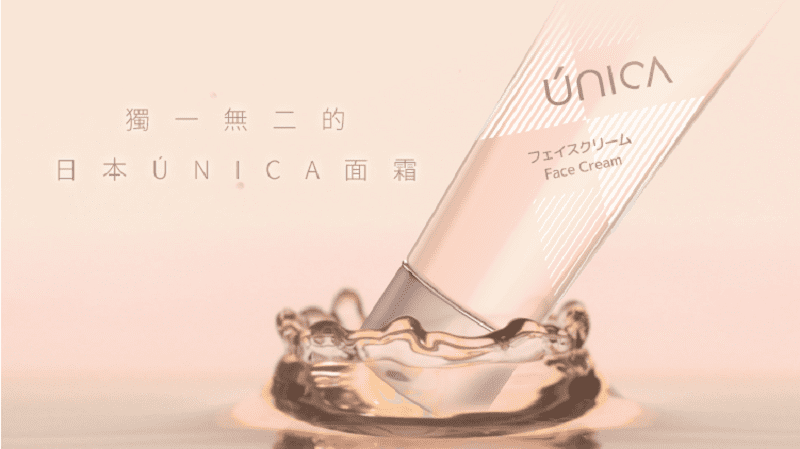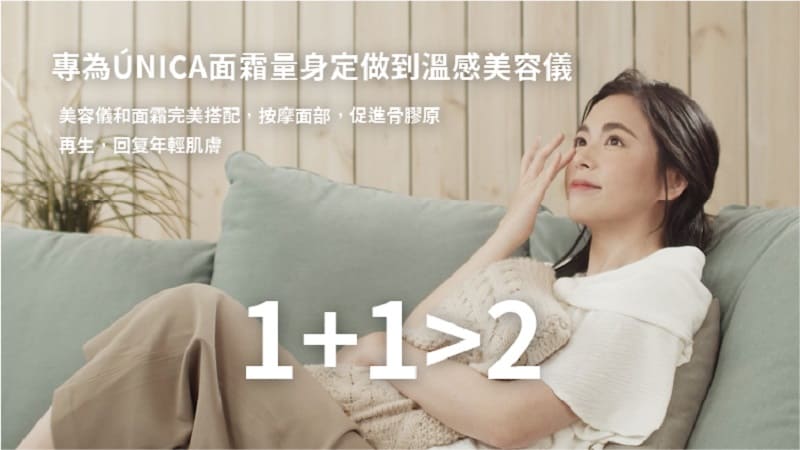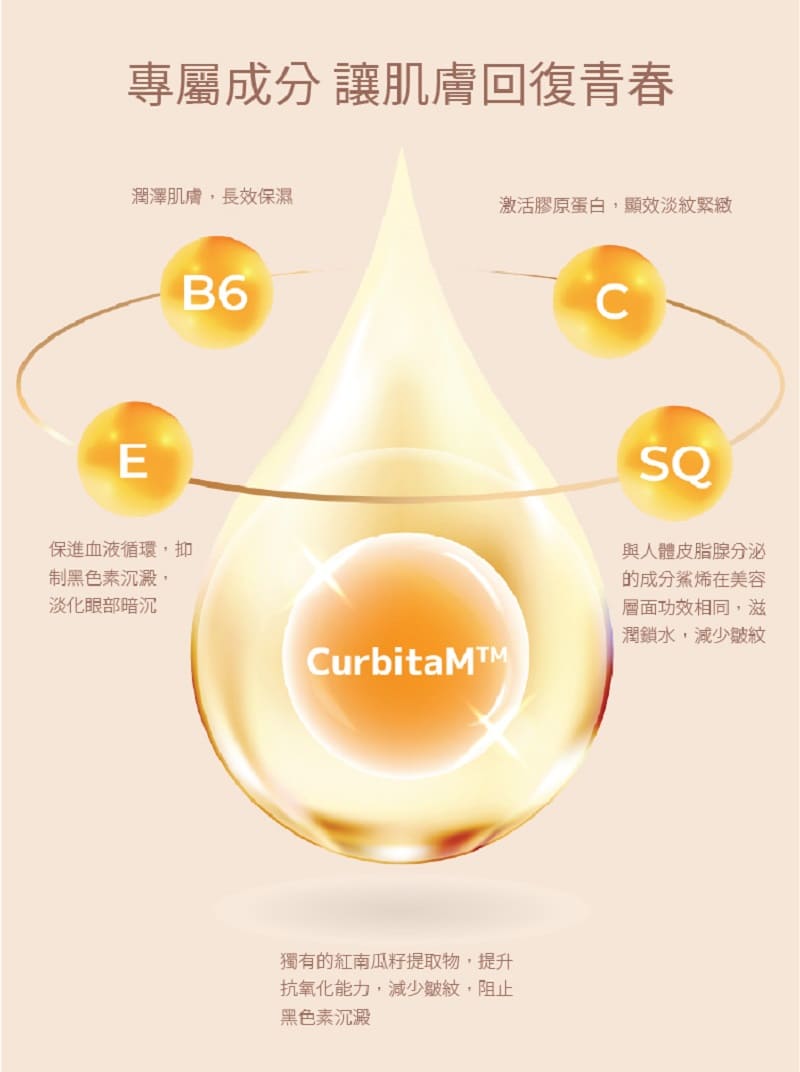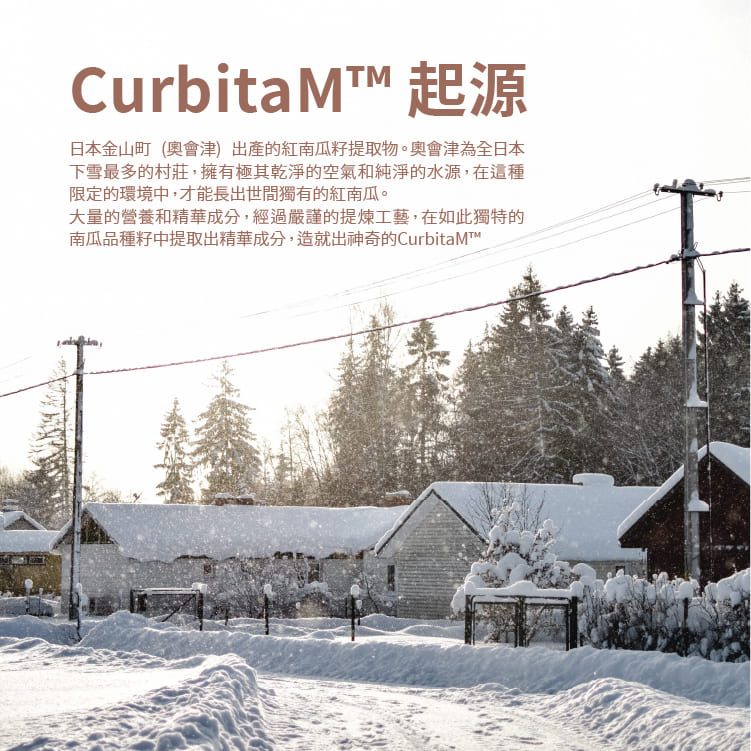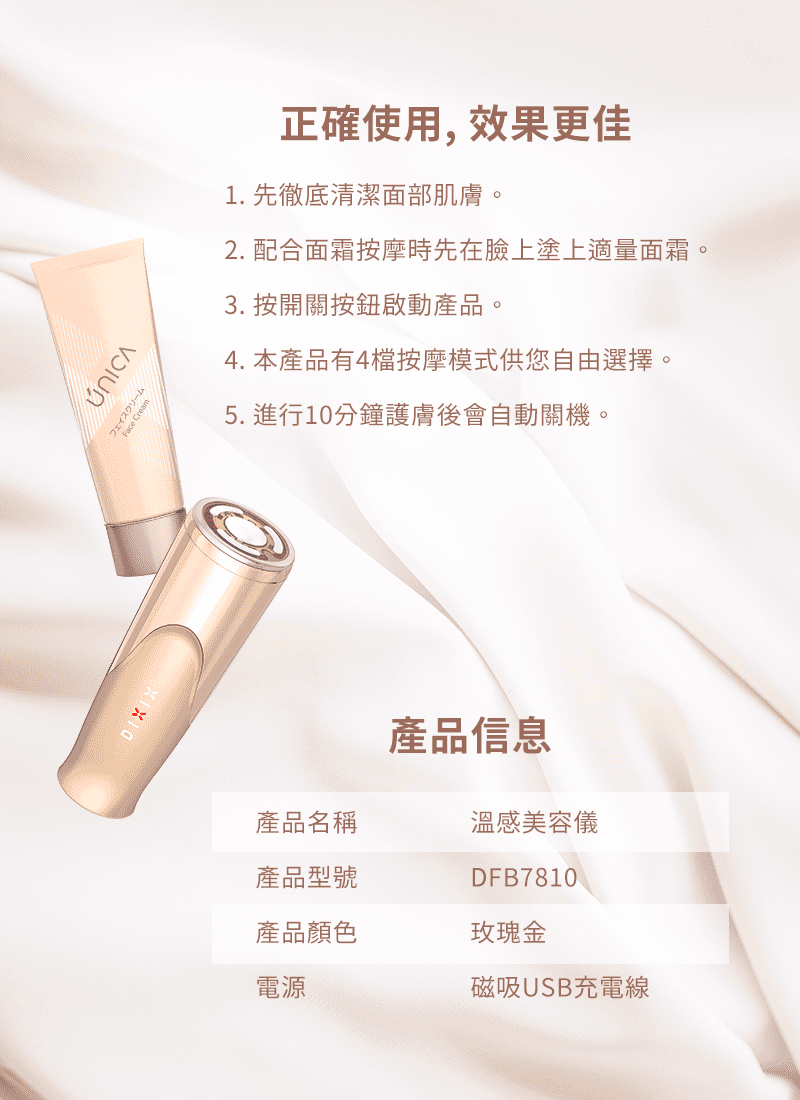 Authorized goods
Warranty Period : 2 Years