【COMBO SET】Deepblue Covid-19 Test Kit x 10 + Oximeter MSLXY66
Brand: Deepblue
Model: DEEPBLUE-10-OXI-Y66
Set included:
Deepblue Covid-19 (SARS-CoV-2) Antigen Test Kit x 10
Mobin MSLXY66 Finger Tip Pulse Oximeter x 1
---
Deepblue Covid-19 (SARS-CoV-2) Antigen Test Kit
Passed EU CE1434
Detects 98% of known coronavirus strains, including Omicron variants
About 20 minutes to achieve PCR mass molecular accuracy
CE-IVD Molecular Rapid Detection System
Technology developed by UK universities
The product has passed the German BfArM Professional Use Test List
The product has passed French ANSM Self test
And Professional use test registration
Products passed Italy Self Test Registration
Products passed Switzerland Self Test Registration
---
Packaging Specifications:
Antigen Extraction Tube with Extraction Reagent
Instruction
Test Device
Sterilized Swab
Collection Bag
Box
---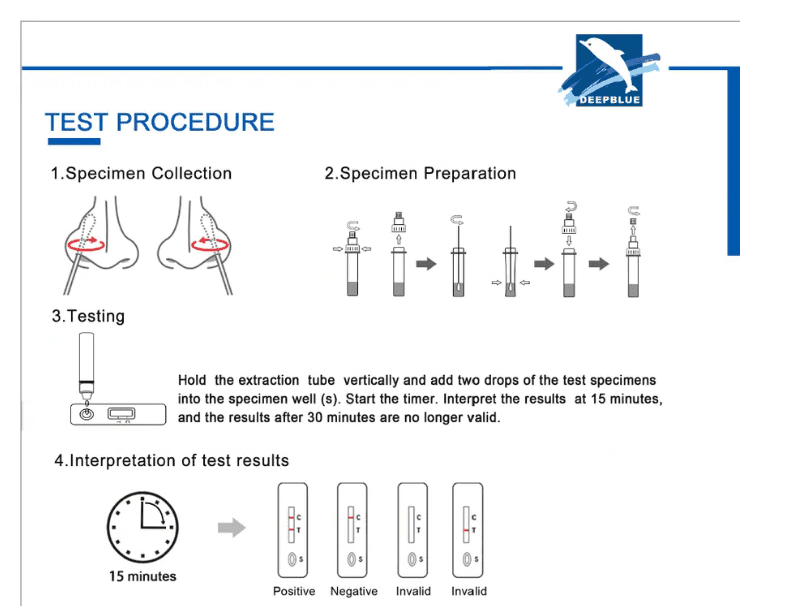 How to use:
For sample collection, put the nasal stick into the nasal cavity and turn it clockwise and counterclockwise.
To prepare the sample, place the nasal stick into the antigen extraction tube, turn it slightly, and cap the extraction tube as shown.
To perform the test, invert the extraction tube vertically and add two drops of the test sample solution to the sample well. Start the timer, wait 15 minutes
Check the results, the test results appear after 15 minutes, you can compare the results as shown in the picture, and after 30 minutes, the results are no longer valid.
---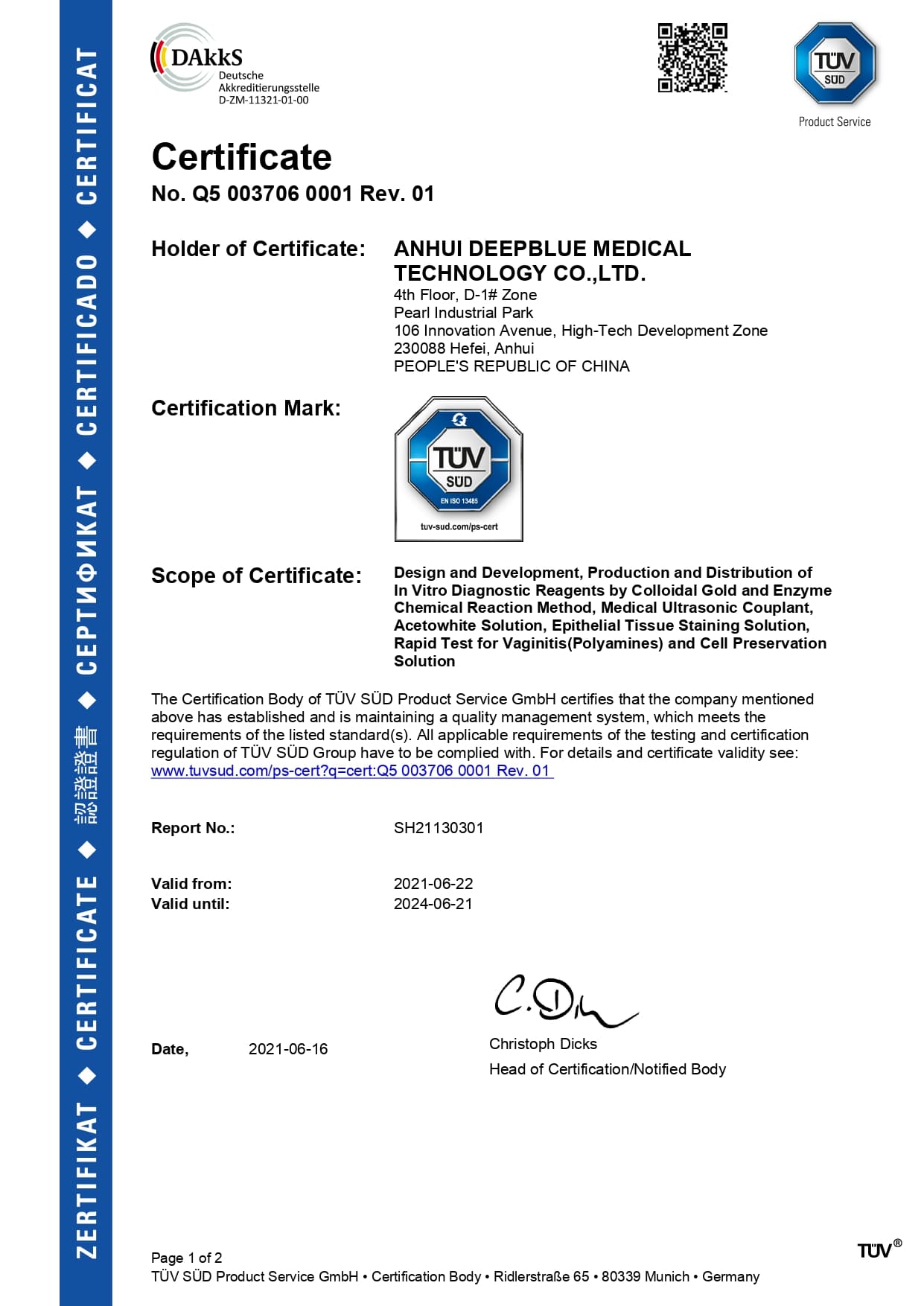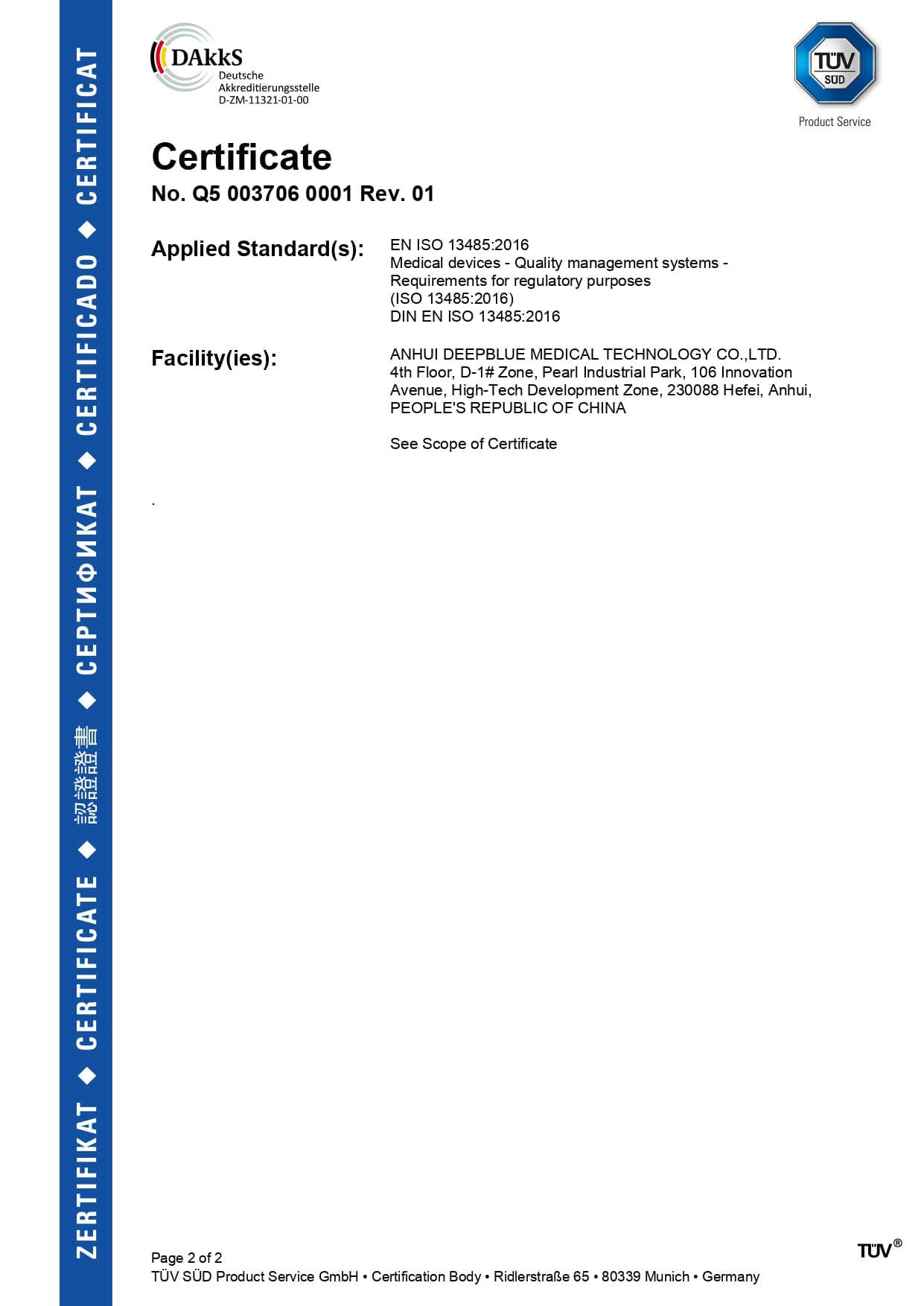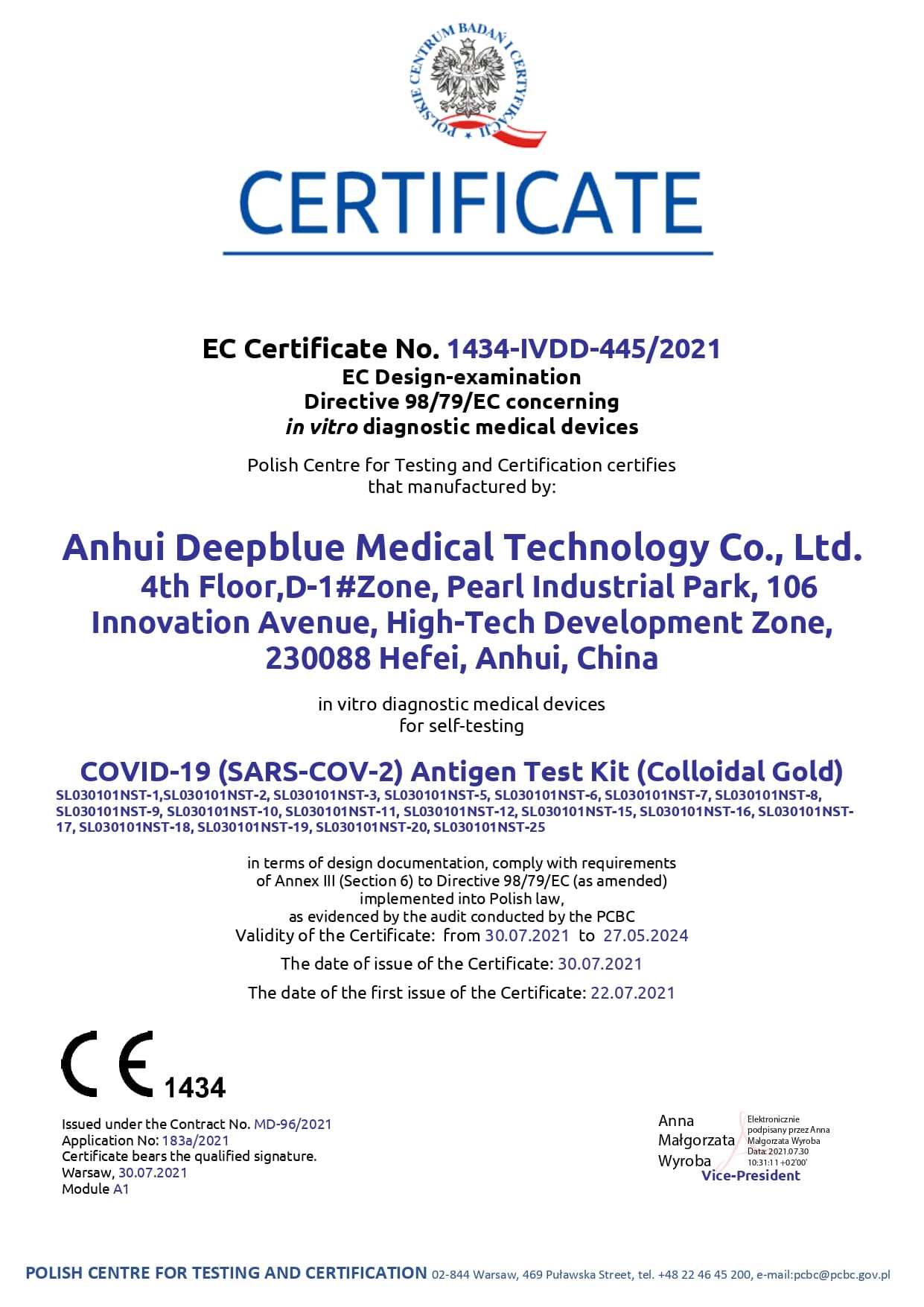 ---
Notice
Single use only
There is an opportunity to send different country versions, but the method of use is the same
---
Mobin MSLXY66 Finger Tip Pulse Oximeter
8 seconds quick test SpO 2 (blood oxygen saturation) and BPM (pulse rate)
Two-color LED display, large fonts are clear and easy to understand
SpO2 Measurement
SpO2 Measurement range: 0% to 100%
SpO2 dispalay range: 0%-99%
SpO2 resolution: 1%
SpO2 accuracy: 70%to 100%, +-2%, 0% to 69% ubspecified
PR Measurement
PR Measurement range: 25to 250bpm
PR resolution: 1bpm
PR accuracy: +-3bpm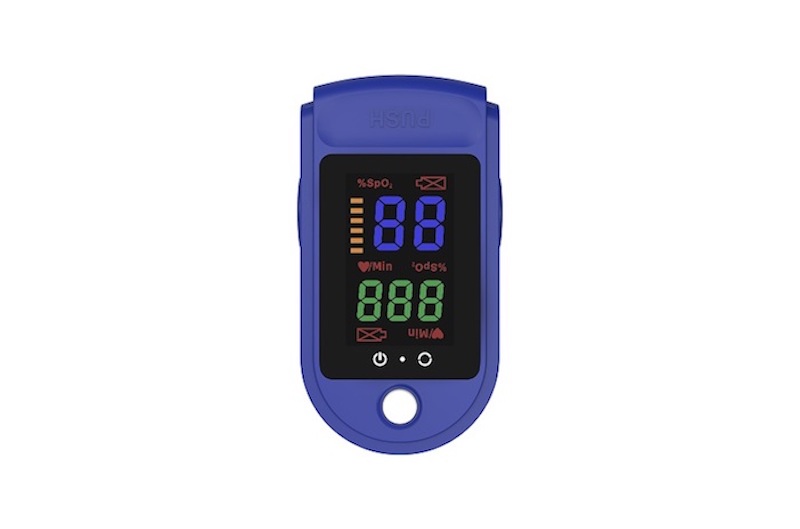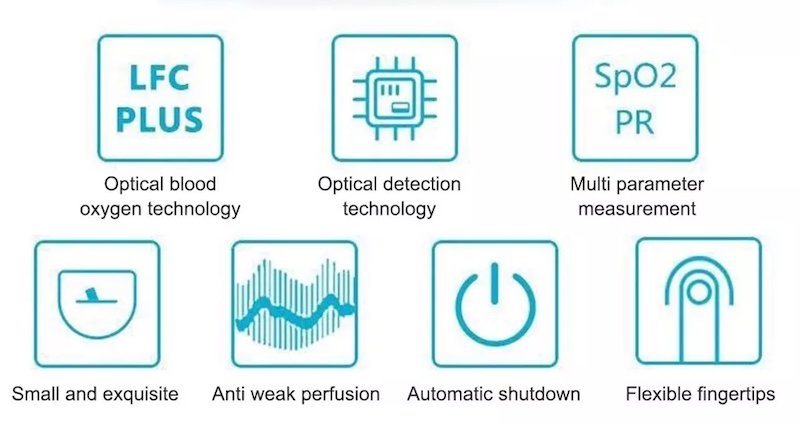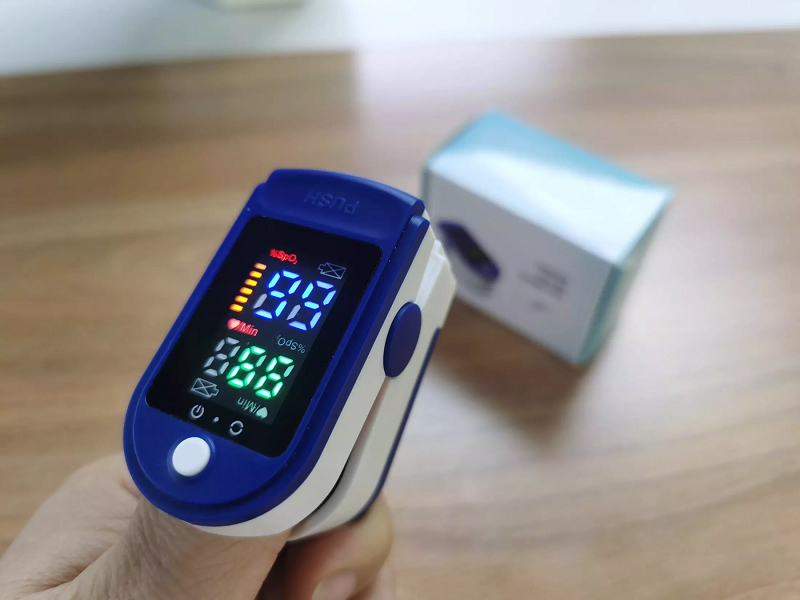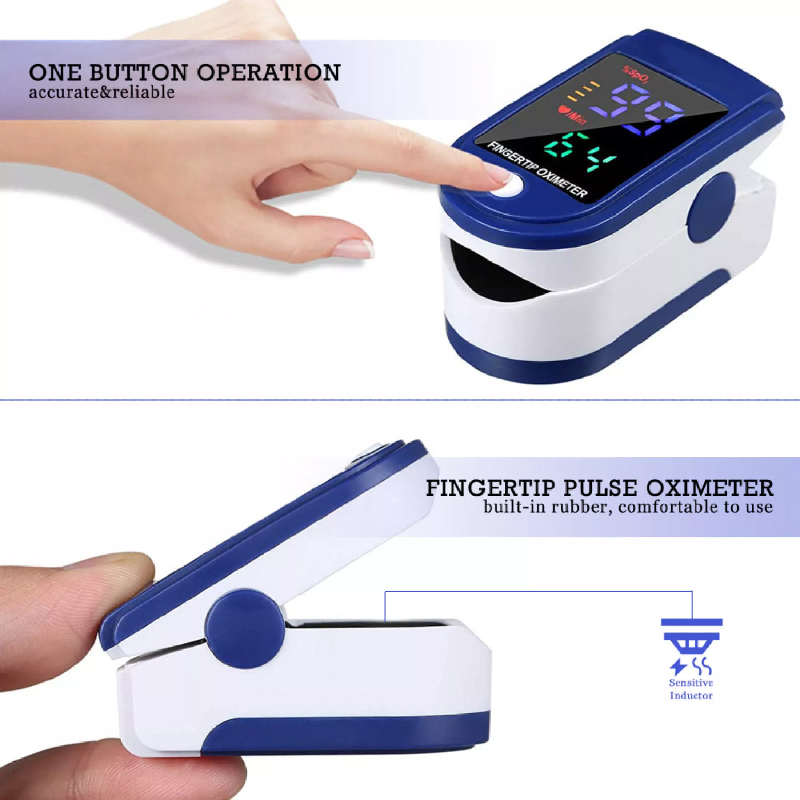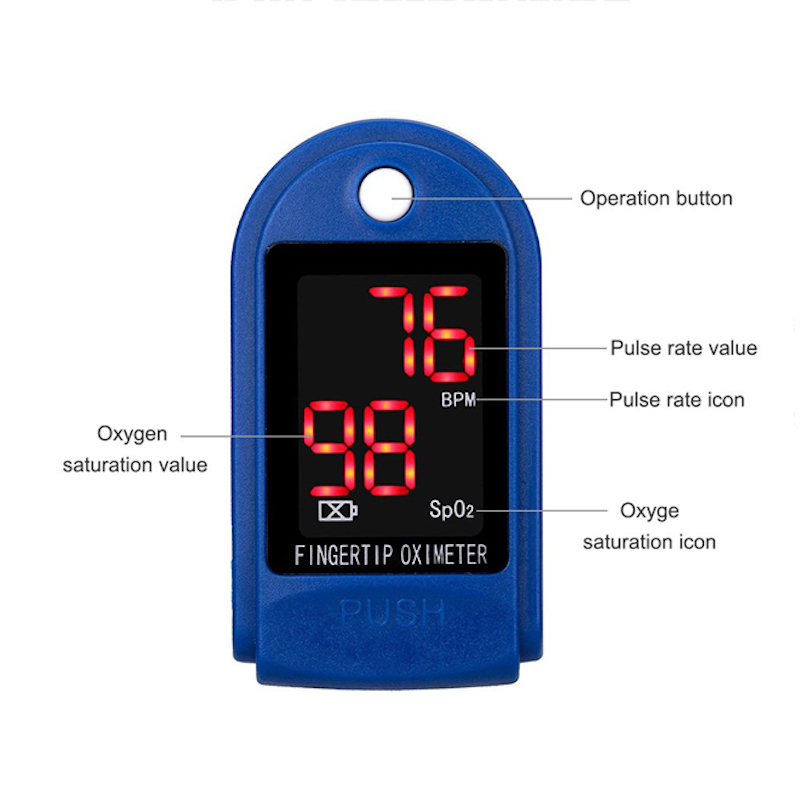 Power supply: 2 x AAA batteries
Product size: W58 x D31 x H32mm
Weight: <28g
Accessories include: lanyard x1, manual x1
Warranty period: 6 months
---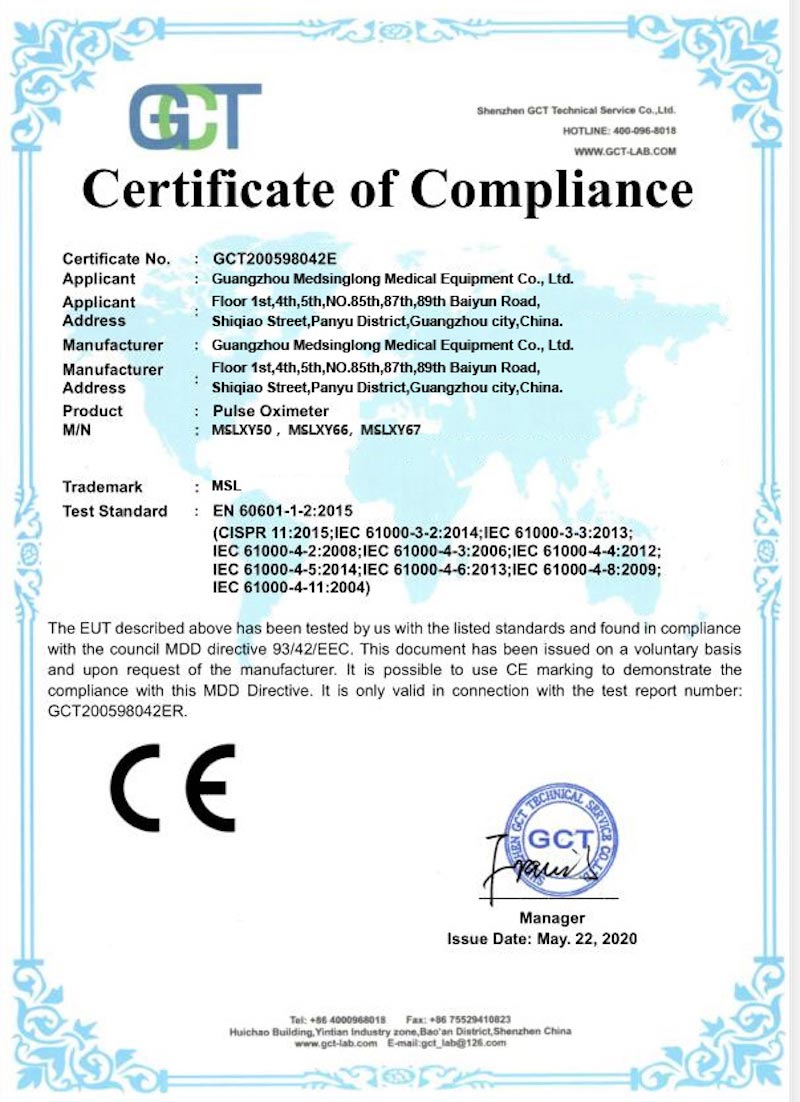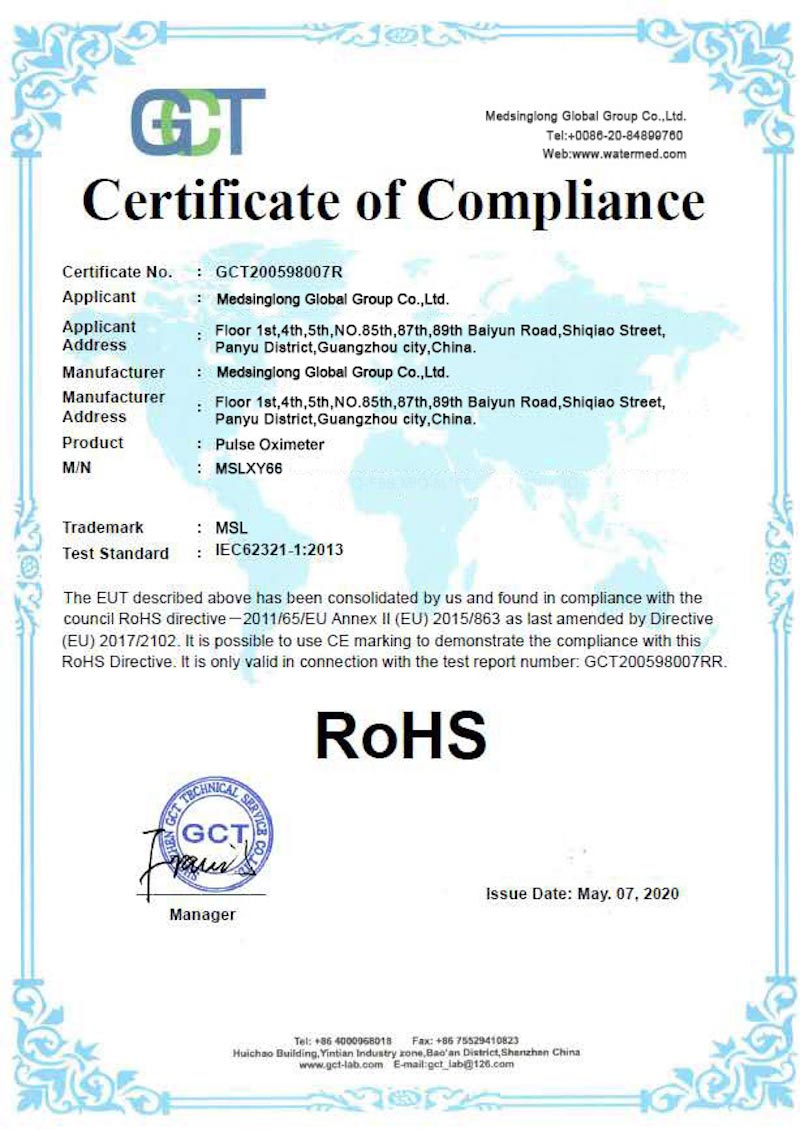 Notice
The blood oxygen health function is only used for general health maintenance
Not intended or judged to be used for medical purposes.
If you have any questions or health concerns, be sure to consult a medical professional.
* This product is sports equipment/health equipment, not medical equipment.