CosBeauty IPL Permanent Hair Removal Device (300K Flashes) - Pink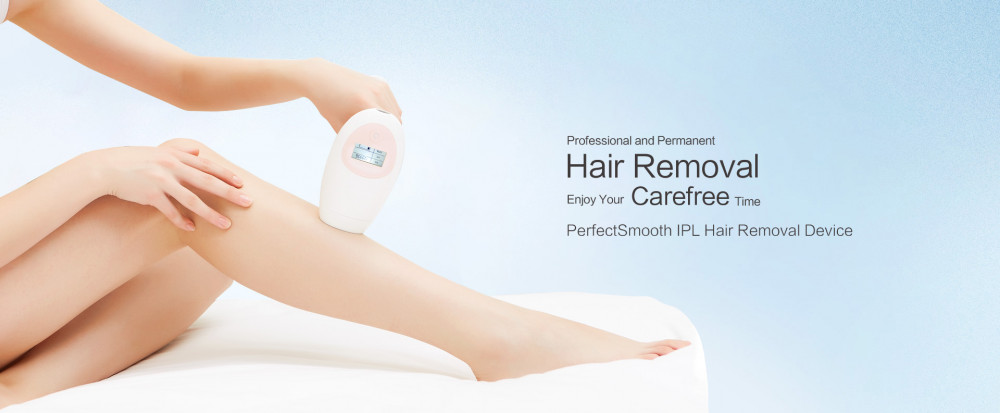 COSBEAUTY IPL hair removal for women and men is registered at FDA organization and is safe qualified. Intensive Pulse Light (IPL) is one of the most effective and popular technologies applied for hair removal with permanent effect. More than 95% hair reduction within 3 months after 6 treatments.
Product Features
PROFESSIONAL GRADE DEVICE
Adapted from equipment for beauty spa and salon with same effect but lighter and convenient to use at home. The 4.5cm² lamp head adopts double-layer quartz coating filter, protect your skin at the very beginning. Before using, please do the skin tone test first, if passed, the fan will be automatically on and start to boot. Enjoy the hair removal time without worry.


FIVE LEVELS AS YOU WISH
COSBEAUTY hair removal device has 5 levels to satisfied most of your requirement. Levels 1 and 2 are suitable for sensitive skin and first time users. You can also adjust between levels 3 to 5 according to your personal needs. Our device has an internal sensor which analyzes your skin tone. Just place the treatment head on your skin, the fan will start automatically when it detects that your skin tone is safe for use.