Comforbot 4D Cordless Ergonomic Kneading Massager I Imitation of Human Hand Kneading | Enjoy Wirelessly
Patented 4D pinching and kneading technology, restores the opening and closing and strength of fingers, and realizes the grasping and pinching techniques of professional masseurs
Accurately cover the important acupuncture points on the shoulder and neck, massage deeply at fixed points, cooperate with left and right kneading and up and down kneading, the technique is more three-dimensional, equivalent to two masseurs giving you massage at the same time
Heating function provides soothing comfort to sore and tight muscles and helps you relax by promoting blood circulation
The first humanoid hand massager on the market can be fixed without hands, 2200mAh large-capacity battery with long battery life
One machine with multiple functions and flexible operation, enjoy the kneading feeling of shoulders, neck, back and legs
40°C constant temperature hot compress, the temperature is stable and balanced, as comfortable as palms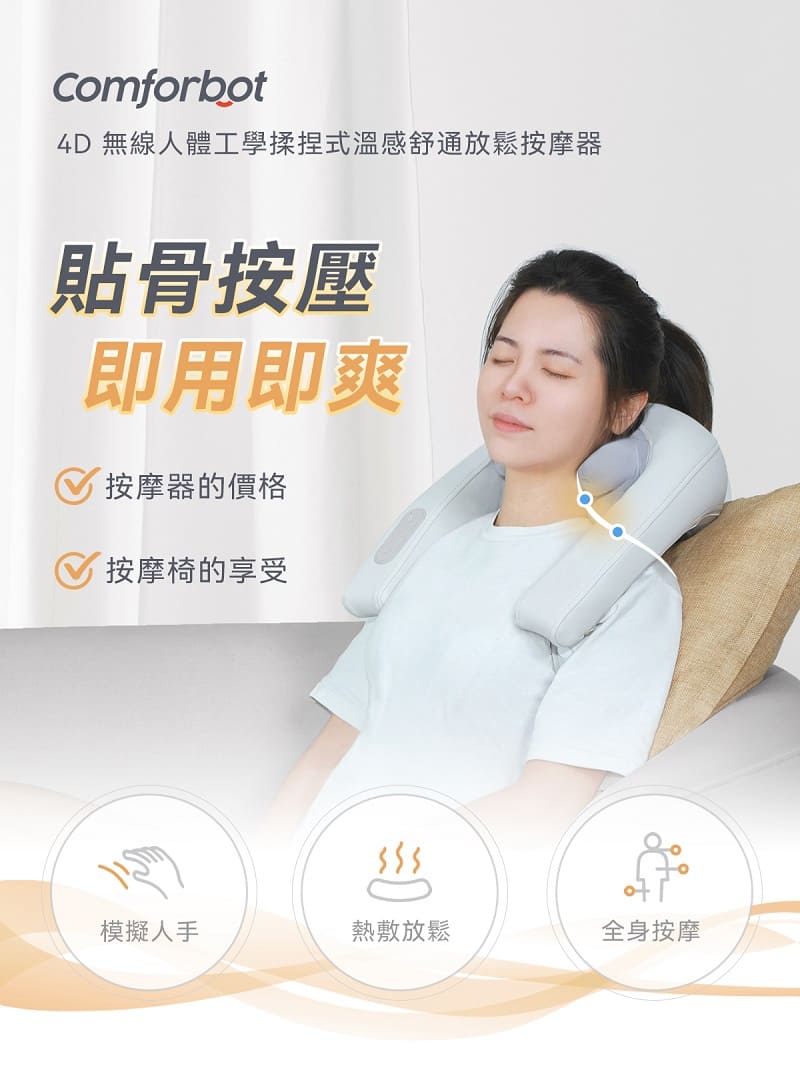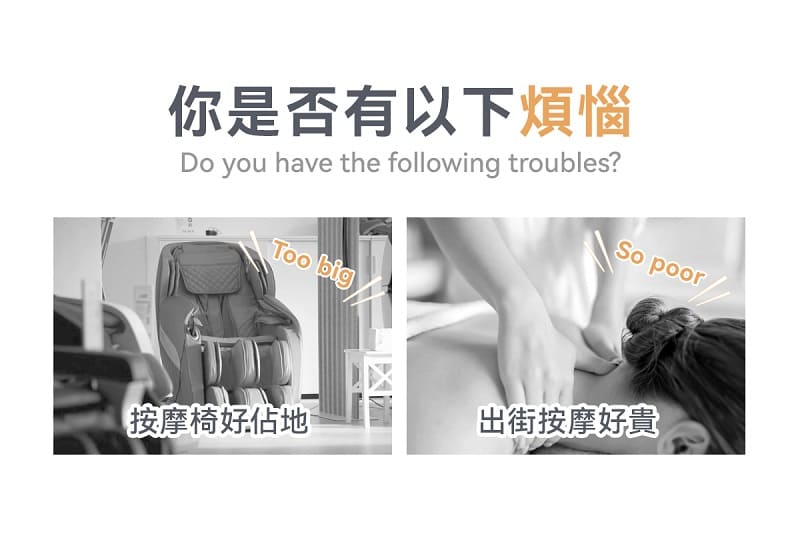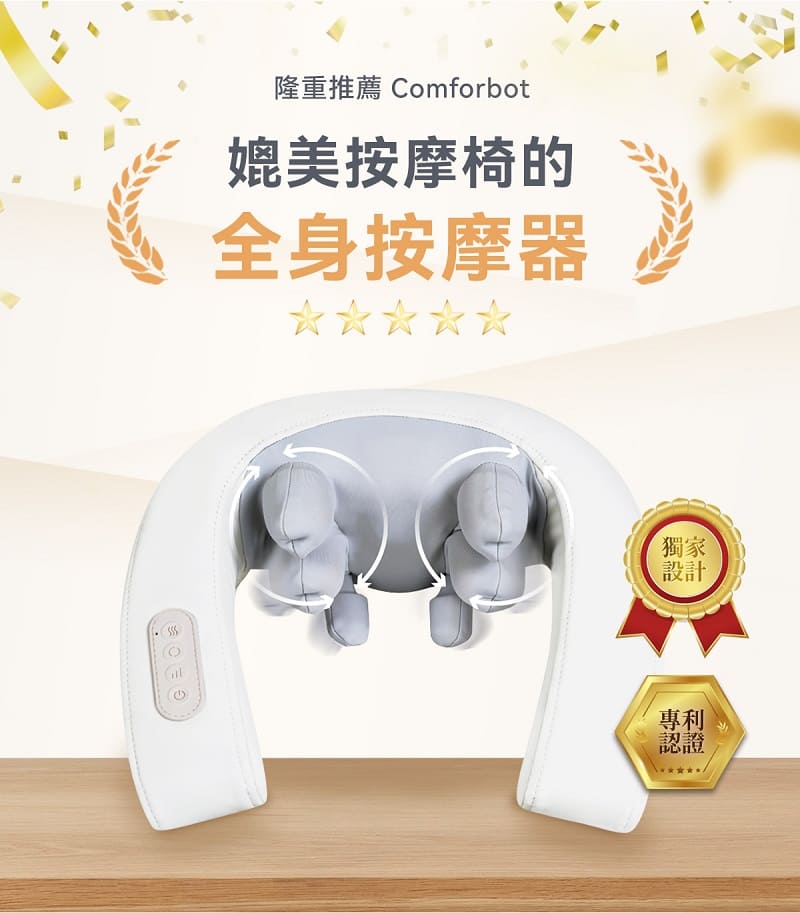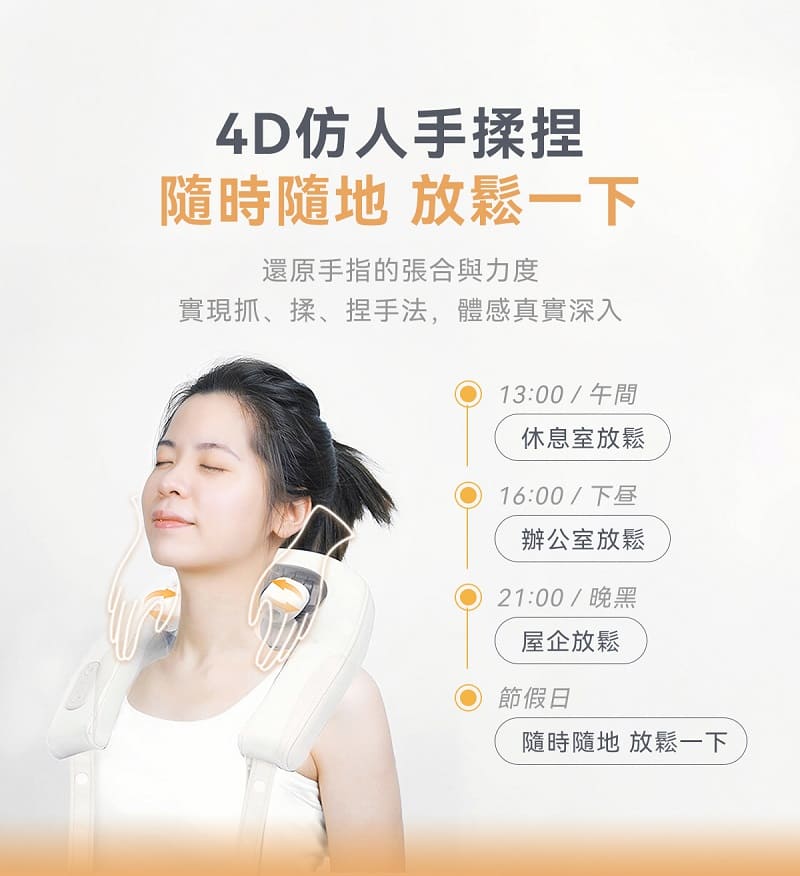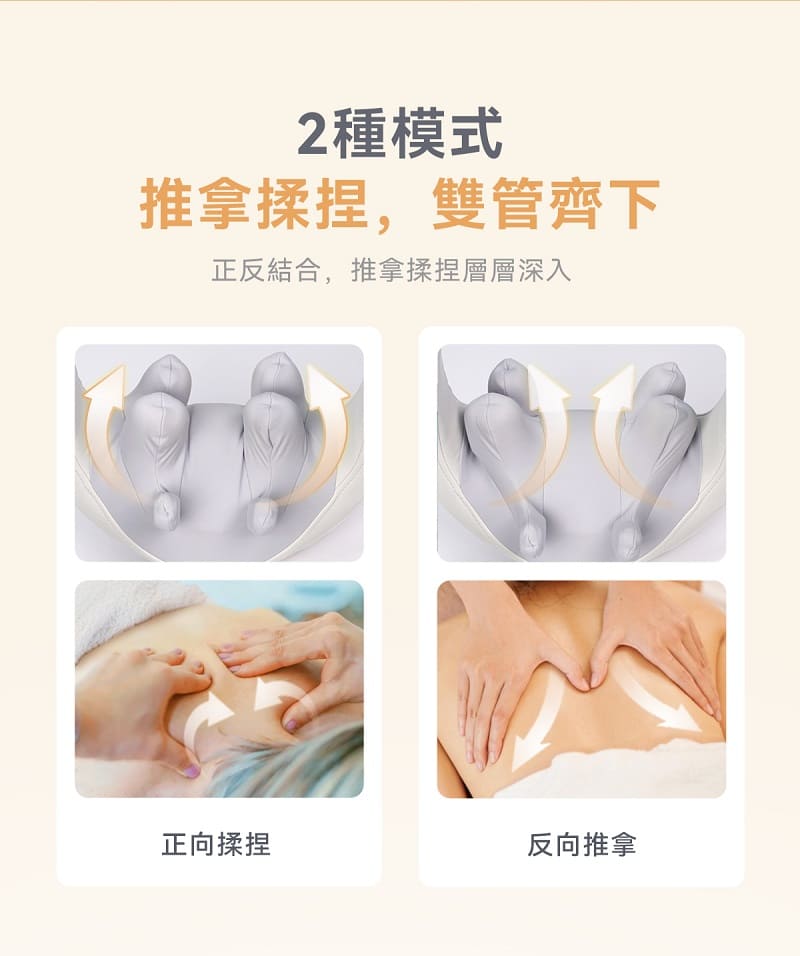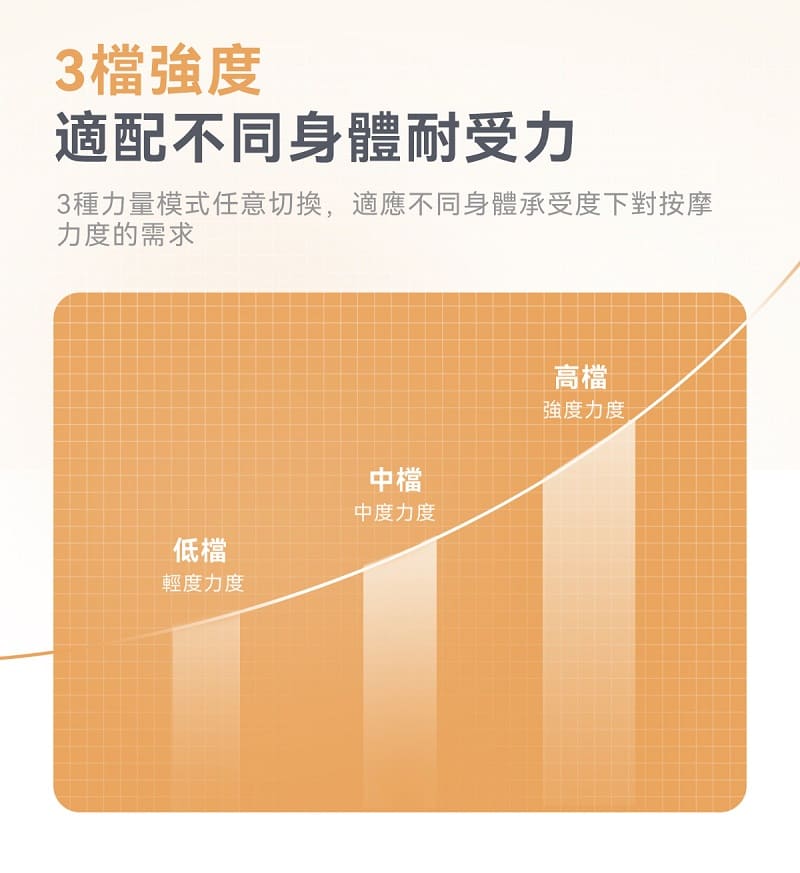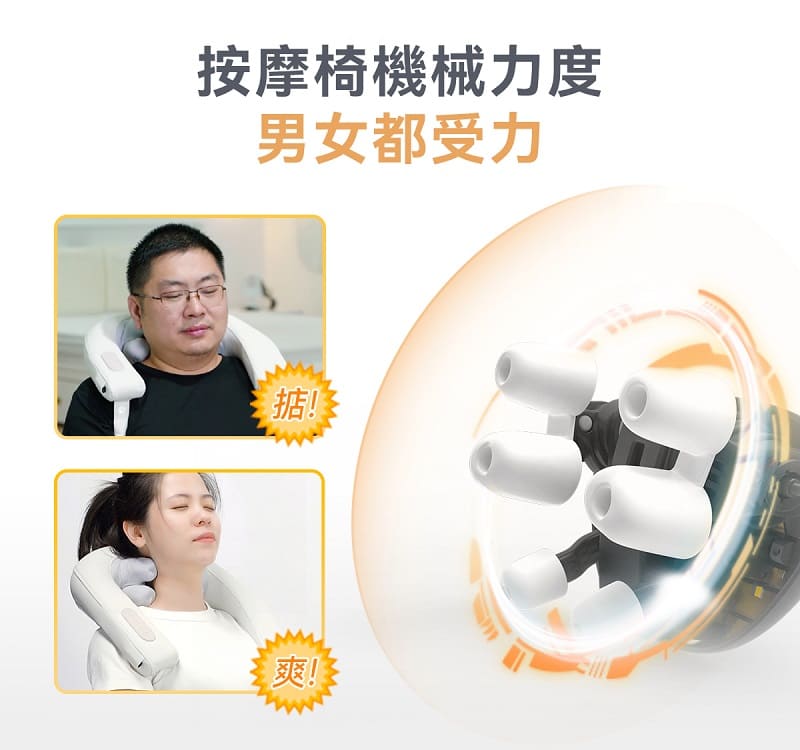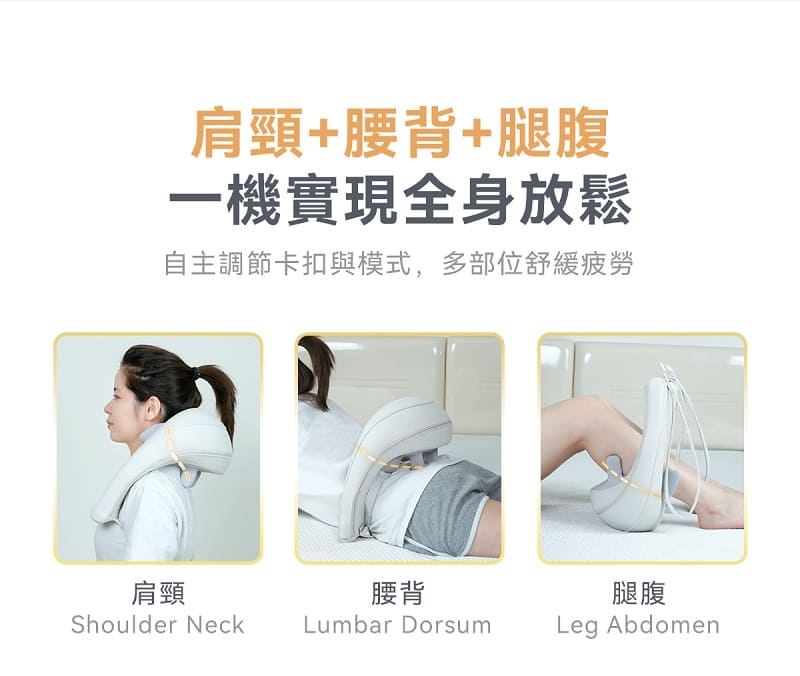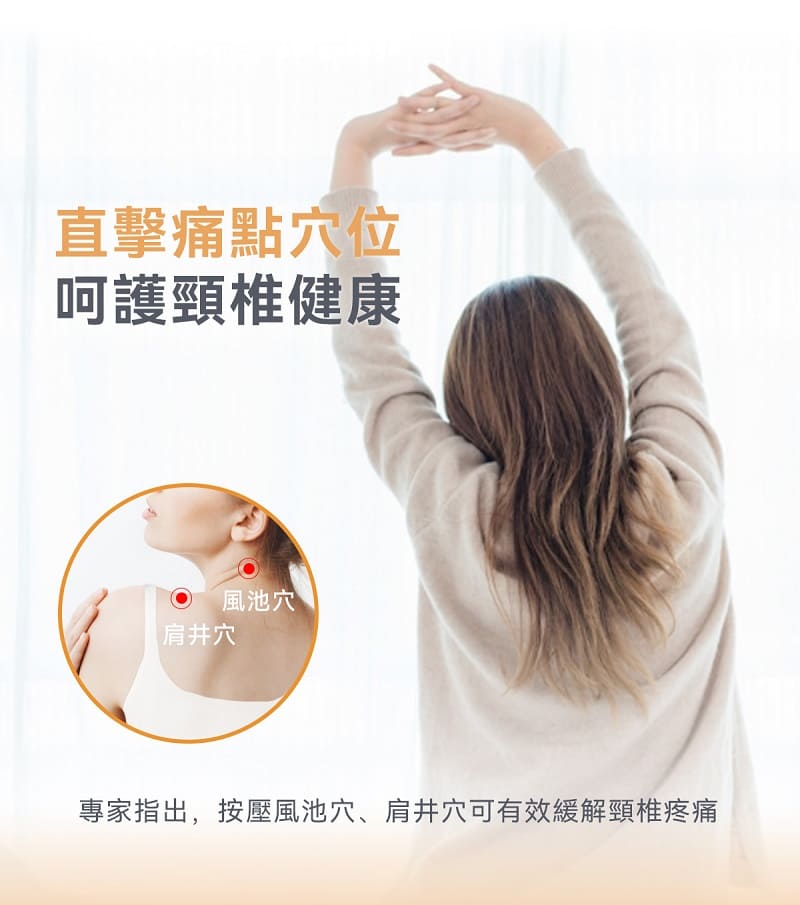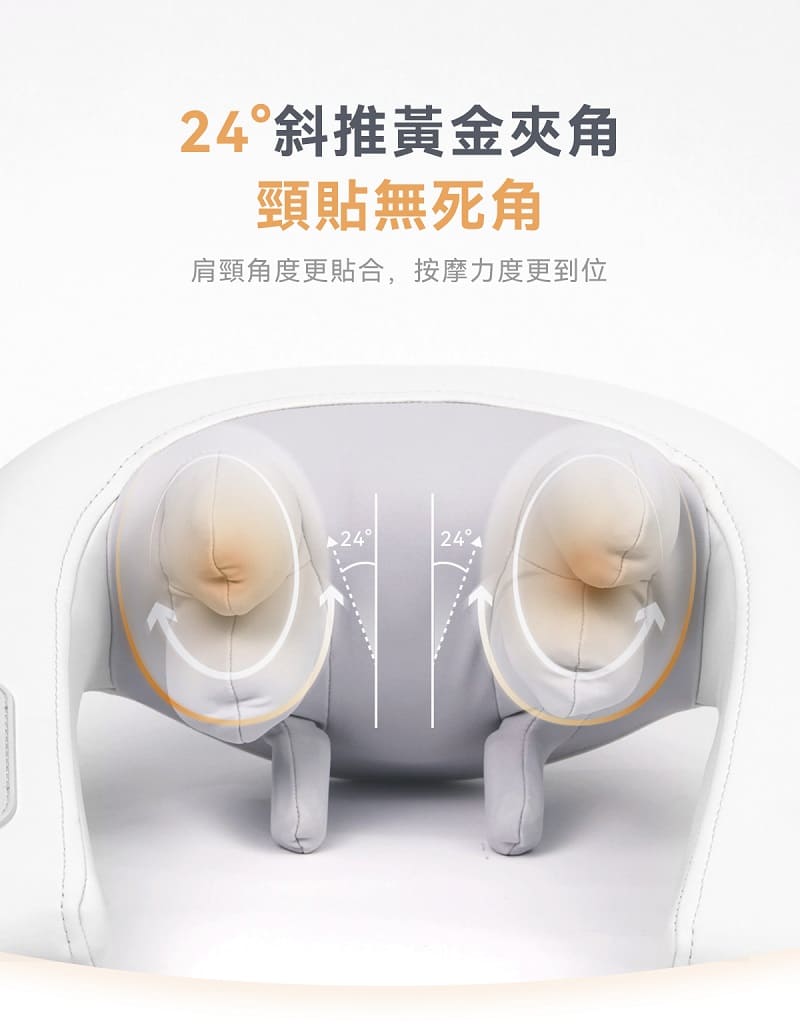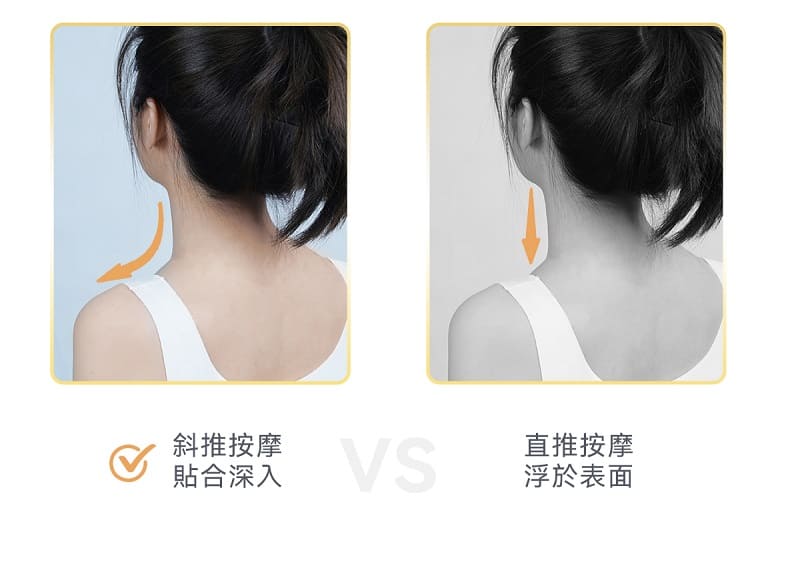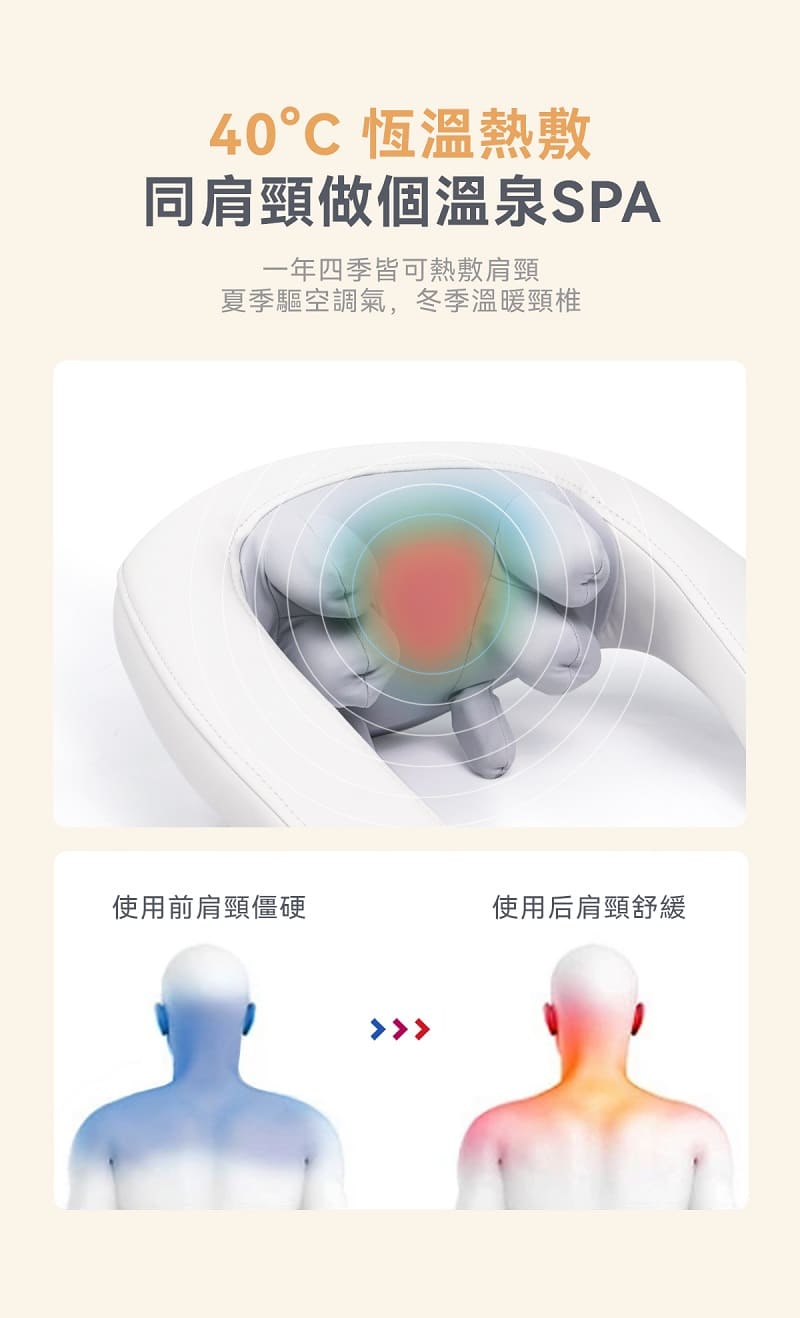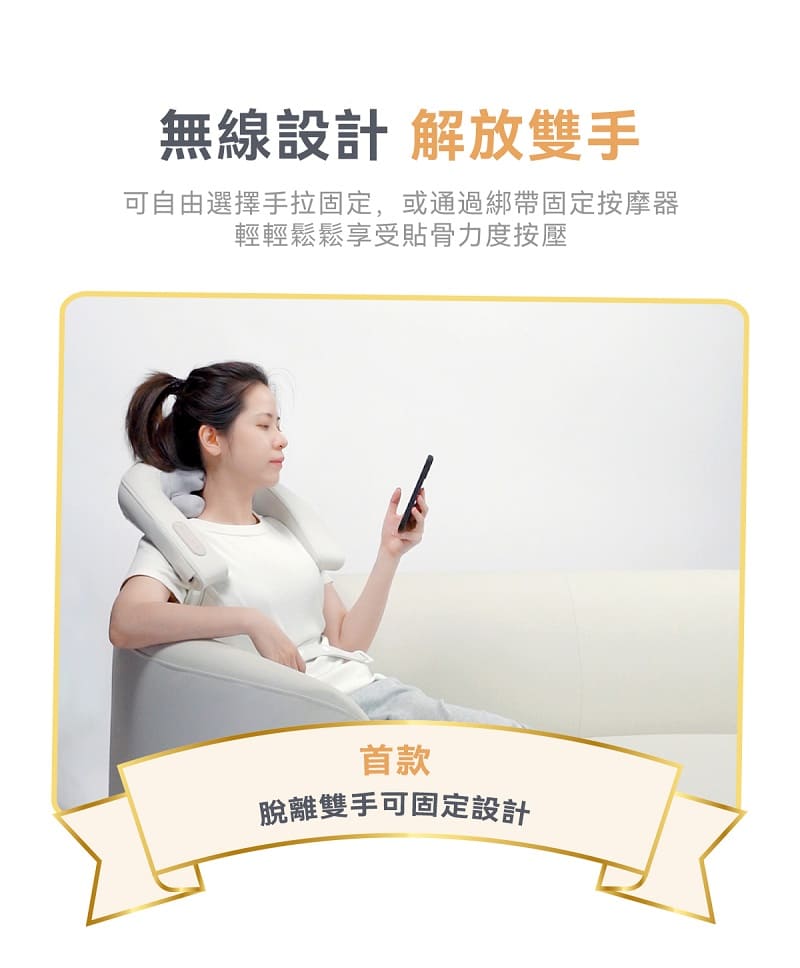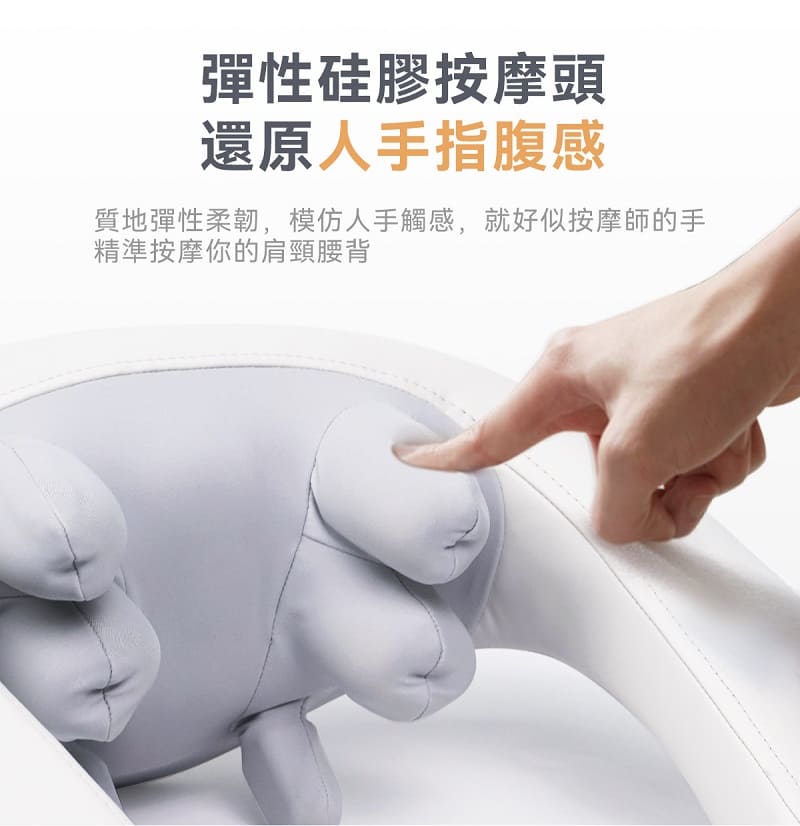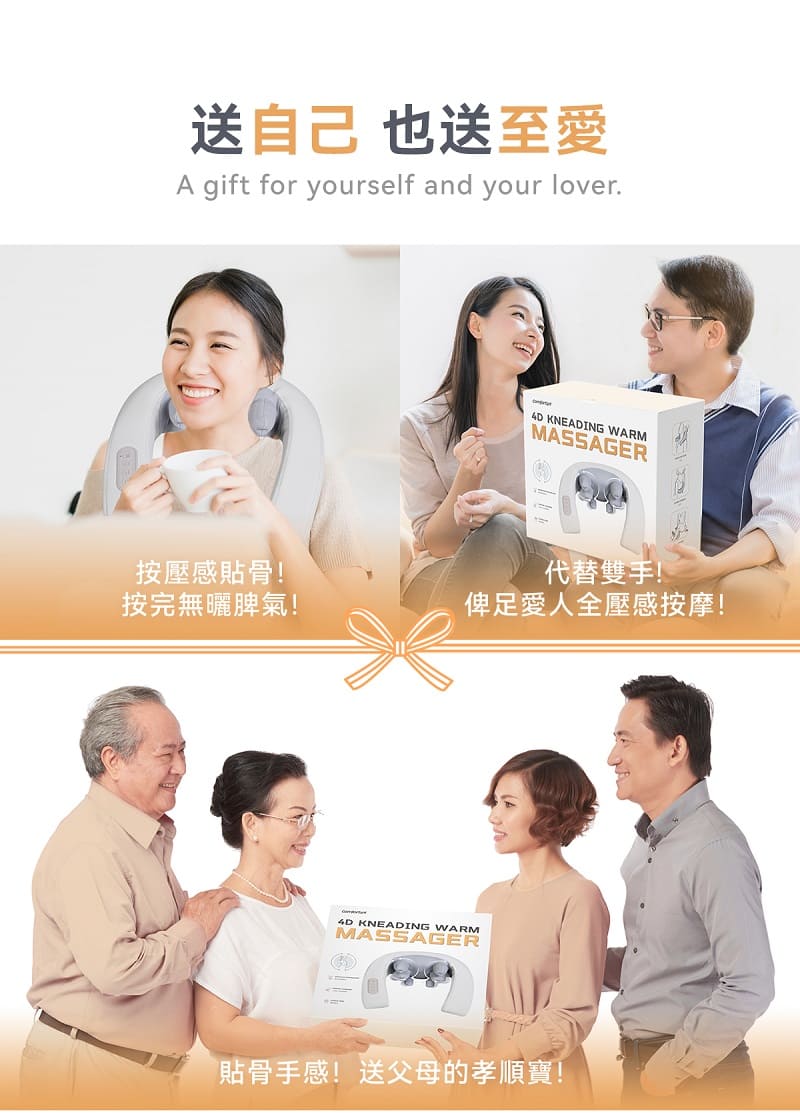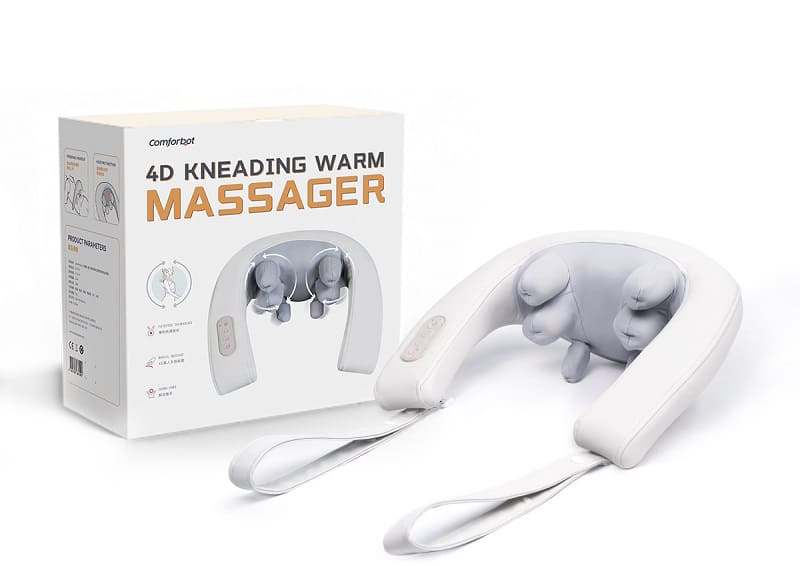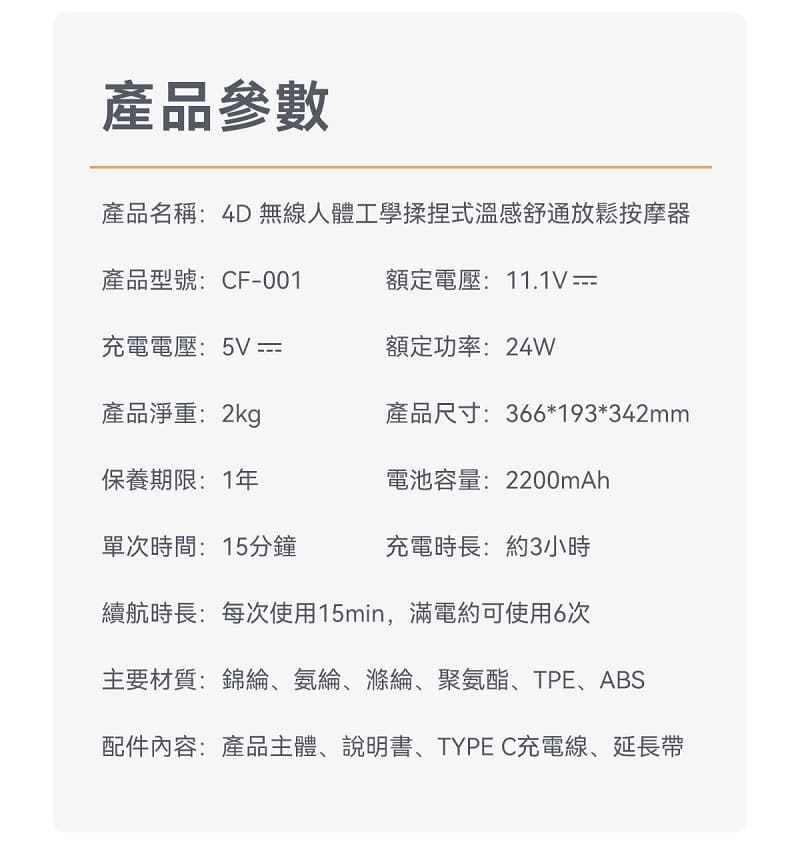 Power cord: TYPE C charging cable
Charging time: about 3 hours
Battery life: 15 minutes each time, about 6 times when fully charged.
Charging display: The power indicator light is always red during charging, and it cannot be used at the same time during charging.
Battery capacity: 2200mAh
Wire length: about 100CM
Note: In order to maintain battery life, the product cannot be used while charging, and guide customers to use it wirelessly when the battery has power.
---
Net weight: about 2kg
Product size: about 366*193*342mm
---
Accessories content: product body, manual, TYPE C charging cable, extension belt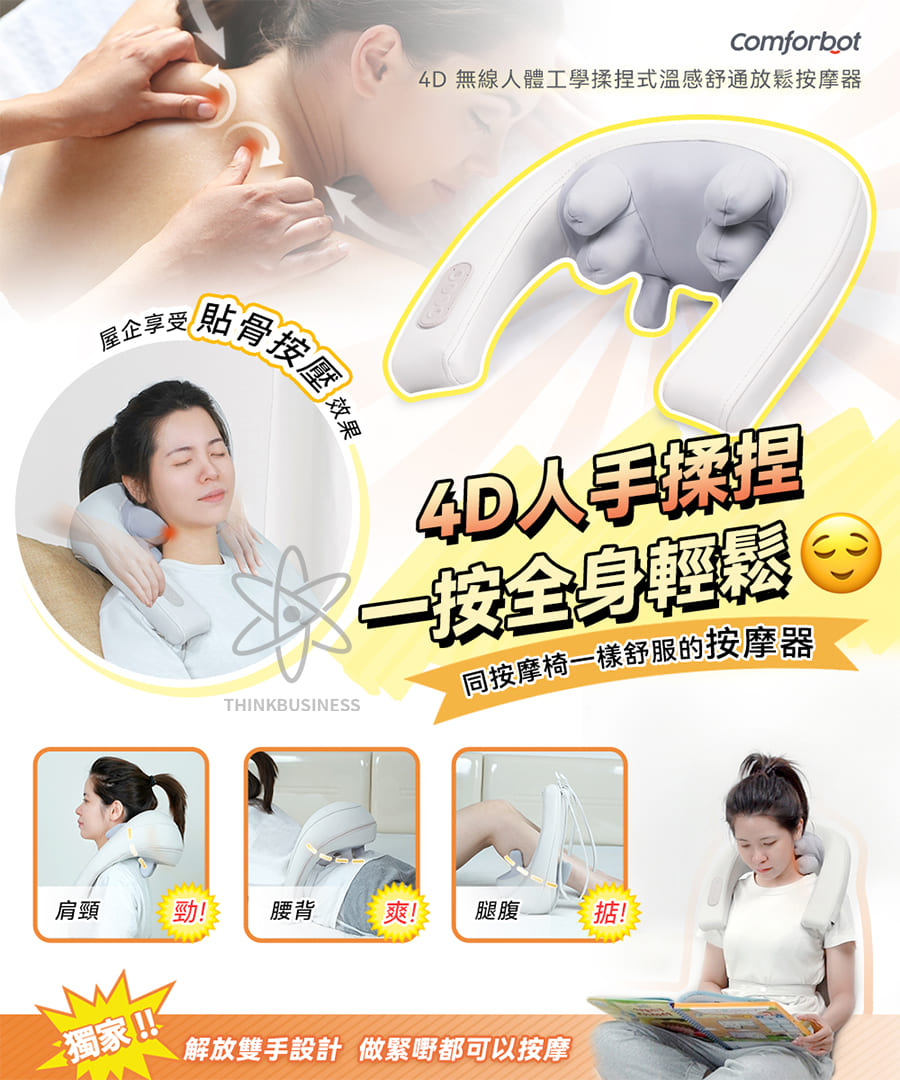 Authorized goods
Warranty Period : 1 Years