BRUNO Instant Hot Water Dispenser - Lavender
Brand: BRUNO
Model: BRUNO-DISPENSER-LA
BRUNO Instant Hot Water Dispenser - White / Pink / Lavender
Using 2200W high-power super fast heating, with a light press, hot water will be produced within 3 seconds, simple and convenient, allowing you to easily develop a good drinking habit!
There are 5 temperature options, including normal temperature, 50°C, 80°C, 90°C, and 100°C water outlet, which can be done in one machine for daily drinking, tea, milk powder, cup noodles, etc.
The 2.5L separate extra-large water storage tank can be disassembled for easy cleaning and water change. It is also equipped with a child lock safety design, which automatically locks when not in use.
Concise and slender appearance, with two colors of pink and pure white, whether it is placed at home or in the office as an exclusive water dispenser, safe and happy!
Instant Hot Water Dispenser
2200W fast heat up, 3 secs to release water
Room temp 50, 80, 90, 100°C
2 dispensing modes: 250ml or continuous
2.5 liter water tank
Child lock protection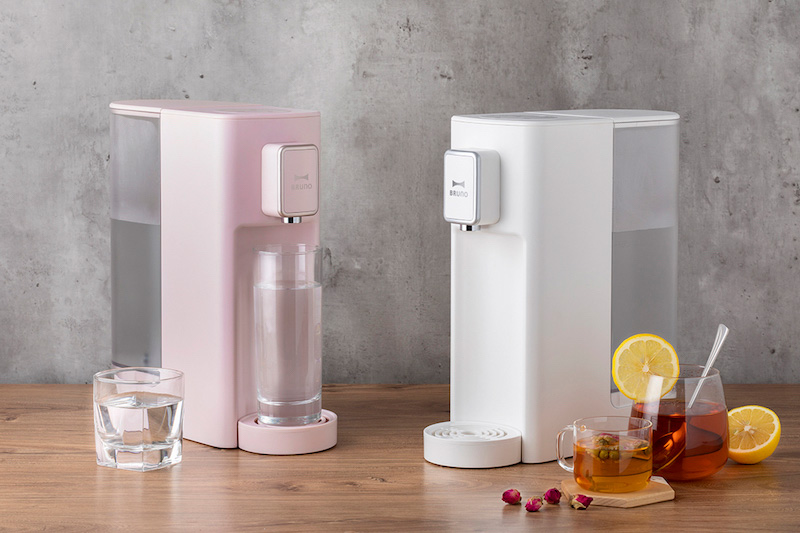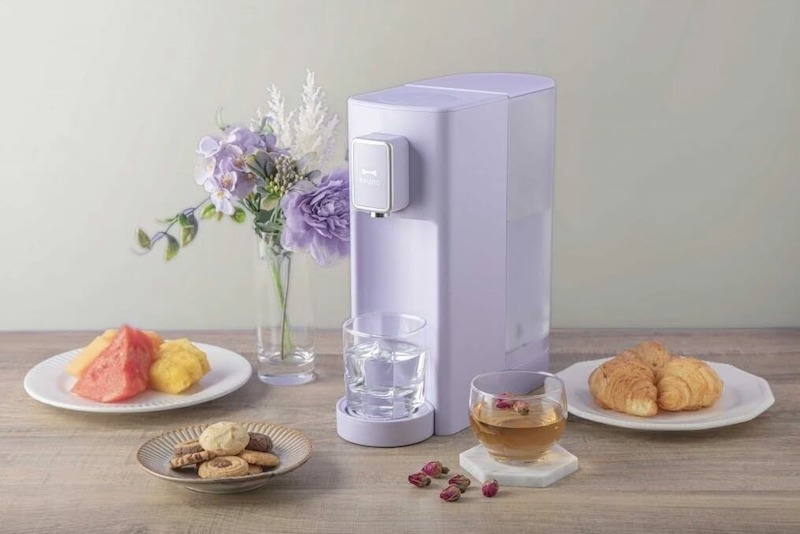 Product Spec 
Dimension : 33 x 17 x 34.5 cm
Authorized Goods, 1 Year Warranty