Blueair - Blue 3410 Air Purifier I Up to 388 sq. ft. I Pure Air With Long-life Filters I Effectively Remove 99.99% Germs
Sweden's No. 1 brand - 25 years of expertise in air purifiers.
Compliant with Hong Kong Food and Environmental Hygiene Department Specified Specifications for dine-in catering premises
Clean air output ratio CADR : 425m3/h
Using HEPASilent patented technology, innovative combination of electrostatic and mechanical filtration technology
Proven by a famous biological laboratory in the United States, it can effectively remove 99.99% of the new coronavirus live virus SARS COVID-19 in the air.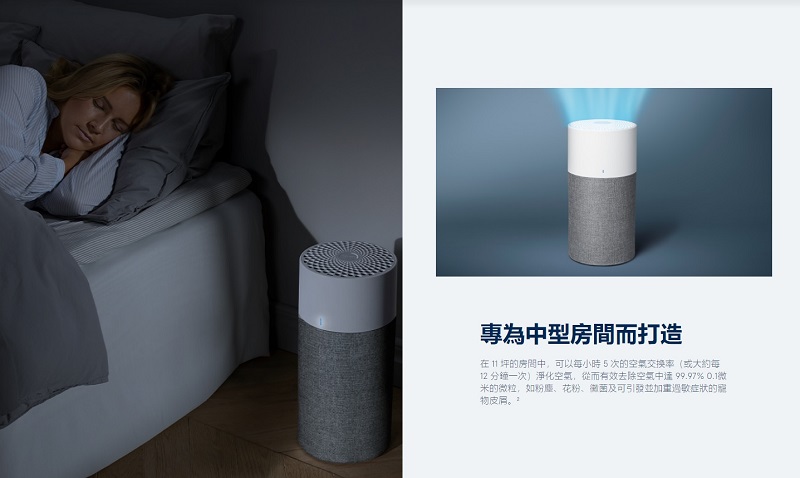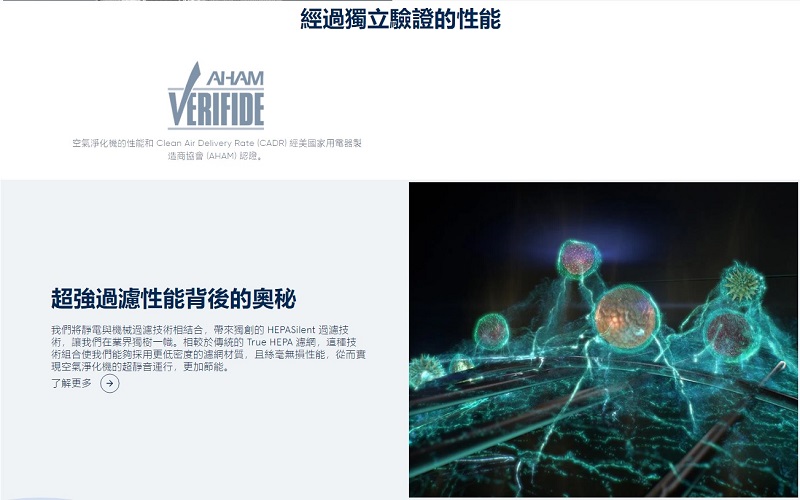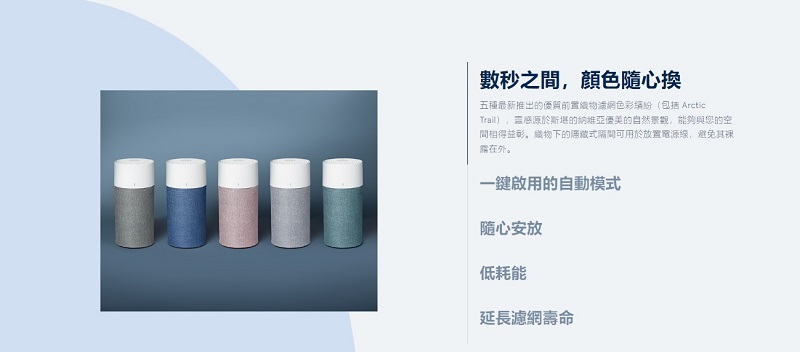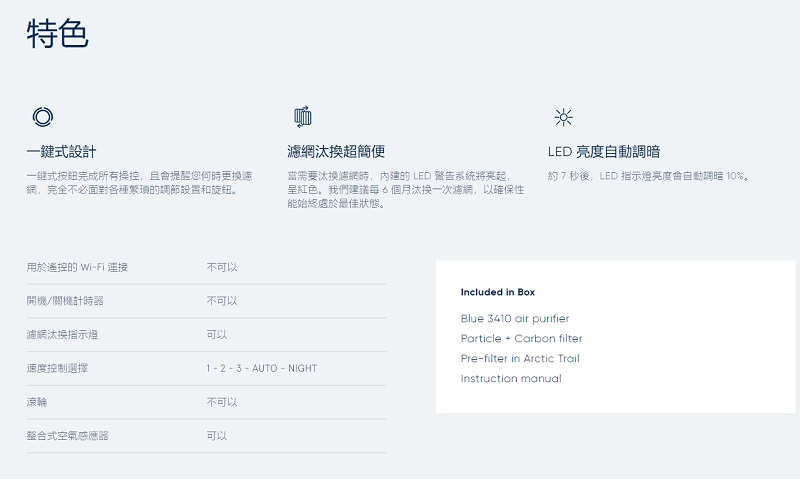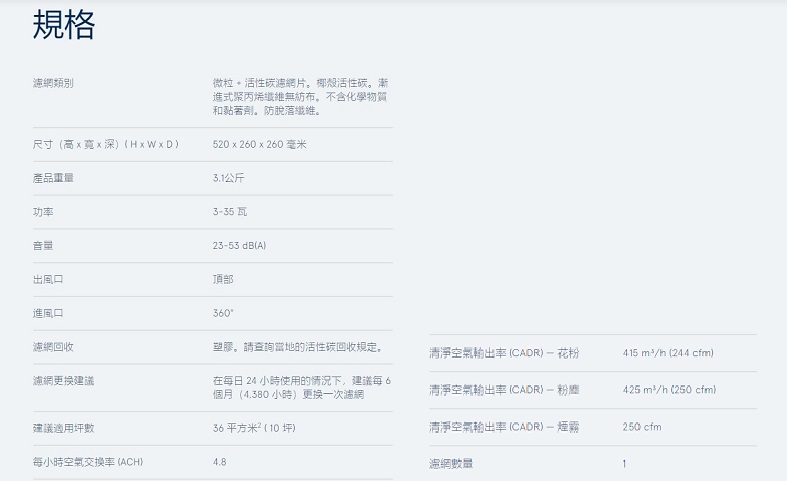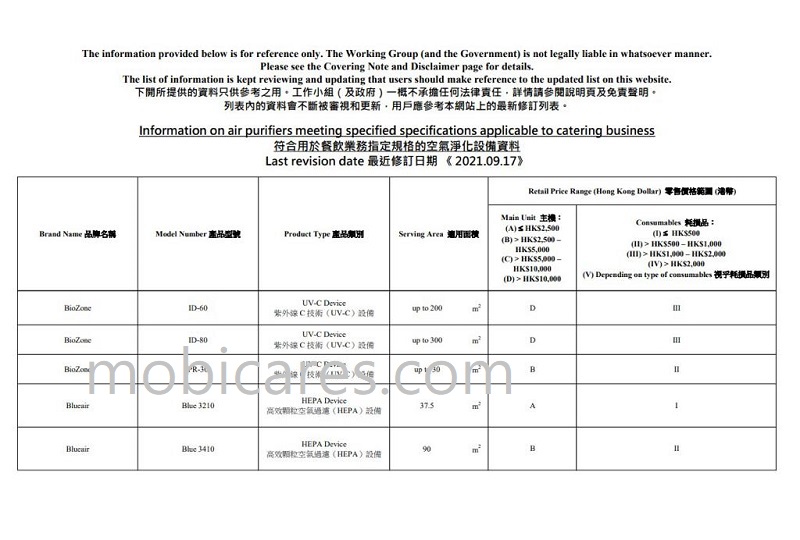 It can purify harmful suspended particles in the air and effectively filter harmful substances as small as 0.1 microns, including dust, pollen, pet dander, mold and odor.
In addition to low power consumption, the mute effect far exceeds other purifiers that use mechanical or electrostatic technology alone. Minimum operating noise: 23dB(A)
Suitable for: small families, institutions, restaurants, shops and classrooms
---
Dimensions: 520mm(H)x 260mm(W) x 260mm(D)
Weight: 3.1kg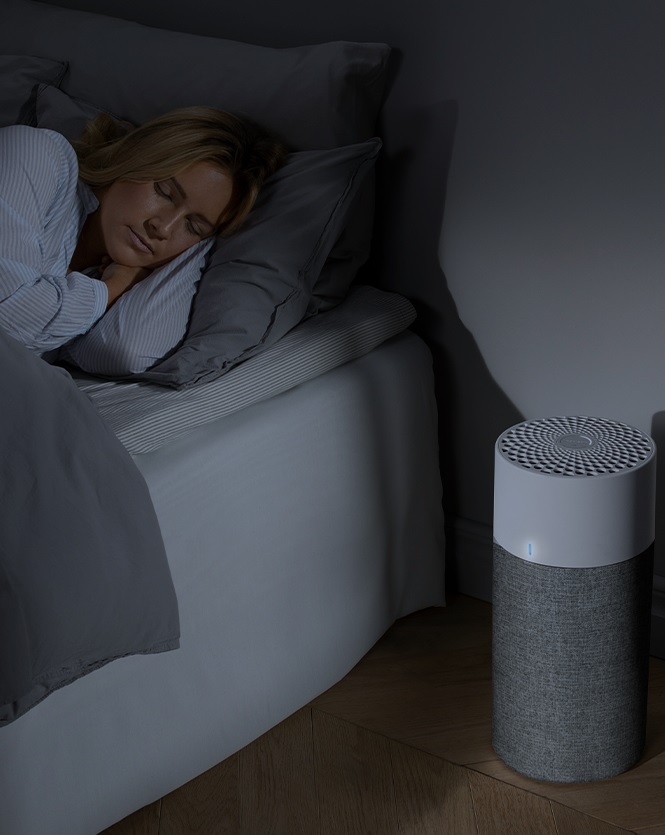 Design in Sweden. Made in China.
Authorized goods
Warranty Period : 2 Years