belulu New Rebirth U Shape Beauty Device-White
Brand: belulu
Model: BELULU-N-REBIRTH-WH
Multi-functional device! RF heating mode, Nurse/Vibration massage mode, EMS, 4 colors LED photon, Electroporation functions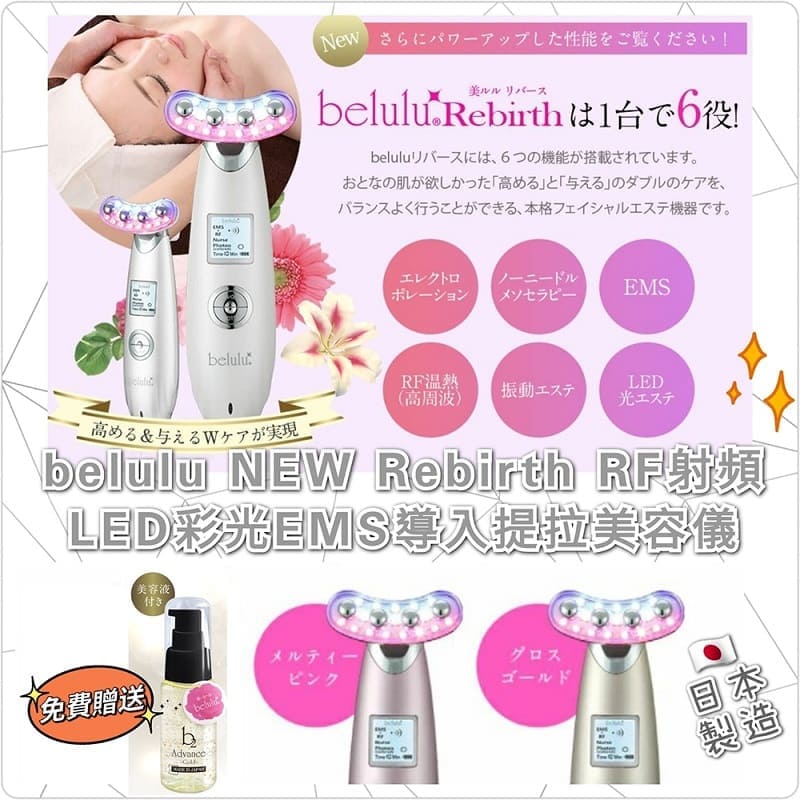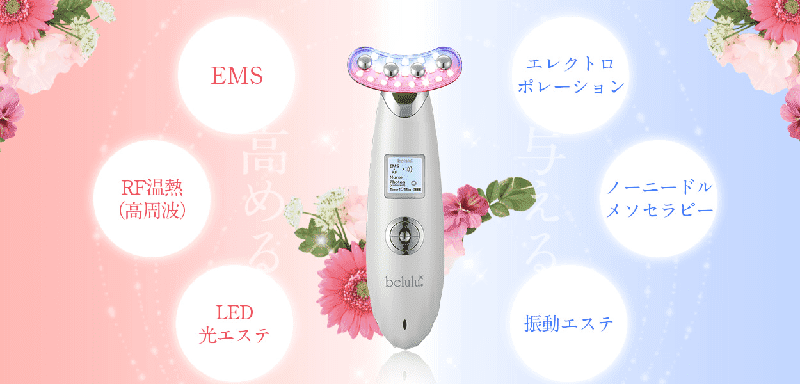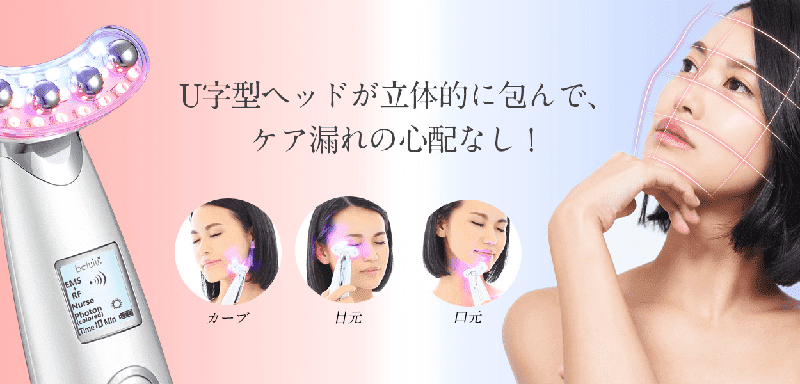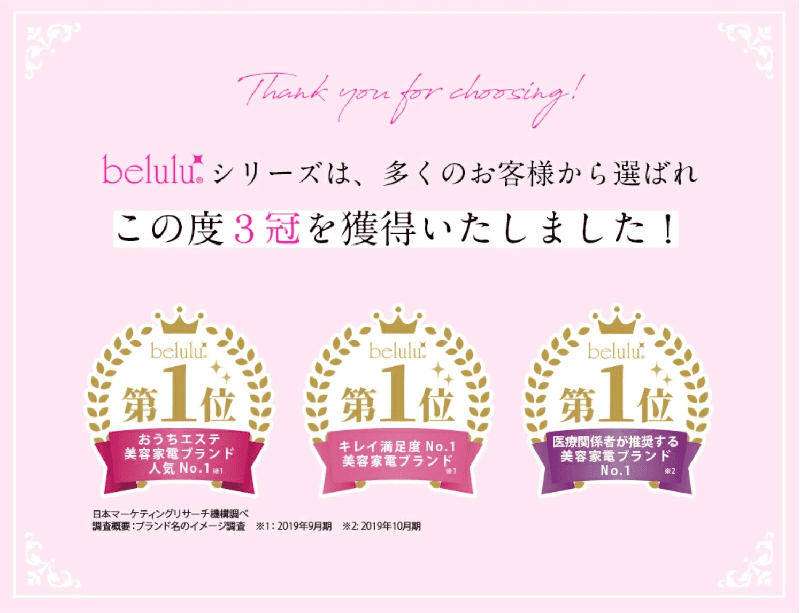 The new version uses blue-yellow-red light, changing the old version's green light to yellow light, and the new generation of yellow light is more effective than green light
The new version has improved the way of LCD display, the display is clearer than the old version
Indulge in beauty salon-level treatments at home, with six beauty functions, including electroporation, needle-free plastic surgery, EMS, RF radio frequency and vibration massage
The U-shaped massage head fits the delicate parts of the face, such as the facial line, the lip area, the eye area, etc., and at the same time tightens the skin for easy care.
Deep introduction of electroporation, without injection, the beauty nutrients can be introduced into the muscle bottom
The special bead current can be introduced into the dermis through collagen, elastin, hyaluronic acid and other macromolecules that are difficult to penetrate into the subcutaneous part
EMS stimulates muscles to produce movement, tightens expression muscles and nasolabial folds, achieves lifting and firming, and restores skin elasticity at the same time.
Soften the skin through vibration, speed up blood circulation, and quickly penetrate the beauty nutrients of the beauty serum to the bottom of the skin
RF radio frequency increases the internal temperature of the skin by stimulating the muscles, which can speed up metabolism
Due to the reduction of collagen, the loose skin can also regain its elasticity, lift and firm the face, tighten pores and brighten the complexion
There are four color light modes: LED photon rejuvenation lamp irradiates the skin, so as to produce a cosmetic effect on the skin.
Different color light wavelengths are different, and have a certain nursing effect on common skin problems such as pigmentation, acne, acne marks, fine lines and dull skin.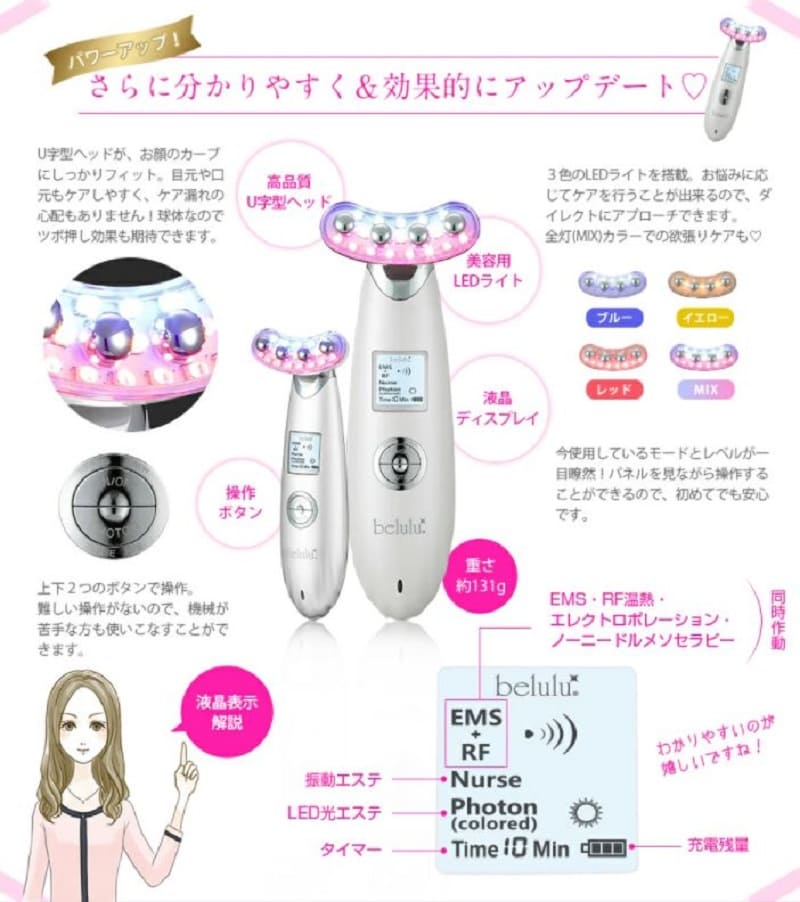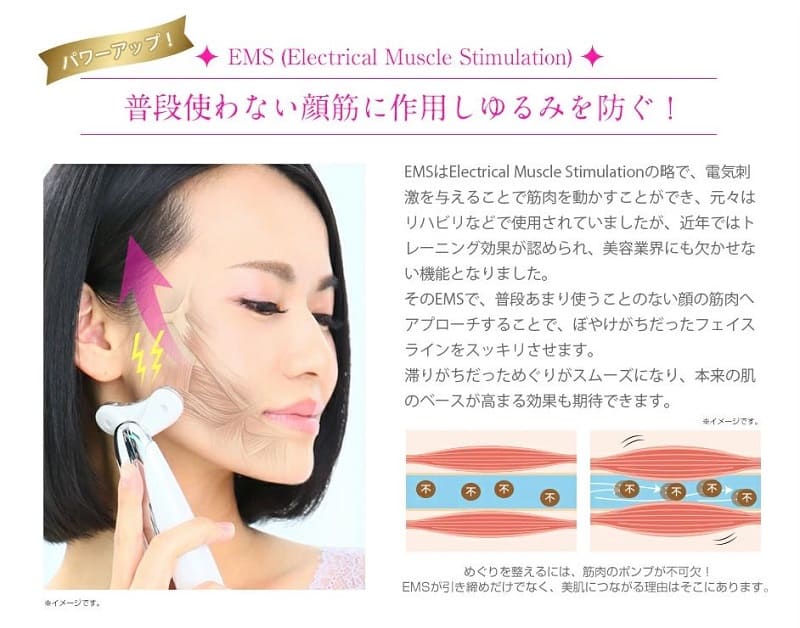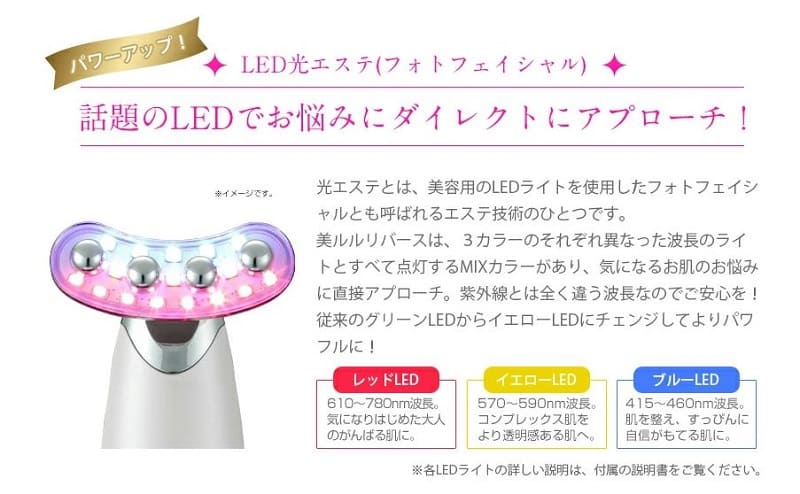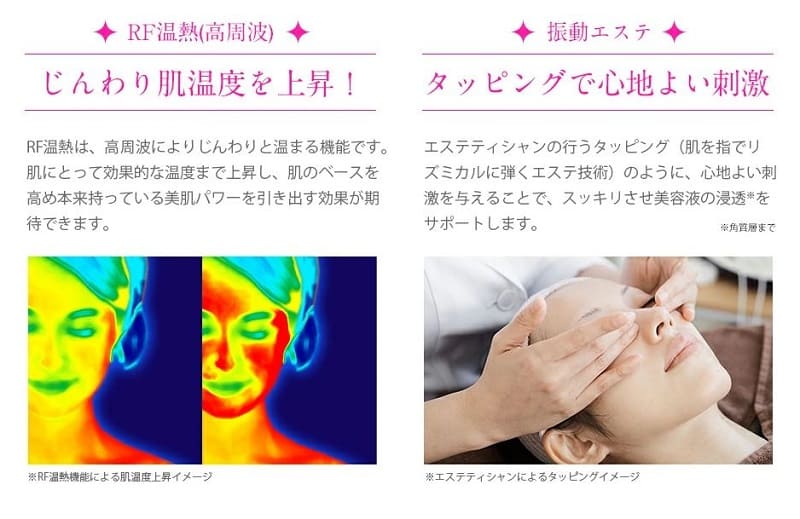 ---
3 major differences between Belulu NEW Rebirth and the old version:
1) LED green light changes to yellow light
The wavelength of yellow light is 590mn, which improves and soothes sensitive skin and repairs reddened skin. Strengthens muscles and stimulates the immune system.
2) Optimized LED LCD display
3) Shell pattern non-slip handle
---
Specifications
Charging time: about 4-8 hours
Weight: about 107g
Dimensions: 158 x 63 x 35 mm (HxWxD)
Body part using battery: built-in lithium battery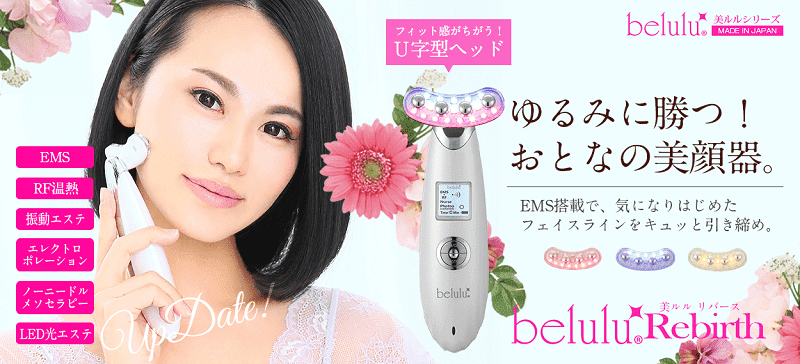 Authorized goods
Warranty Period : 1 Years
---
The product does not have AC adapter, please check the Hong Kong agent website for the Chinese manual
Belulu beauty lotion expiration date: only three years after opening
Store in a cool place after opening, away from sunlight