[Beauty Skincare] Australian by Nature Coenzyme Q10 -90 capsules + Korea Icepray Hydrating Mist No. 31 Real Ice + JUJY Visual Hot and Cold Compress Blackhead Machine
[Beauty Skincare]
Australian by Nature Coenzyme Q10 (+ BioPerine) 150mg 90 capsules
Korea Icepray Hydrating Mist No. 31 Real Ice
JUJY Visual Hot and Cold Compress Blackhead Machine
---
Australian by Nature Coenzyme Q10 (+ BioPerine) 150mg 90 capsules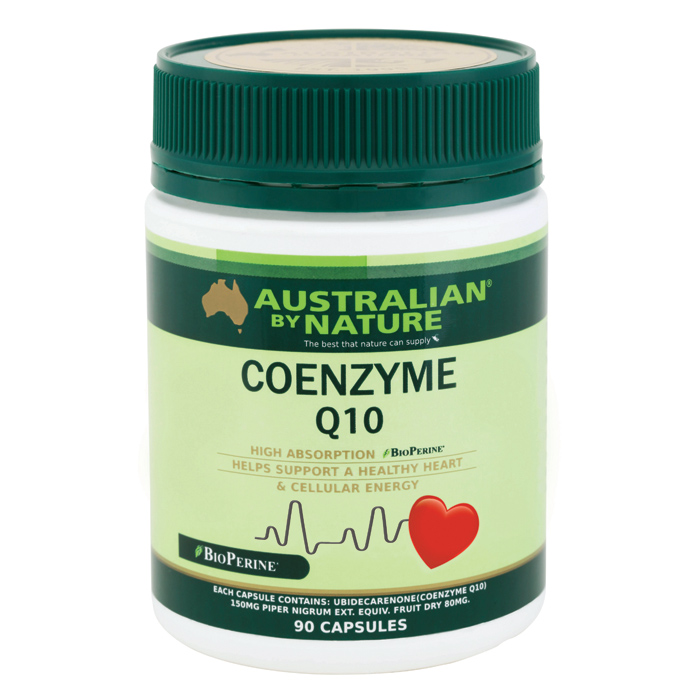 Product Description
Coenzyme Q10 (CoQ10) is a naturally produced molecule which is found in almost every cell of the body. It acts as an intracellular antioxidant to protect our cell membranes against free radical damage. Free radicals may be generated by lifestyle factors such as excess dietary fats, cigarette smoke, alcohol consumption, pollutants and stress, or may be generated by certain preservatives in foods, ozone, chlorine, rancid foods and radiation.
CoQ10 provides energy for the body's cell growth and maintenance, and is found in cells which have high energy requirements such as the heart, brain, muscle and liver cells. Being located in the Mitochondria, CoQ10 plays an important role in the body's cellular energy production processes.
Capacity: 90 capsules
Benefits
May assist in supporting heart and cardiovascular health
Assists in the regulation of the metabolism
Helps protect against oxidative stress
Provides energy for the body's cell growth and maintenance
Serving Suggestions
Adults & Children over 12 years of age –Take 1 capsule daily with a glass of water or as directed by your health care practitioner.
Ingredients
Ubidecarenone 150mg
Pipier Nigrum 5mg
Warning
Do NOT take whilst on Warfarin therapy without any medical advice
Always read the label. Use only as directed. If symptoms persist, seek the advice of a health care practitioner.
This product is not registered under the Pharmacy and Poisons Ordinance or the Chinese Medicine Ordinance. Any claim made for it has not been subject to evaluation for such registration. This product is not intended to diagnose, treat or prevent any disease.
---
Korea Icepray Hydrating Mist No. 31 Real Ice
ICE No.31 "Real Ice"
Semi-transparent mint color, instantly refreshed
Bamboo extract helps to calm and soothe
Patented innovative cooling formula delivers instant hydration, calming and protecting against free radicals all day long
Use after refrigeration, immediately refreshes and rehydrates
Made in Korea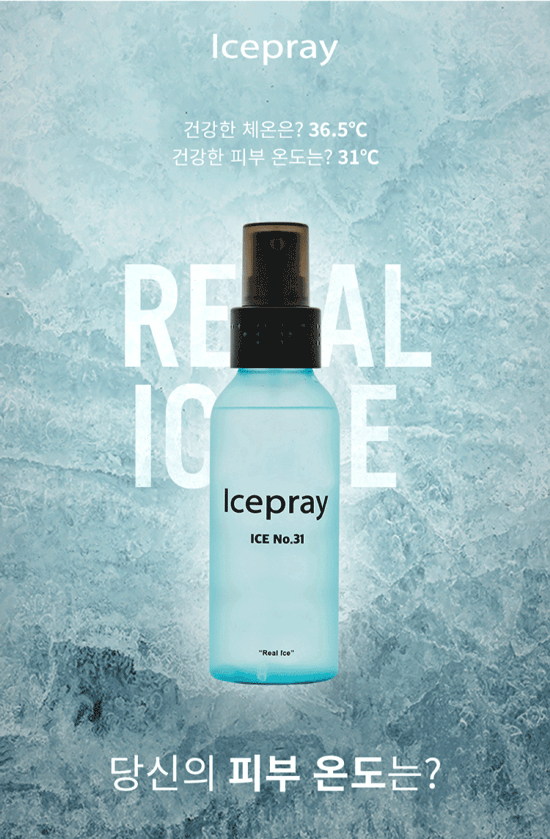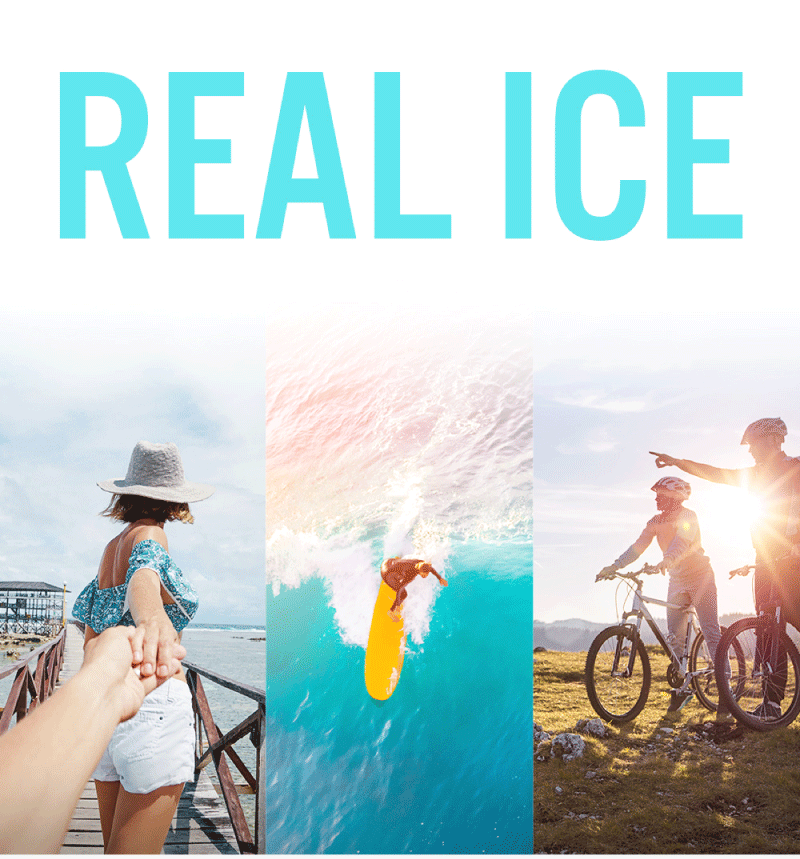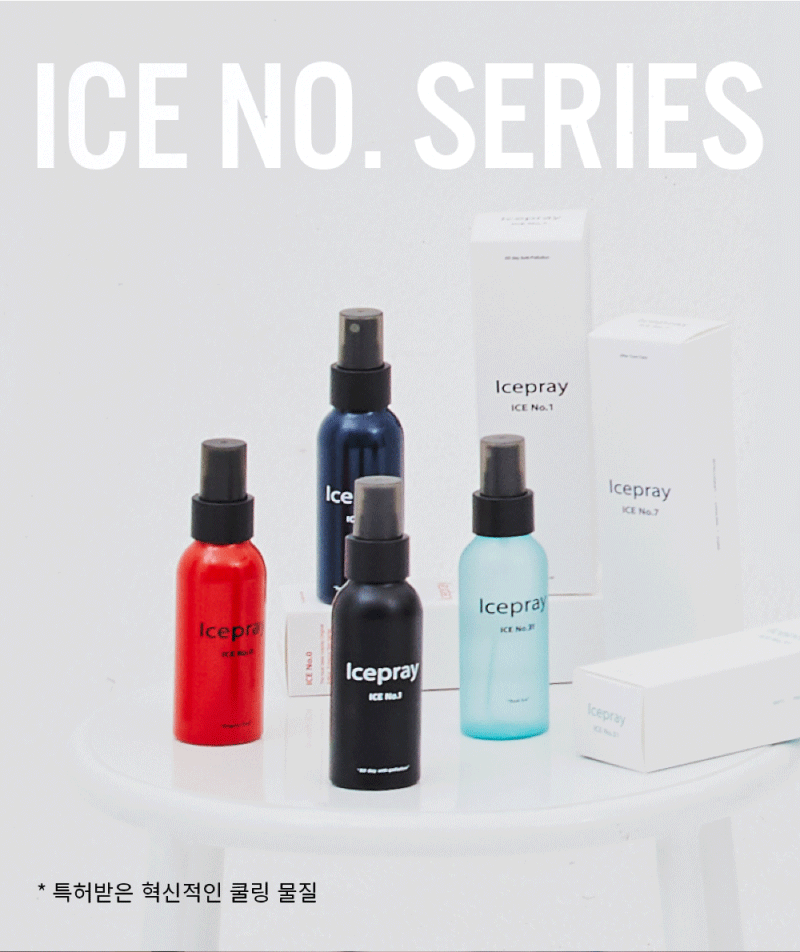 ---
How to use:
Close your eyes and spritz directly onto your face /neck whenever you need to rehydrate or a refreshing pick-me-up.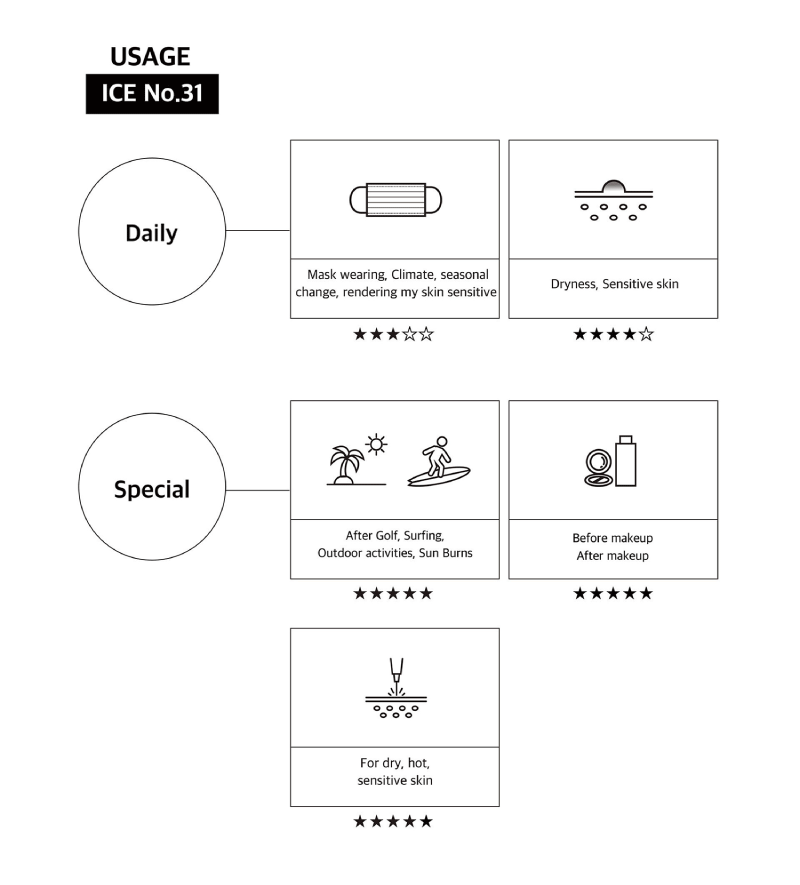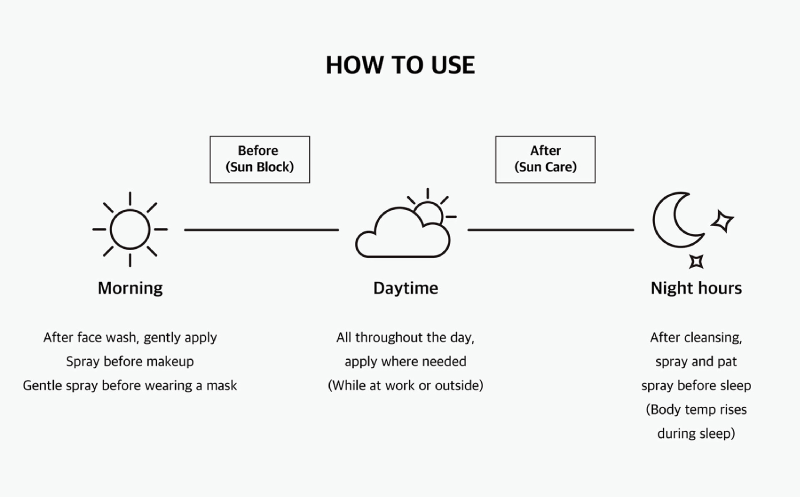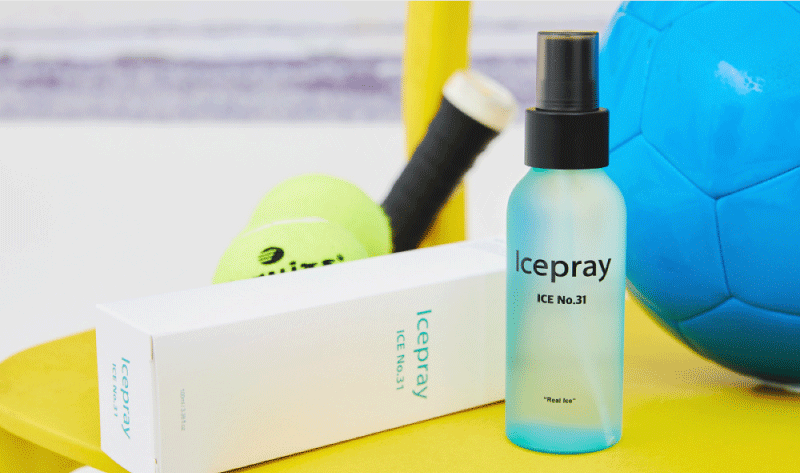 ---
Ingredient:
Water, Phellodendron Amurense Bark Extract, Butylene Glycol, Paeonia Lactiflora Bark/Sap Extract, Glycerin, Scutellaria Baicalensis Root Extract, Glycereth-26, Mentha Arvensis Extract, Panthenol, Camellia Sinensis Leaf Extract, Bambusa Textilis Stem Extract, Citrus Grandis (Grapefruit) See Extract, Pinus Palustris Leaf Extract, Sodium Hyaluronate, Cocos Nucifera (Coconut) Fruit Extract, Pinus Sylvestris Leaf Extract, 1,2-Hexanediol, Propanediol, Allantoin, PEG-60 Hydrogenated Castor Oil, Alcohol, Pentylene Glycol, Ethylhexylgycerin, Caprylyl Glycol, Menthol, Disodium EDTA, Fragrance
Storage:
Store in a cool dry place away from sunlight.
Keep out of reach of children.
Cautions:
For external use only.
Stop to use if there is any abnormality or imitation (such as red rash, swollenness and/or itching), and consult doctor immediately.
Do not apply on wound, eczema or dermatitis, and avoid contact with eyes.
Best before 10 September 2022
---
JUJY Visual Hot and Cold Compress Blackhead Machine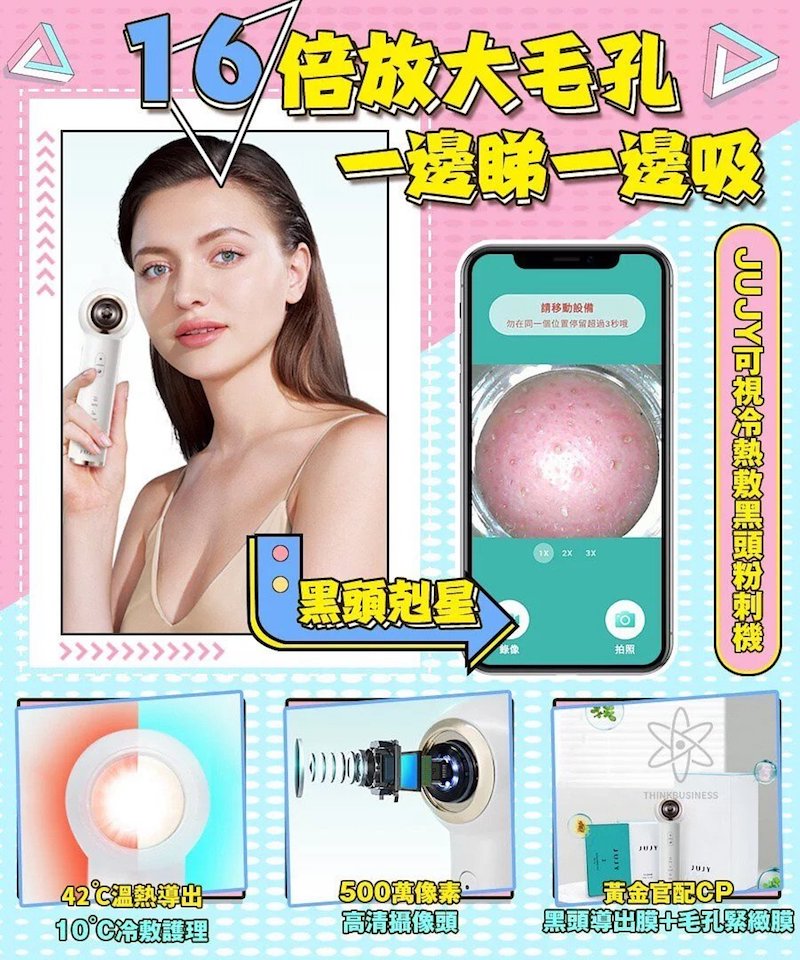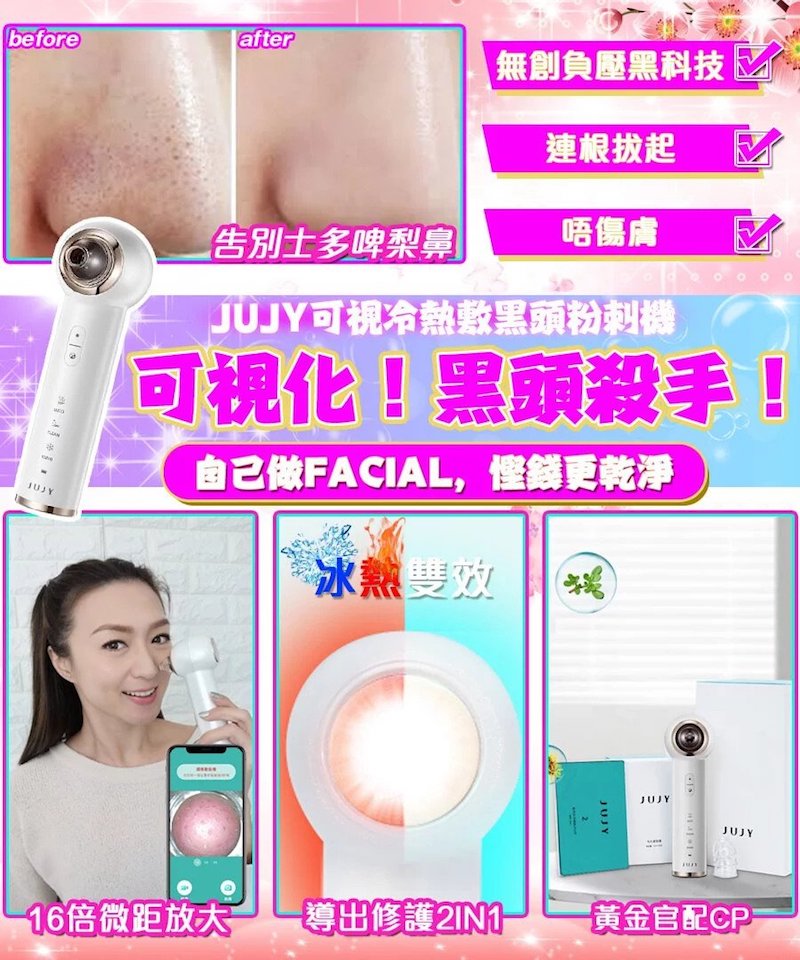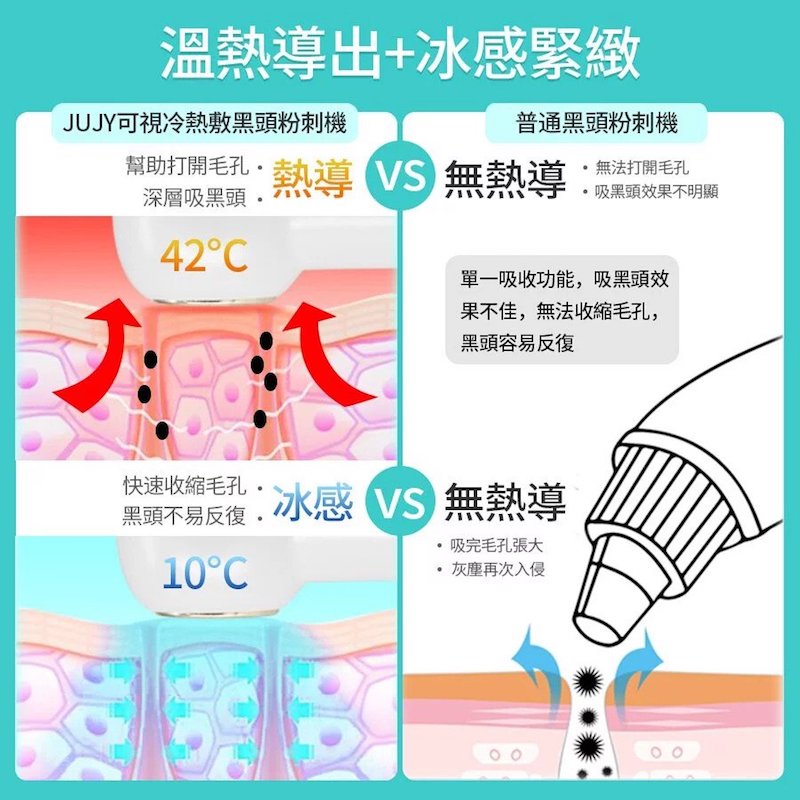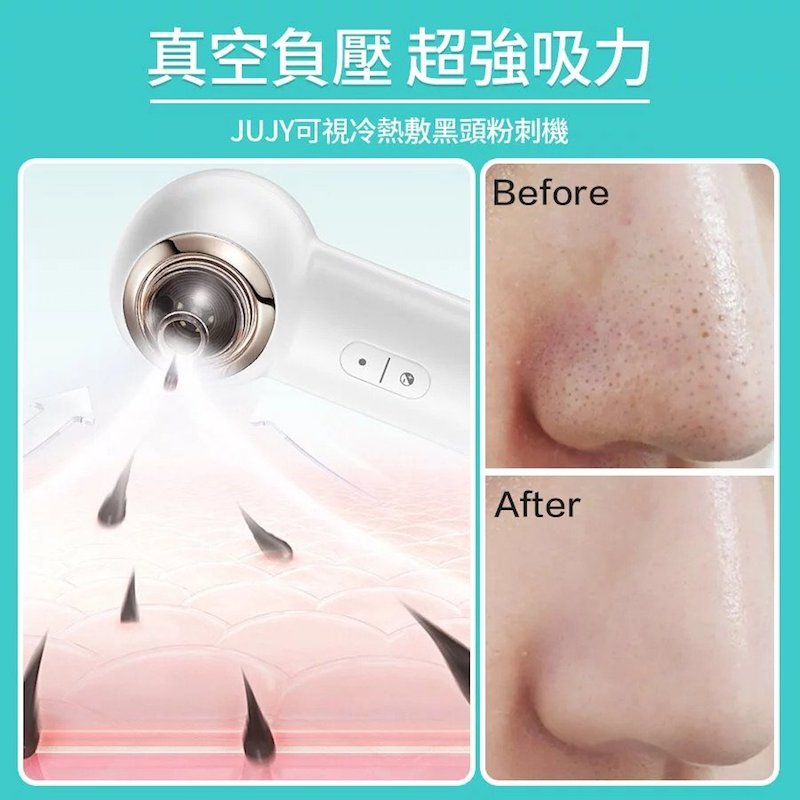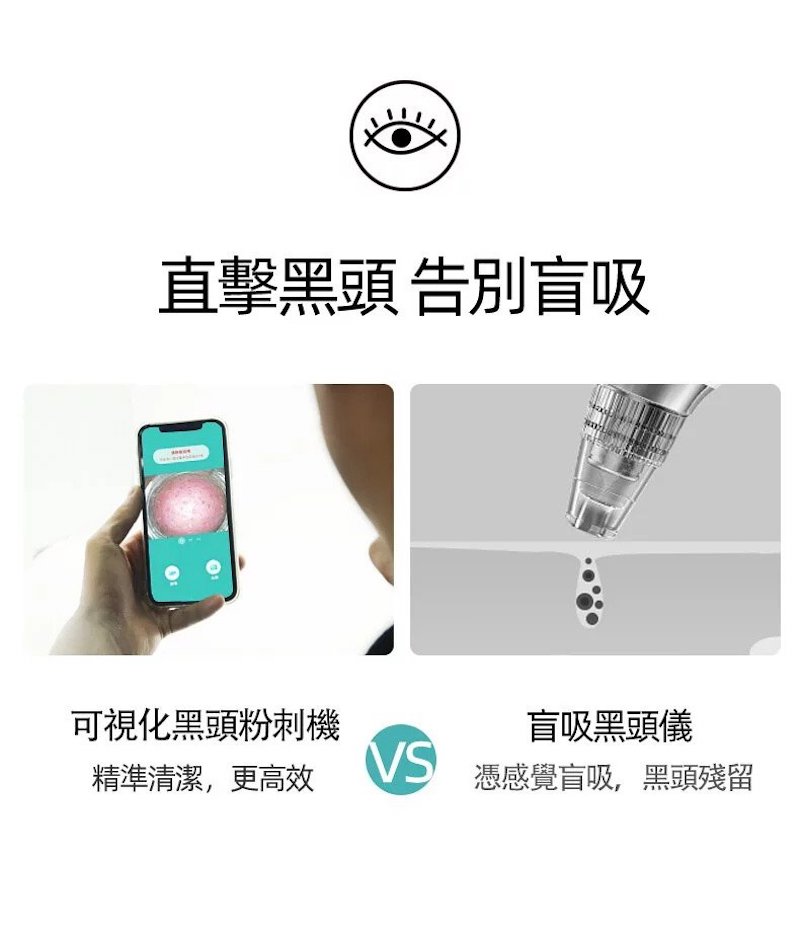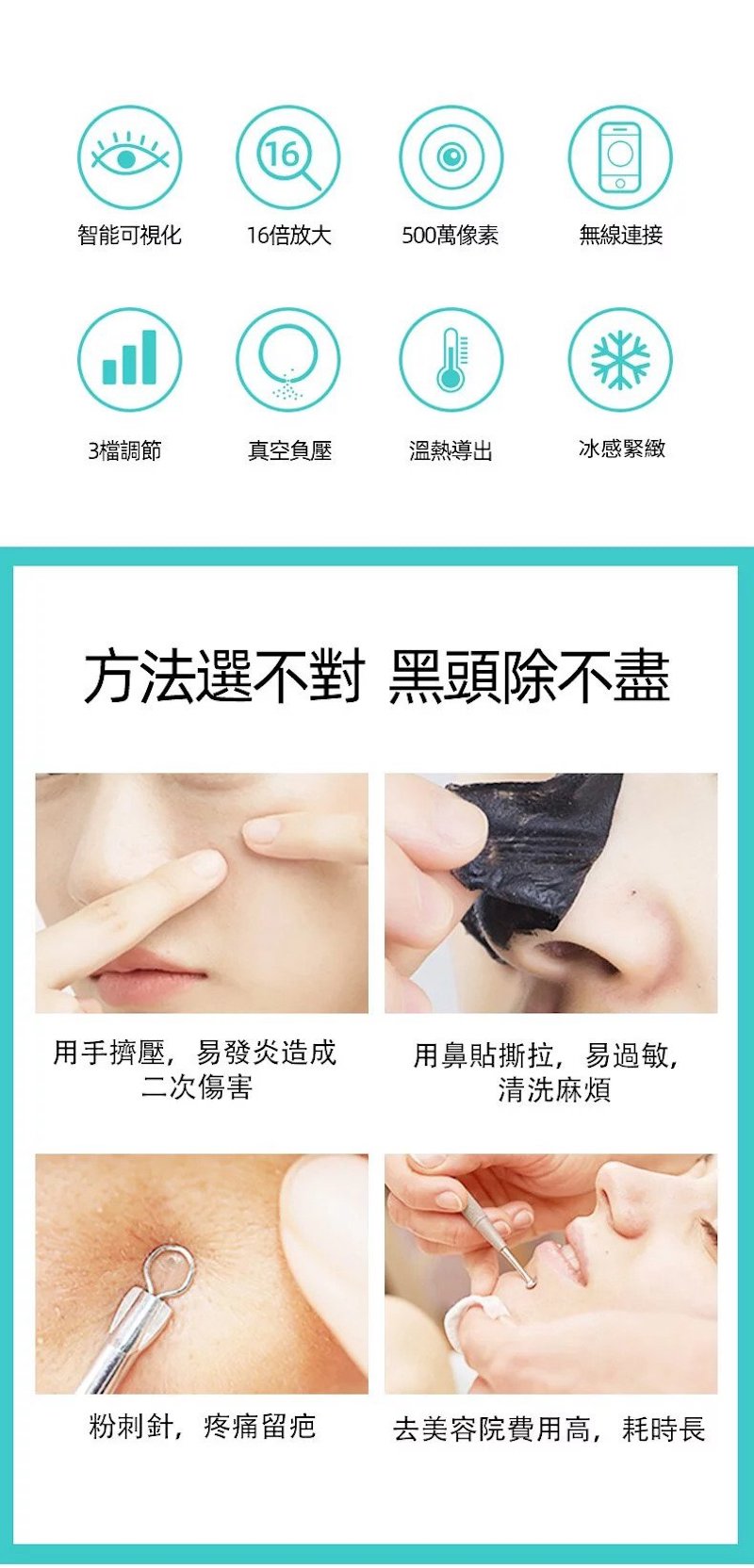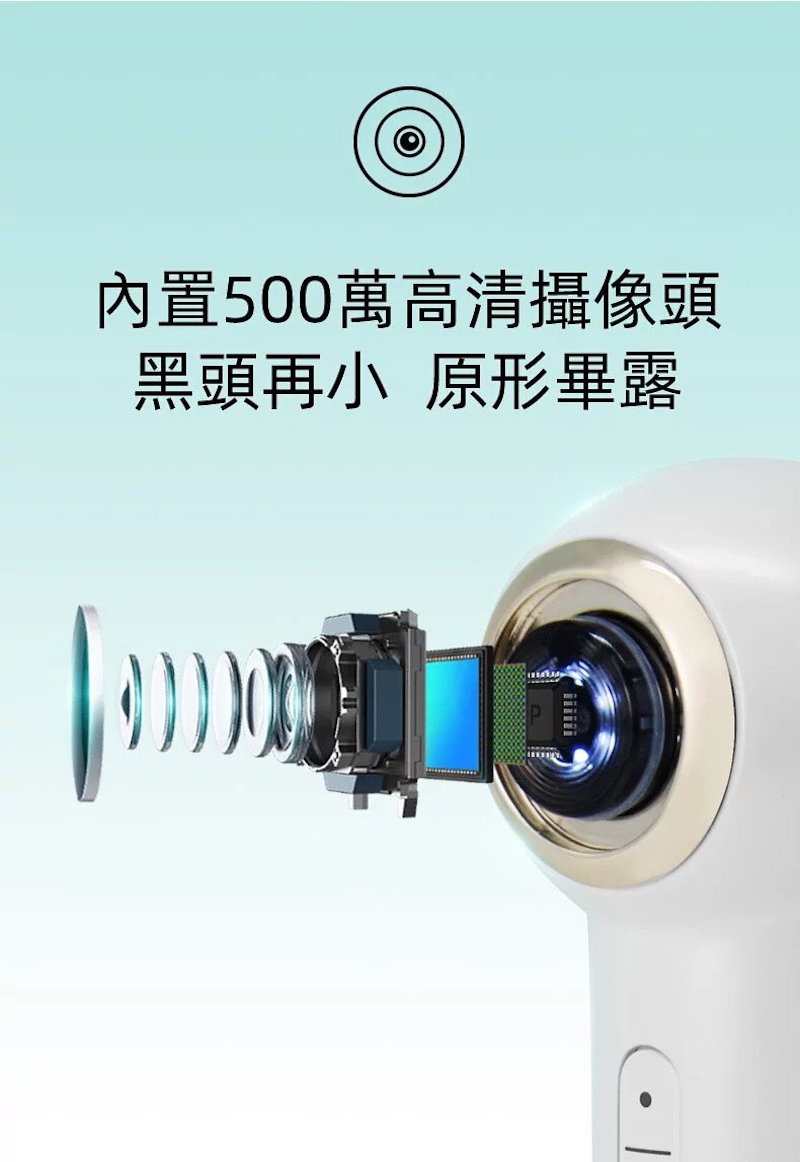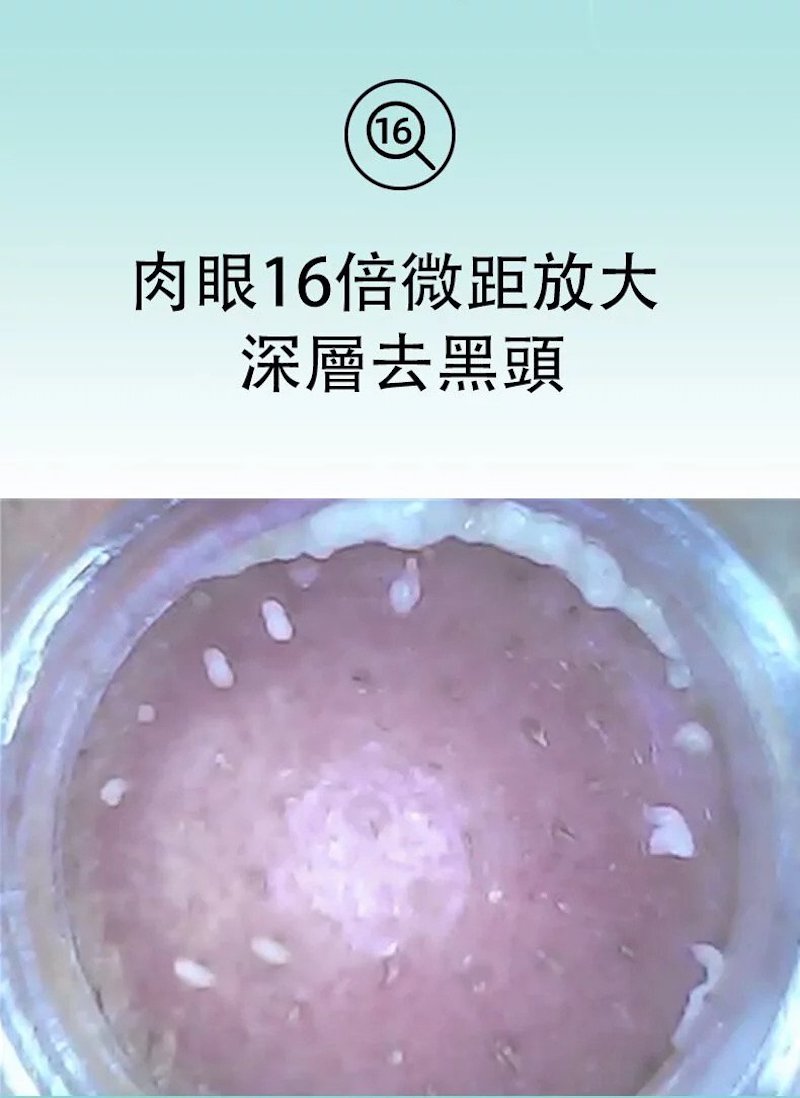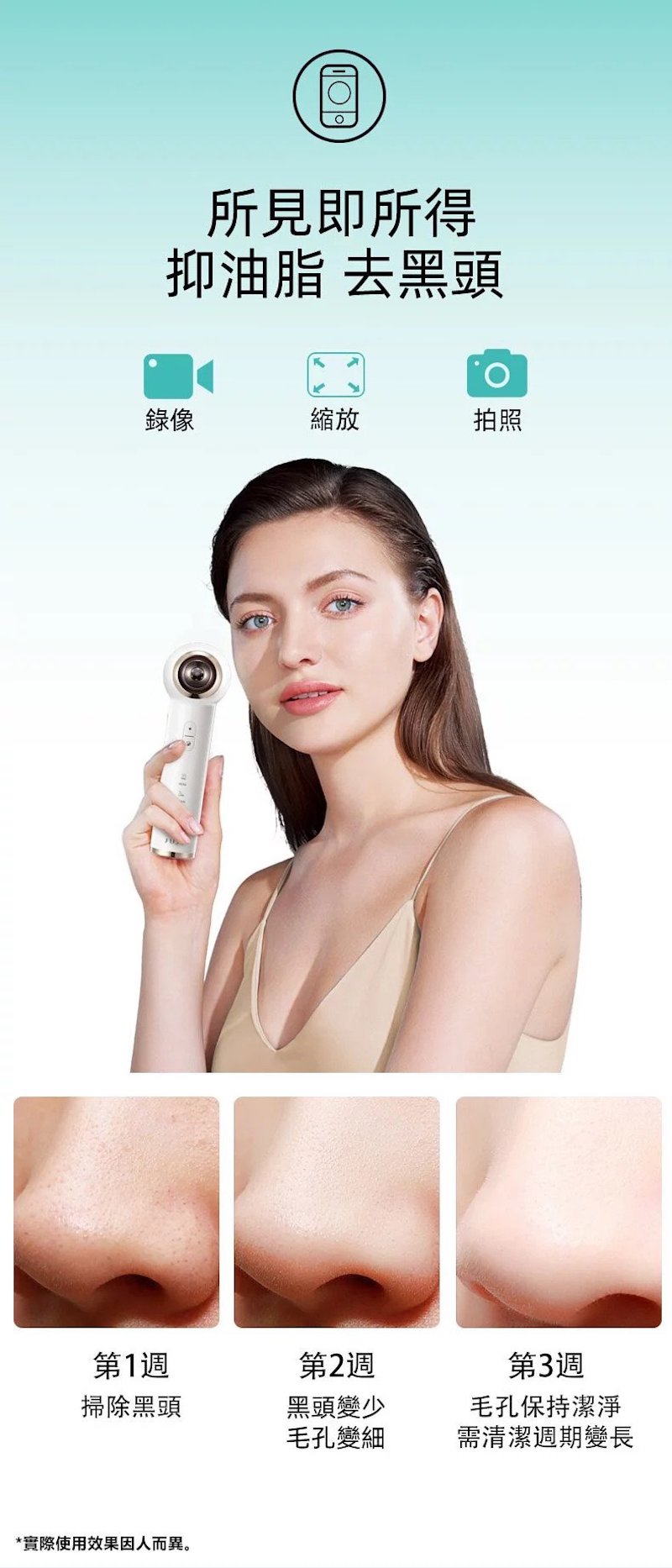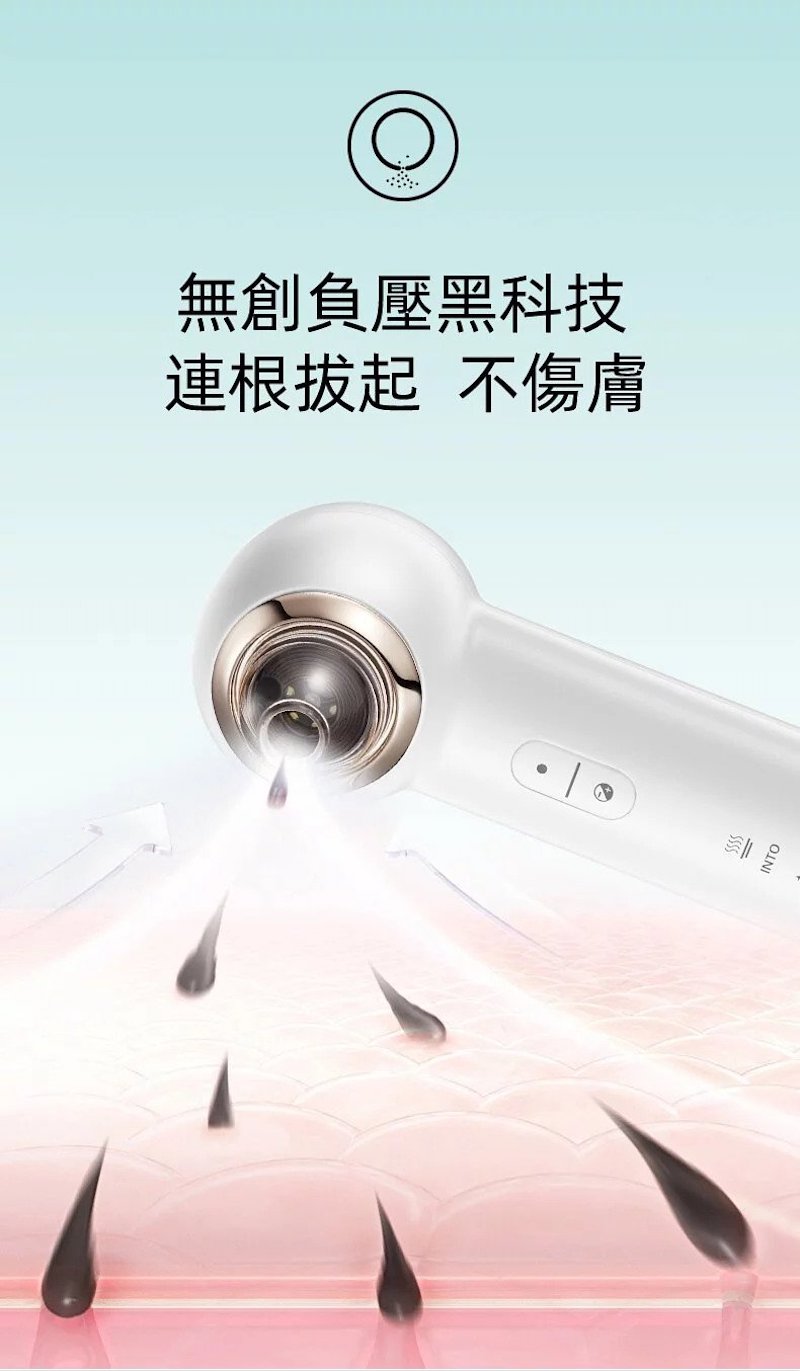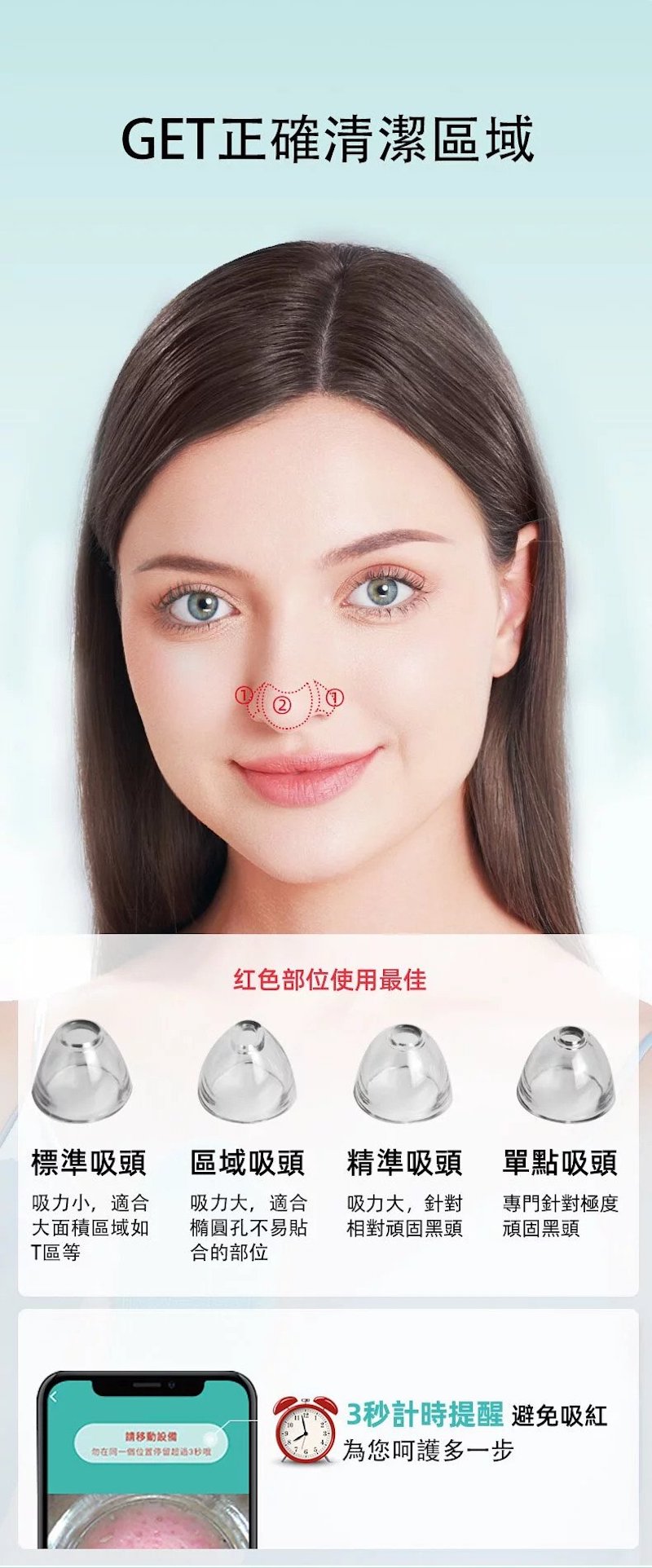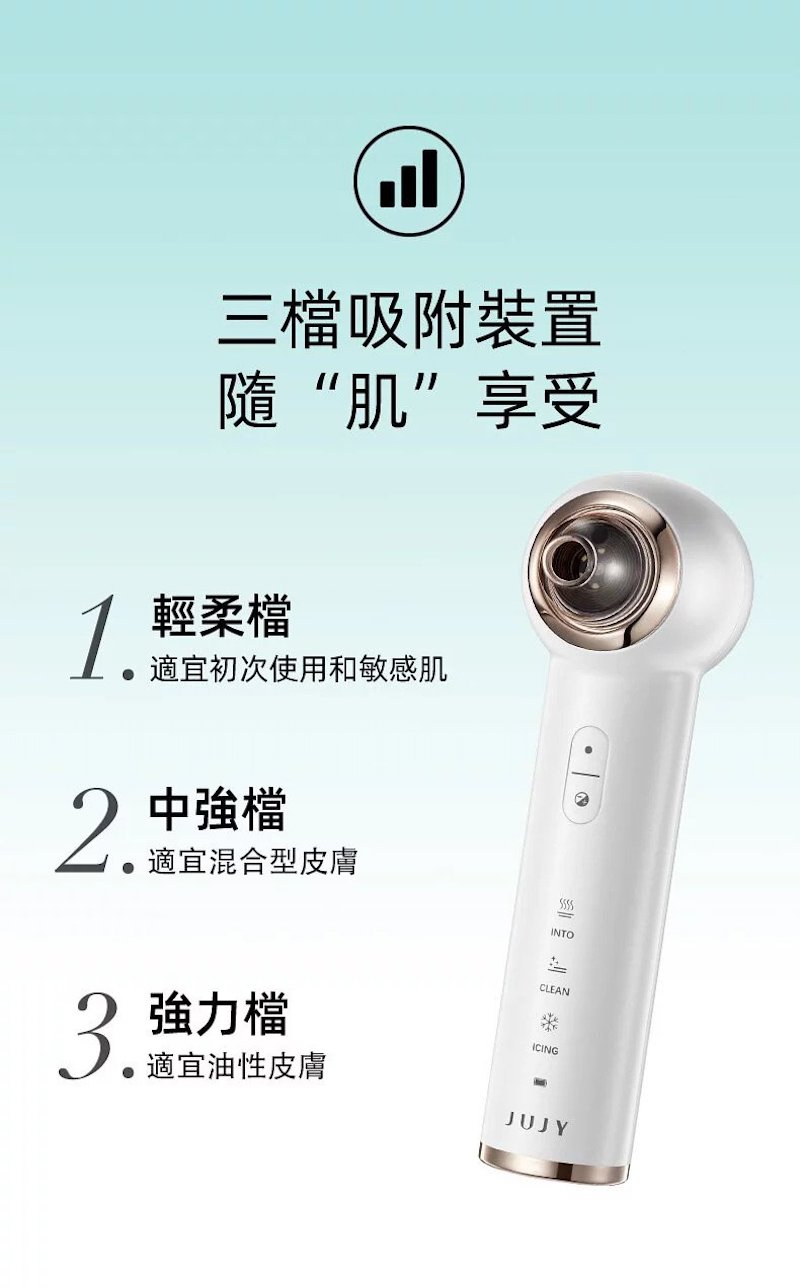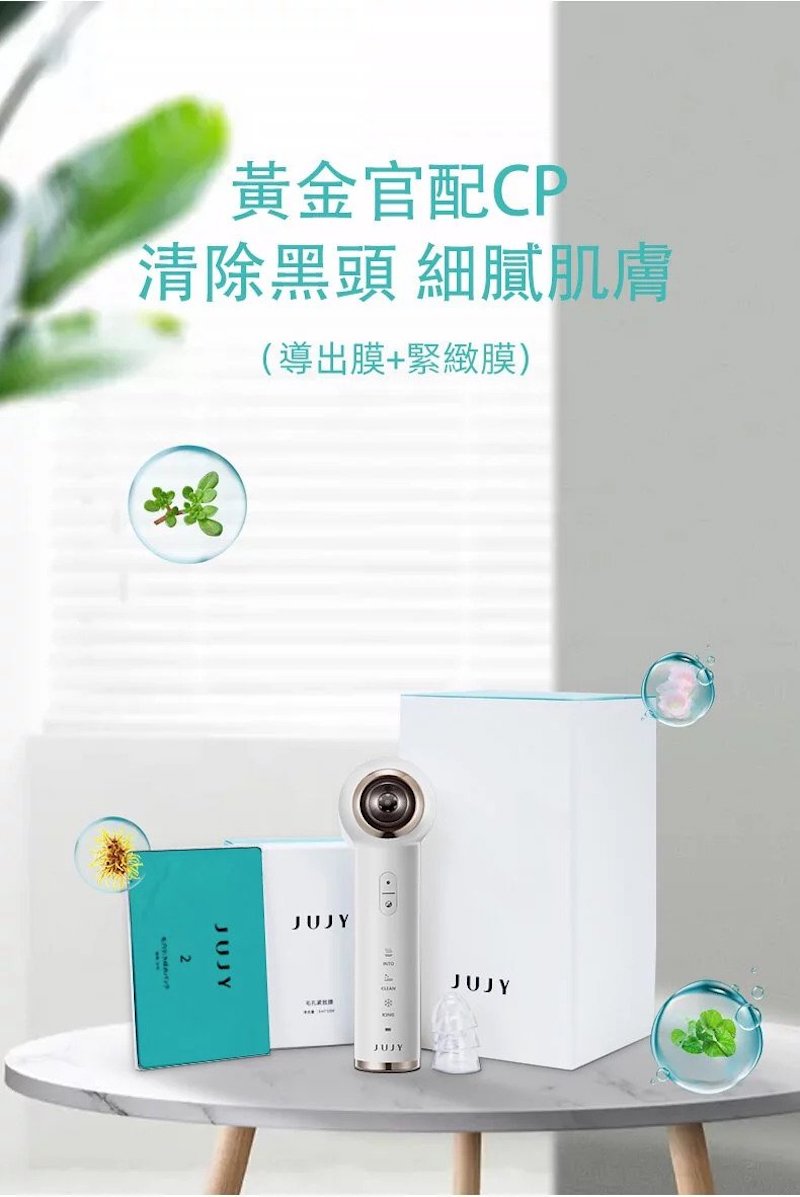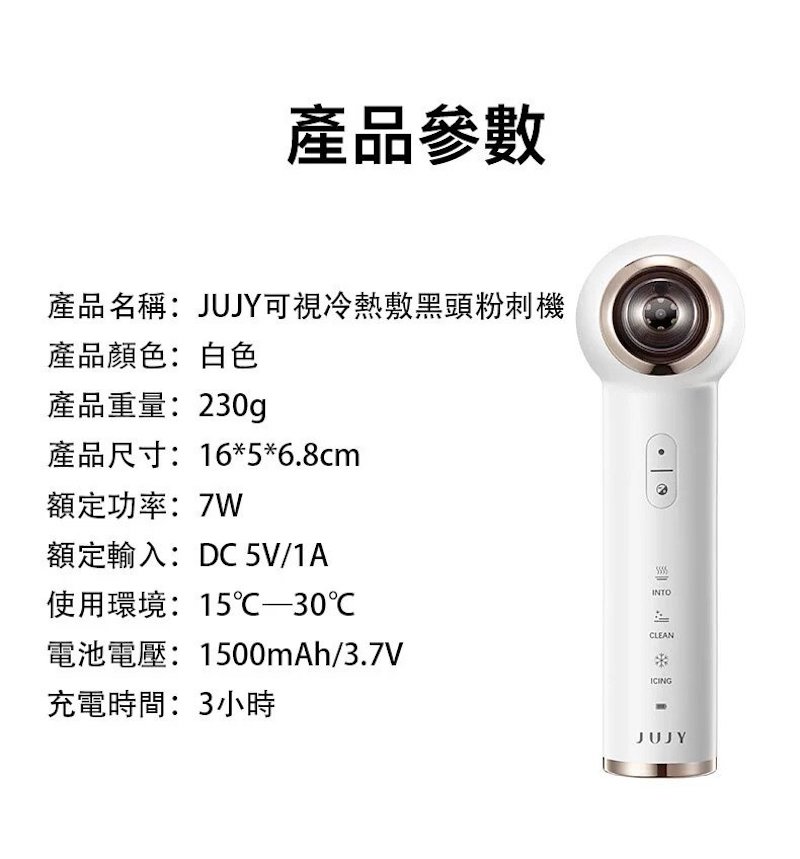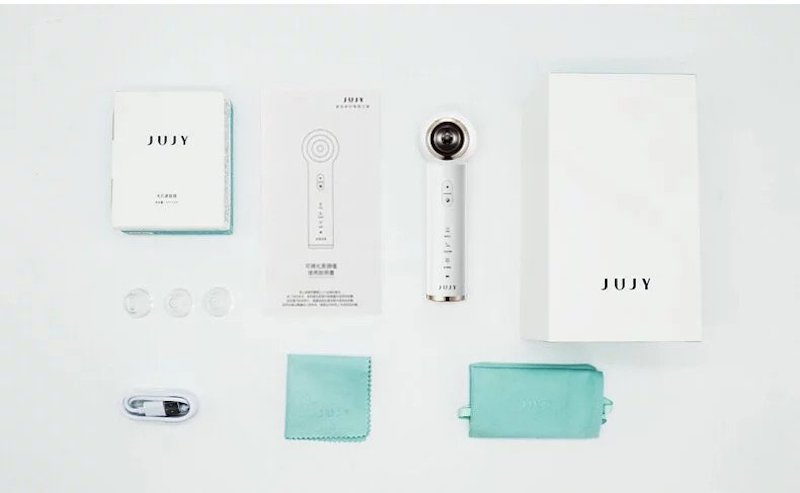 Latest innovation from JUJY, this blackhead vacuum uses the latest tech and design from Japan for the ultimate skin treatment experience. Watch as your blackheads vanish in a flash, unclog all your pores.
Product Specifications
Brand: JUJY, Japan
Aftermarket: Hong Kong, Macao
Product maintenance: 1 year
Product Origin: Japanese brand, made in China
Color: White
Packaging list: product body, four tips, black head export mask and pore tightening mask, instruction manual, Type-C charging line, velvet bag, wipe machine cloth
Main materials: ABS, PC, 304 stainless steel
Power: 7W
Battery voltage: 1500mAh/3.7V
Weight: 820g
Package size: 200 x 113 x 113mm
Charging time: 3 hours
Charging display: white flashing (in charge), white light always on (fully charged), red light slow flashing (low charge)
Precautions
Do not rinse the fuselage directly with water, this product is not waterproof.

Cosmetic surgery, skin sensitivity and pregnant women are not recommended, and be sure to consult a doctor if you need to use it.

Clean time in the same position must not exceed 3S, easy to cause redness and swelling of the skin.

Product parts help:




(1) Standard tip: small suction force, suitable for large areas such as: T area




(2) Area tip: large suction force, suitable for oval holes do not fit the part




(3) Precision tip: high suction force, for relatively stubborn black head




(4) Single point tip: specifically for extremely stubborn blackheads;

Recommended areas: nose wing, nose

Not recommended: nose surgery of the population, sensitive muscles carefully used, easy to produce red and purple.